Congratulations on your wedding proposal! Consider a few tips from us to experience a unique and affordable Nikkah Ceremony, and make your beautiful day a reality!
The nikkah ceremony is an Islamic wedding that commemorates the official registration between bride and groom in the Islamic culture. This event can easily become mundane and uneventful if not planned and executed perfectly. Since it is both a significant and beautiful affair, the Nikkah ceremony should be carried out flawlessly, yet in a unique and affordable way.
The Islamic wedding contract is the solemn oath between the spouses and their families, as well as it is an obligation to each other in front of God. What better place to conduct it if not for an Islamic mosque, a holy place of worship that is admired and respected by the entire Muslim Community.
 Here are a few tips to make your Nikah ceremony meaningful and memorable:
1. An affordable and spiritual Venue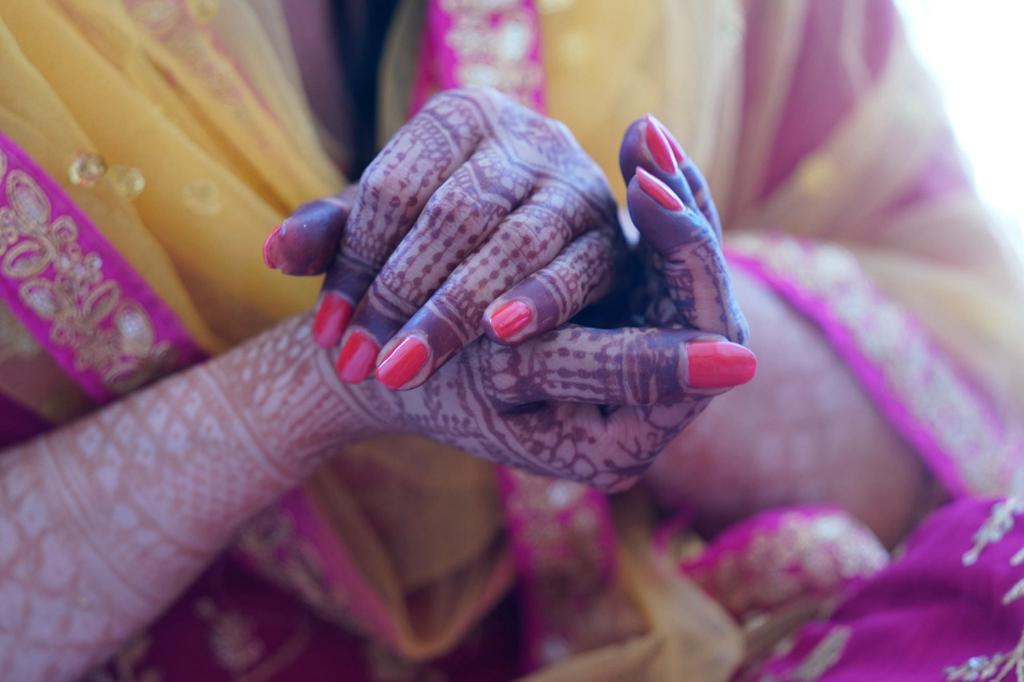 Traditionally, the Nikah ceremony is a simple event held in a mosque, and the Nikah is officiated by the mosque's leader or Imam. Most couples will schedule the Nikah ceremony at the mosque and invite their family and friends to attend the event. The Nikah is supposed to be as simple as possible in the Islamic tradition for the reason that the couple will not be burdened financially and mentally.
Nowadays, the Nikah ceremony is often held at a common venue or at home. Nevertheless, depending on the family, the event can become quite glamorous and fancy.
Many couples combine a fusion of Islamic and Western traditions to celebrate their Nikkah in the most unique and charming way. Instead of investing a huge amount for a venue, holding your Nikkah event at your local mosque will make your ceremony unique and affordable.
2. Simple decor and furnishing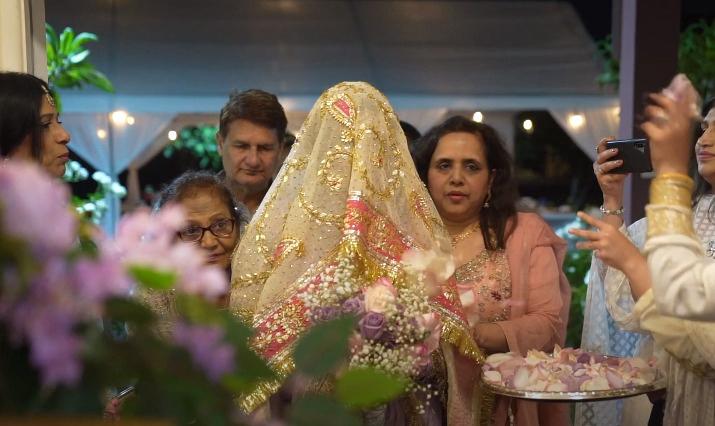 As the mosque is not a premise to be heavily decorated, make use of a simple setup to make the place more attractive and suitable for an event.
It is essential to choose a modest but straightforward backdrop that is not too exaggerated.
The seating arrangement does not have to be an issue in the mosque because it is customary for Muslims to be seated on the floor for prayers. On the other hand, a couple of chairs for the registration to take place would be crucial. It's also convenient to have a small table nearby for signing and registration purposes of the marriage certificate. You may also throw in a few colored cushions around the premise and arrange around a few flowers to maintain a pleasing look of your simple yet beautiful wedding venue. After all, we have to agree that flowers do bring the essence and beauty to any matrimonial ceremony.
3. Getting the right Attire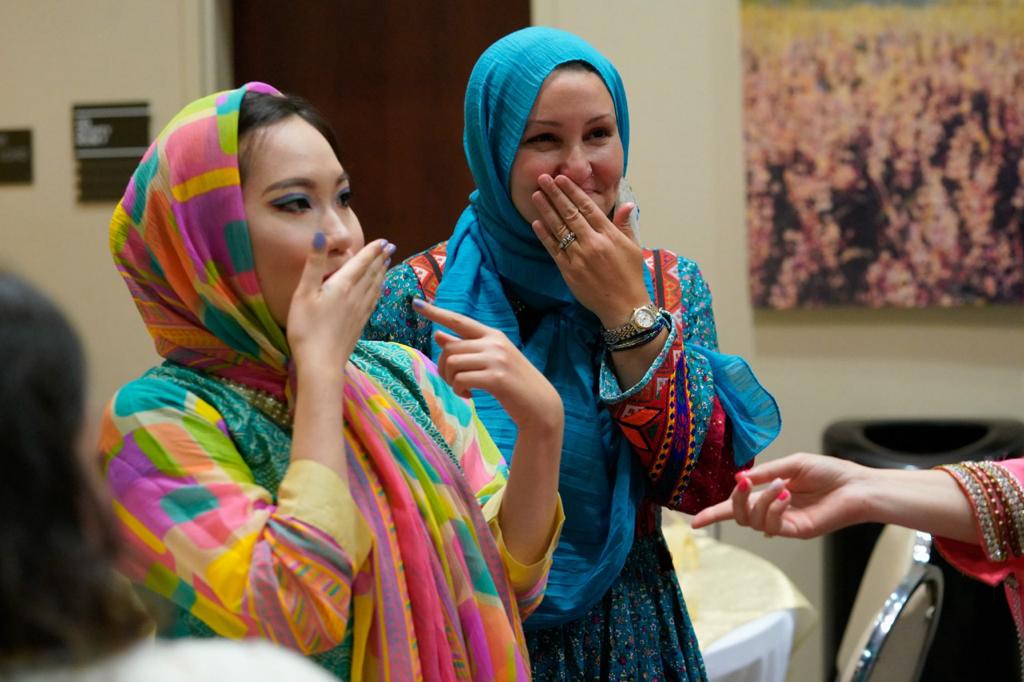 Dressing appropriately for an Islamic wedding, especially a Nikah ceremony held at a mosque, is important. It is better to be dressed formally but modestly. Men and women both should cover their legs and arms, while women may be asked to wear a headscarf within the mosque premises.
4. Food and table arrangements
No Muslim wedding ceremony is complete without being served good food. Typically, Muslim couples serve sweets immediately after the completion of their Nikah to share their happiness and excitement with their family and friends. To save the hassle, it is recommended to serve the sweets in a box so that the guest can either enjoy them in the mosque or take it home. This will be followed up with dinner or any other feast later in the day.
The dinner feast can be taken outside the mosque, with a buffet table, dining tables, and chairs to elegantly serve your guests, great food and drinks at your Nikkah ceremony. You can either have it under the open sky or get a wedding marquee.
The Los Angeles Videographers for an affordable Nikkah Ceremony
The Nikkah ceremony is considered to be the most important day among couples in the Muslim community, and the Los Angeles Videographers take over the responsibility of bringing you the best photos and videos in order to relive your wedding ceremony over and over again. Yes, we go above and beyond the name of "Los Angeles Videographers" and also bring to you exceptional photography to commemorate your big day.
We make sure to manage each and every aspect of our photography and videography production process directly with our clients and provide them with the most perfect captures. Our production team will cover your entire ceremony in a creative and meaningful manner, from the brief to the final video delivery, aligning with your requests, and going above and taking you beyond your expectations. To document your beautiful ceremony, contact us today!
Wishing you a blissful and joyous union from the Los Angeles Videographers!