Are you looking for different ways to entertain your guests at your upcoming party? Angela Todaro can be assured to be the perfect person for entertainment at your next party in Los Angeles.
When it comes to live entertainment, dancing acts are unrivaled in terms of energy and excitement. There can be several different types of dance performances. Angela Todaro understands your party entertainment requirements very well and adds her own touch, adapting her performances uniquely to different kinds of events. An astonishing dancer who is also a model, actress, choreographer, and director, Angela will dazzle your party with a fusion of various dance moves from her toolkit. While elevating your occasion to the next level, she enjoys bringing the joy of rhythm and movement through the beauty of belly dance, Bollywood dances, ballet, tap, jazz, acrobatics, hip-hop, and various other styles.
The story of Angela Todaro; Where it all began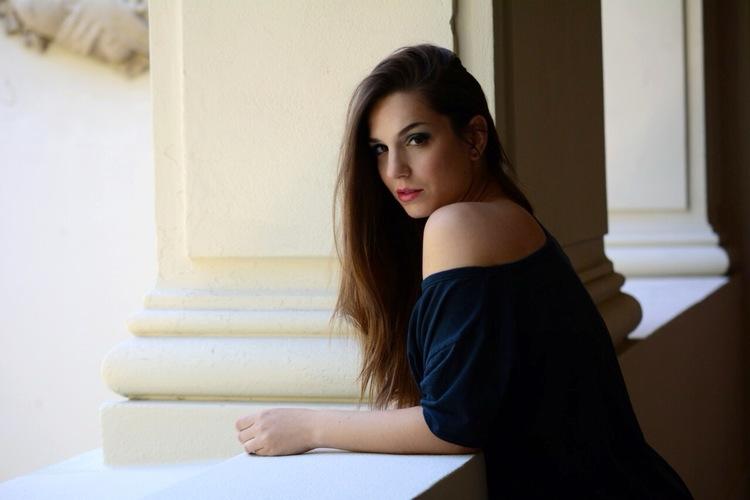 Angela Todaro grew up in Rochester, western New York where she studied ballet, tap, jazz, acrobatics, contemporary, pointe, musical theater, and hip-hop. Dancing her days past childhood to adulthood, she initiated her training at a very early age.
Identifying her passion and potential for dancing early on, she did choreography and dance teaching during her days in high school, which helped her create and organize dance moves and share her love with the rest of the world.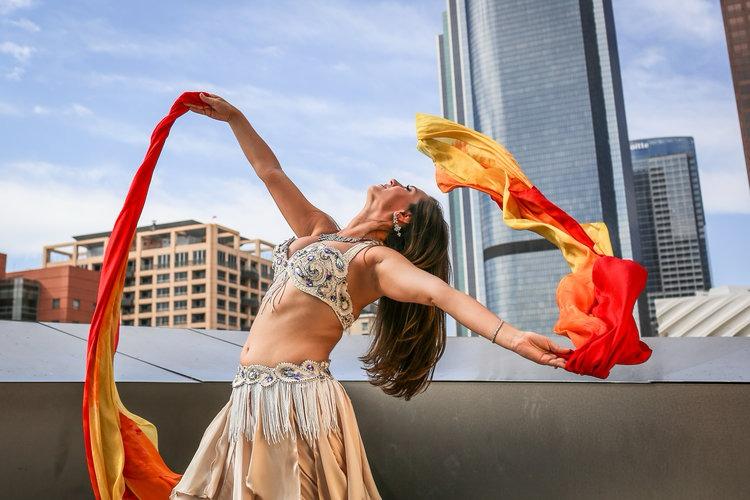 After graduating from the University at Buffalo in 2010, where she received her BA in Dance and BS in Business Administration/Marketing, she moved to Los Angeles to pursue a career in dancing.
Ever since, she has been able to do what she does best, performing professionally in various theatrical productions, music videos, commercials, films, etc. With over 25 years of experience in the field of dancing, she shares her knowledge and educates the people by conducting masterclasses, workshops, and private lessons as well.
Dancing
She gives her dance moves a unique individuality and blends it into style with her choreography. This innovative approach has opened many doors for her to explore different acts on stage. The main reason behind her success is the versatility of her dance moves.
This experienced dancer will contribute to your event in a highly entertaining and fun manner! She is the ideal addition to your party who can transform it to the next level. She simply adores all styles of dancing and has trained very well to adapt all of them accordingly.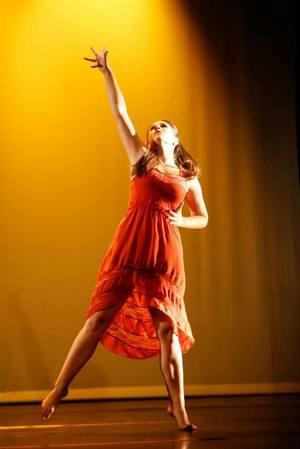 She is capable of maintaining the massive energy of your party by keeping your guests mesmerized with her vibrant colored costumes that flow, sparkle, and shine, and also with her subtle and swaying, or sharp and fast dance movements to the music. She can also perform a more edgy contemporary dance or jazz style based on your requirements. Angela will provide a spellbinding performance, captivating the audience with elegant rhythms.
Choreography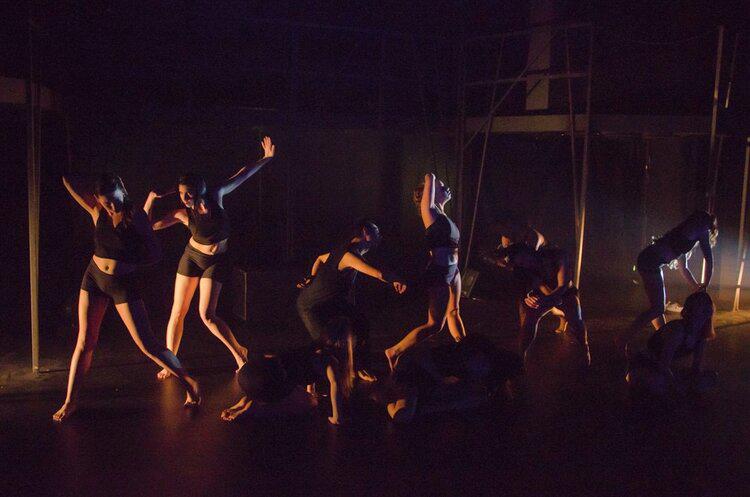 Apart from dancing, Angela Todaro has been committed passionately to her choreography and it has always been her long-term career path. Choreography is her specialty. Other than getting hired to choreograph music videos, tv shows, films, award shows, and live events, Angela has created her own full-length dance concerts as well.
Angela is extremely good at "organizing chaos" by putting together all "crazy ideas" and expressing them through movement and rhythm.
According to Steven Stanley from StagesceneLA, "choreographer Angela Todaro does her best work to date in musical numbers that cover a variety of genres, including a snazzy tap number… and a show-stopping 'Dancing', that pits '40s against '80s."
Her outstanding choreography has landed her a few awards like the StagesceneLA Scenie award in Xanadu and the LADCC Best Choreography Award.
A versatile dance artist is your answer to a grand and fabulous party. Contact Angela Todaro now for an uplifting and amusing celebration!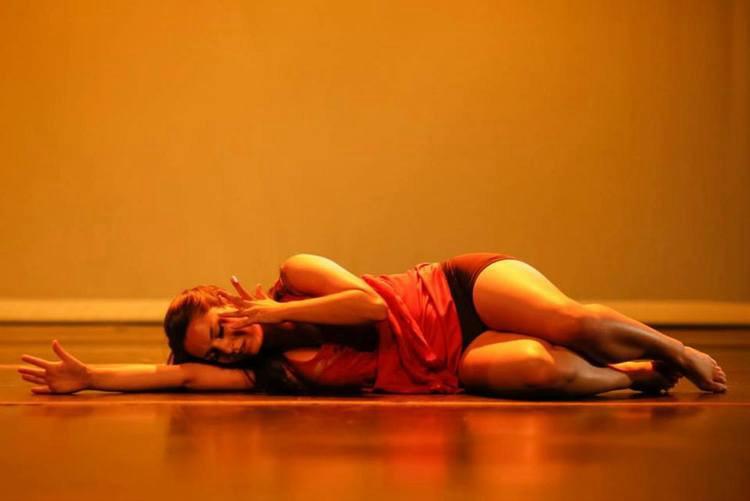 The Los Angeles Videographers
The Los Angeles Videographers love high-energy parties so that we can capture candid images and cinematic videos of your joy and elation. Our team of videographers and photographers take honor in capturing the best memories of your exciting celebration in order for you to save them for years to come. We provide our clients with our best and most professional videography and photography services at a very reasonable price.
Contact The Los Angeles Videographers now to capture your amazing event.