Bounce is run by Coach Ace. He helps to discover the "hidden value" and "talent" of the kids in Los Angeles and helps them develop those skills immensely by building proper confidence in children. According to him, there are many children in Los Angeles who love to be sporty, confident and energetic, but lack opportunities to achieve their physical goals. Under proper coaching and guidance at Bounce – Kids Gym in Los Angeles, they'll ensure that these children will do well in sports and gymnastics and reach great heights in life.
Parents shouldn't think twice in enrolling your kid to this fantastic program. You can witness the gradual positive change of your kid in front of your own eyes. The activities are not only fun and enjoyable but it is also very meaningful, designed to develop the physical skills in your child and build confidence which is the main identity of Bounce.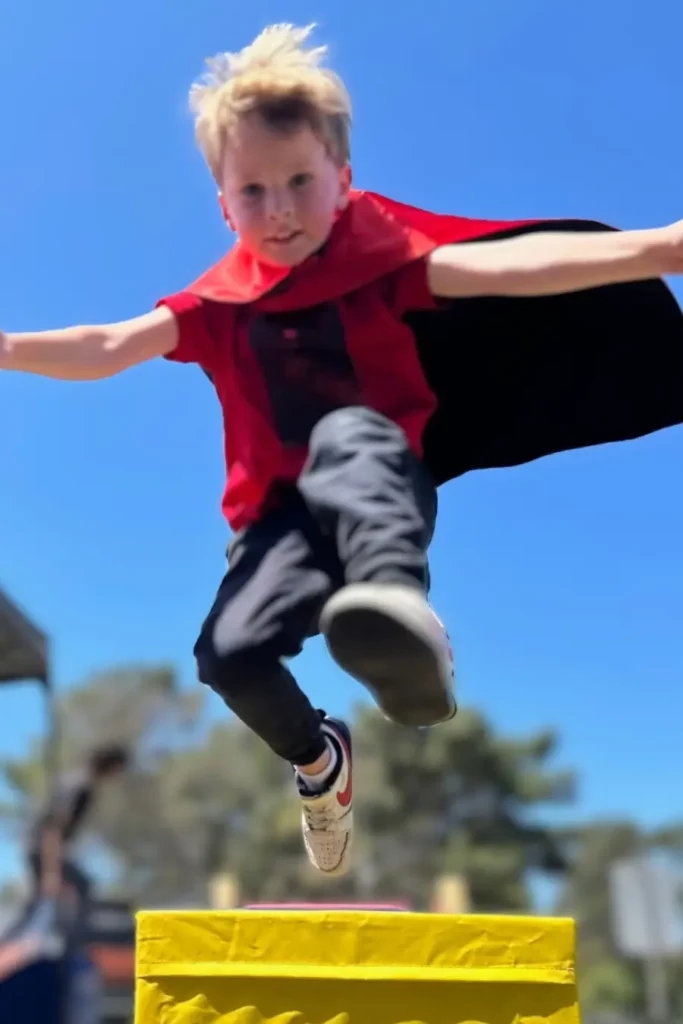 1) Award-winning programs – The main reason award-giving by Bounce is to motivate the kids, helping them to grow in confidence. The many awards that the kids receive by this amazing Kids Gym is for their hard work, commitment and great determination, proving worthy that they are capable of doing anything and having a good future.
2) Professional coaches – The well-trained, educated, experienced, skilled coaches in this confidence-building Kids Gym will coach your child in a way that brings out their hidden talents and brevity in order to excel in what they are doing.
3) Hosting Birthday parties – Birthdays are really important for children. To make their birthdays extra special and to celebrate with a bang, Bounce Kids Gym in Los Angeles offers fun activities at their parties.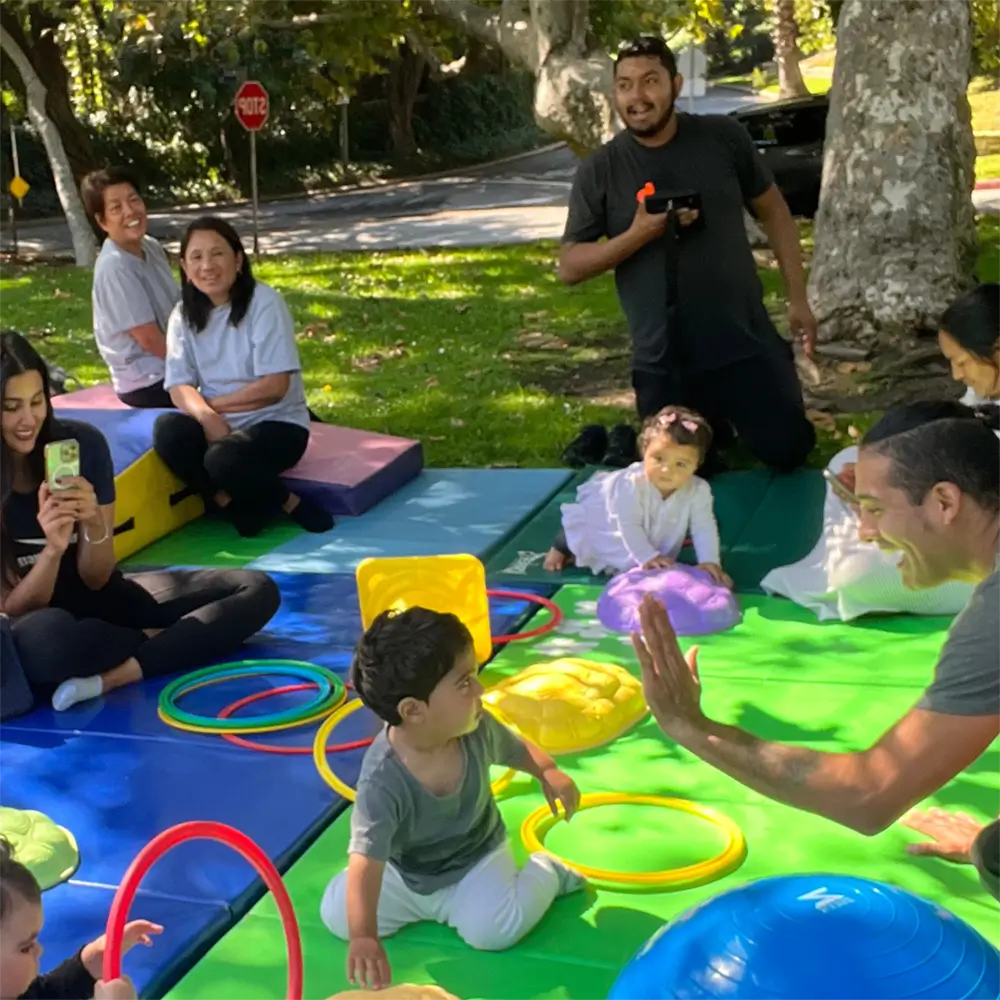 5) Sports training
6) Gymnastics
If you want to see your child reach great heights and have a great future in sports and gymnastics, contact Coach Ace at hello@bouncela.com or call on 323-842-0411. Wait and watch, how your child grows and develops to be a Young Hero!
Our, LV LLC contribution to Bounce Kids Gym in Los Angeles
We, Los Angeles Videographers often cover many kids' events in and around Los Angeles such as Birthday Parties, Magic shows, Talents shows and such. But this interesting Kids Gym program caught our eye the most. It was lovely to see the kids having fun and enjoying themselves. We couldn't resist their cute smiles without wanting to capture them in our cameras. They were enthusiastic; energetic and creative too. The coaches did a great job by guiding and motivating them. We were able to get great captures of the kids having fun and the proud reactions of their parents too.
Our videography crew focuses on the right moments of your kid and capture them accordingly and provide you with quality photos and videos. These amazing captures of your children will be priceless and very useful in future. You will be able to see the turning point of your child, using our unique captures. So, don't hesitate to hire us to capture your children having fun at Bounce, the No:1 Kids Gym in Los Angeles. Call us now!