Looking for some entertainment ideas to host a memorable bridal shower in Los Angeles? A collection of fun Bridal shower entertainment, games, and activities could be the answer to your bridal shower's itinerary. It could take your pre-wedding event to a whole new level while keeping your guests engaged and entertained.
Your bridal shower entertainment can be customized based on the event theme, duration, guest list, budget, and most importantly the preferences of the bride-to-be.
There is a plethora of creative and unique bridal shower games and activities that you can choose from on sites like Etsy or other outlets without sacrificing a huge cost.
Various types of Bridal Shower entertainment
Bridal shower entertainment games are generally of two types, multiplayer/ interactive and single-player/ non-interactive. When multiplayer games encourage mingling team spirit among the guests and act as great ice-breakers, single-player games bring a much more personal touch and involve more thought and precision.
It is much better to include a mixture of different types of games appealing to different age categories, bridesmaids, and the bride-to-be herself. This will create a more inclusive, relaxed, and connected ambiance.
It is paramount to ask for the bride's entertainment preferences first before coming to a conclusion, as it's her special day after all!
Here are 10 bridal shower entertainment games and activities to pep up your shower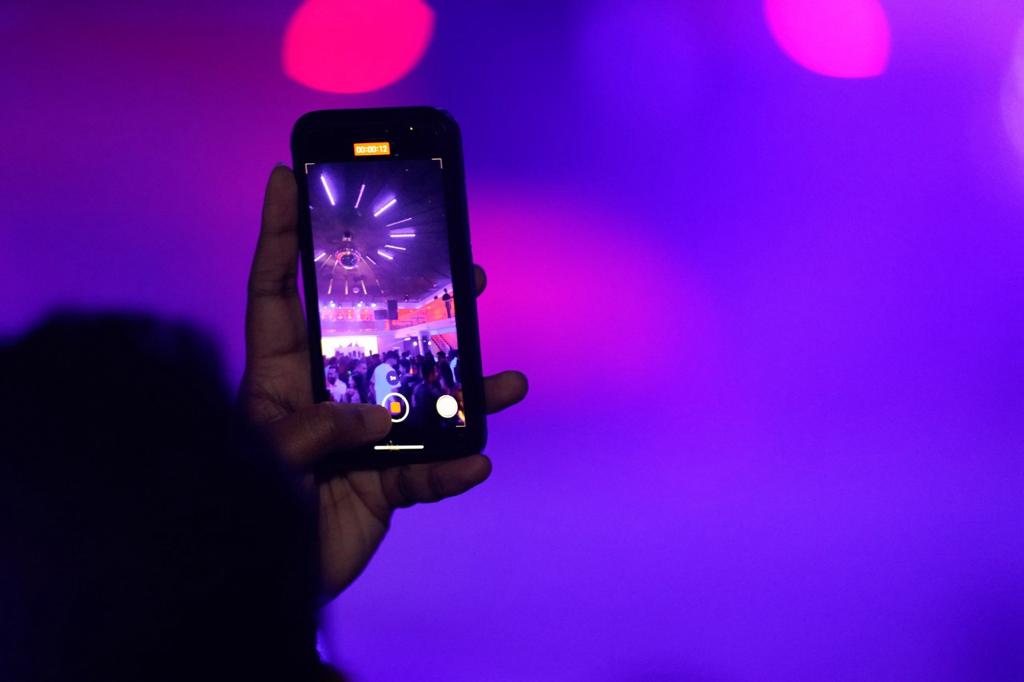 1. Wedding Edition Pictionary
It is a game played just like the regular Pictionary but you could incorporate pictures relating to the couple and their wedding. You may also add a quirky element by providing the participants with a tube of lipstick, or even a hair liner instead of pens or pencils, and asking them to draw only using their mouths when their hands are tied back.
This is a great interactive team game that would surely bring loads of laughter with the added element of lipstick.
2. Cold Feet
In this game, toy rings placed in buckets or bowls of ice water have to be pulled out using just your toes, in a particular time frame. The person who pulls out the most rings is the winner. This is a challenging single-player game where the guests could immerse themselves in a new experience.
3. Bridal Shower Mad Libs
Inspired by the well-known Mad Libs game, it is a fun and easy bridal shower game. There are many amazing printables you can find for free or even by purchasing. It's hilarious and would sure to crack up everyone present at your event.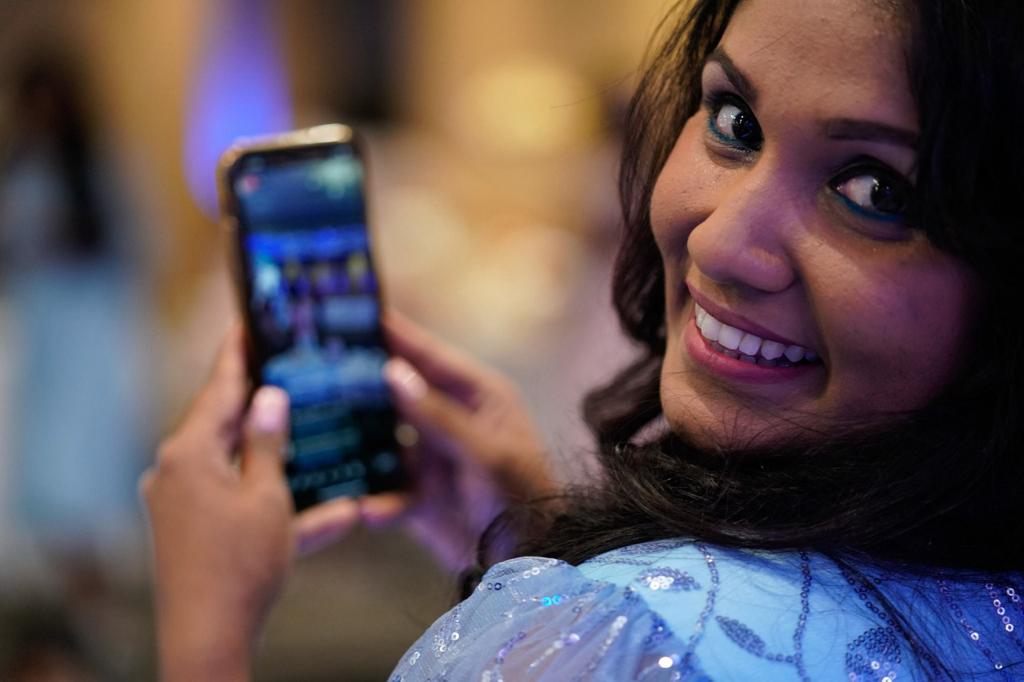 4. Paper Bride
This is a game in which the guests are divided into teams and one member from each team should be outfitted as a model. The rest of the team members will construct a wedding dress using only toilet paper or maybe newspapers. They can even use accessories like glitter, paint, colored pen, etc to add more elegance and creativity to their paper bride's dress. The bride will then pick her favorite.
5. Wedding Ring Thief
This is an interesting, classic, and fun game that spans throughout the entire bridal shower. Each guest is given a plastic ring to wear at the start of the bridal shower. Whenever the chosen taboo words like "bride", "wedding" or "love" are uttered by that particular guest, the person who hears and catches him/ her first can steal the ring. Likewise, the guest who ends up with the most rings at the end of the bridal shower wins.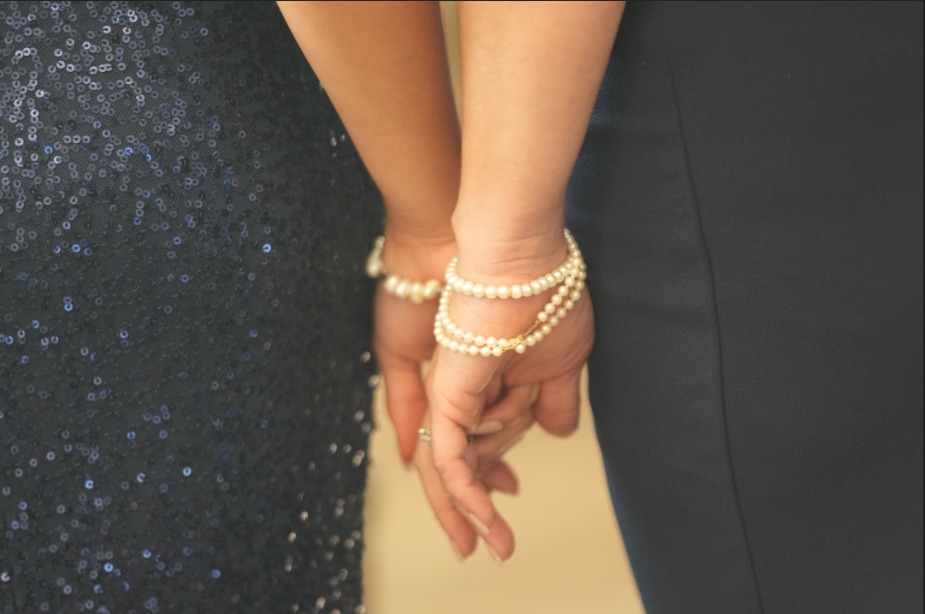 6. Date-Night Jar
For this bridal shower activity, you could pass some cards and pens around to the guests and ask them to pen down some of their personal favorite date-night ideas. The paper notes can be put in a cute jar and given to the bride-to-be as a keepsake. She would have a wide variety of date-night ideas to choose from in the future. It would also add a romantic touch to the event's atmosphere.
7. DIY activities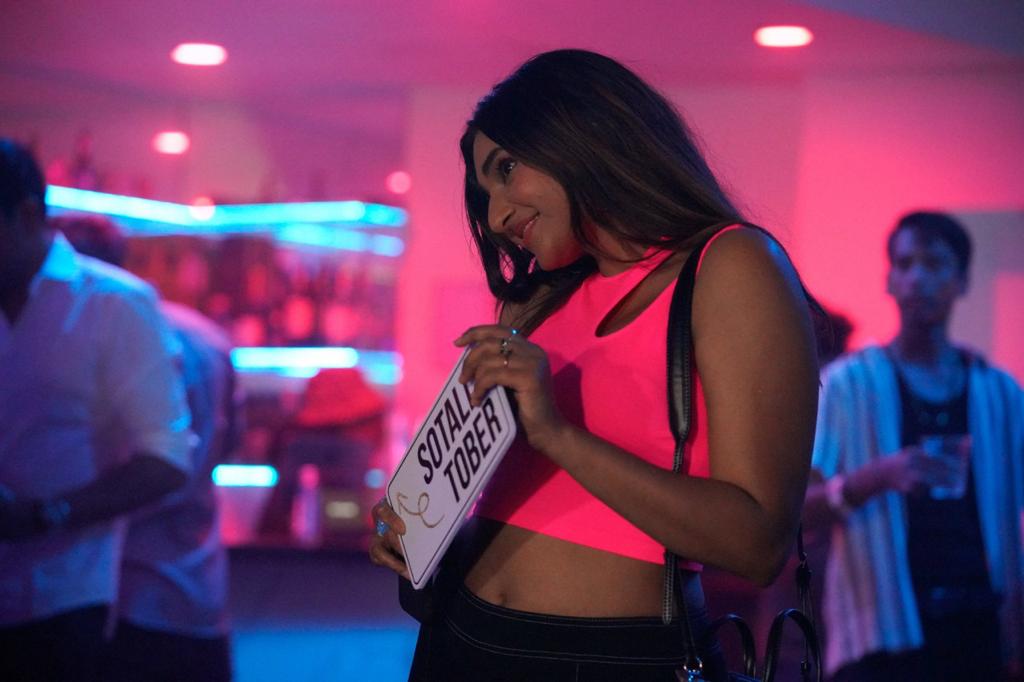 You may create many stations or bars with several DIY activities for guests to participate in and enjoy. Some ideas include,
Aromatherapy Station
A station with different vials of essential oils, distilled water, and small plastic misting bottles for every guest. Guests can experiment with different mixes of scents and make their very own aromatherapy mist.
Custom Cocktail bar
A bar or station with a variety of ingredients from which the guests can mix and concoct their very own unique cocktail. Or you could even hire a mixologist to mix it for them. The bride could then taste and choose her favorite.
8. Theme-related activities
It can be indoor or outdoor activities depending on the chosen bridal theme. For example, if it's an outdoor theme, you can organize activities like setting up a DIY flower arranging bar, a scavenger hunt, or even having an outdoor picnic. In another scenario, you can have fun activities like nail-painting, braiding, facials, etc.
9. Photo Booth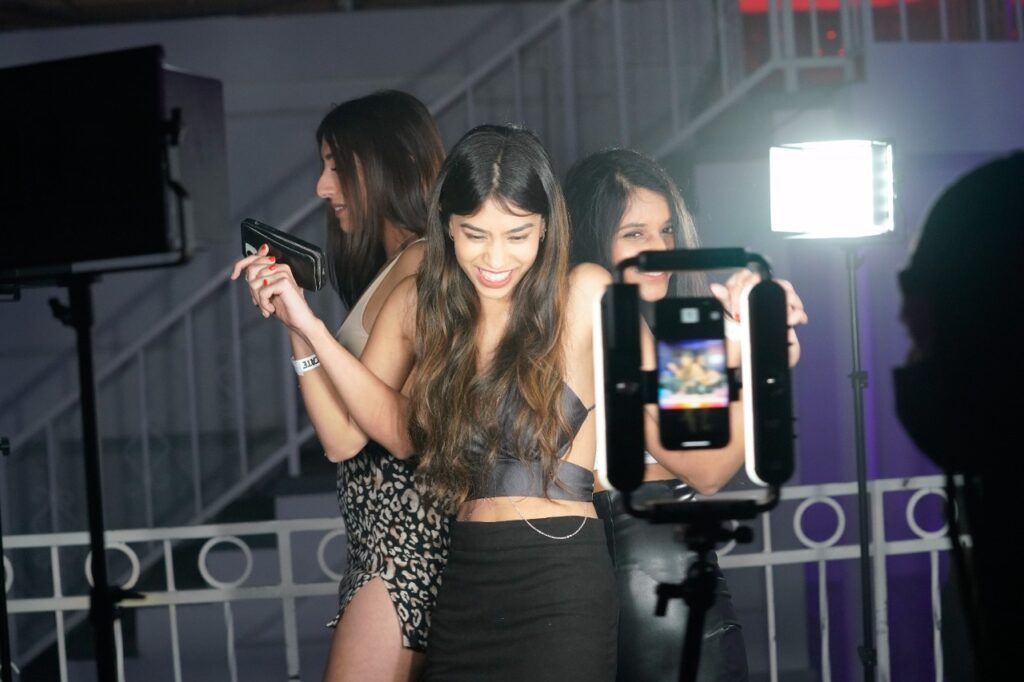 In an era where selfie-taking and social media are booming, any event is sure to be filled with nonstop camera flashes. To give a unique experience to your guests, you can create your very own photo booth with a fun romantic backdrop. You also can include some bridal shower props to add more color, laughs, and creativity to the process.
10. Photo Album
After the epic photos are taken, you could ask the guests to write a beautiful caption for each photo. Place the photos in a beautiful album, and gift it to the bride as a nostalgic keepsake.
This is a great way to celebrate and honor the bride-to-be.
The Los Angeles Videographers
Once you find the right kind of entertainment ideas to jazz up and rejuvenate your bridal shower, you must make sure you hire the best professional photographers and videographers to capture the joyous and fun memories of this special day.
The Los Angeles Videographers will honor your special and intimate memories by capturing them from the best perspectives and customizing them into colorful photos and cinematic videos.
Our production team will make sure to create an impact on your event.Get in touch with The Los Angeles Videographers now for the most amazing videography and photography.