A bridal shower party is a pre-wedding ritual, typically hosted by the maid of honor and the bridesmaids, to celebrate the bride-to-be. It allows the bride's friends and loved ones to spend some fun and lively time with her before the wedding day.
Apart from showering the bride with blessings and well wishes, the traditional reason for hosting a bridal shower is to give the future wife gifts and things that will assist her in establishing her future life.
Here is a helpful checklist to help you plan a memorable bridal shower party.
1. Pin down the ideal location
The most traditional location for a bridal shower is the home of the host or another co-planner. Nevertheless, it can also be held at a restaurant, a private banquet room, an Airbnb, or any other location that appeals to the bride's interests, such as an art gallery, winery, or even a spa.
Whatever venue you go with, it is important to ensure that the location is easily accessible, has ample parking space, and has enough room to accommodate all of your guests.
2. Setting up a theme with suitable decor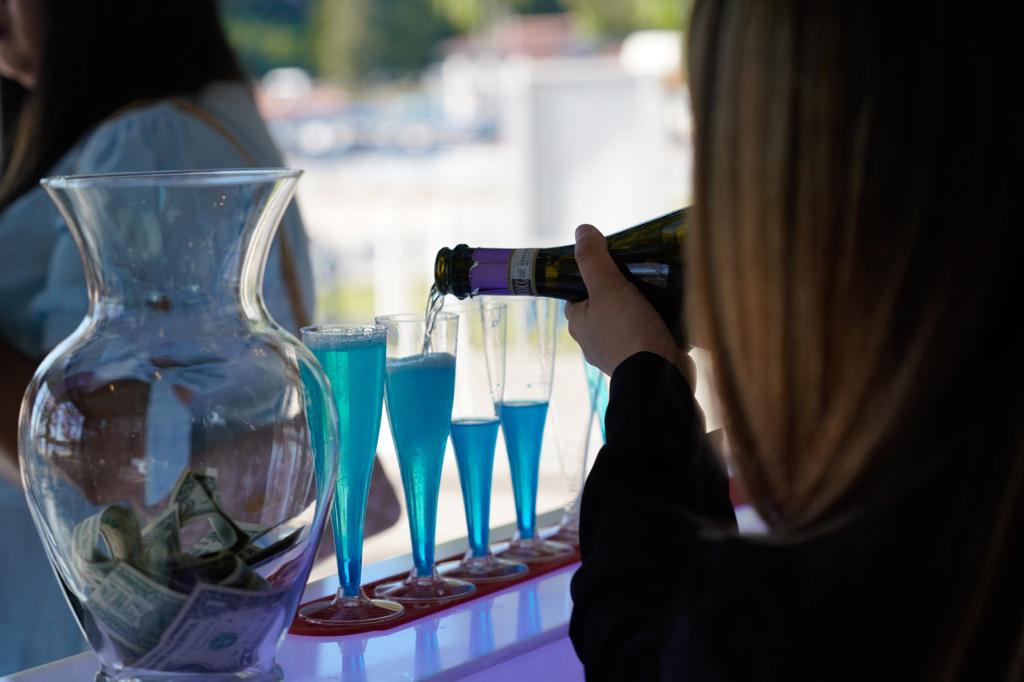 Feel free to be as creative as you want—for example, a champagne brunch theme, a tea party, or even a flower arranging party. If the bride is a wine or cooking enthusiast, you should consider a wine-tasting party or a cooking theme that reflects her interests. Whatever theme you decide, it should be suitable and enjoyable to the bride's preference.
Once you've decided on a bridal shower theme, it's time to start looking for suitable decorations. You can hire a professional event designer for a stress-free experience. Creating your own decorating is unarguably one of the most enjoyable aspects of planning a bridal shower party. Consider items such as mylar letter balloons, votive candles, confetti-filled balloons, and tassel garlands, that will instantly make the venue space feel personal for the bride.
Don't forget to include pretty flowers or balloons with a photo-worthy backdrop in order to get the best pictures of the bride and guests to reminisce forever.
3. Deciding on the bridal shower menu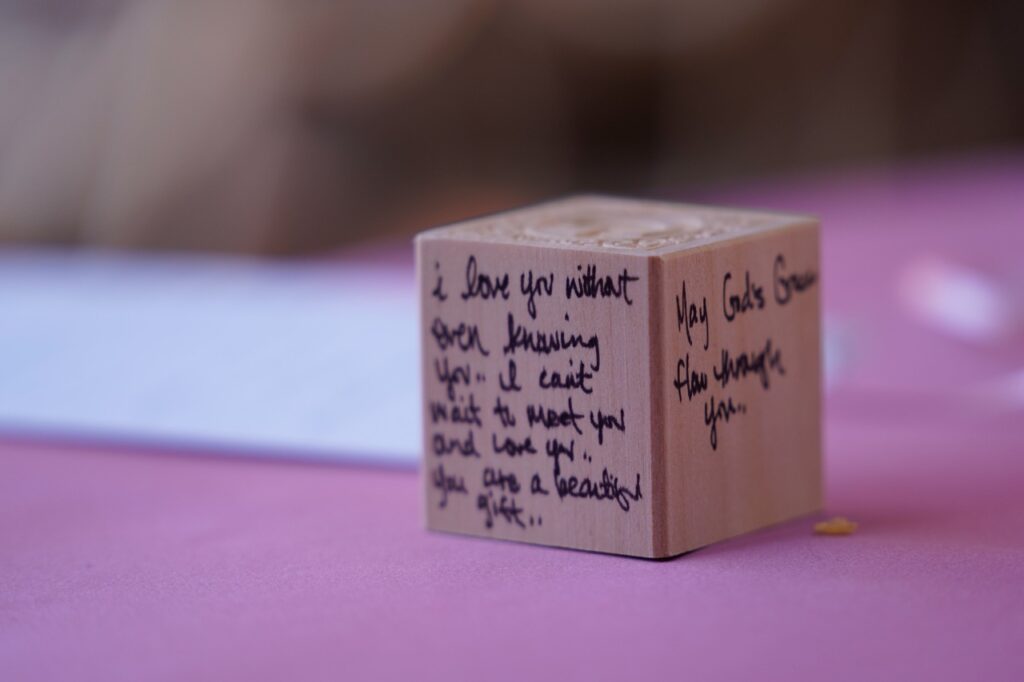 Food and catering play a major role in creating a memorable experience for any event. A bridal shower menu ideally reflects the theme of the party, the time of day, and the bride's personal favorites. Depending on your budget, you can have the meal catered, cook it yourself, or ask friends and family to bring a potluck dish.
You can also include bite-sized food as finger snacks. Stick to food that can be easily served like crudités, cheese plates, fresh fruit, salads, pasta, etc. You can also consider a catered meal from the favorite restaurant of the bride-to-be.
Serve a variety of sweet treats as well, such as pastries, cupcakes, brownies, or doughnuts. In addition to non-alcoholic beverages, set up a DIY mimosa or sangria bar where guests can make their own concoctions.
4. Preparing games and entertainment
Games and entertainment should be scheduled when there's a natural lull in the course of your party. For instance, after everyone has finished eating and before the bride opens her gifts. Games are a great way to break the ice, especially when guests are unacquainted with each other. There are numerous traditional bridal shower games. You can choose from the tons of fun shower games from sites like Etsy.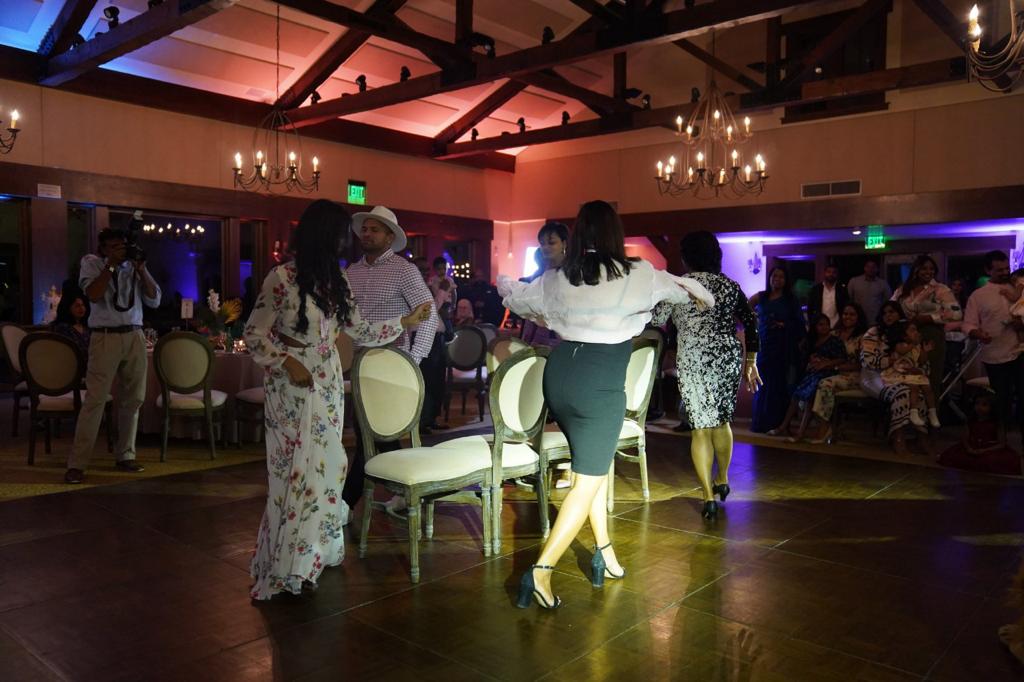 Some of the classic bridal shower games include bridal bingo, wedding mad libs, and guessing trivia about the bride. One of the most entertaining bridal shower games is one in which a bridesmaid interviews the future spouse behind the scenes while the bride has to match her answers. This is extremely fun and usually makes everyone laugh.
The bride can also take a picture with each of her guests and request them to write about their favorite memory on the back of it. The photos can all be collected into a scrapbook for the couple to treasure in their newly married life.
5. Create a musical playlist
Although music should not be the main focus of the day, it's pleasant to have it play in the background from the arrival of the guests to the very end.
A fun selection of music will set the tone of the bridal shower party and get everyone in the mood. You should make it a point to include some of the favorite songs of the bride and mix them up with some romantic songs and upbeat tunes.
6. Pass out favors from your bridal shower party
Finally, as another way to express thanks and gratitude, hand over favors from your party. It is a genuine way to thank everyone who attended your event. Bridal shower favors can range from something edible, such as a frosted cookie, to something wearable, such as bracelets and necklaces. There are numerous other options you can choose from as well such as candles, lip balm, succulents, etc.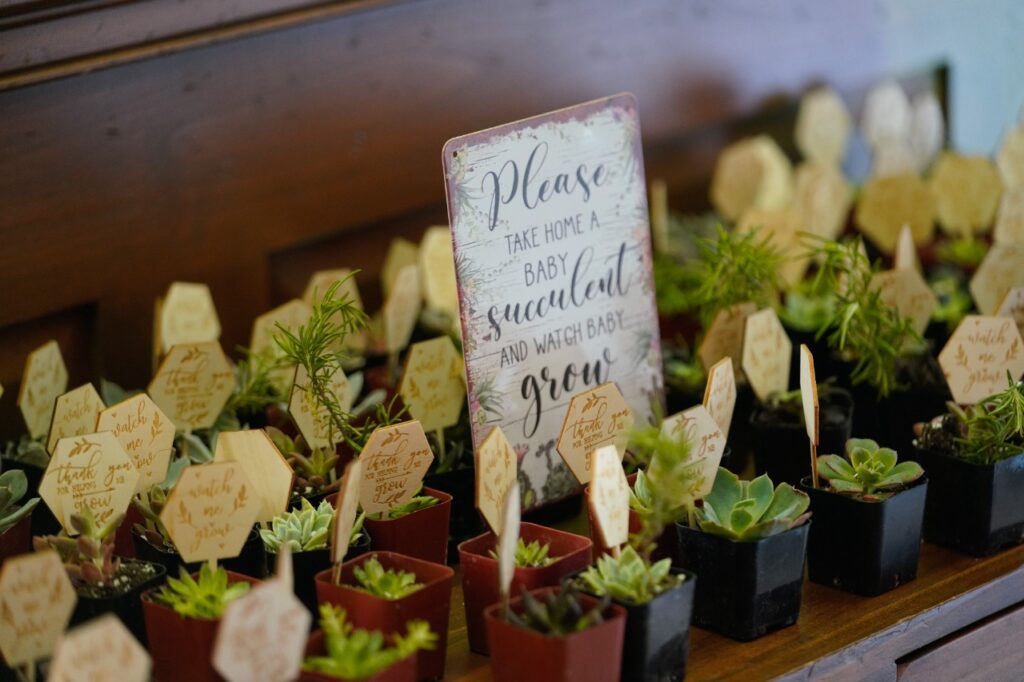 The Los Angeles Videographers
The Los Angeles Videographers love a well-organized party to capture the best photos and videos and make them look great! Our excellent team will record and click the most romantic and exciting moments of your celebration on camera to ensure that your special day is properly honored. Blending in perfectly during your bridal shower party, we make sure to capture the perfect moments at the perfect time so that you and your family can preserve those records for a lifetime.
To hire this experienced and professional team of photographers and videographers for your next bridal shower party, contact the Los Angeles Videographers now!