Celebration of life Videography is not something everyone can do because it is a sensitive side of life to be expressed using the medium of video.
 You will need a videography partner to capture the services in a funeral, possibly based on two main reasons. 
To make a loved one ,to be able to pay their heartiest final good byes and to feel they are virtually present there 
As a memorial for the departed person's life with a focus on the personal memories and stories that are shared by friends and family.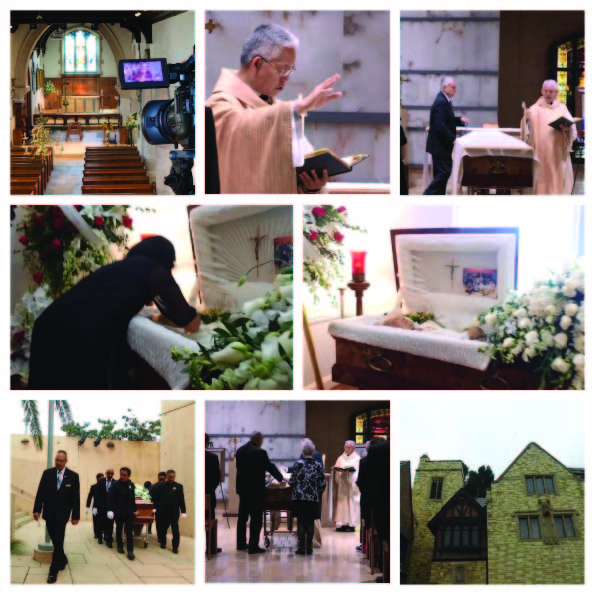 What we do in Celebration Of Life Videography..
We make sure you have to go through a very short process to get us booked. 
It is not always the happy moments we celebrate in our life, we know that! We are Los Angeles Videographers LLC, and we are here to share all your life moments.
If you want to feel the presence of your loved ones, even though they are far from you, we are here to live-stream your memorial events, virtually bringing your them closer to share your grievances.