Christmas is a magical season for kids; a time to spread love and joy. Plan the perfect children's Christmas party this season where wishes are fulfilled and miracles happen, to give your kids an amazing experience. Christmas Party planning can be stressful so we've put together a comprehensive guide to make your planning a lot easier.
Give your kids and their friends the best Christmas party through an enjoyable experience this holiday season.
Organize the ideal Children's Christmas Party this season with the following strategies!
1- Pre-planning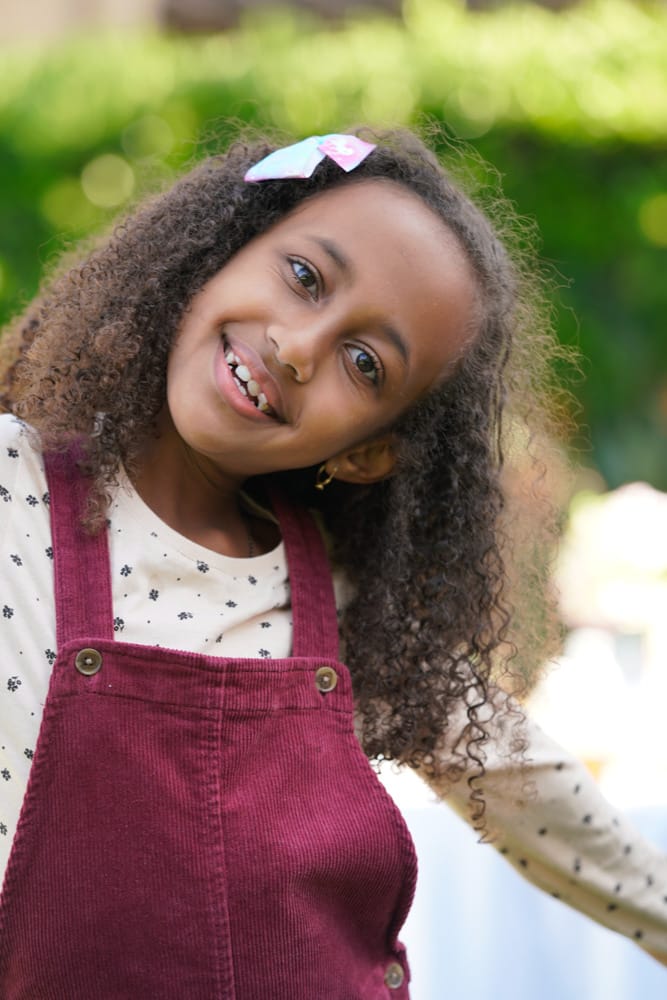 Pre-planning is essential for any event, especially when planning a Children's Christmas Party. Make a list and take down notes because there are several issues that need to be brought up in advance with the parents. For instance, the children's schedules must be taken into consideration when you choose the time of your party. This will ensure that no kid misses your celebration.
2- Theme of the party
There are many seasonal themes you can choose from when planning a Children's Christmas Party. To keep up with the season, choose a festive seasonal symbol as the main theme for your party. For instance, you could decide to use a snowman concept to keep your kids excited and engaged. You can bake snowman cookies for the kids to decorate, hang snowman decorations from the ceiling, and hold a game where participants can make snowmen out of socks or paper balls.
3- Number of guests and invitations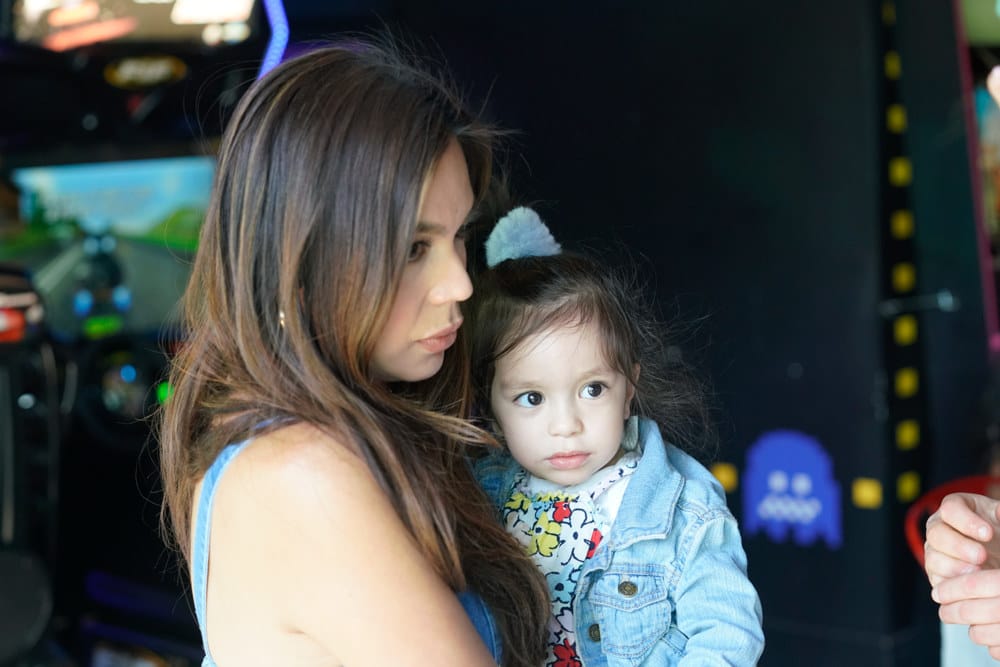 Determine this element based on the spaciousness of your venue. Make sure that you do not invite too many kids because a crowded or cluttered room tends to over-stimulate children and makes them irritable, which can ruin your celebration. Make special invitations for the kids, making them feel like special and important guests at your Christmas party. Use Christmassy stationeries such as Santa, snowflakes, snowmen, reindeer, etc to decorate your invitations.
4- Christmas decorations
When planning a Children's Christmas Party, it is important to remember that children are not impressed with the tiny details but with the overall impression of the party. The tiny snowflakes that you so meticulously cut can go easily unnoticed by their eyes but they are definitely going to be amazed by a big, beautiful Christmas tree with magical glittering lights. Consider a child-friendly table setting with colorful Christmas-themed tablecloths, napkins, and fancy cutlery too.
5- Christmas Snacks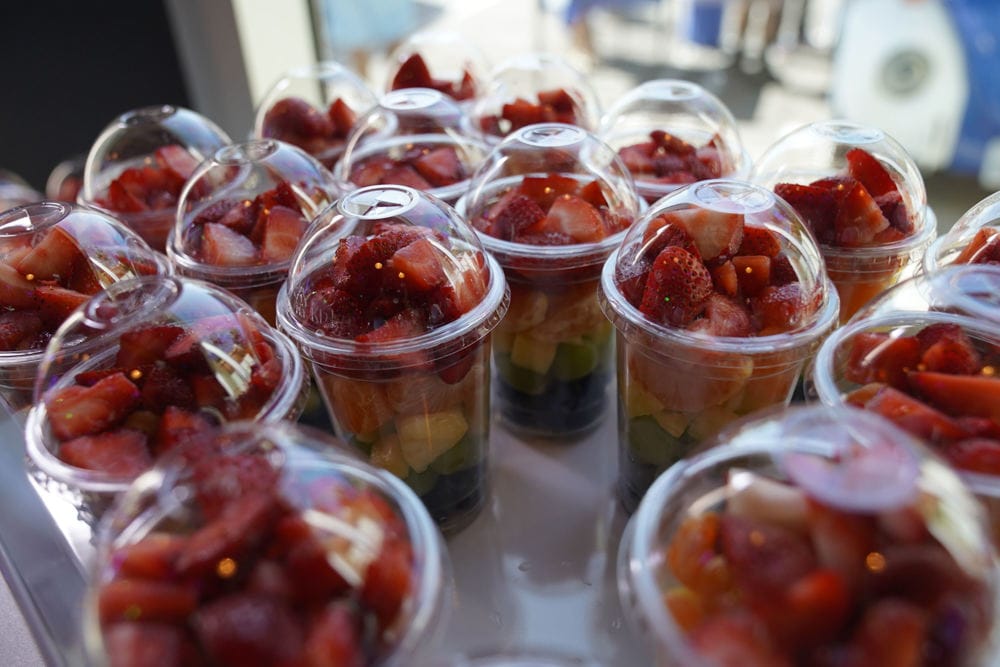 With so much going on, the kids are bound to get hungry, so make sure you have plenty of festive and tasty snacks on the table! Fruits should be cut into bite-sized pieces. You can make sandwiches and decorate them in a variety of creative ways. Hot cocoa is also a Christmas tradition! Set up a large thermos of hot cocoa, topped with marshmallows and candy canes for stirring.
6- Christmas Activities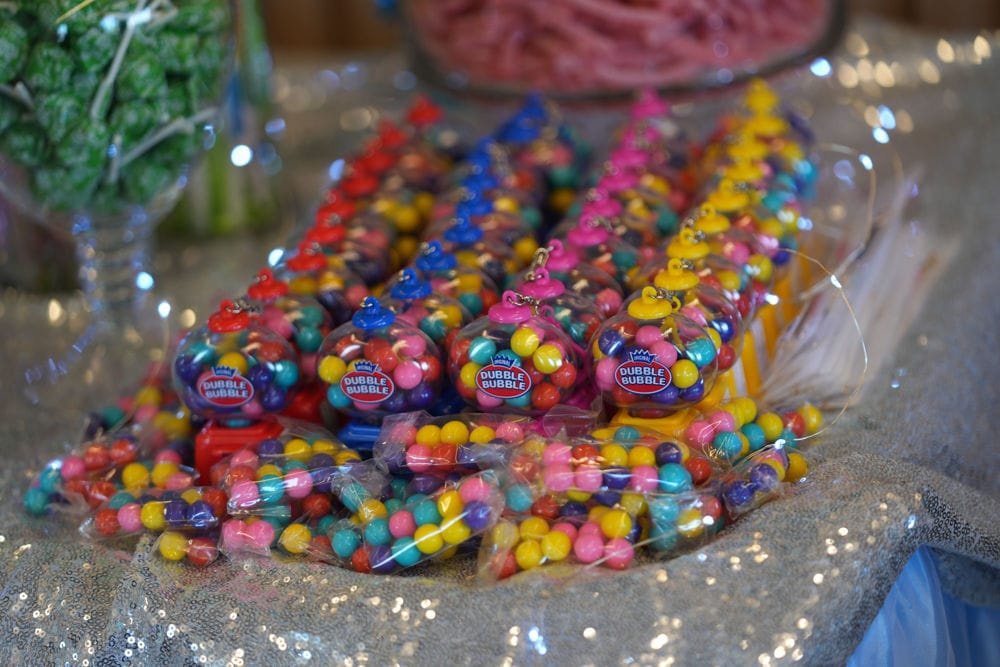 Set up a sugar cookie decorating table as an activity at your children's Christmas party. Prepare cookies ahead of time or purchase them from your favorite bakery. Cookie shapes such as Christmas trees, reindeer, and bells, are sure to inspire children's creativity. Set out delicious decorations like multicolored frostings, M&Ms, and sprinkles. Another entertaining table to set up is a gingerbread house-making station. You can also set up pre-made houses for smaller children to decorate.
7- Entertainment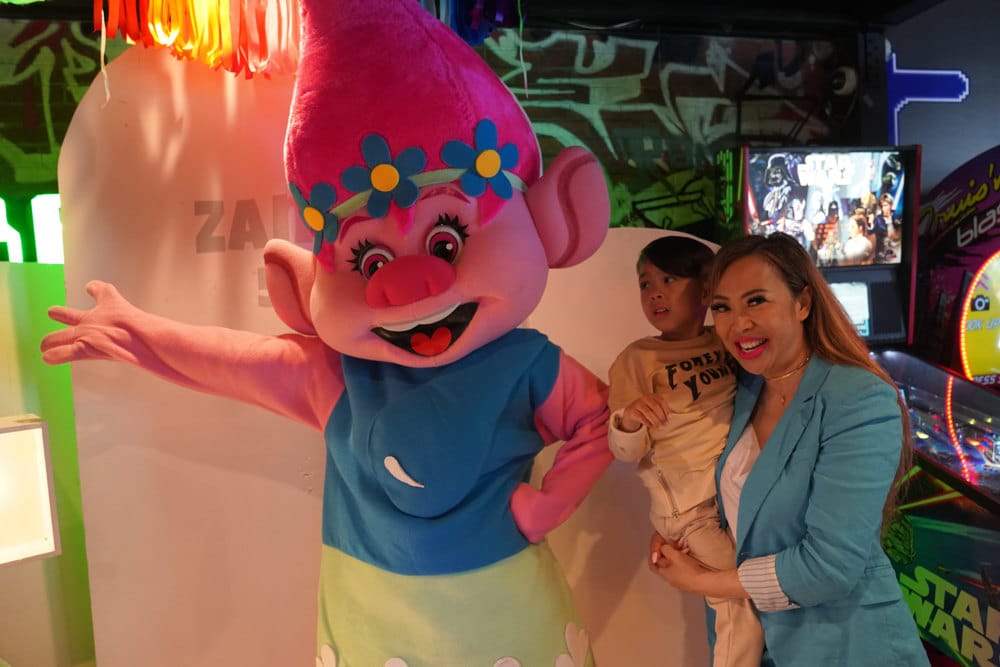 Children from different age groups are interested in different games and activities. Therefore, organize games and activities suitable to all specific age categories. Interactive Christmas-themed games can also get the kids playing and working together. Games like pin the tail on the reindeer are simple to set up. Carol karaoke is another excellent way to get children into the holiday spirit! Give out prizes for the children who are brave enough to win them!
You can also set up a "Letter to Santa" station with notebooks, colored pencils, stickers, glitter, and other decorations to motivate the kids. Make a mailbox with"North Pole" on it and instruct the children to write a personalized letter to Santa that you will send on their behalf.
You can also hire a performer to be "Frosty" the Snowman or "Santa Claus' ' himself to take your Christmas party to the next level. This exciting addition will delight your children, and it will provide excellent photos for them to remove for a long time.
8- Christmas party favors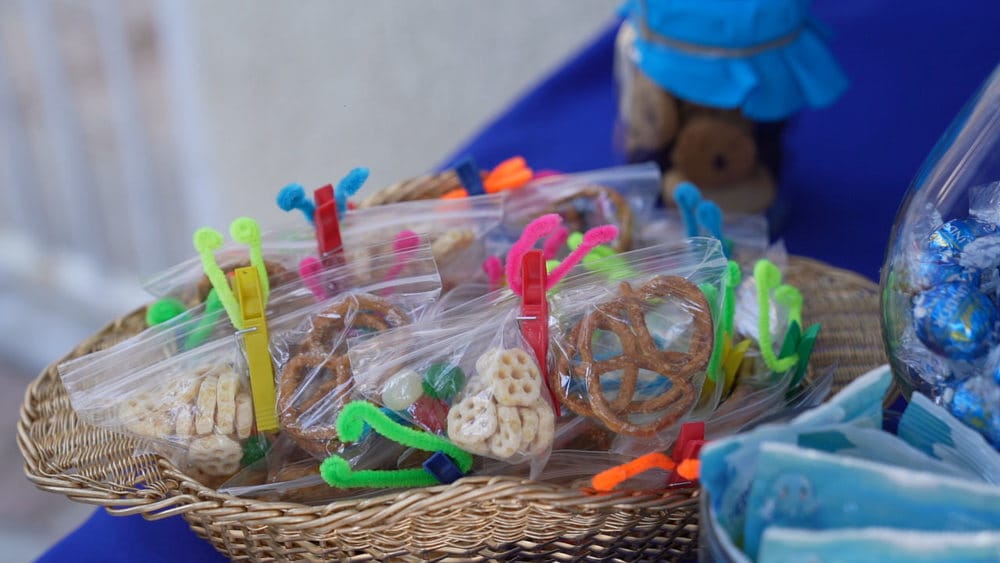 Favors are a must for any party. You can get small gifts for each child who attends your event, such as decorated gingerbread cookies or jars of hot chocolate mix. You can also give them a souvenir wrapped up in pretty paper and fancy ribbon, to take home as a remembrance of your party.
Los Angeles Videographers
Childhood is a time when kids are most excited about Christmas because it is all about eating delicious treats, visiting family and friends, and receiving gifts from Santa Claus.
Do your children a favor and hire a professional videographer and photographer to capture their joyous seasonal memories for their future selves. The Los Angeles Videographers are specialized and well-experienced in capturing candid photographs and cinematic videos. Our exceptional videography and photography services can transport your kids back in time, allowing them to relive the most treasured memories of their life time and time again.
Contact the Los Angeles Videographers now to make a booking for your Perfect Christmas Party.