If you're planning on hosting an Earth Day event, here are some supportive community event ideas from the Los Angeles Videographers!
Earth Day is the perfect time to celebrate our planet and raise awareness about our environment. It is considered an important annual event that teaches us the crucial role our planet plays in sustaining life and the need to take action to protect the environment.
With this year's theme being "Invest in our Planet," here are some fitting Earth Day events that you may consider to arrange and create a positive impact on our planet. The following events offer a variety of ways to get involved and preserve the environment. With a little extra creativity and planning, you can organize an event that inspires and educates people to take big steps to protect our planet every day!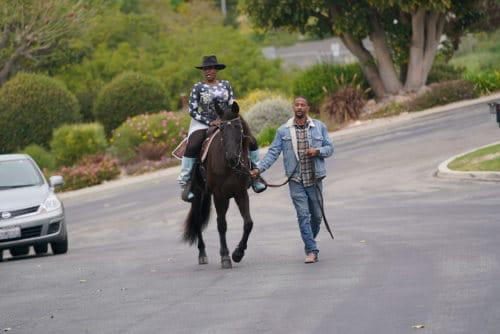 #1 Eco-Friendly Craft Fair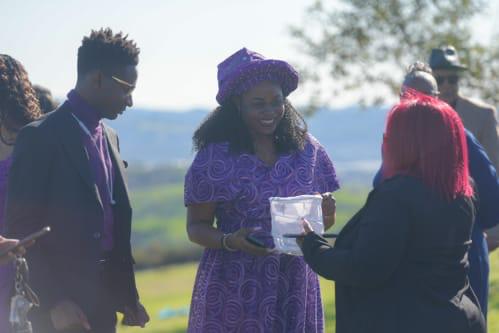 An eco-friendly craft fair is a great event to celebrate Earth Day in your community. It is a good community event idea to promote sustainable living and support local artisans. It is also an excellent opportunity for local businesses to showcase their products and connect with potential customers, who are interested in sustainable and environmentally-friendly products.
You may encourage vendors to use recycled or reusable materials to create their products and promote eco-friendly practices. This can help to educate attendees about the importance of conserving natural resources and encouraging sustainable practices.
#2 Green Film Festival
A green film festival is an excellent way to raise awareness about the mismatch between environmental problems and eco-friendly living. Choose a selection of ecological documentaries or movies and host a screening at a local theater or community center.
Green film festivals can inspire and motivate people to become environmental advocates and they are one of the best community event ideas for earth day. The films often highlight environmental initiatives and campaigns that can inspire people to get involved with environmental conservation and make a big difference!
#3 Sustainable Food Fair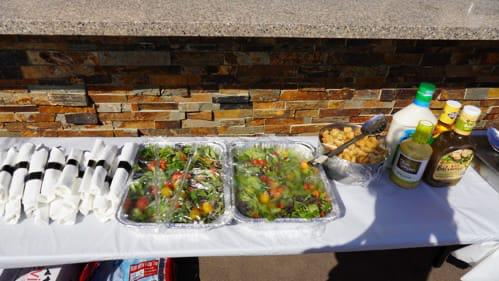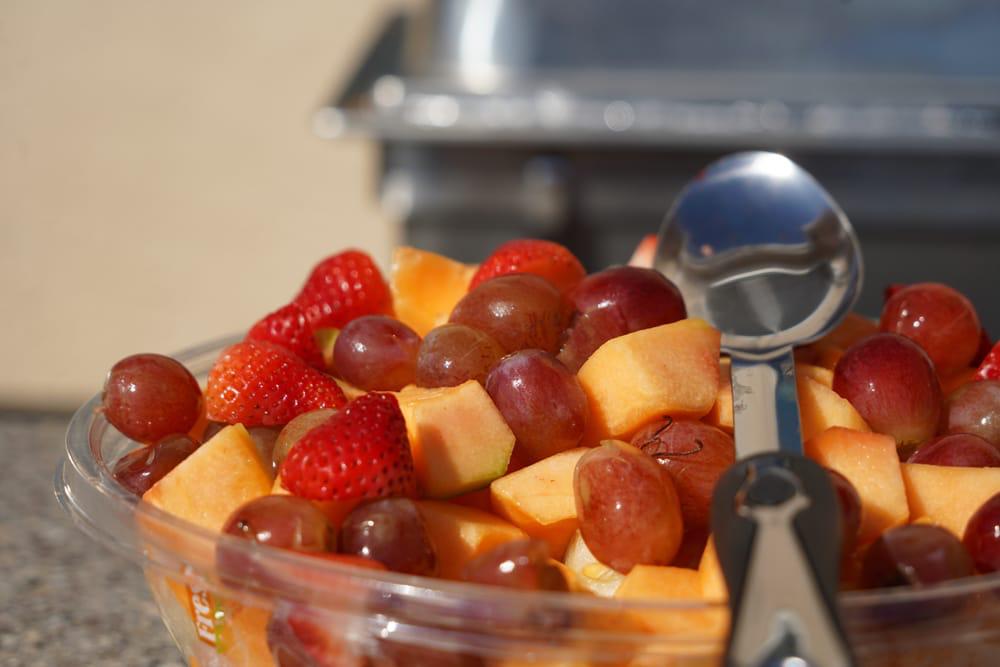 A sustainable food fair is an event that promotes sustainable food practices, such as using locally sourced ingredients, promoting plant-based diets, and reducing food waste. It is an excellent way to promote eco-friendly food choices and support local farmers and producers. It can also promote health and well-being by advocating about plant-based and organic food. This can motivate the guests to adapt to healthy and environmentally-friendly eating habits in their everyday lives.
#4 Renewable Energy Workshop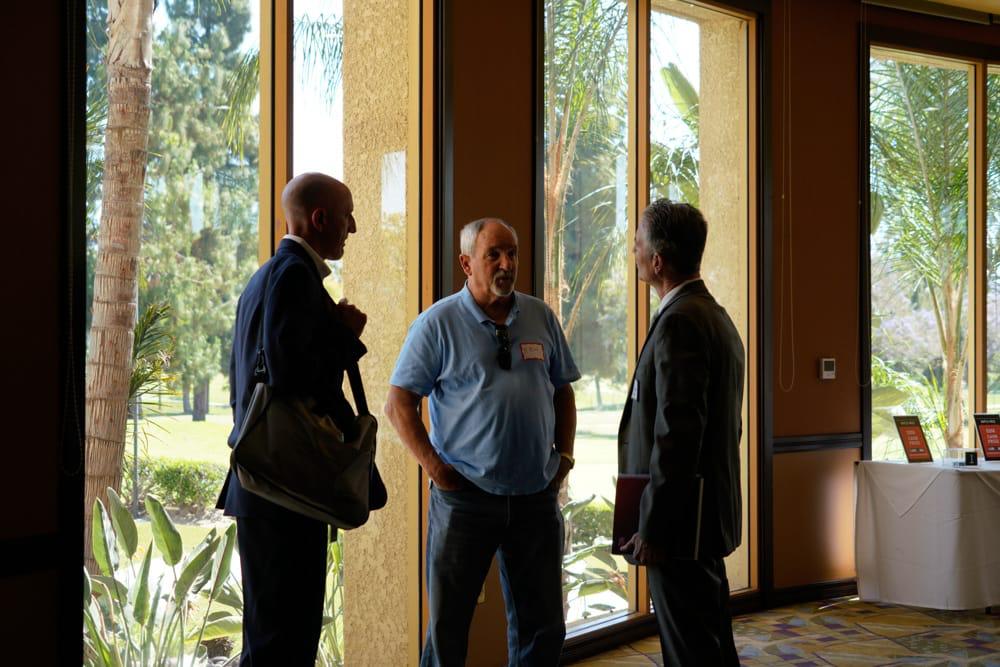 A renewable energy workshop is a great way to educate people about essential energy sources such as solar, wind, and hydroelectric power. This is an excellent Earth Day idea to help people understand the importance of renewable energy and the need of keeping away from non-renewable energy sources that contribute to climate change and environmental degradation.
Take this opportunity to educate and train people about renewable energy technologies, their importance, implementation, and maintenance. It will provide the attendees with adequate skills and knowledge to implement renewable energy projects in their homes or communities. Invite professionals and experts to speak about the benefits of renewable energy and extend demonstrations on how to install and use renewable energy systems.
#5 Community Clean-Up Day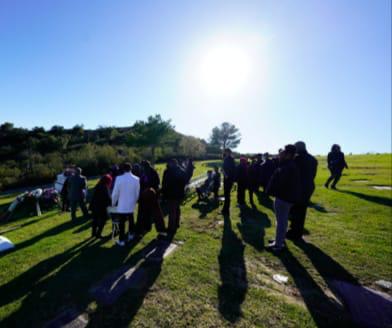 A community clean-up day is an excellent way to get all the people involved. Invite everyone from your neighborhood to clean up a local park, beach, or your community neighborhood. Make sure to provide garbage bags and gloves, and encourage participants to sort recyclables from non-recyclables.
Do not promote these Earth Day events only to beautify the environment and keep the public places clean, but to foster the community spirit and create a more sustainable and environmentally conscious society.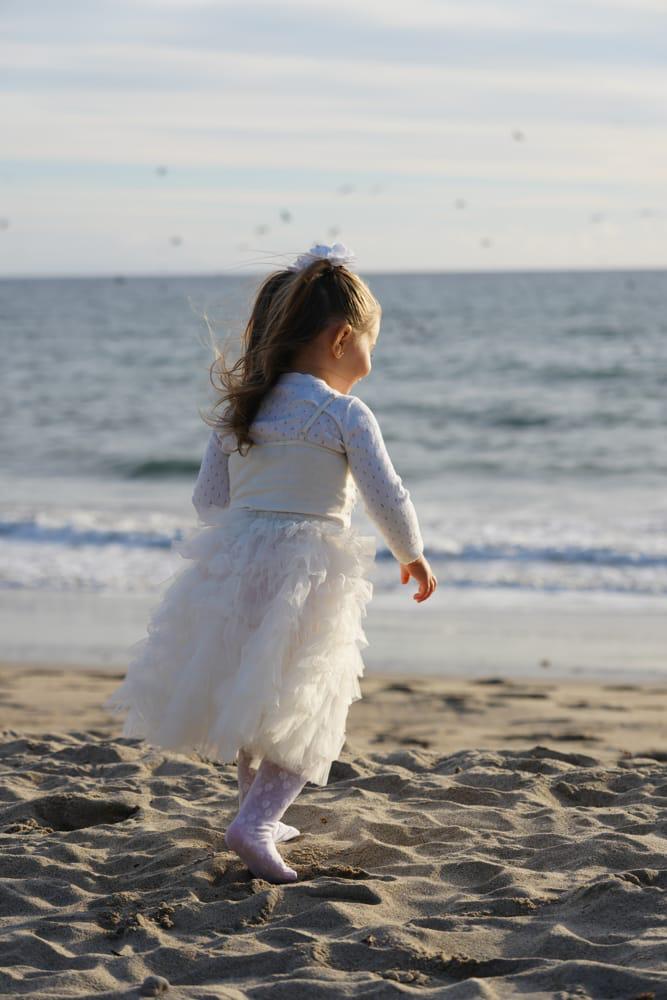 The Los Angeles Videographers
Make sure you hire a professional Videography or Photography team to capture the memories of your Earth Day event and set an example to everyone around you. The Los Angeles Videographers are a professional team of well trained cameramen, who are used to working for different types of events with various requirements.
We capture the best memories at your event and create intricate and cinematic films out of them! LAV LLC is known for creating artistic videos that will allow you to relive your event over and over again!
Contact the Los Angeles Videographers, to preserve your Earth Day 2023!