Mother's Day is a special day in the calendar to honor and appreciate the hard work and sacrifices that all moms make towards their families. It's a day to express love, show gratitude, and spend quality time with the most special person in our life.
Hosting a community Mother's Day event can bring families together to honor and celebrate their most loving women. It is also a great way to give back to the community by fundraising for local charities or organizations that support women and families in need.
The Los Angeles Videographers have put together a guide on how to make a positive impact within the community on Mother's Day, 2023. With proper planning and organizing, the Community Mother's Day event can be a successful and memorable event for all of your moms and yourselves.
Here are some tips regarding how to plan a successful community Mother's Day event in 2023.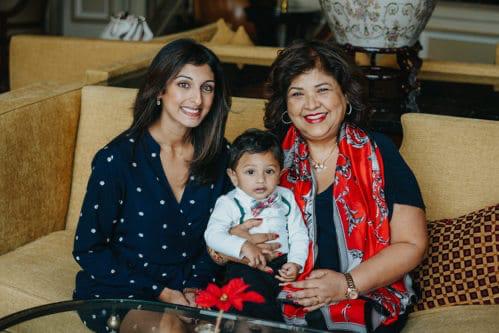 #1 Set a date and time
Choose a suitable date and time that is convenient for the majority of the community to ensure that everyone can participate and have a good time with their mom. Also make sure that the event does not conflict with other community events, holidays, or celebrations.
#2 Choose a location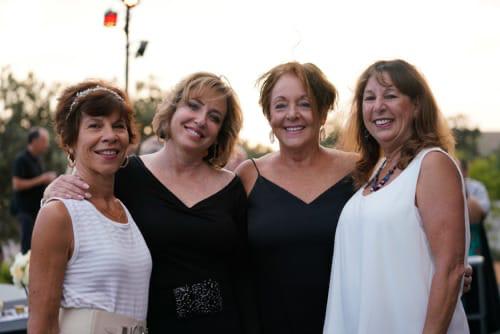 Find the ideal location that can accommodate the number of people attending the event. You can consider a park, community center, or even a local school as a potential venue.
#3 Set a budget
Determine a budget prior to the event including how much you can spend on food, decorations, entertainment, and others. You may also consider fundraising to help cover the costs of the event.
#4 Create a guest list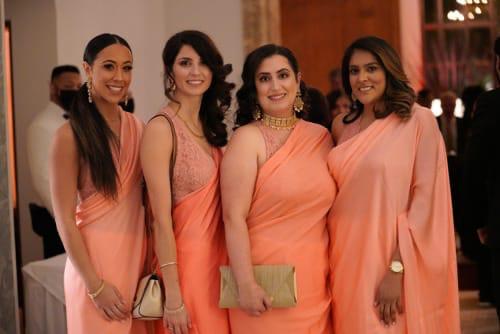 Create a guest list of all special women in your community including your moms, grandmothers, aunts, etc. Make sure you send out invitations a few weeks in advance to ensure maximum participation.
#5 Plan the menu
It is important to plan a delicious menu for a community Mother's Day event because food is an integral part of any celebration. The menu you choose can help you create a theme for the event, such as a brunch buffet or a potluck. Planning the menu well in advance helps ensure that every guest's dietary preferences are met and that there is enough food for everyone.
#6 Plan fun activities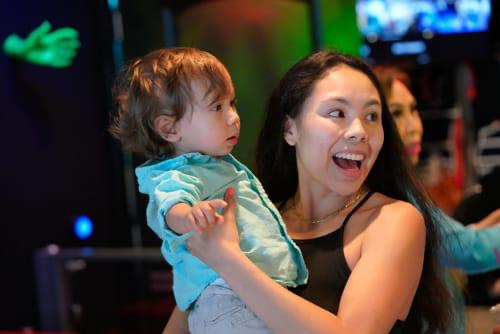 Planning exciting activities for your community Mother's Day event is extremely important. It offers a chance for families to bond and have a great time. Mother's Day activities can be planned and designed that are fun for both mothers and children. Offer a variety of activities to encourage more people to participate and make it more inclusive and diverse.
#7 Decorations
Appealing decorations for your community Mother's Day event can create a positive and engaging experience for your attendees, and demonstrate the commitment to celebrating and supporting your mothers.
Set the ambiance for the event by decorating the venue with flowers, balloons, and other decorations. You can also designate a photo booth or other eye-catching spots for photo ops.
#8 Provide entertainment
Entertainment plays a crucial role in any community event. Consider hiring a band, DJ, or any other performer as the entertainment provider for the event.
Music and dance can help to break the ice between each other, and encourage socialization and networking. Overall, considering an entertainment source for a community Mother's Day event can make it more enjoyable, engaging, and meaningful for everyone involved.
#9 Call up volunteers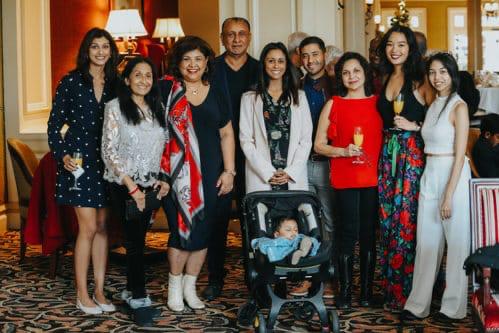 Get down volunteers to help with the planning and execution of the event. This will help you with the setting up of the venue, serving food, leading activities, and cleaning up after the event.
#10 Thank Everyone involved
Remember to thank all the volunteers, donors, and participants who made the event a success. Send thank you letters or emails, and recognize their contributions publicly. If your budget allows, you can even offer party favors or gifts as a sign of appreciation for your guest.
The Los Angeles Videographers
Hiring a professional videographer or photographer for your community Mother's Day event can help you get stunning displays of your event and encourage people to show love and appreciation towards their moms.
The Los Angeles Videographers have the expertise and equipment necessary to capture high-quality footage and stills of your amazing community event. We will ensure to shoot your entire event and edit the footage into cinematic videos and eye-catching photos in a visually appealing and engaging way.
Contact us now, to reserve your booking for your upcoming Mother's Day event!