If you're exploring the internet for unique entertainment for your Corporate Christmas Party, do not stress out!
The most important thing to keep in mind is that your team will have an enjoyable and unforgettable time! According to the culture of your office, your event can be simple or elaborately organized!
Ensure that your Corporate Christmas party creates a fun and comfortable environment for your coworkers to mingle and take a much-needed break at the end of the year. You can either make things festive and provide your team with an entertaining time that they have been looking forward to for a long time.
If you're on the lookout for modern entertainment options, here are 5 ideas that can go well at your Corporate Christmas Party, beyond Secret Santa and the traditional potluck.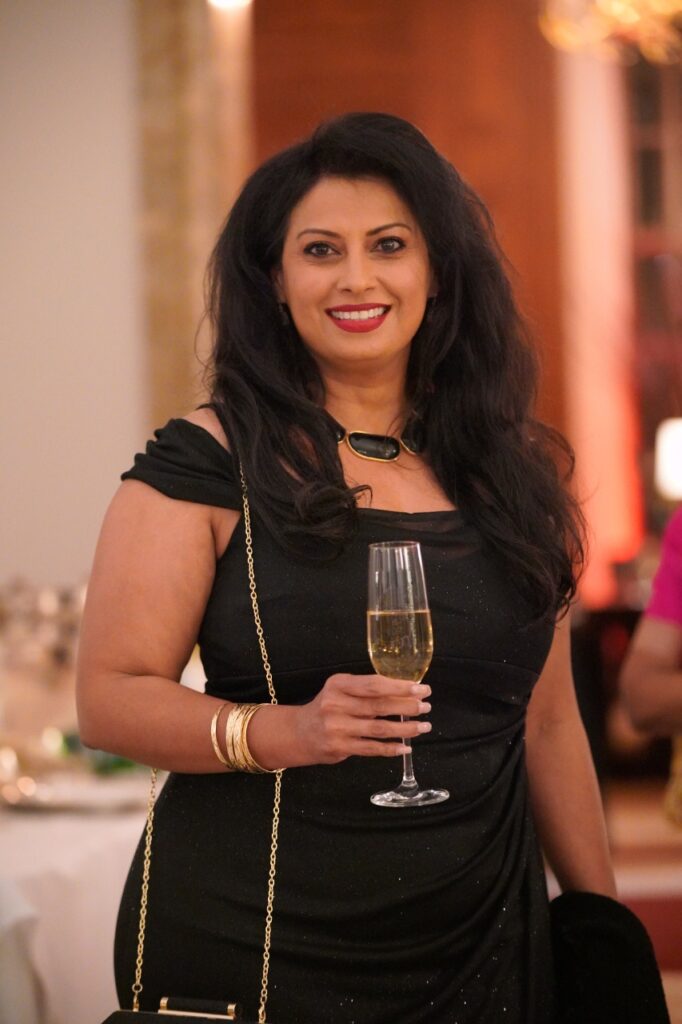 #1 Holiday Costume Party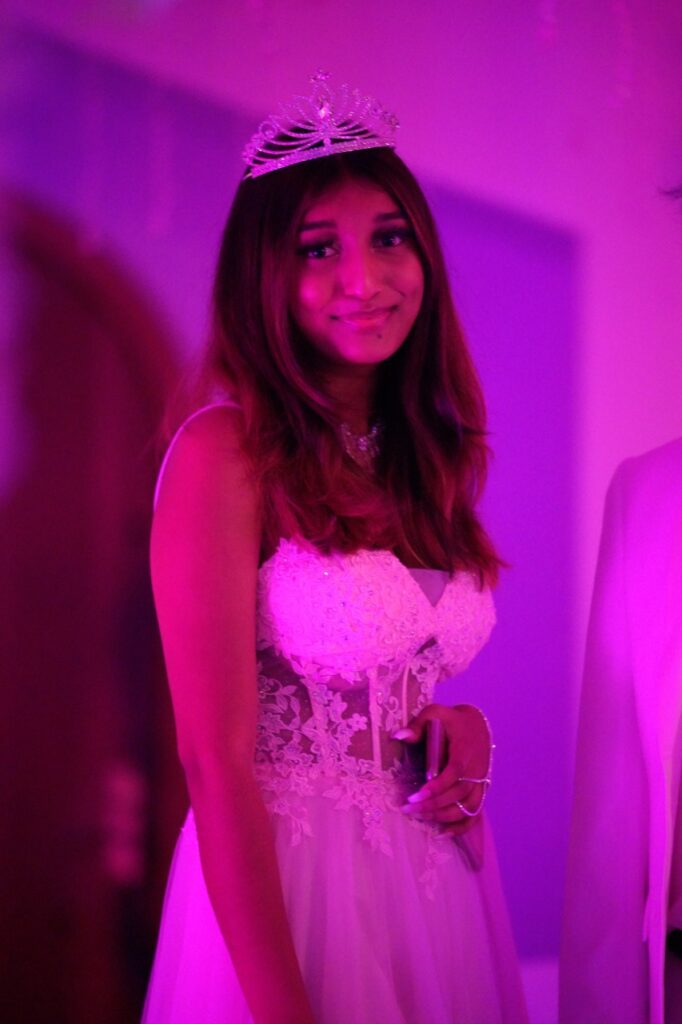 Consider hosting a costume party on an evening full of laughter and fun. It is a fun Corporate Christmas Party idea that you can host with any theme of your choice. You can encourage your staff to dress up in clever winter-themed costume ideas or anything festive or seasonal.
Make sure to prepare a good Photo Booth for your Corporate Christmas party with professional photographers to capture monumental pics. Create an amazing winter-themed backdrop for everyone to pose in front of, and stock the area with fun Christmas props. Your coworkers will undoubtedly appreciate the ability to wind down and have fun.
#2 Collaborative Cooking Classes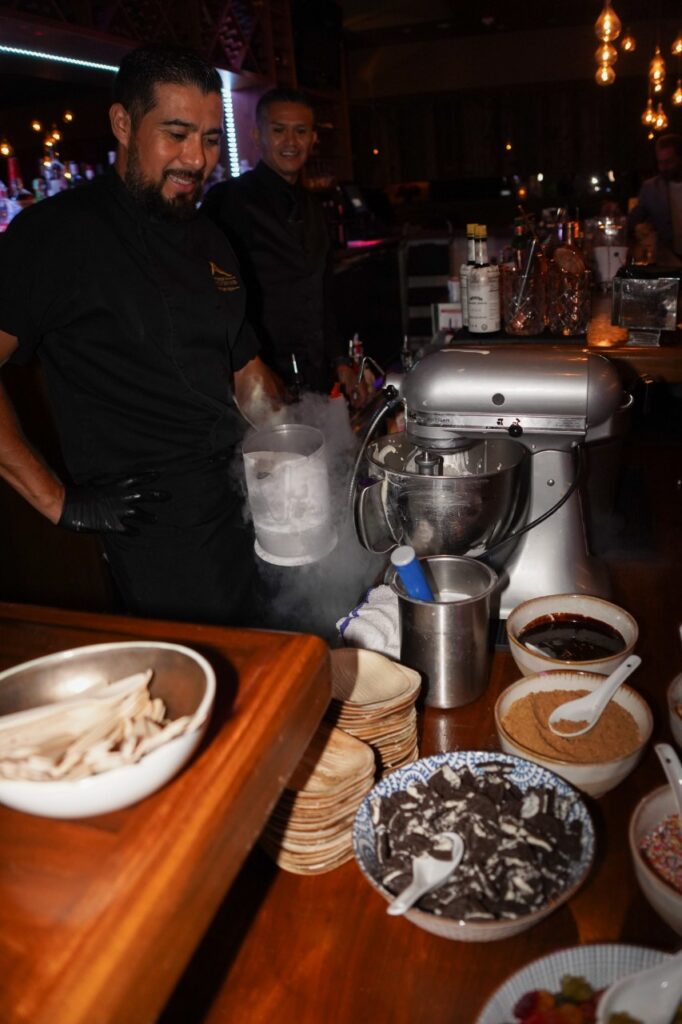 Tempt your coworkers with a delicious meal with the opportunity to work together in the kitchen. Cooking classes, particularly in a group or team-building setting, are much more captivating and enjoyable. Coworkers can huddle around the dinner table and relish a menu that will be appealing to everyone.
#3 Wine tastings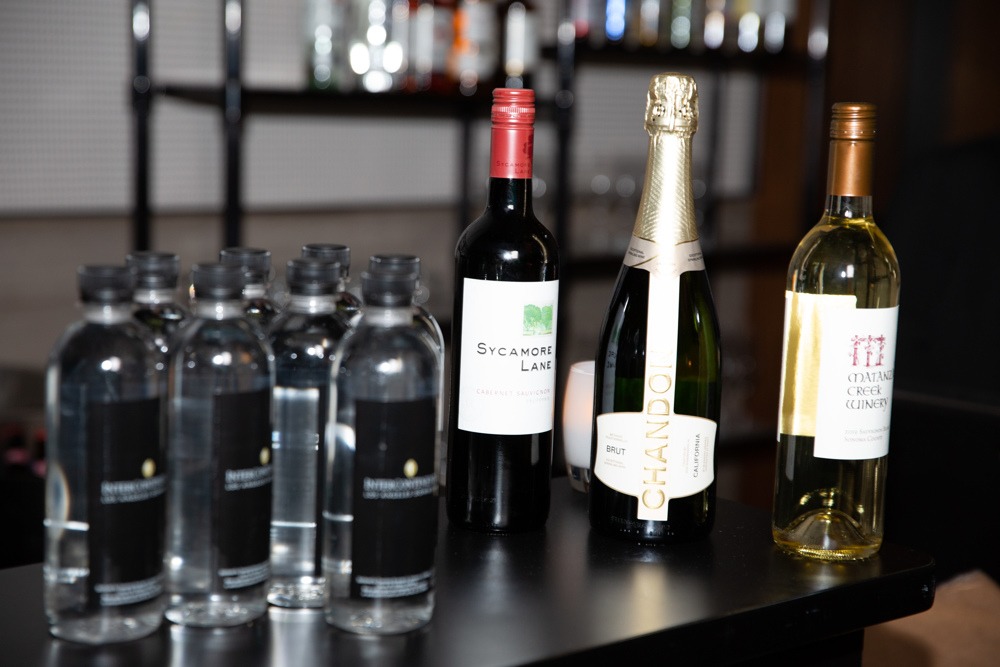 Wine tastings are an excellent way to sip and sample varieties from all over the world. Instead of a typical holiday party, add a level of relaxation and refinement by offering your team a unique experience. Join a wine tasting led by top-rated sommeliers and chefs who are experts in wine, food pairings, and more. This corporate Christmas party idea is a fun way to treat the wine connoisseurs in the group while also learning something new.
#4 Traditional Decorating Activities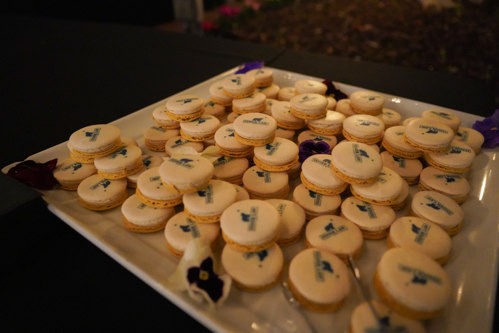 Give your staff an opportunity to express their inner creativity by organizing a festive ornament decorating or cookie decorating activity. This will ensure that everyone has a chance to get into the Christmas spirit. This corporate Christmas party idea is all about being inventive!
Provide a variety of crafts and supplies such as paints, markers, glue, pompoms, glitter, sequins, and other embellishments to decorate the ornaments for the Christmas tree at your company.
You can also have a traditional Christmas cookie decorating activity by providing mouth-watering sugar cookies in various holiday shapes. Have a station with icing, sprinkles, candies, and other embellishments to adorn each creation.
#5 Scavenger Hunt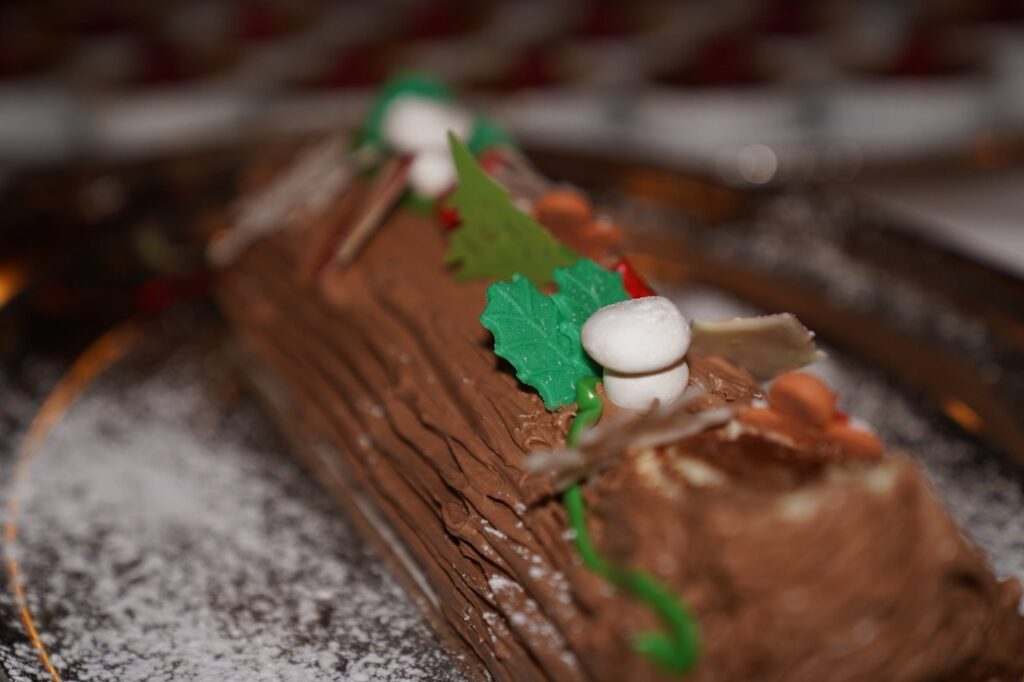 Celebrate the holiday spirit with a one-of-a-kind scavenger hunt that incorporates clues guiding people to different departments while including inside jokes and humor that only your staff will understand and appreciate. You can either hold the entire scan enter hunt at the office or make it special by taking it outside for some adventure.
Los Angeles Videographers
Corporate events such as a Christmas party are a great way to build brand awareness for your company and get people interested and excited about what you do. Thus it's inevitable that you hire professional videographers and photographers to capture your fun event with exceptional quality and expertise.
The Los Angeles Videographers are experienced videographers and photographers who create the best highlights and longer videos, and the most epic photos to help you get the best ROI on social media. We offer innovative and creative services that can be tailored and designed to fit into your company's identity and branding.
Contact Los Angeles Videographers today to record and capture your corporate Christmas party this year!