Planning to have a low-key wedding ceremony? Well, read on to find out why Courthouse Weddings are the perfect option for you and your partner!
Weddings are often associated with grandeur and extravagance, with couples and their families splurging on lavish decorations, gourmet catering, and designer outfits, all for good reason. However, not every couple dreams of a big, flashy wedding. For some, the thought of being the center of attention, the pressure of making everything perfect, and the expense that follows, can all be very overwhelming.
This is why courthouse weddings are the perfect option for low-key couples who prioritize simplicity, intimacy, and affordability.
Here, The Los Angeles Videographers will explore why court weddings are becoming increasingly popular among couples who want to tie the knot in an intimate and meaningful way.
Here are six reasons why a Courthouse wedding is the most suitable option for you and your partner
#1 Affordable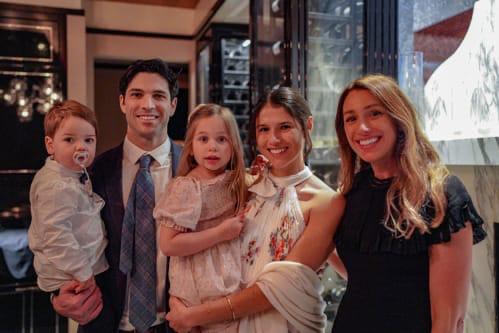 Courthouse weddings are typically much more affordable than traditional weddings. You do not have to spend on venue rental fees, expensive decor, large catering services, and much more. With the budget in mind, you can make a courthouse wedding an extremely attractive and charming option!
#2 Minimal Planning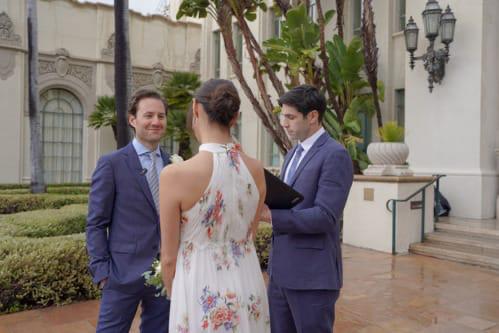 Although every ceremony requires some kind of planning; with a court wedding, typically there is much less planning involved. Most court weddings require only a few appointments to get the necessary paperwork done and secure a date. There is no need to spend months and months planning each and every detail of the ceremony and reception. With fewer decisions to be made and much less stress involved, you can typically enjoy a much simpler ceremony than a traditional wedding.
#3 Convenience
Another key reason why court weddings could be appealing for busy couples is that they can be scheduled on short notice and can be held at a time convenient for both of you. This is a great option for couples who do not want to wait months or years to get married. Courthouse weddings are very flexible in terms of scheduling as many courthouses offer weekend and evening appointments, making it easier for busy couples to find an easy and convenient date and time to get married.
#4 Privacy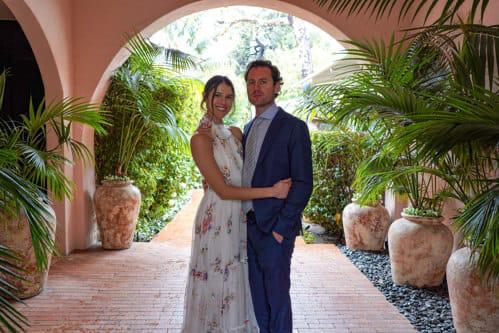 Court weddings are typically more private than traditional weddings. No crowds of people will be involved, rather only a few close family members or friends might be present at the ceremony. This is a viable option for couples who do not like being the center of attention and want to keep their wedding more close and intimate.
#5 Focus on the Marriage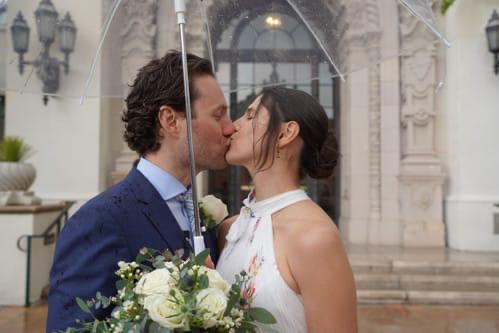 With a court wedding, the main focus is on tying the knot, rather than the celebration around it. Court weddings are a great option for couples who want to emphasize their love and commitment towards each other, rather than the party and fun. The focus of the ceremony is on the legal aspects of the marriage, such as exchanging vows and signing the marriage license.
#6 Flexibility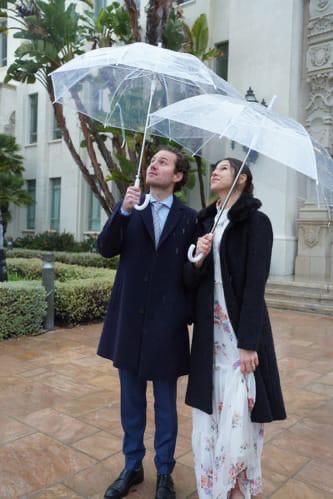 Court weddings can be customized to suit the couple's preferences. While there may be some restrictions during the ceremony, couples can often add a personal touch to make the ceremony more meaningful and memorable. You can find ways and means to incorporate activities that reflect your personalities, values, and love.
The Los Angeles Videographers
We are here to make your courthouse wedding ceremony even more special by providing the best videography and photography services at very reasonable prices. Our team of professionals can help you capture your intimate and special moments and help you preserve them for a lifetime.
For an affordable and trustworthy camera team, contact the Los Angeles Videographers now!