Hiring a skilled disc jockey like DJ Michael Davis can be one of the best decisions you will make when hosting a spectacular and unforgettable party.
The main draw of any kind of party is the music. If you're looking for a wide variety of great music to complement your event, DJ Mic Davis is your man. Nothing could beat the vibe he brings to a party! After all, a professional DJ will handle the music of your event, saving you the trouble of dispirited guests and making sure that they have a wonderful time.
DJ Mic Davis represents So. Cal Professional Mobile DJ / VJ Service. He is a professional, energetic, and experienced DJ with more than 25 years of experience in this field. Mic is extremely talented and capable of making your party a memorable one.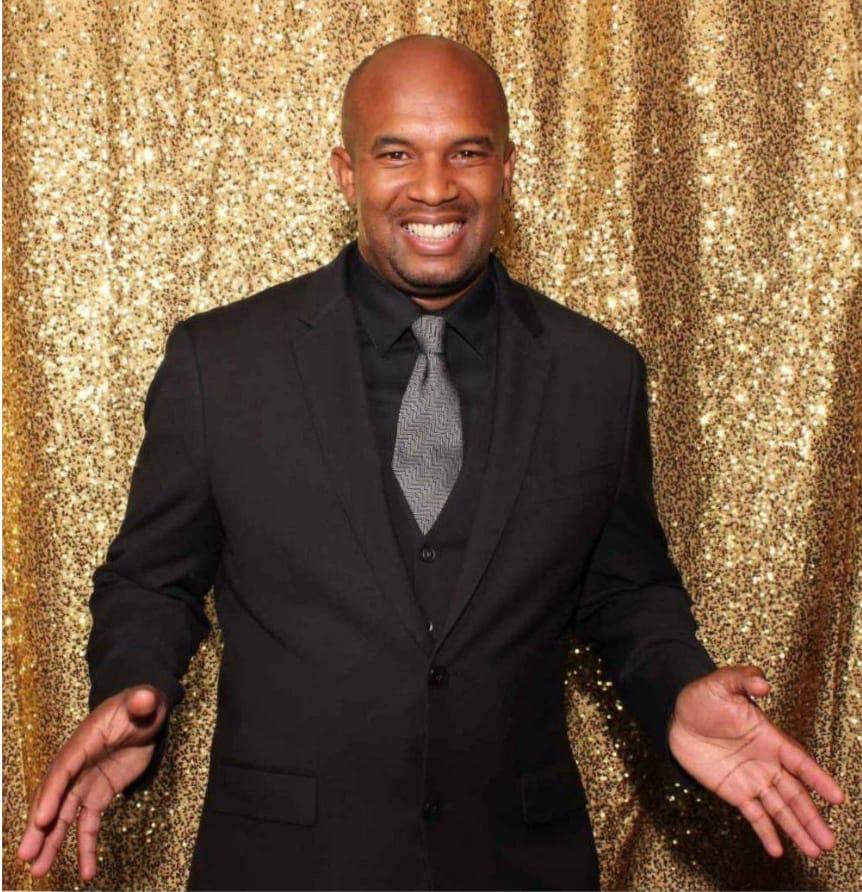 DJ Mic Davis, who performs in and around Los Angeles, takes complete responsibility for energizing the crowd and elevating your party. The music and tracks played by this DJ are not limited to just one genre or collection of songs. He has an excellent grasp of the beat to get everyone into the "party spirit."
DJ Davis is a dependable source when your guests want to request music, that fits the mood of the event. Whether it's a social or corporate event, he ensures that your guests are given the right kind of music. He will definitely keep the music until the very end so that the dance floor will never go empty. With a lot more audience interaction, Davis makes sure to keep your event rocking.
4 major strategies of DJ Michael Davis to elevate your event
1. Setting the Atmosphere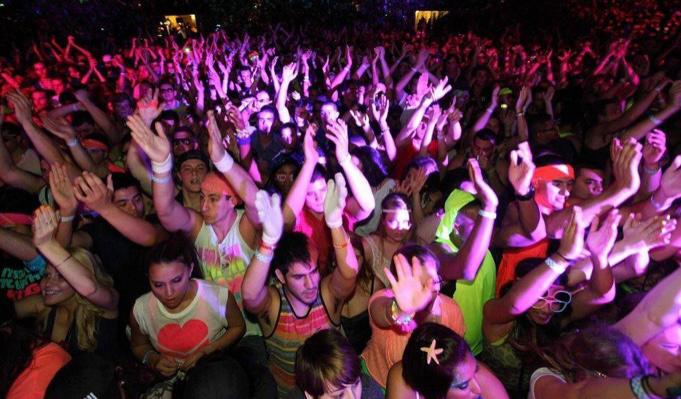 DJs can most certainly help to create the overall mood for your event. DJ Michael Davis has the talent and experience necessary to "read the room" when it comes to what songs to play and how to mix them.
DJ Mic will tailor a great experience to your crowd and will know when it's time to ramp things up or slow things down. He caters to the music based on the relevant crowd, creating a hyped atmosphere at your party.
2. Good selection of Music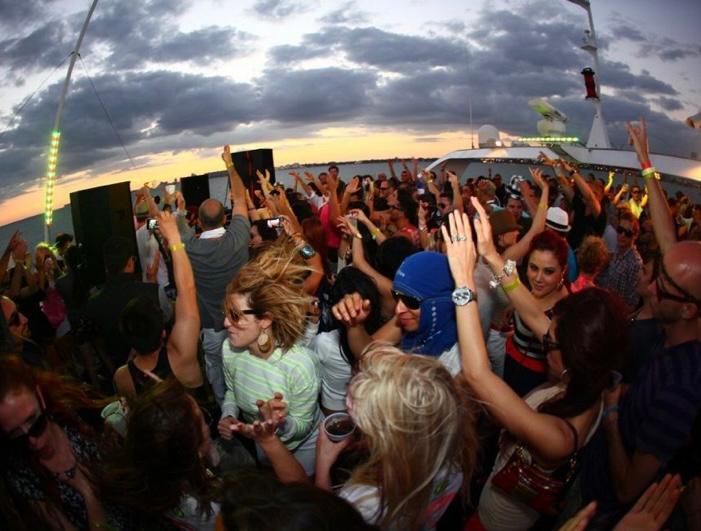 In addition to setting the mood, a skilled DJ will make sure that the best and most popular music is played at your event workhouse missing any. He can bring the tunes that are traditionally simple to rock and roll.
3. Use of High-Quality Equipment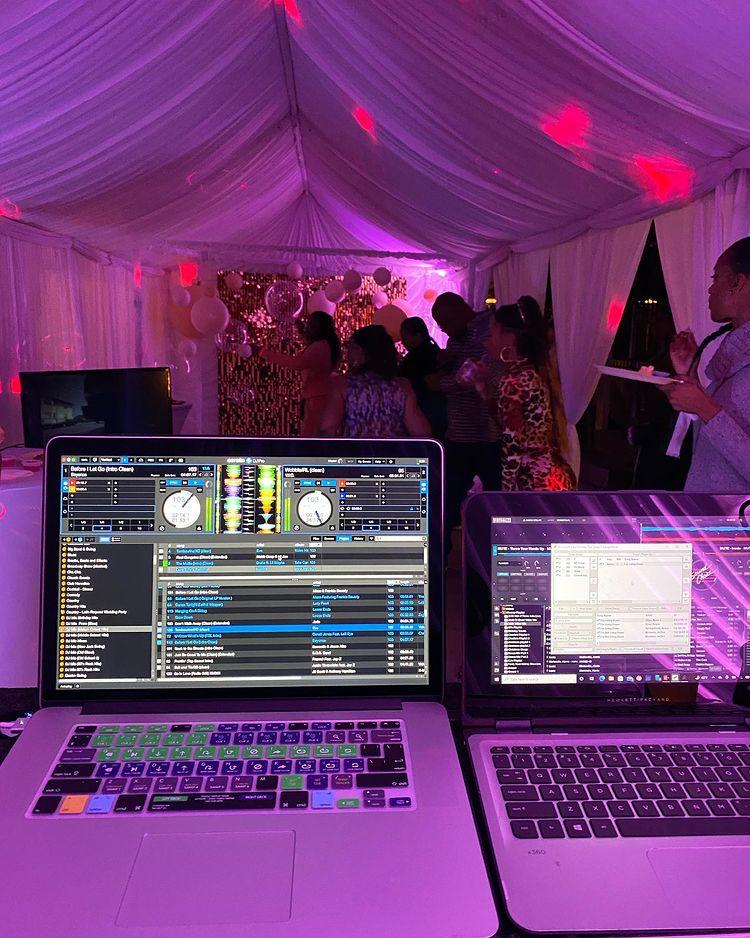 The secret to making sure the DJ mic's performance is up to the highest quality is the professional equipment he uses. This includes devices such as microphones, speakers, mixing equipment, turntables, and such. The attention to detail will guarantee that your event has the best possible sound system to create a vibrant and lively ambiance.
4. Smooth presentation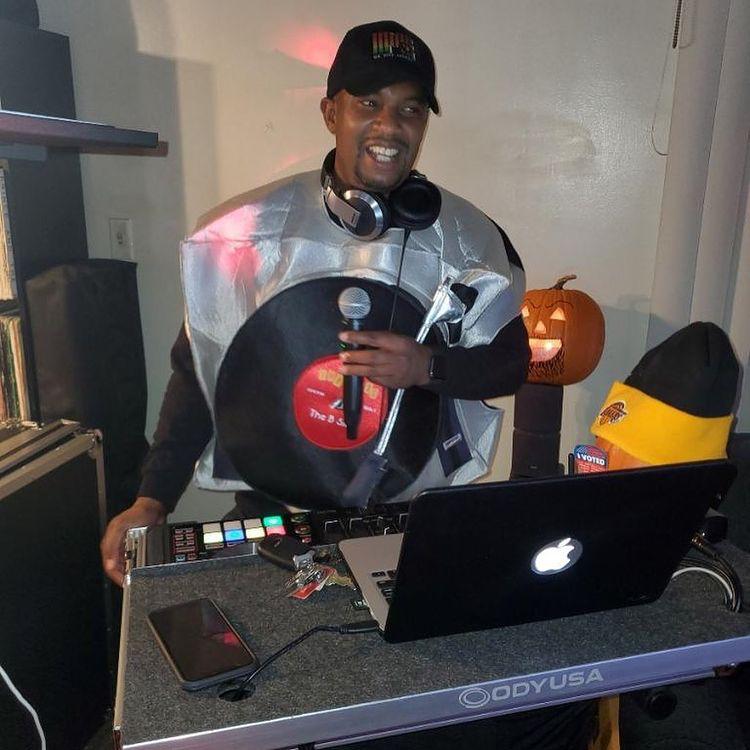 DJ Michael Davis may also make the event go much more smoothly, by giving an admirable and commendable presentation. Professional DJs like Mic are well-versed in mingling with both large and small crowds, a skill that might not come by easily. As a result, their ability to keep the event going makes everyone participate in the event.
A DJ has the power to make or break a party or event. If you choose the wrong one, you will never be able to forgive yourself and your DJ. Therefore, choose wisely and hire a professional like DJ Michale Davis, to make your event one remember.
The Los Angeles Videographers
The Los Angeles Videographers are always excited for a great party as we ensure that we should get the best possible captures from your event. We love witnessing people dancing with their drinks, tapping their spoons to the music while dining, and of course, slow dancing to romantic tunes. This gives us the opportunity to capture the best candid photographs and cinematic videos.
The Los Angeles videographers are renowned for providing their services at the most affordable prices. We make use of new and captivating methods to cinematically produce stunning photos and mesmerizing videos based on our client's preferences. Our extensive expertise in the field of videography, together with our innovative approaches and creative thinking, can greatly aid in the production of priceless memories of your rocking event.
Contact The Los Angeles Videographers now to hire a Professional photographer or videographer for your event.