Christmas is here! If you're wondering how to host an Eco-friendly Christmas Party, you've come to the right place. Most of us celebrate Christmas by gathering with our family and friends. However, all of those dinner parties and celebrations add up – from non-recyclable bunting and tinsel to food waste from overflowing buffet spreads. This does not necessarily prevent us from throwing a greener, more eco-friendly party this year!
Here are 5 suggestions that may serve as inspiration for your eco-friendly Christmas Party.
1# Sustainable Christmas spread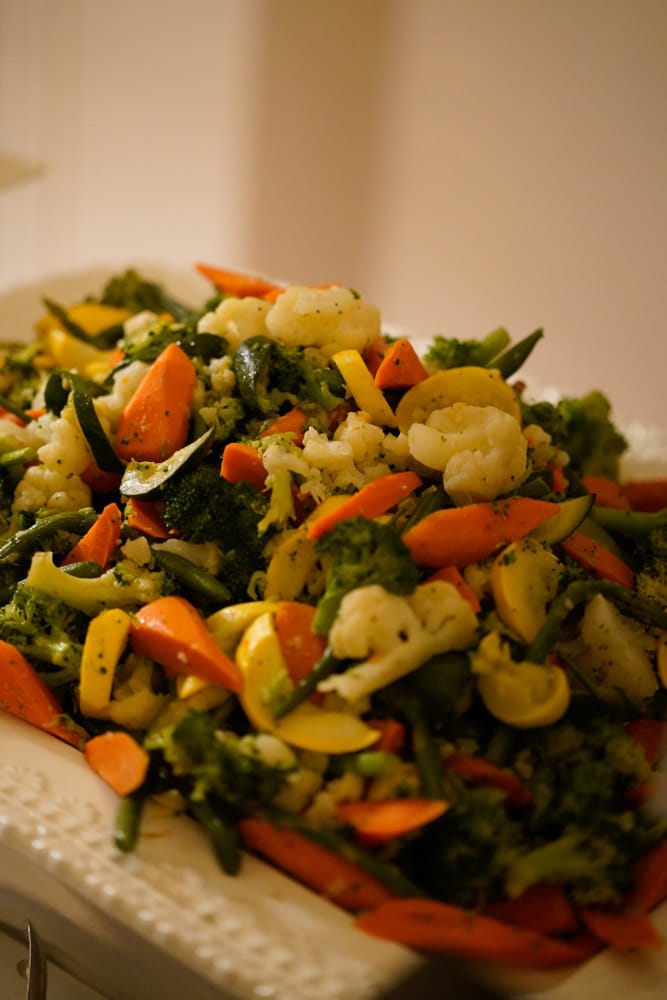 One of the most effective ways to reduce our carbon footprint is to avoid eating meat. This year consider serving a vegetarian meal at your eco-friendly Christmas.
Having a delicious plant-based meal for your Christmas party is much easier now. Supermarkets are stocked with plant-based meat and nut roasts. Also, all of your favorite foods, such as sausage rolls or mince pies, are available in vegan form.
You could also go to your nearest local market, farmers market, or greengrocers and purchase local produce of vegetables to prepare delicious vegan meals. Planning your party ahead of time and purchasing only what you need will not only save you money but will also help the environment.
2# Eco Decorations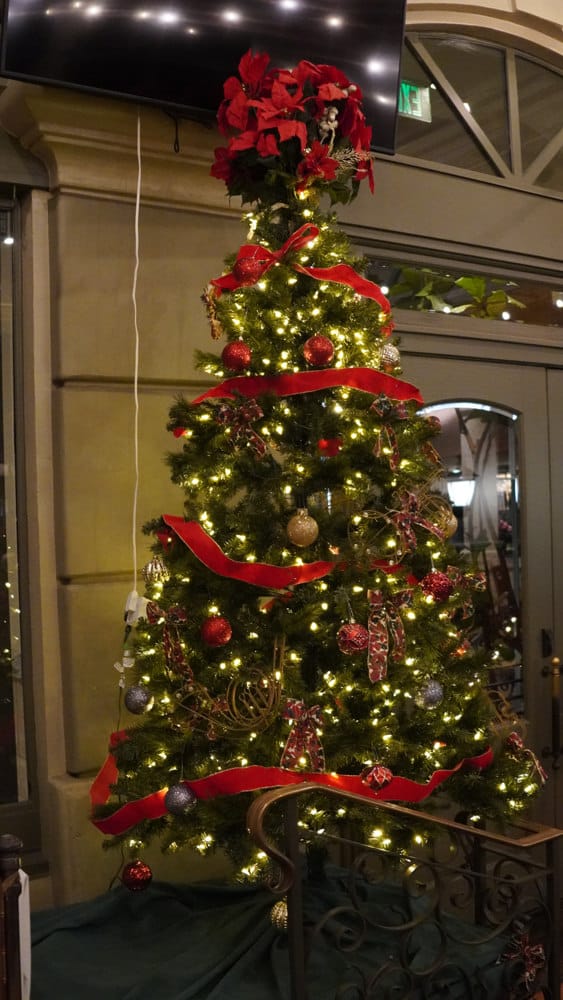 There are numerous ways to decorate your home eco-friendly, ranging from sustainable Christmas trees to other D-I-Y seasonal decorations.
You can either purchase a natural Christmas tree that is sustainable or think about renting one. Many Christmas tree farms provide this service, in which you can purchase a tree from them for Christmas, enjoy it, and then return it to be replanted. This ensures that no waste is generated, making it a great eco-friendly option.
Decorate your party place with holly, ivy, pine, or mistletoe to make your party more beautiful and fragrant. These are some great eco-friendly options as everything is natural and will decompose into compost.
Include simple table centerpieces like making a homemade wreath out of foliage and greenery or filling a vase with colorful holly branches and berries.
If you are looking for easy sustainable decoration options for your eco-friendly Christmas Party, you can always buy them secondhand online, or check out a thrift store.
#3 Reusable Cutlery and Utensils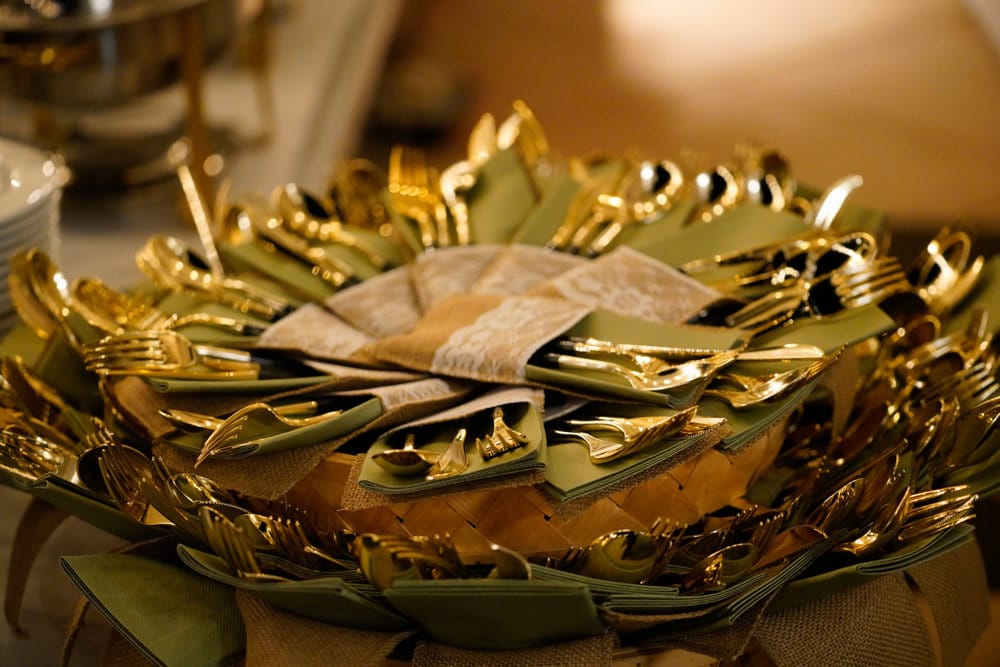 Cutlery and Utensils are an absolute necessity if you're throwing a party but it is also one of the biggest culprits of waste. To reduce the environmental impact of disposable plates, cutlery, cups, and other utensils consider switching to reusable utensils. Simply use the real stuff, which you most likely already have at home. You can also buy second-hand items or request your friends and family members to bring some if there aren't enough for everyone.
#4 Recycling bins
Set up recycling bins for cans, bottles, paper products, and food compost at your eco-friendly Christmas Party. Label them clearly to avoid confusion and contamination. Make sure your guests are aware of your waste reduction efforts and where they can dispose of their waste.
#5 Eco-Conscious Gifting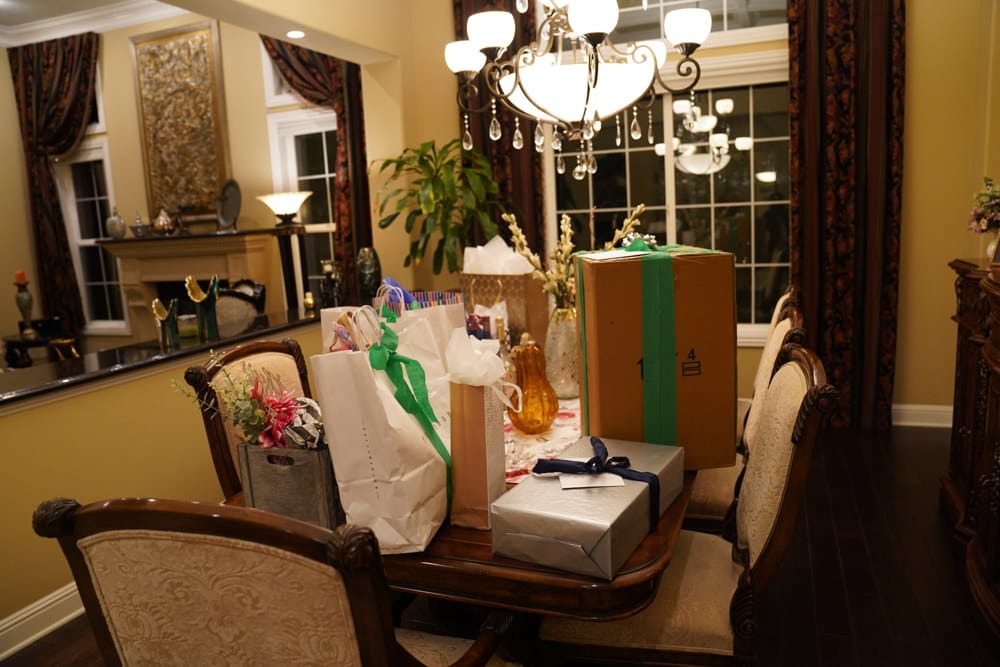 You can finish off your eco-friendly Christmas party by giving out a gift bag that produces no waste. For example, homemade granola bars or paper-wrapped gingerbread men would be a delicious treat.
In the spirit of throwing a green holiday party, gifts don't have to be things but can be as simple as a donation to a worthy cause or tickets to your favorite play.
Los Angeles Videographers
Preserve your eco-friendly Christmas party with the best photos and videos. Prove to your kids that you can still have a great celebration while considering the well-being of the planet.
The Los Angeles Videographers can accommodate our clients' appeals to get the best videography and photography to suit their liking. We are well known for our astounding productions at affordable prices. 
Contact Los Angeles Videographers now to reserve us for your next eco-friendly Christmas Party!