True love should indeed be cherished, acknowledged, and celebrated. Here are some ideas for great entertainment at your anniversary party in Los Angeles.
As your anniversary happens only once a year, it is important to come up with the best source of entertainment at your anniversary party to keep your guests engaged.
While it's easy to get lost in the hustle and bustle of your daily life, an anniversary party provides the ideal occasion to celebrate your love with your beloved partner and reconnect with your family and friends.
The entertainment plans for your anniversary can be determined by the unique taste and preferences of the couple and their family background.
The Los Angeles Videographers present to you a few ideas for enticing entertainment at your anniversary party, to get you started in the right direction.
1. MUSIC
An event without music is no good. Music takes a paramount role in the entertainment of your event. The musical entertainment at your anniversary party depends on your choice of preference.
Whether you prefer an understated vibe with just some simple classical music in the background or consider hiring a band to make the occasion much more active and outgoing, is entirely your choice.
Here are some great ideas for musical entertainment at your anniversary party.
DJ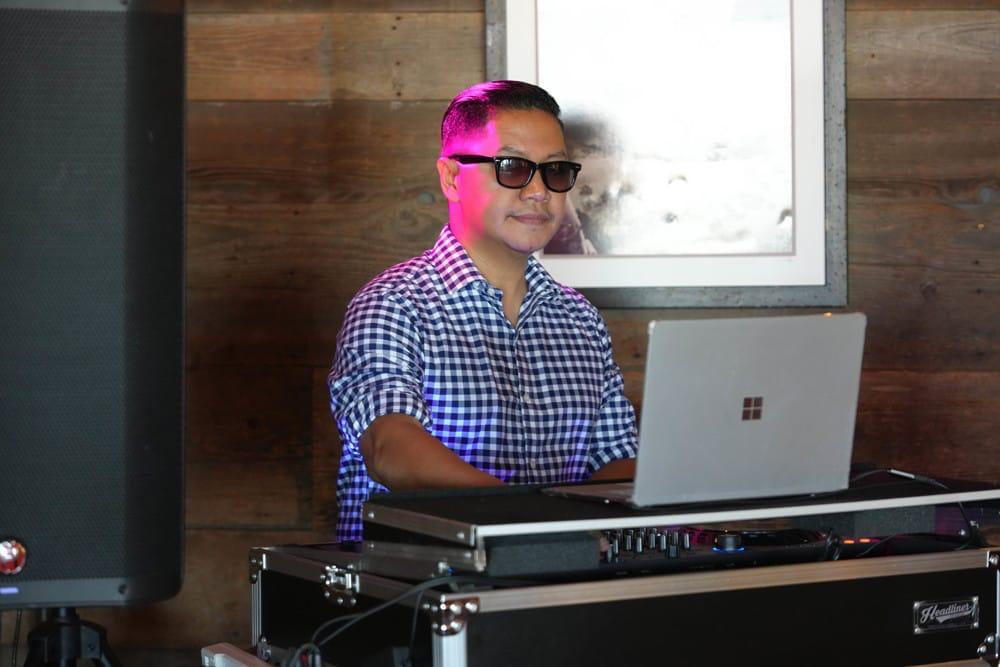 A DJ will serve as the face of your party while providing the sounds and music to set the tone of your event. They work hard to connect with the audience by fine-tuning based on the mood of your party. Their energy and animation will set the tone of your event.
Every DJ has a common music library with a large selection of songs to choose from. However, couples can also create their own mixtape with a list of their favorite songs before the occasion for the DJ to play.
Make a playlist of your favorite love songs that suit your relationship. You can definitely include the first dance song from your wedding and any other songs that have sentimental meaning for the two of you.
LIVE BAND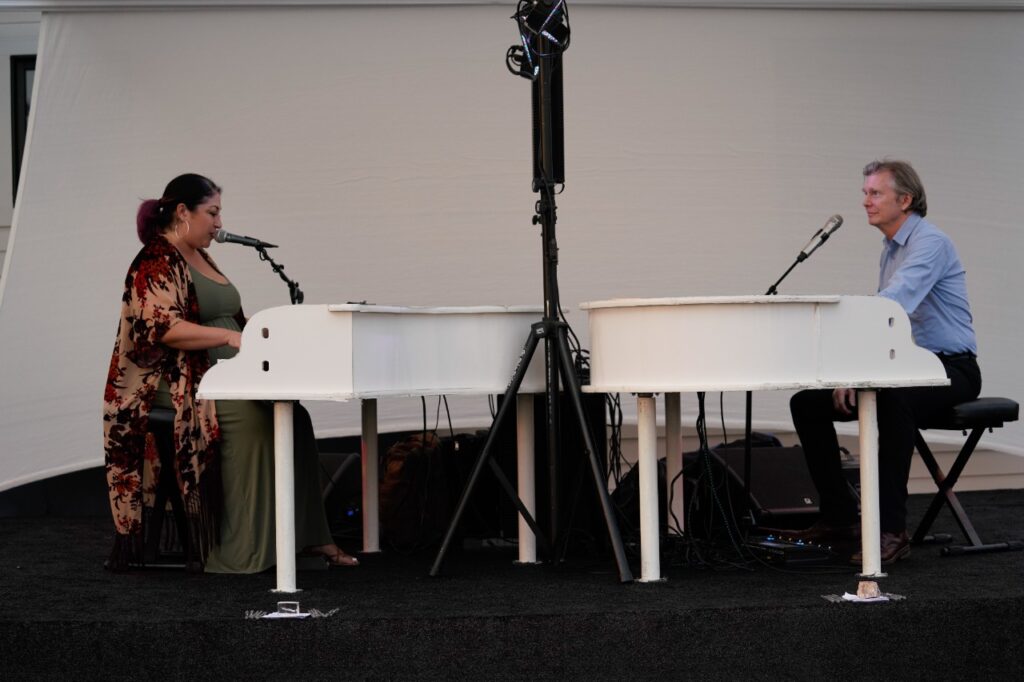 If you and your partner enjoy vocal jazz, having a jazz singer perform on your anniversary could be a memorable and special experience. If you are a true rock'n'roller, throw a party with a big live party band, so that you and your guests can dance the night away.
Enjoying live musicians performing at your event is an exciting and thrilling experience. The music band will set the tone of your event, energize the audience, and get them up and moving.
2. PHOTO BOOTH/ SELFIE MIRROR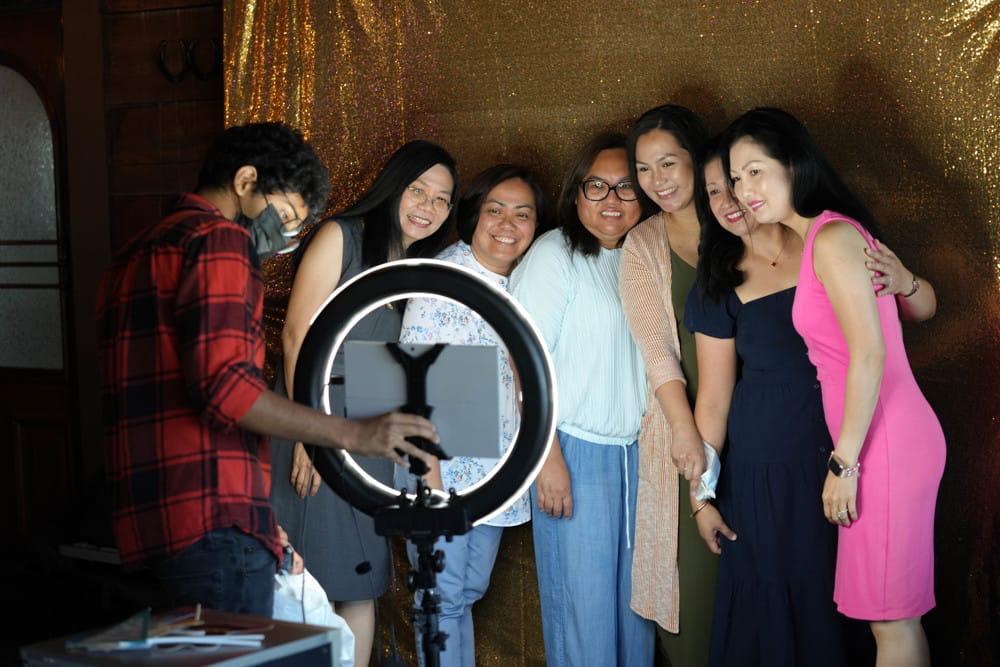 A selfie mirror or a photo booth with fun props and backdrops is great entertainment at your anniversary party that will most definitely keep your guests engaged. It ensures that your guests leave your celebration with a memento from your party; a memory to look at for years to come.
You can have your photos double printed, one for your guests and the other for you to place in a guestbook as a memory of your anniversary.
Photo booths are a great addition to any party because they provide everyone with something to remember while providing plenty of fun!
Consider hiring a professional photo booth or a selfie mirror to capture amazing pictures to make your anniversary an unforgettable experience.
3. COUPLES' GAMES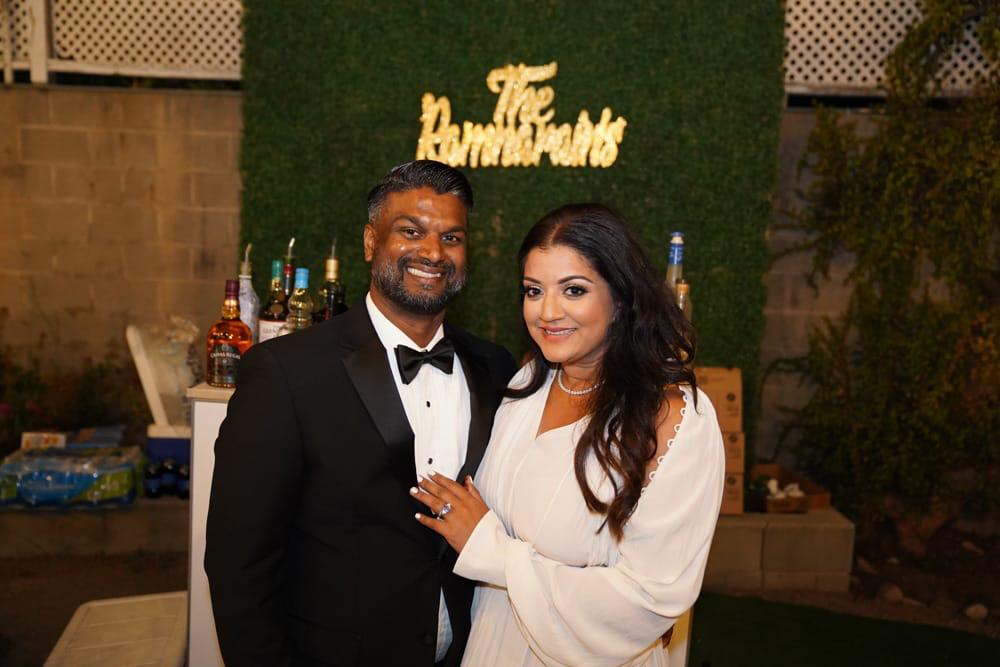 A fantastic method to increase the excitement and joy at your party is to have fun couple games not only you and your spouse but also your guests can enjoy. While food, beverages, and party decorations are all crucial to the success of a party, providing your guests with some entertaining party games can take it to the next level.
You can set up games that will put a couple's compatibility or knowledge to the test.
One example is the game "Compatibility", a game in which players are given a word and a set of pictures, and then asked to choose the pictures that best represent that word. Compare their responses to those of their partner.
This game is simple but sure to inspire loads of laughter.
Other enjoyable games for couples include "Two Truths and a Lie", "Guess the Celebrity Couple" and so on.
4. CASINO
If you really want to step it up a notch and impress your guests with a unique anniversary entertainment idea, consider organizing a fun casino night that everyone can participate in.
It would allow everyone to experience the thrill of gambling the night away without risking any losses. And, best of all, it encourages your guests to mingle and have fun.
You can get casino tables personalized to display your anniversary date prominently, or even a photo of you as a couple, to give your anniversary party a more individual touch.
5. PARTY FAVORS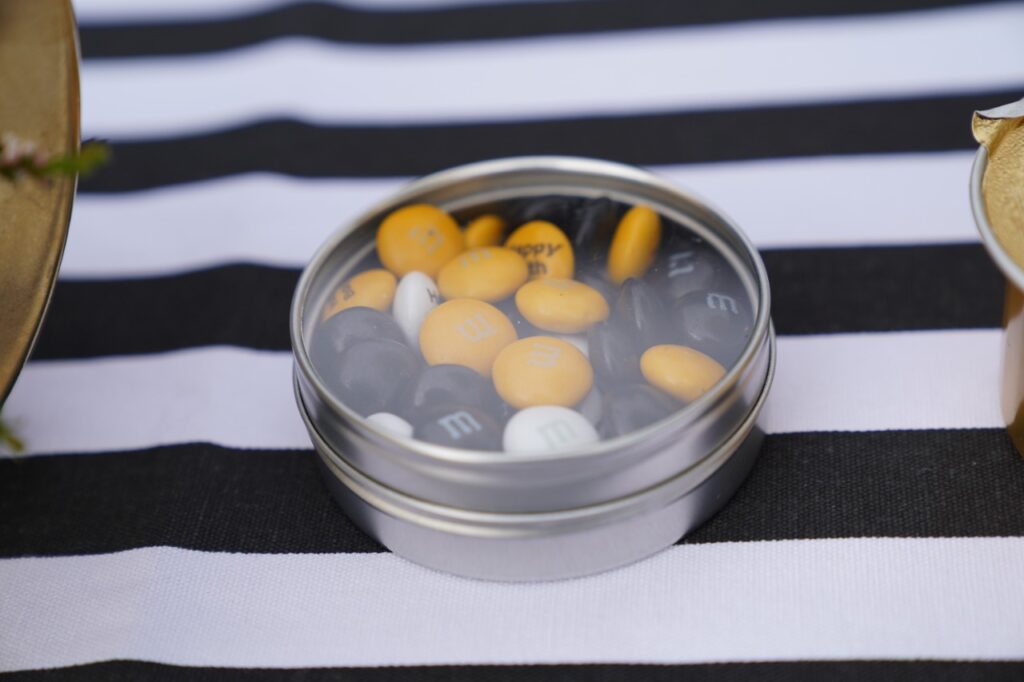 Give creative party favors to express appreciation to your family and friends for attending your anniversary party as well as for the love and support they showed you over the years.
It can be used as a keepsake of your anniversary, reminding your guests of the wonderful event they were a part of.
Make use of these 5 interesting ideas for entertainment at your anniversary party this year, in order to give your guests an unforgettable experience.
The Los Angeles Videographers
An anniversary party is a time for great celebration where your family and friends gather to commemorate your significant love for your spouse. It is an event that is most definitely worth being captured and saved.
Your anniversary party is sure to be a joyous occasion and we at The Los Angeles Videographers ensure that you get the best pictures and videos of your wonderful occasion to remember and relive your anniversary memories for the rest of your life.
Our team of professionals is renowned for providing you with flawless photography and cinematic videography of your special and entertaining anniversary celebration, all at a reasonable price.
Our years of experience combined with our innovative and creative approaches in photo and video editing guarantee our clients the best products.
To hire a team of professional videographers, and photographers, contact The Los Angeles Videographers today.