Various flower decoration ideas can be incorporated into any party. They add elegance, color, and fragrance to the party venue and create a stunning atmosphere that leaves a lasting impression on your guests.
Whether you're hosting a wedding, a bridal shower, a birthday party, or any other type of celebration, flower decorations can enhance it and give it an elegant touch.
Here are some creative floral decoration ideas from the Los Angeles Videographers that will beautify and elevate your party.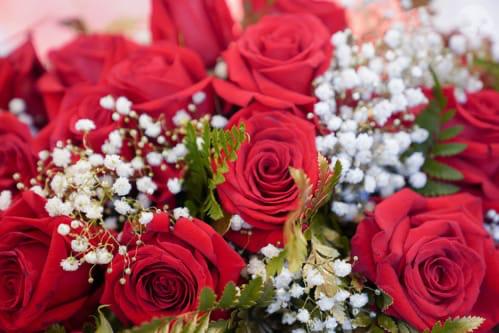 #1 Flower Wall Backdrop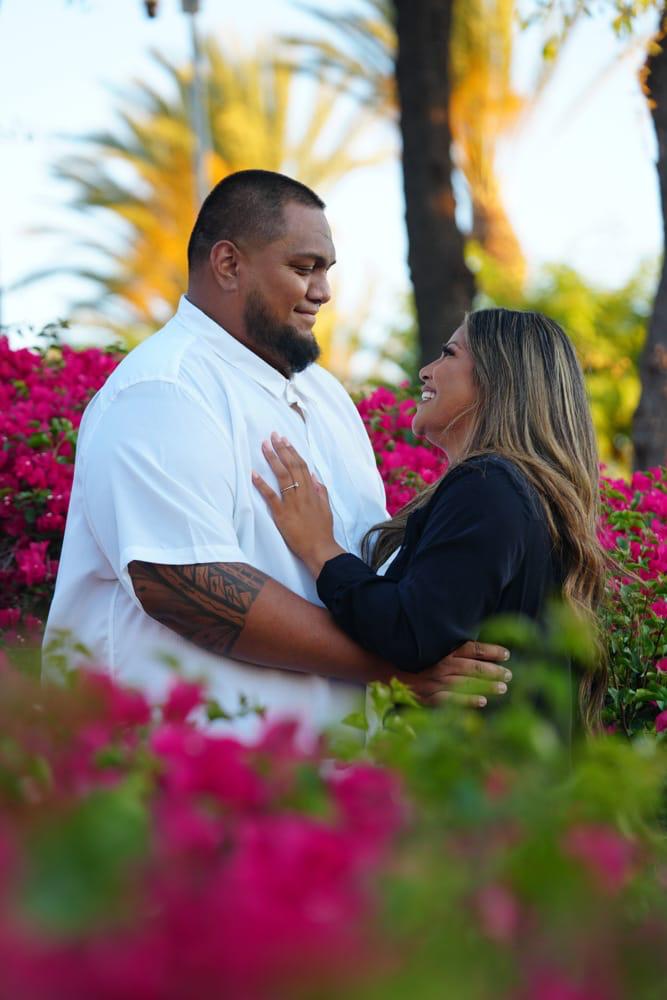 A flower wall backdrop is a trending arrangement that instantly creates a stunning focal point for any party. You can use fresh or artificial flowers to create a flower wall backdrop that complements your party theme and color palette. Consider choosing flowers that are in season. Roses, peonies, hydrangeas, and sunflowers are popular choices for creating a lush and romantic setting. You can also add greenery and texture such as eucalyptus or ferns. Flower walls can be used as a photo booth backdrop, a dessert table backdrop, or even just a decorative element to have the perfect ambiance at your party.
#2 Hanging Flower Installations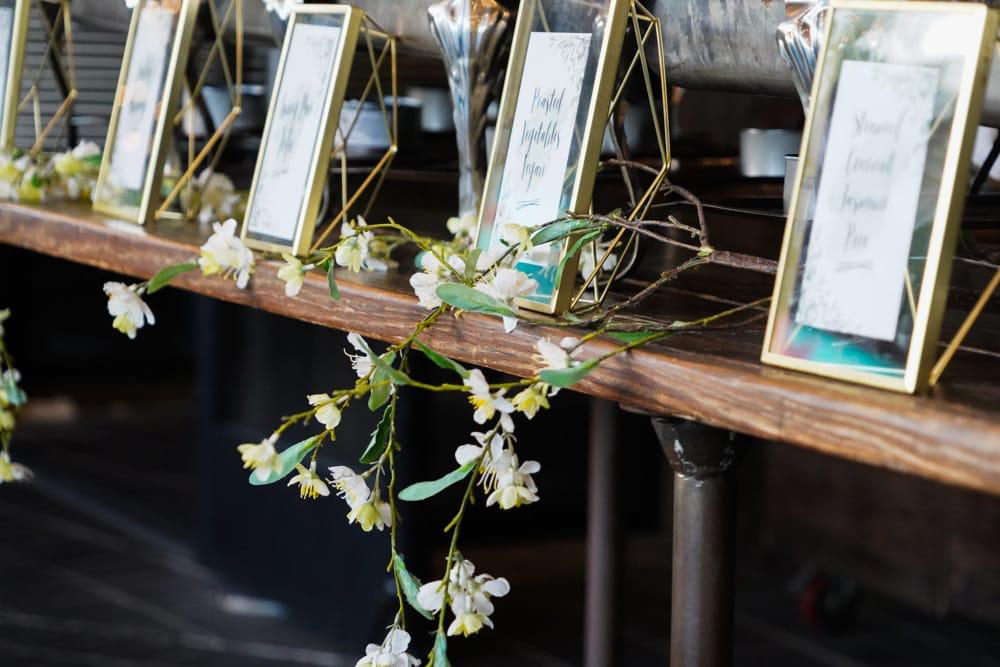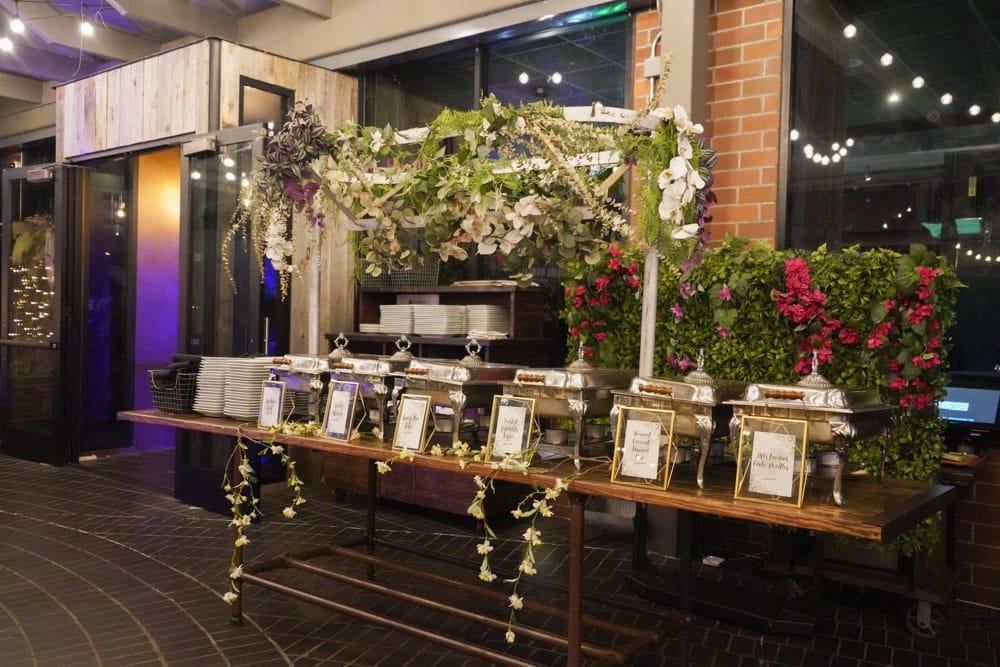 These are unique and eye-catching flower decorations that can transform any party space into a floral wonderland. You can create hanging flower installations by suspending fresh or artificial flowers from the ceiling, chandeliers, or other structures using ribbons, twine, etc. You may put together a single type of flower or blend a mix of flowers in different colors and sizes to create a stunning visual display. Hanging flower installations are perfect for creating a romantic and charming atmosphere for a garden-themed party, a boho chic party, or any other event where you want to bring out the wow factor.
#3 Floral Centerpieces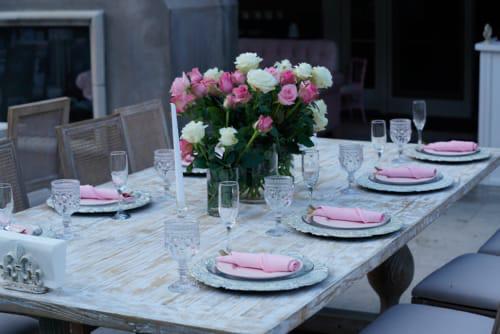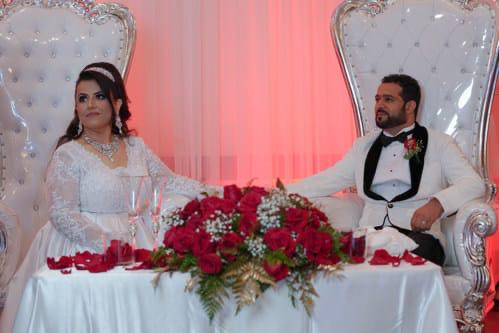 Floral centerpieces are a classic decor idea that adds a touch of elegance to any party table. You can use a single flower arrangement or a combination of different flowers in a vase to create stunning centerpieces. Consider using flowers that match your party theme and color scheme. You may also add candles, fairy lights, or other decorative elements to enhance the beauty.
#4 Floral Table Runners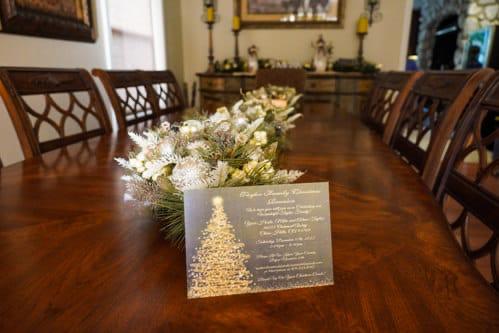 Floral table runners are a creative and versatile flower decoration idea for your party tables. You can create them using fresh flowers, foliage, or even flower petals arranged in a line down the center of the table. Consider adding candles, lanterns, or other decorative elements to enhance the overall look and feel. Floral table runners are perfect for long dining tables or buffet tables where you want to have a notable center of attention.
#5 Flower Wreaths
Flower wreaths are charming decorations that can be used in various ways. You can hang them on doors, walls, chairs, or other areas to display a welcoming and festive atmosphere. Flower wreaths are perfect for adding natural beauty and heaps of colors to your amazing party.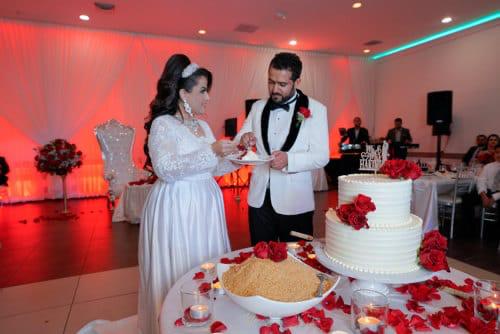 The Los Angeles Videographers
Once you organize a creative party, you will need a professional videographer or photographer to capture your party and preserve the wonderful memories.
The Los Angeles Videographers can help you compile your party into a cinematic video while capturing epic photos, with the essence and atmosphere of the party.
Our professional team is equipped with the skills, experience, and high-end equipment to capture your important and fun moments.
Contact the Los Angeles Videographers to preserve your memories and cherish them forever!