Looking for unique food station ideas to make your party interesting? They can be a fine addition to an exciting event.
Good food keeps people full and satisfied. When it comes to planning a party, the food you serve and the way you serve it are extremely critical factors.
Food station ideas are becoming more popular at parties as they are not only interactive and can make your guests feel part of the process. It is almost certain that your guests will be raving about the food because interactive food stations allow them to customize their meals to suit their preferences. Not only do they add engagement and fun to your party but they also provide your guests with a great culinary experience.
Live food stations will bring life to your party and the innovative dishes on the menu will give your party some great personality.
Here are some fantastic Food Station Ideas to include at your party.
#1 Party Platter Station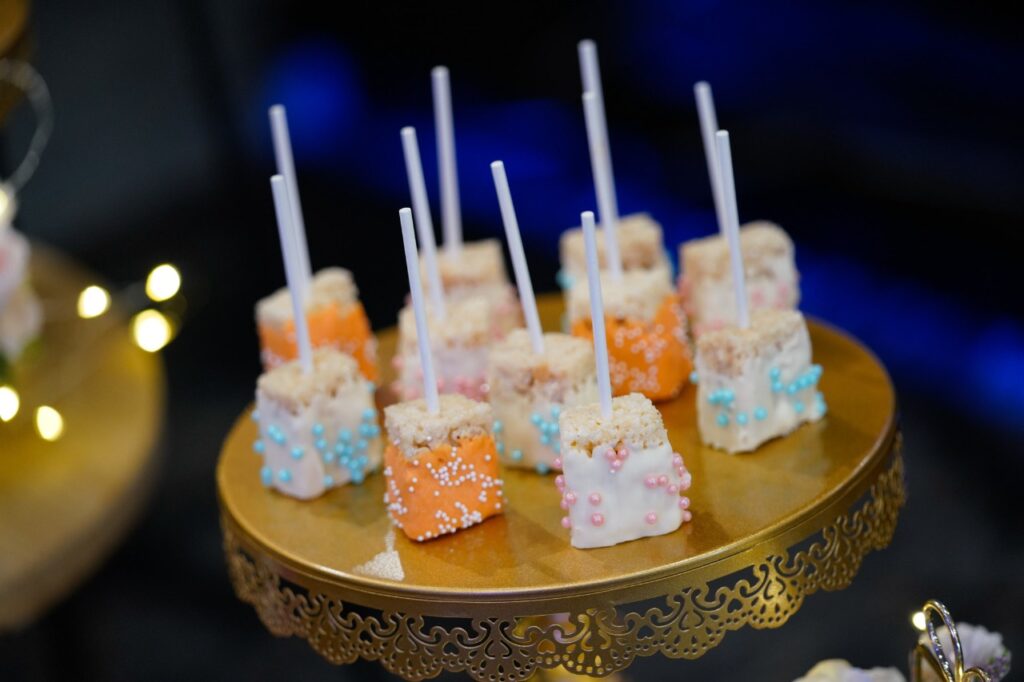 Who doesn't enjoy a good charcuterie? Party Platters or Grazing boards are a modern take on the classic charcuterie and one of the unique and interesting food station ideas. Lately, these platters are making a big impression at weddings and parties. Consider an entire table full of a variety of boards, bowls, and platters of various finger food. The versatility of a grazing board station, from simple fruits and vegetables to a selection of cheeses, jams, spreads, cured meats, pickles, and more, is perhaps its most appealing feature. They also will add more color and look fantastic, which is a plus at any event!
#2 Cake Station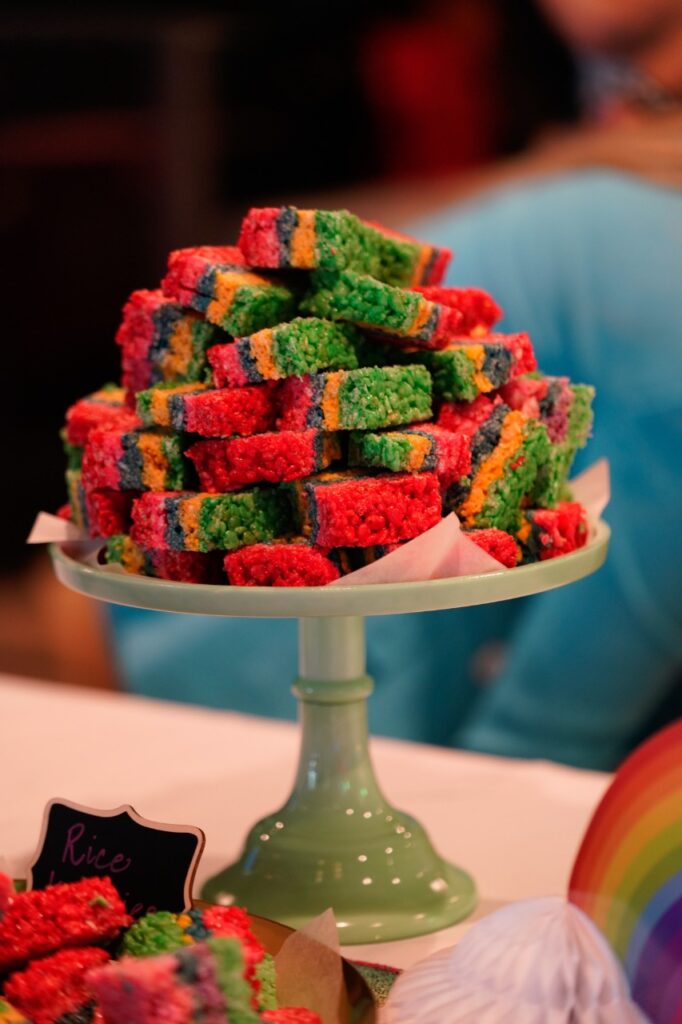 If you're considering having a food station at your wedding, keep in mind that most wedding guests expect some version of cake at the reception. A cake station would definitely do the trick. Consider a station decked out in all the glitzy cake-decorating glamor you can think of, and covered in a variety of pre-cut, beautifully presented cake slices. Your guests can select from a variety of cake flavors of their choosing. These cake stations can also be completed with cupcakes, mini pies, and cookies!
#3 Candy Station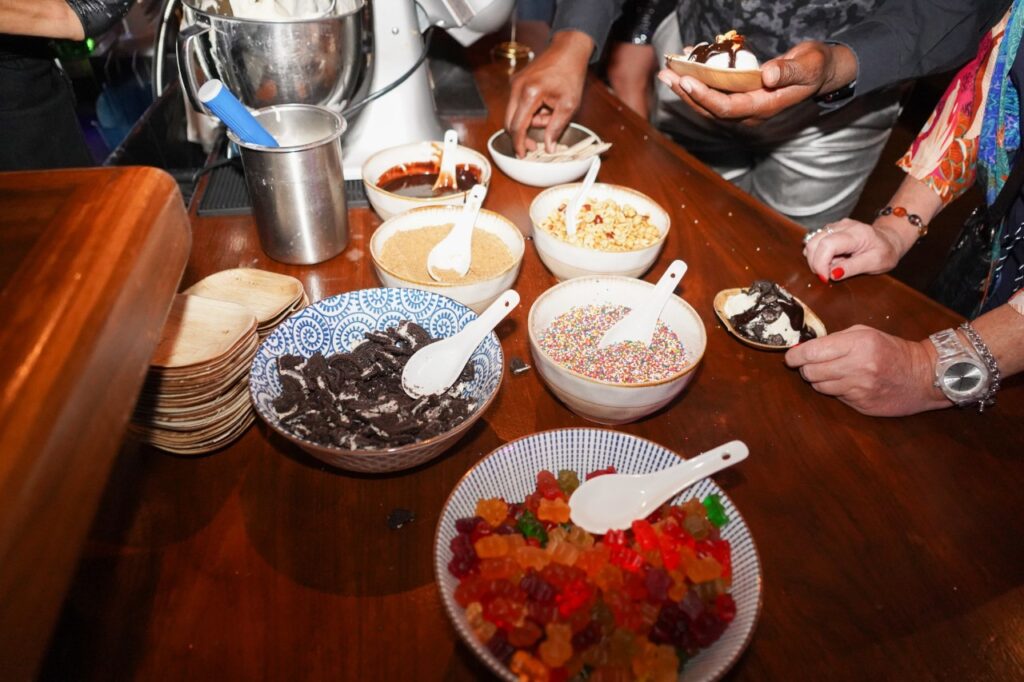 Candy stations are another popular food station ideas in the catering industry. These food stations are designed to resemble our childhood fantasies of having unlimited sweets. These stations are not only bright and colorful, but they are also entertaining! Best of all, you can personalize your candy station with everything from chocolatey and creamy treats to gummies, licorice, sour candies, gumballs, lollipops, and many more.
#4 Seafood Station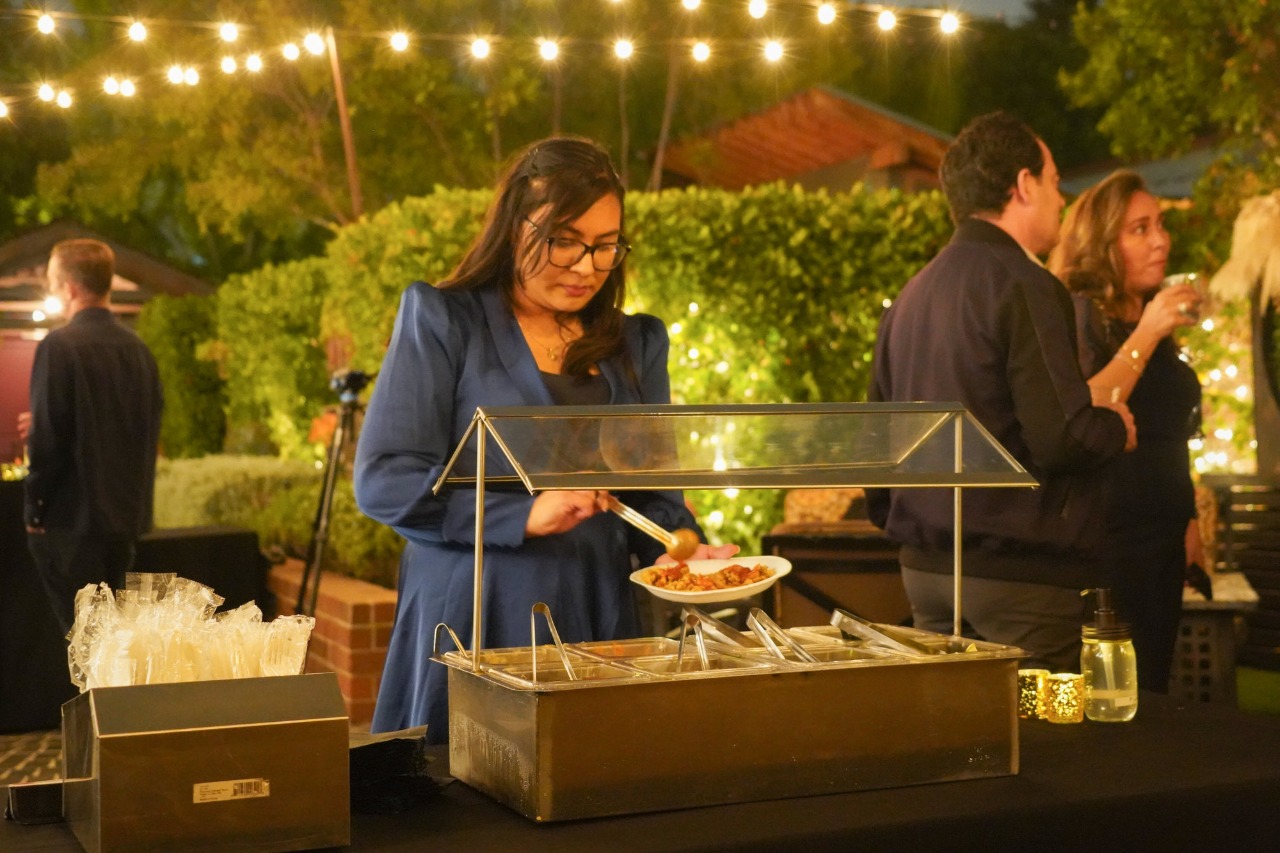 At parties, most guests expect meat, so adding a fresh steamed seafood station will certainly impress and surprise them. These stations are popular for serving shrimp, crab legs, clams, mussels, oysters, crayfish, and all the accompanying accouterments and condiments. You can also add steamed corn on the cob, deviled eggs, French fries, steamed potatoes, or bread and butter on the side.
#5 Soda Bar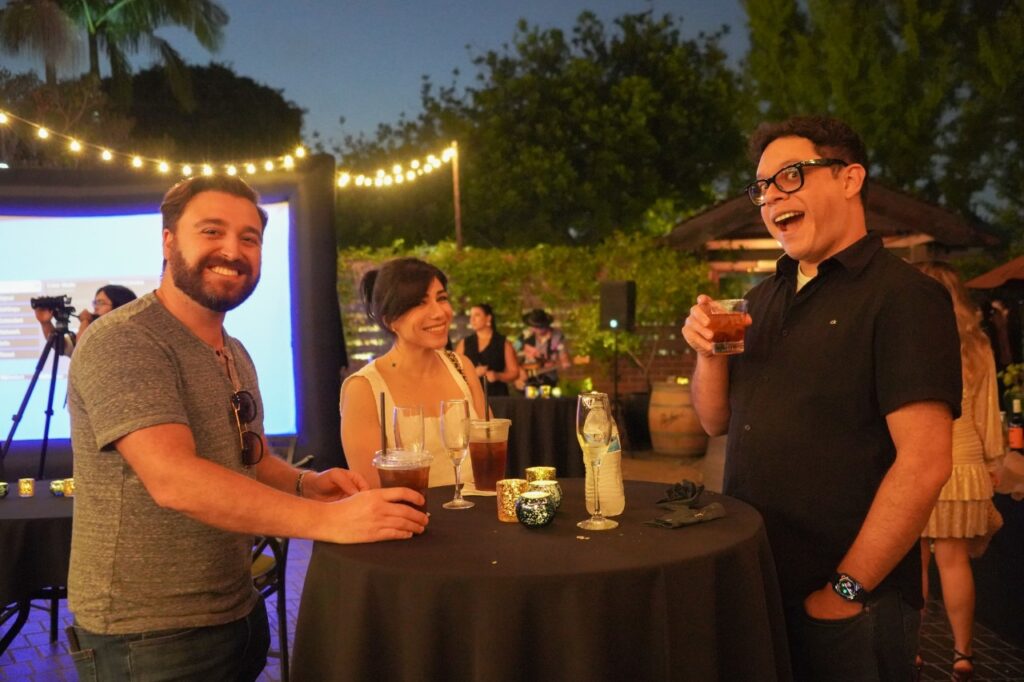 Allow your guests to enjoy the fun and flavor that will appeal to people of all ages. Setting up a soda bar allows your guests to select their own drink and return for refills as much as they need throughout the entire event. You can also make an Italian soda bar with club soda, fruit-flavored syrups, and whipped cream. Guests of all ages will enjoy personalizing their drinks.
Los Angeles Videographers
Once you've taken care of the food department, you can assure that your guests will enjoy your party with happy smiles and full tummies.
The Los Angeles Videographers are here to take care of the rest! We capture the joyous memories of you and your happy guests to help you remember your party for years to come. We also help you stick to your budget plan by providing our photography and videography services at the most reasonable rates.
You can rely on our experienced team to record and execute your amazing day flawlessly.
Contact Los Angeles Videographers right away to reserve your spot.