Are you planning a Graduation party soon? Here's a list of 5 Fun ways to amp up the Beauty and Amusement of your Graduation Entertainment.
Graduation time has arrived, and your new grad is ecstatic about their future. Throwing a graduation party is the ideal way to celebrate their accomplishment with friends and family before embarking on their next adventure.
We've compiled a list of great graduation entertainment ideas to help make your celebration memorable.
Here are some Great Party Ideas to level up your Graduation Entertainment.
#1 Board of Memories
Consider hanging photos from the graduate's first trip to school to their last day as high school seniors, on a pallet wall or a trifold. Friends and family can reminisce about good times and be proud of them while getting even more excited for the better times to come. Your talented graduate will be able to see how far they have progressed, and treasure those moments! This is a fun and nostalgic graduation entertainment that your grad and your guests are going to love.
#2 Picture-perfect Backdrop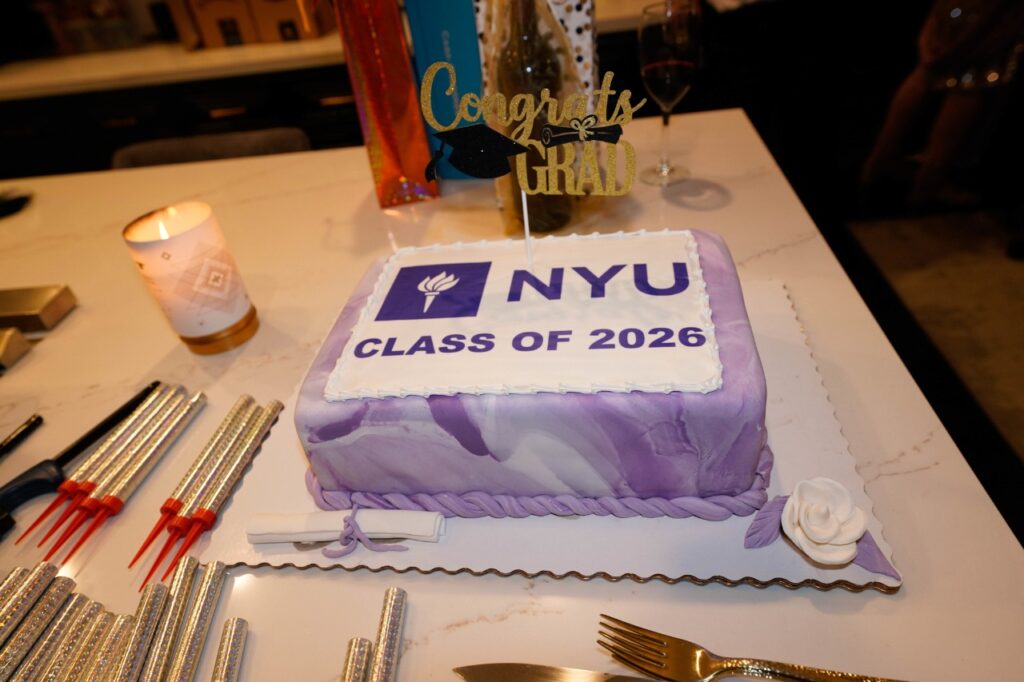 Your guests are sure to take many photographs with your graduate and celebrate this memorable day. Make sure you have a lovely backdrop to add flair and complement the party.
The best way to create a beautiful backdrop for your grad party photos is to use pallet walls, flower walls, drapery, or even green hedge walls. Make this graduation entertainment stand out from the crowd by capturing the best photos with your graduate.
#3 Balloon Arch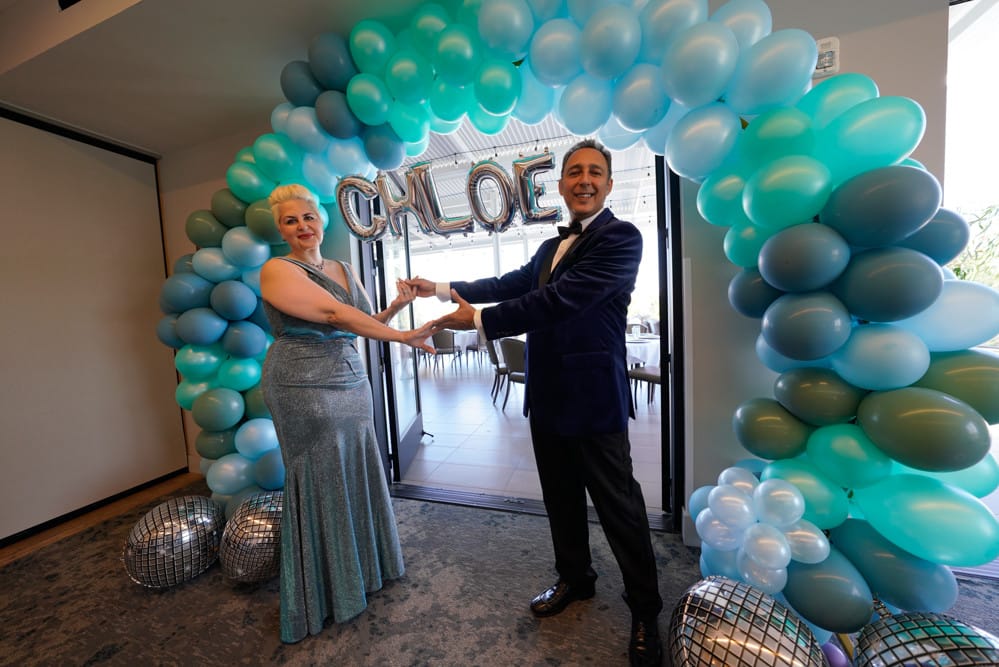 Balloon arches are a lovely way to decorate a party and an easy way to amp up the graduation entertainment. You can use them to frame an entranceway or to go over a table. Make a unique and impressive arch to keep your guests fascinated all day long! You can use balloons with the school colors of your graduates too.
#4 Table Centerpieces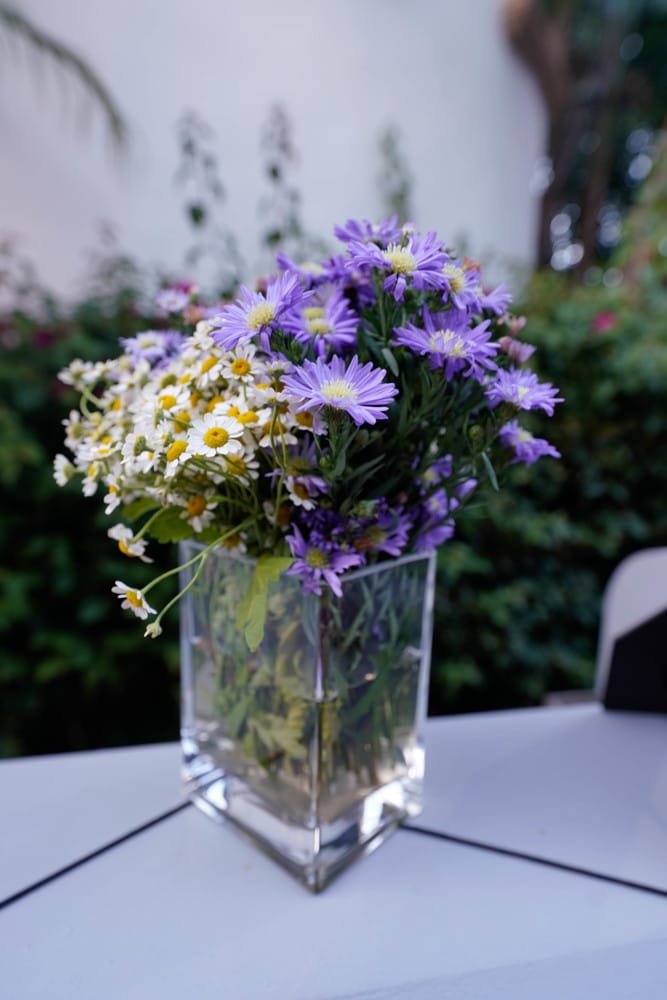 People notice centerpieces the most when they sit down to eat or talk. Flowers are a great way to set up centerpieces and tie everything together. Another unique method would be to leave a jar with pieces of paper and pens on each table for the guests to write their wishes and advice for the graduate. this is not just a graduation entertainment for your party, but also something for the graduate to hold on to for life.
#5 Games & Activities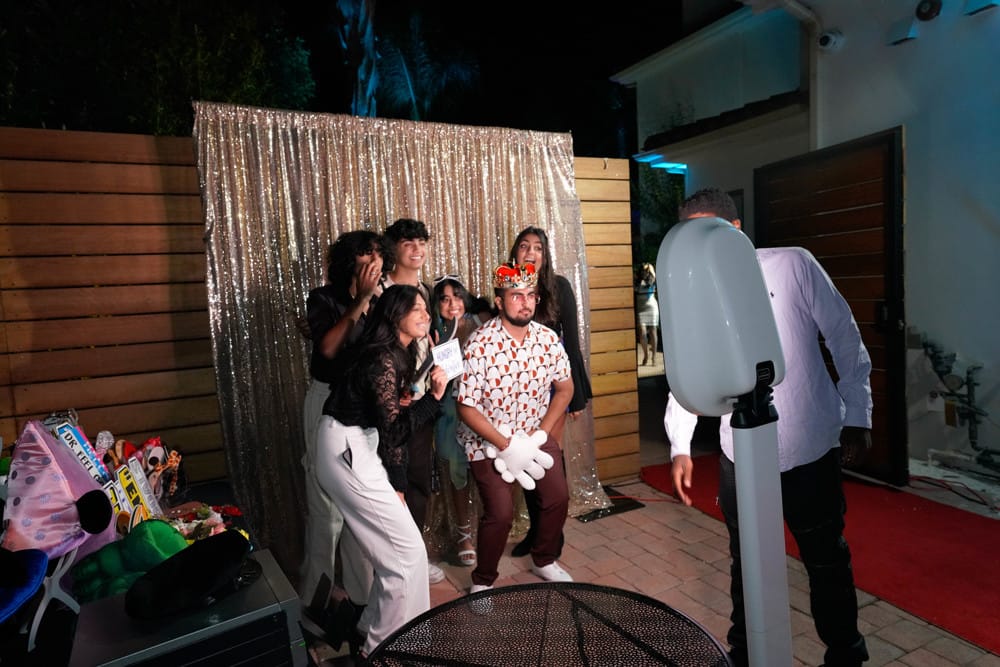 When planning the graduation party, make sure there is more than just talking and taking pictures. You wouldn't want your guests to leave the party bored.
You can plan some entertaining activities to keep your graduation entertainment amped up! Here are a few unique games to heighten the fun at your party.
Guess the Baby Graduate – This game is ideal for a party with a larger audience. Request baby photos from your graduates and display them on a table for everyone to see. Ask your guests to match the baby photo to the grad's name. Make it more difficult by including photos of other family members too.
Find the Key to Success – This is the perfect game if your guests don't mind getting messy. Collect some buckets and fill them with opaque liquid, such as shaving foam, whipped cream, or slime. Place a few keys in each bucket. Make it a game for your guests to find the keys in the buckets. Set this up as a race to see which team can find all of their keys the fastest.
Guess who said it – Guess who said it is another simple but enjoyable graduation party game anyone could play. You can make it even more fun and entertaining by including unique, strange, and funny phrases that the graduate frequently uses. This will definitely keep your guests rolling on the floor laughing and also create nostalgic moments in their college lives. Give out prizes to the person who gets the most correct answers!
Los Angeles Videographers
The Los Angeles Videographers are here to capture the best moments of your memorable graduation party for you to look back and reminisce about for a lifetime.
We are a team of professional videographers who are friendly and very approachable and we do not miss any important shots when it comes to capturing the best memories of your day.
Contact Los Angeles Videographers to book a session now.