A well-planned Halloween party can be one of the most exciting and entertaining events of the year. It's not every day that you get to wear a costume, eat food that resembles bugs and body parts, and drink mystical cocktails in one night!
As outdoor entertainment is popular in Los Angeles, outdoor Halloween parties are an excellent option. You can hold your outdoor Halloween party during the day to enjoy the autumn sunshine, or you can hold it after dark to set the eerie ambiance.
The following guidelines will assist you in planning a great outdoor Halloween party in Los Angeles.
#1 Location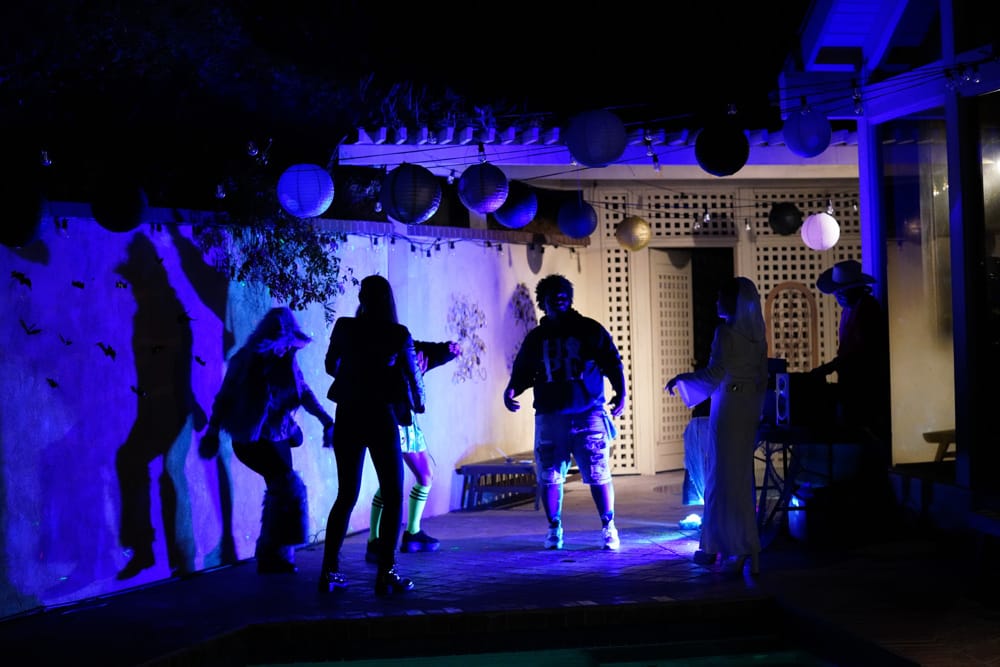 Hosting a spooky Halloween party outdoors begins with selecting the appropriate location. If you have the space to host a party in your backyard, now is the time to do so!
In case you need to take the party to another location, try exploring several event venues that host private parties in gardens or patios.
In the event of unexpected climatic consequences, a garage, barn, pavilion, or even a large canopy tent can be excellent backups.
#2 Halloween Party Theme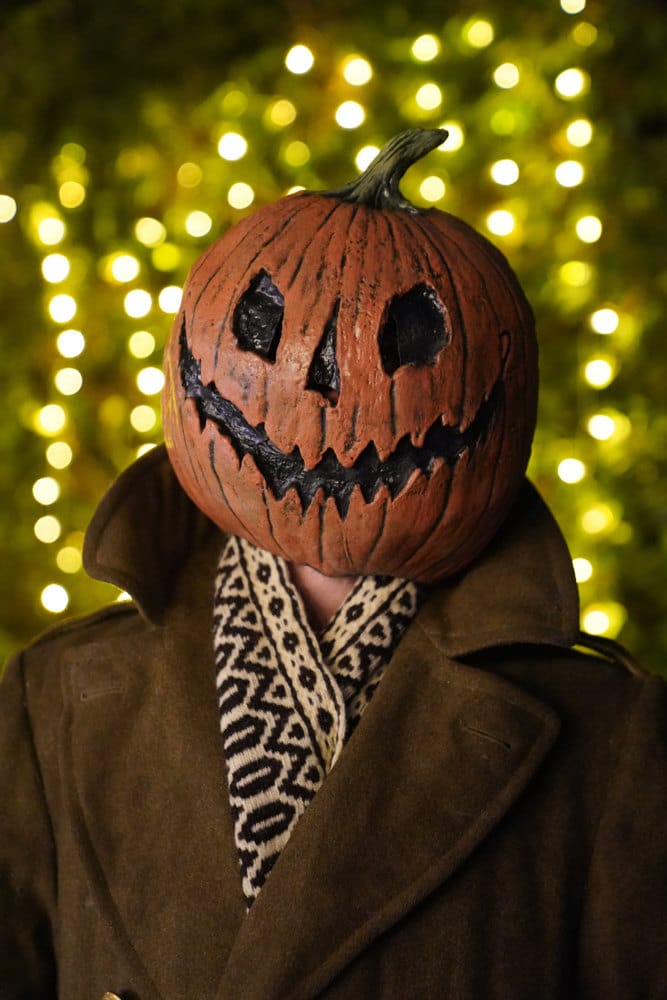 Once you've decided on the location, start brainstorming spooktacular Halloween themes for your outdoor party, so that you can plan your Halloweeny decorations and the overall vibe. Choosing a specific Halloween theme for your outdoor party will not only add color, festivity, and fun to your event but also, makes the daunting planning process much easier and more organized. Come up with your own theme, and give it a creepy, clever party name to catch your guests' attention on the invitation and get them interested in your party!
#3 Food & Beverages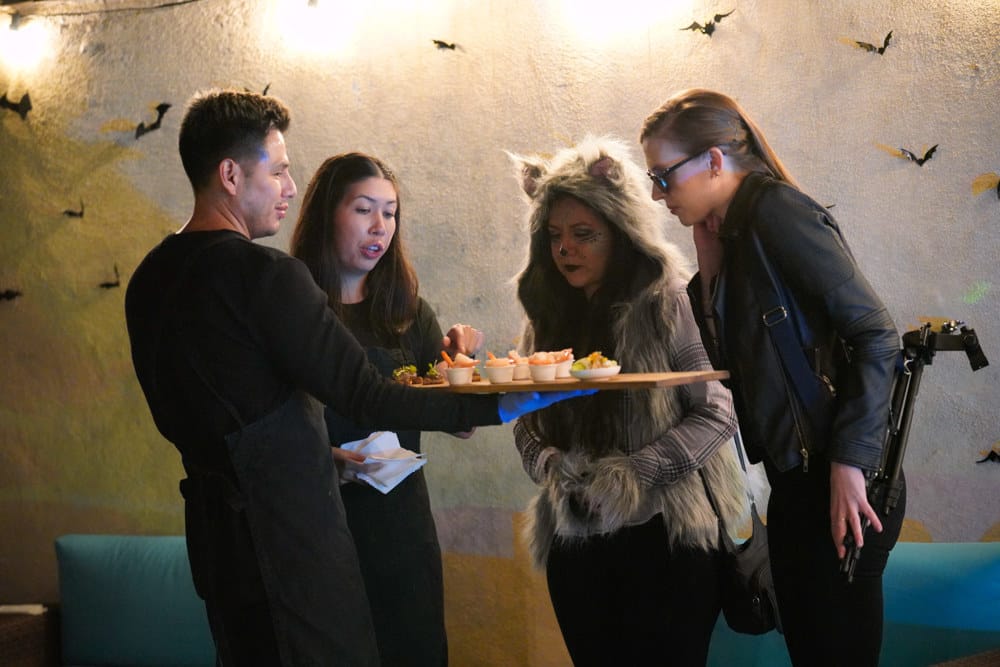 Having enough Halloween-themed food and goodies will have your guests craving and satisfied. It can be fun to have spooky-themed finger foods.
To quench the thirst of your guests, prepare a warm drink such as non-alcoholic mulled wine or a lovely fall punch. If you'll be serving alcohol, there are plenty of Halloween cocktails that you can make ahead of time.
#4 Lighting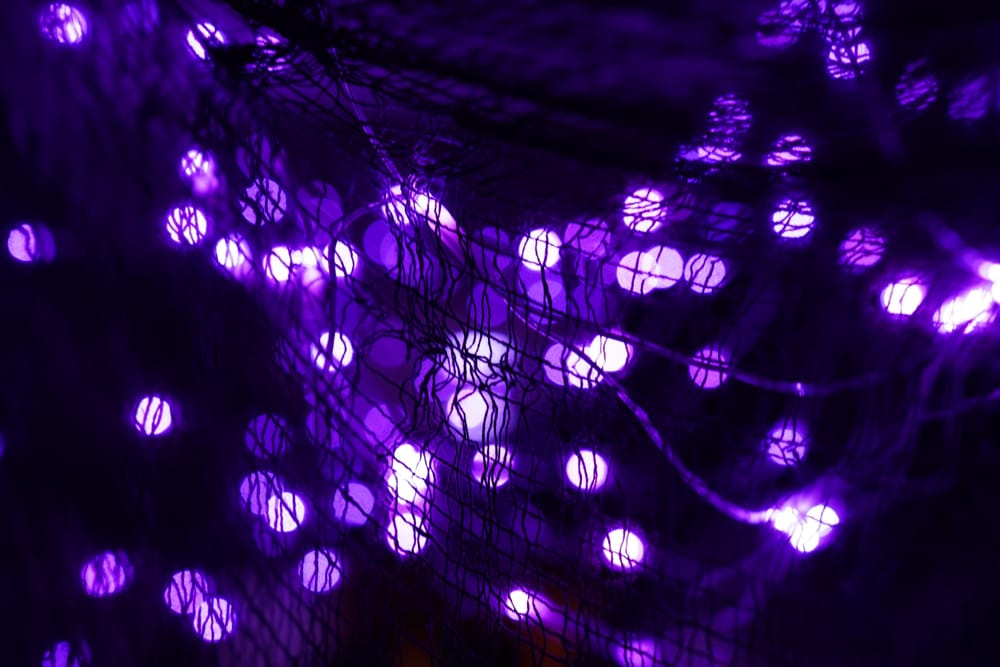 Don't forget about outdoor lighting, which is important in creating a mystical atmosphere. Keep paths well-lit with Jack-o-lanterns, fairy lights, candles, lamps, etc.
To avoid potentially dangerous accidents, avoid using real flames in lanterns or candles. Instead, you could use battery-operated flames and candles.
#5 Seating arrangements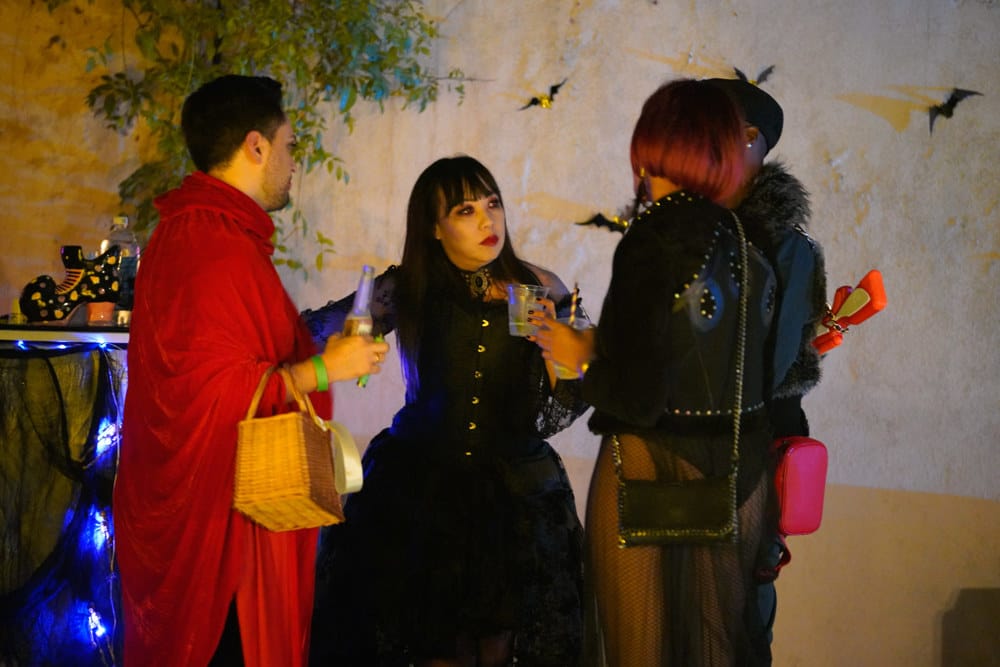 If your guest list is small, you shouldn't have any trouble using your existing furniture and chairs. If you prefer to rent party furniture, there are plenty of affordable options. Most outdoor venues will already have sufficient seating and tables.
For a more rustic look, you can make use of haystacks covered in blankets. Adirondack chairs and camp chairs will be lovely around a fall bonfire. You can even consider spreading out blankets and sitting on the ground and gazing at the stars.
#6 Halloween entertainment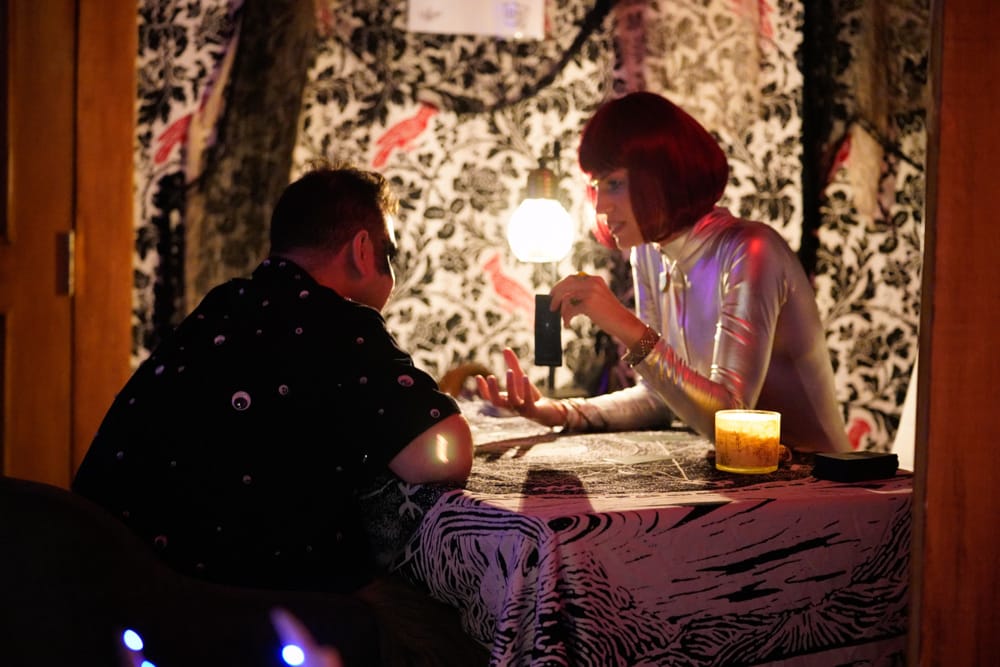 Entertainment is crucial to keep any party going. Here are some entertainment ideas for a Halloween party.
Spooky Story-telling- Gather the hay bales around a cozy fire pit and invite everyone to share their favorite horror stories. Add some spooky s'mores to your fire pit Halloween party; they're a tasty treat for all ages.
Karaoke– Encourage your guests to sing their favorite Halloween songs, such as "Monster Mash" or "I Want Candy". If you want to splurge, you can hire a DJ to keep the party going all night long.
Dancing- Perhaps Karaoke isn't your thing, so why not transform your patio into a dance hall? There are many party rental companies that can set up the perfect dance floor. Whether you create a playlist of songs or hire a DJ, your costumed guests will undoubtedly dance into the witching hour.
Los Angeles Videographers
The Los Angeles Videographers take great pride in ensuring that your event is remembered and treasured forever.
With unwavering passion, creativity, and care, we capture the best times at your Halloween party and create sophisticated videos out of them! We are known for producing artistic and elegant videos that will allow you to relive your outdoor Halloween party over and over again. Nothing brings the viewer closer than a well-directed story told through professional videography and photography.
Contact Los Angeles Videographers right away to capture the best moments of your Halloween party, at an affordable price.