Wondering how to plan an Indian wedding that embodies tradition, elegance, and celebration? Read on for a simplified guide from The Los Angeles Videographers to create your dream wedding experience.
When it comes to celebrating love, joy, and togetherness, Indian weddings stand out as a grand and elaborate affair. Rich in culture, tradition, and color, Indian weddings are exciting and overwhelming.
In this simplified guide, The Los Angeles Videographers will walk you through the process of planning a perfect Indian wedding, ensuring that every moment of your special day is truly magical.
Here are 9 Simplified Steps Of How To Plan an Indian Wedding Ceremony 
#1 Understanding the Essence of Indian Weddings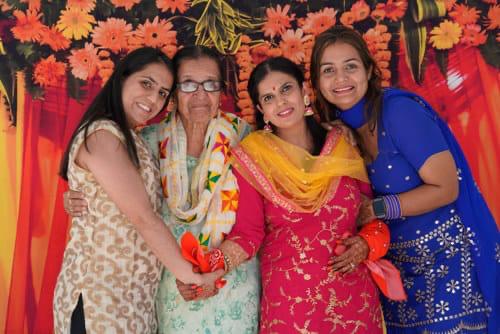 Indian weddings are a beautiful combination of rituals, customs, and celebrations that vary across different regions and communities. To plan an Indian wedding successfully, it's essential to understand the diversity and significance of these traditions. From the colorful Mehendi ceremony to the solemnity of the Indian wedding rituals and the grandeur of the Sangeet night, every event has its unique charm.
#2 Setting a Budget and Creating a Timeline
Before diving into the details, it's crucial to establish a realistic budget and timeline. Indian weddings can be lavish, so proper financial planning is key. Create a detailed budget outlining the expenses for venues, catering, outfits, decorations, wedding photography, etc. Simultaneously, establish a timeline that includes all the pre-wedding, wedding day, and post-wedding events.
#3 Choosing the Perfect Venue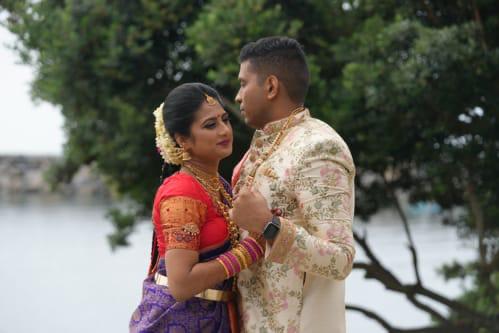 Indian weddings often involve multiple ceremonies with a whole crowd of family and friends. Therefore, selecting a suitable venue that accommodates the size of your guest list and the functions is vital. Whether you prefer a traditional banquet hall, a luxurious hotel, or an outdoor destination, ensure that the venue aligns with your vision and budget.
#4 Finding the Ideal Vendors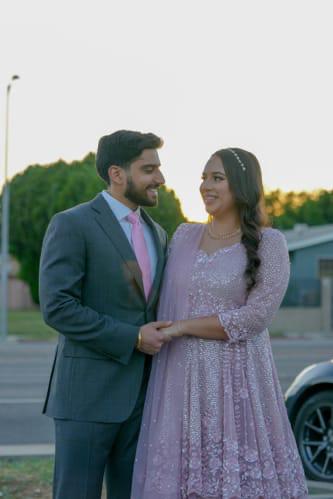 Indian weddings rely heavily on professional vendors, including decorators, caterers, make-up artists, photographers, and videographers. Find and select vendors who specialize in and understand Indian weddings, as they understand the unique requirements and traditions associated with these events. Don't forget to read reviews and check their portfolios to ensure they meet your expectations. The Los Angeles Videographers, for instance, are renowned for their quality and experience in recording Indian weddings with great understanding and creativity.
#5 Selecting the Perfect Attire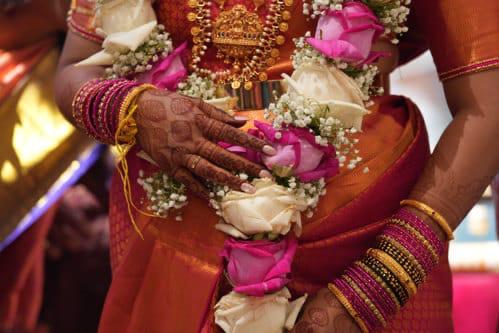 This is one of the most outstanding elements in an Indian wedding ceremony. For Indian brides and grooms, choosing the right attire is a significant decision. Traditional Indian outfits, such as sarees, lehengas, and sherwanis, are popular choices, often complemented by intricate jewelry and accessories. Plan your outfits well in advance, considering the theme of each ceremony and the season.
#6 Choosing the Right Caterers
Indian weddings are renowned for their delicious cuisines. Plan a menu that caters to diverse tastes, including both vegetarian and non-vegetarian options. From street food stalls to buffet spreads, Indian cuisine offers a vast array of dishes for you to choose from.
#7 Embracing Cultural Customs and Traditions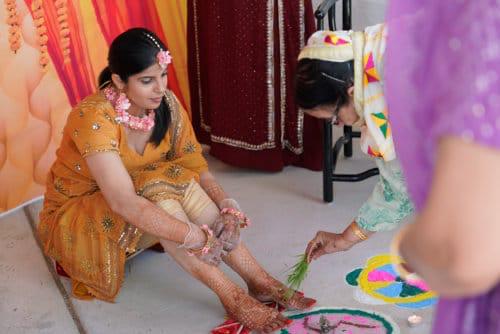 Every region in India has its unique customs and traditions. Whether it's the Garba dance in Gujarat, the Pheras in Punjab, or the Bong beautification in Bengal, incorporate these customs to make your wedding authentic and memorable. Engage a knowledgeable officiant who can explain the significance of each ritual to your guests, adding a deeper layer of meaning to the ceremonies. Some couples also incorporate traditions into modernity for a much more interesting affair.
#8 Decorations and Entertainment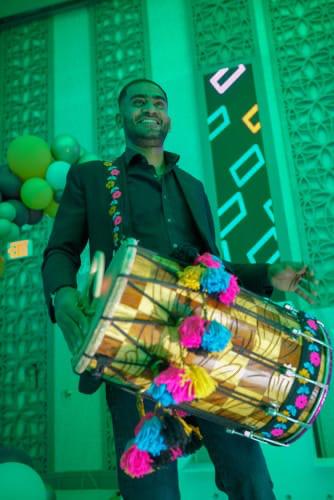 Decorations play a pivotal role in creating the ambiance and atmosphere of your wedding venue. Traditional elements like marigold flowers, oil lamps, and vibrant fabrics can transform any space into an Indian wonder. Additionally, entertainment too is a significant aspect of Indian weddings. Live music, dance performances, and even celebrity appearances can elevate the overall experience of your Indian wedding ceremony for you and your guests.
#9 Capturing the Everlasting Memories with The Los Angeles Videographers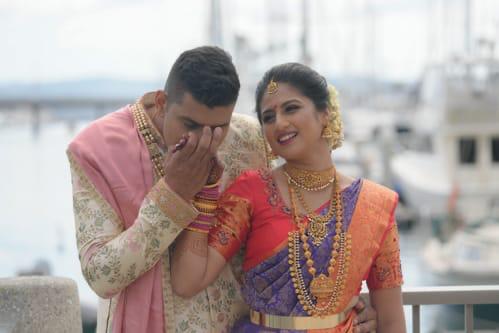 Indian weddings are a world of emotions, rituals, and lifelong memories that will be cherished for generations to come. Therefore it's very important to invest in a professional photographer and videographer who can capture these precious and colorful moments to save them for a lifetime.
The Los Angeles Videographers from the heart of Hollywood can help you capture the essence of your special day, preserving the traditional rituals and heartfelt emotions. With an eye for creativity and a passion for storytelling, our skilled team can help you transform every moment into timeless treasures.
Entrust your cherished memories of your Indian Wedding with The Los Angeles Videographers, and relive the magic, laughter, and love for generations to come. Contact us today to reserve your booking!