Christmas is a beautiful time of year for everyone, but the excitement that children feel during the December holidays is unrivaled. Kid-friendly Christmas parties and Family gatherings are among the most memorable and entertaining gatherings during the year. Aside from seasonal food and drinks, games can provide additional fun for your loved ones to share, especially your kids.
Children's activities are a simple and enjoyable way to add some interactive fun to your holiday party. Keep in mind to make it simple, fun, and seasonal.
Here are some tips to consider when planning a Kid-Friendly Christmas party
#1 High Activity Games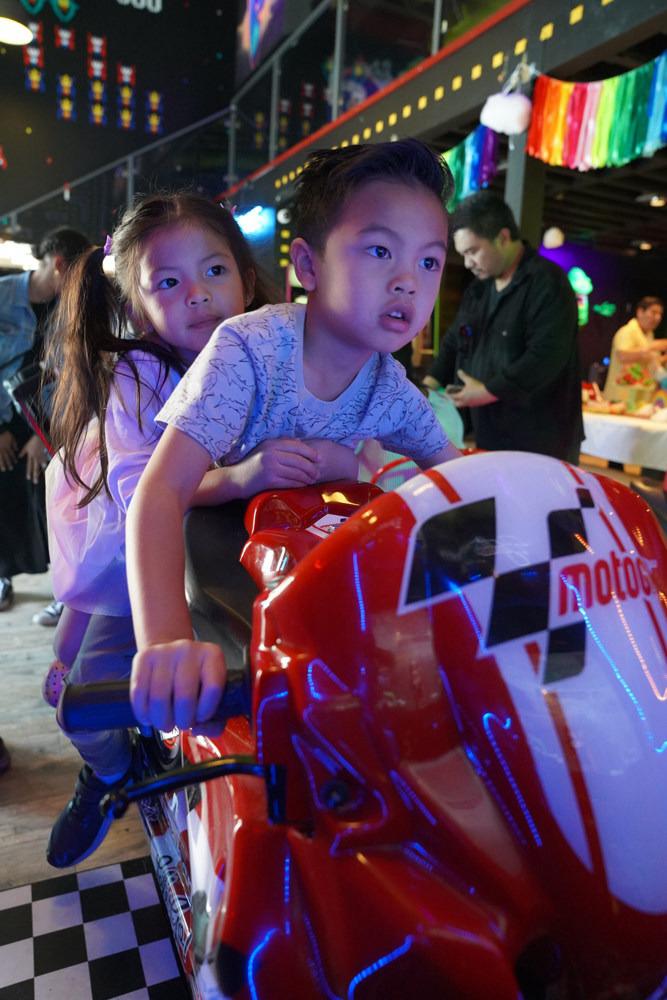 The youngsters at a Kid-Friendly Christmas party will be brimming with energy and enthusiasm. It's a great way to liven up your party with a few high-energy games for the kids. Bring the festive fun into your Christmas entertainment with a Christmas Treasure Hunt, a Holiday Talent show, or even an indoor snowball soccer game depending on how spacious your venue is.
#2 Be clear with the games and rules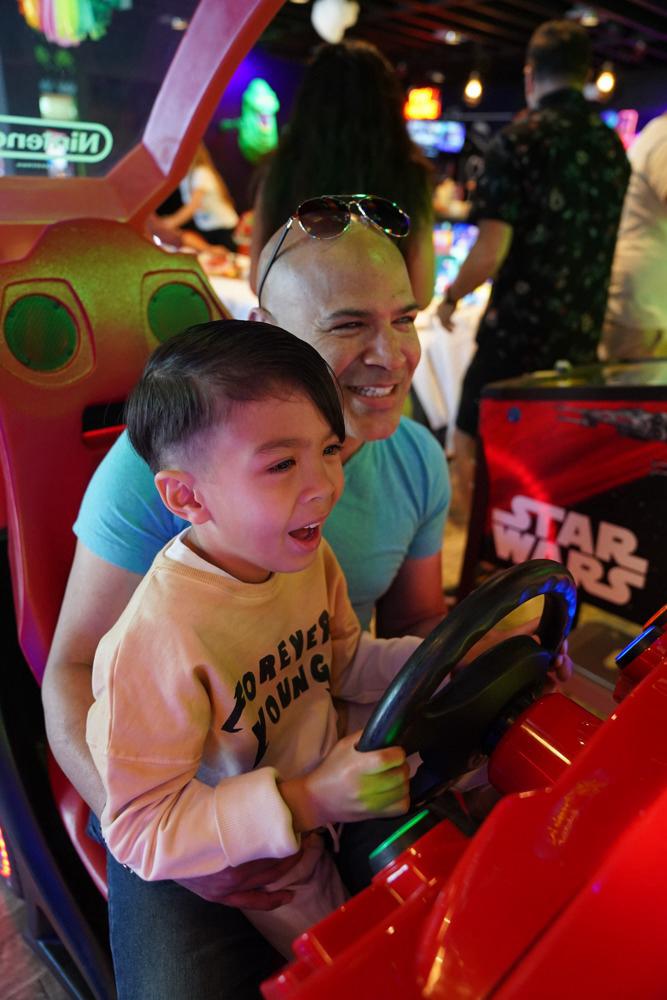 Unlike adult participants, kids may require clear explanations and even examples to understand the games and the rules.
To avoid any confusion, make sure you give a simple yet clear demonstration to the kids prior to the game. It's even better if the adults can play the first round of the game, and make sure that every kid is on the same page and ready to play.
#3 Preparing well in advance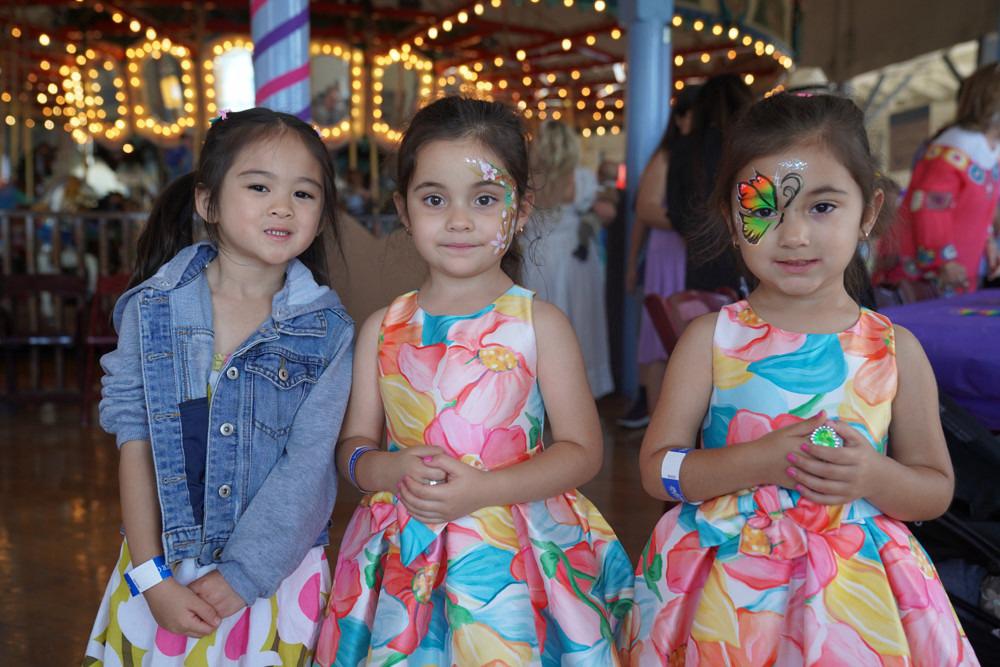 Be prepared for a mess or sudden injuries when you have a kid-friendly Christmas party. You can expect a mishmash when kids get together and have fun, regardless of your party planning. Keep a first aid kit, some paper towels, and wet wipes readily available to prevent minor accidents and laborious cleanup.
#4 Gifts!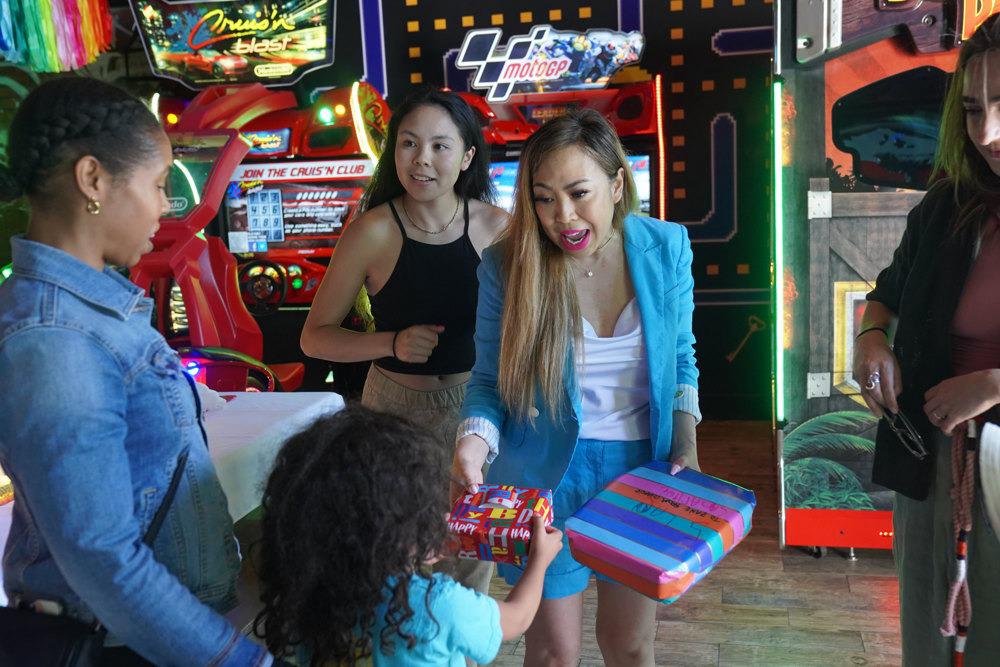 Presents are essential for a Kid-Friendly Christmas party in this season of giving. In addition to the Santa presents given to your little munchkins, you can also hand out prizes to the winners of your Christmas party games and activities. You can also give out small gifts and favors to everyone at the end of the party.
#5 Incorporate Family Traditions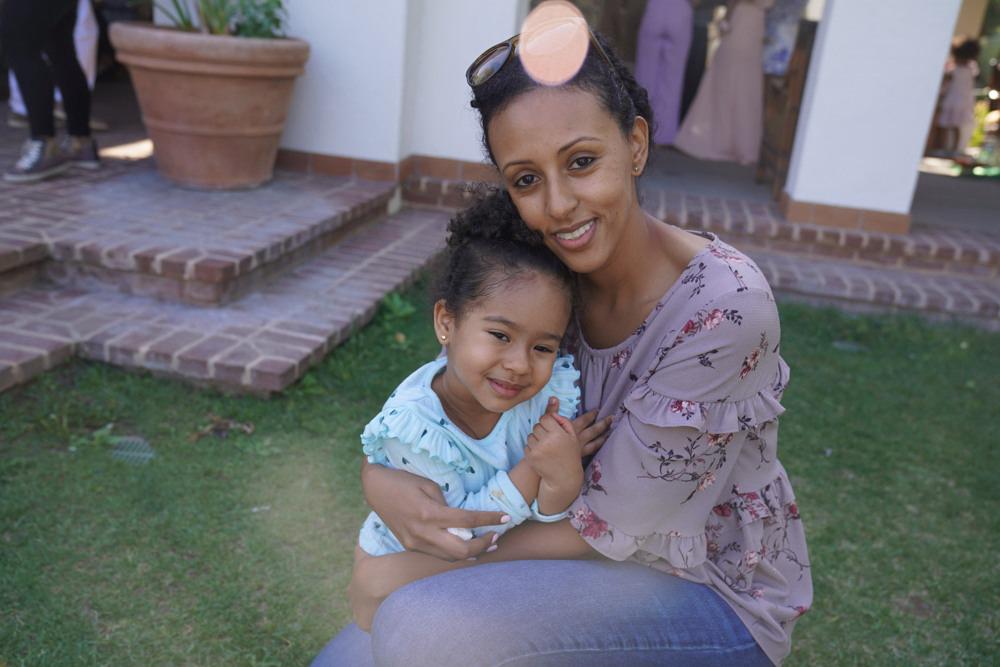 Kid-friendly Christmas gatherings are an excellent opportunity to pass along family Christmas traditions from one generation to the next. Whether it's drinking hot cocoa while playing cards or dancing the limbo as a family, make sure to keep the traditions alive year after year.
#6 Take Memorable Photographs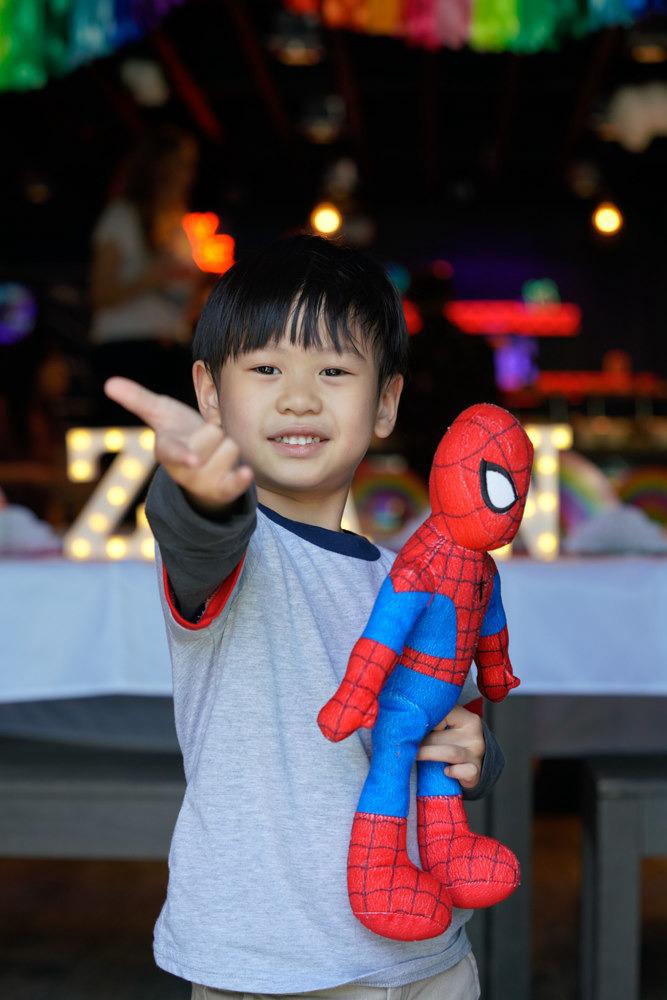 Take plenty of pictures throughout the entire Christmas party and capture the joyous moments and fun activities. You'll enjoy looking back at these special pictures for years to come.
The Los Angeles Videographers
Hire a professional videographer and photographer to preserve the joyful moments and merry memories of your kids to marvel at in the future.
Whether you want candid videography or striking photographs, the Los Angeles Videographers is your go-to team for your photography and videography needs.
Our experienced professionals are well-versed in capturing many different styles of videography and photography and know exactly how to deliver high-end productions that you can cherish forever.
Contact Los Angeles Videographers now to reserve a booking!