Let's plan your outdoor destinations for your Los Angeles elopement!
The pandemic does not have to stop you from desiring to go ahead and make your wedding plans a reality. Elopements are especially popular during these unprecedented times, although they are not precisely what people assume them to be.
Elopements are commonly defined as running off to get married in secret. In modern days, elopements are viewed as a chance for the couple to have a more authentic and intimate wedding experience. They can be considered small, personal weddings, with limited interaction of guests.
There are so many beautiful outdoor venues that would be ideal for your Los Angeles elopement. By foregoing the courthouse in favor of an outdoor wedding, you exchange magnificent ceilings for breathtaking scenery and fluorescent lighting for golden-hour sunlight.
Los Angeles has an abundance of natural scenery that would make an ideal backdrop for your elopement wedding. Be wise and choose a location that complements your vision, personality, and budget. Within Los Angeles County, we have forests, canyons, beaches, mountains, and deserts, as well as several parks and gardens which are all splendid for photogenic settings.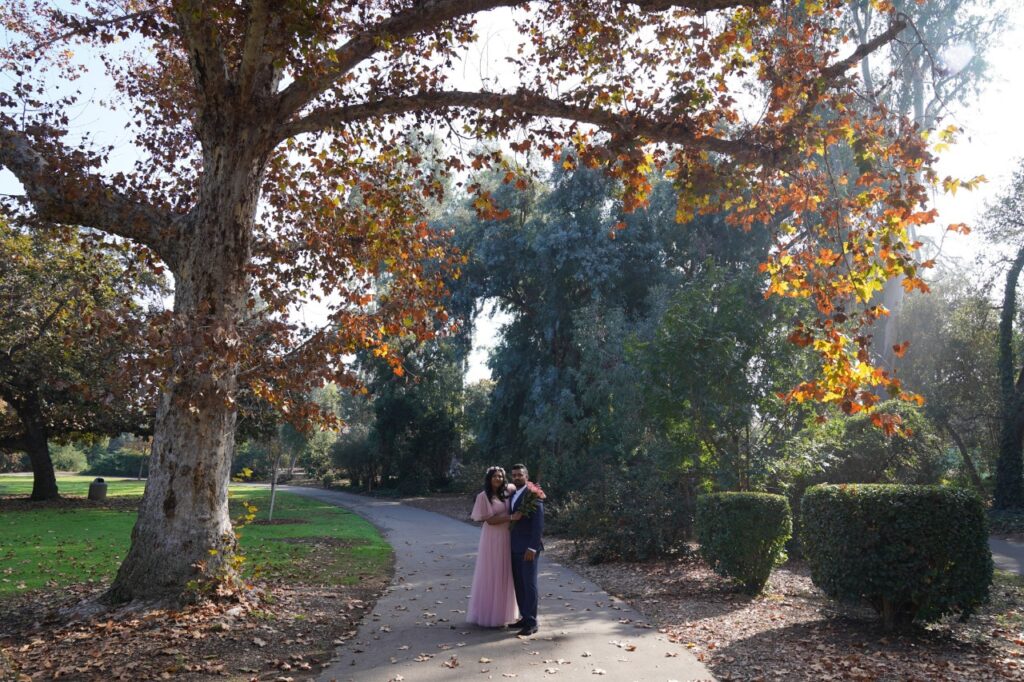 Here are 8 Interesting Outdoor Destinations for your Los Angeles Elopement
1# Arlington Garden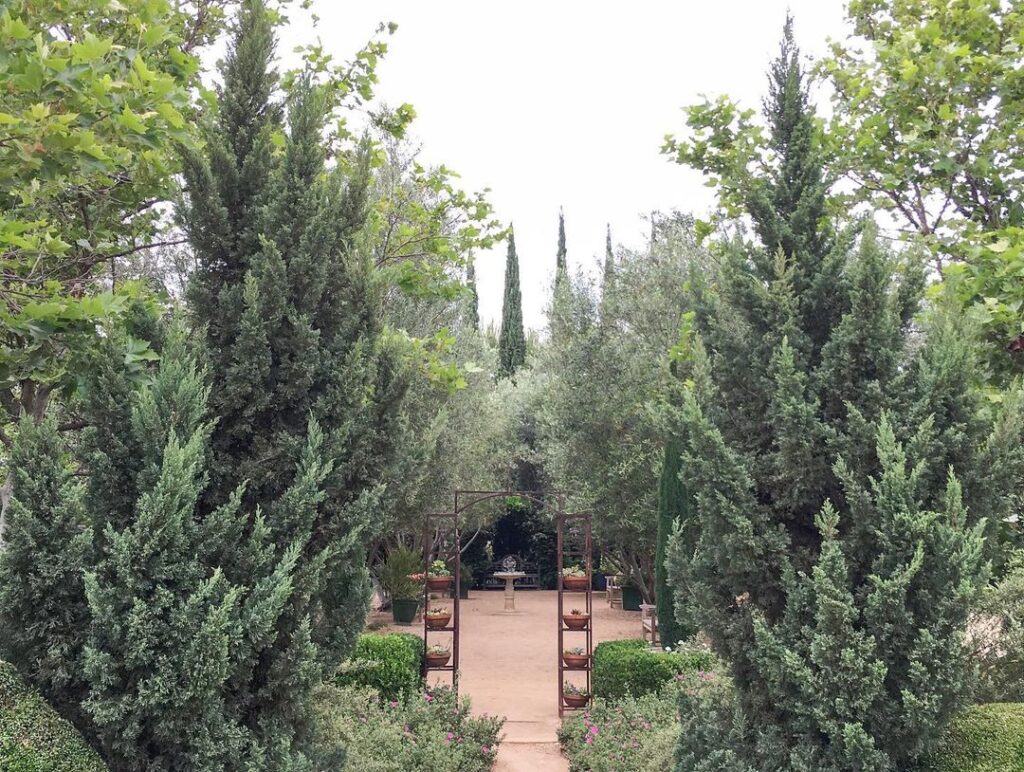 Arlington Garden is an ideal spot for a variety of backdrops for your Los Angeles elopement videography and photography. It is a 3-acre garden with an oak grove, meadow, citrus grove, Mediterranean section, desert section, as well as a coastal sage scrub area.
It also consists of a series of wish trees where the couple can write their intention for their marriage on paper and hang it on the tree to make their elopement wedding much more meaningful.
2# Pasadena City Hall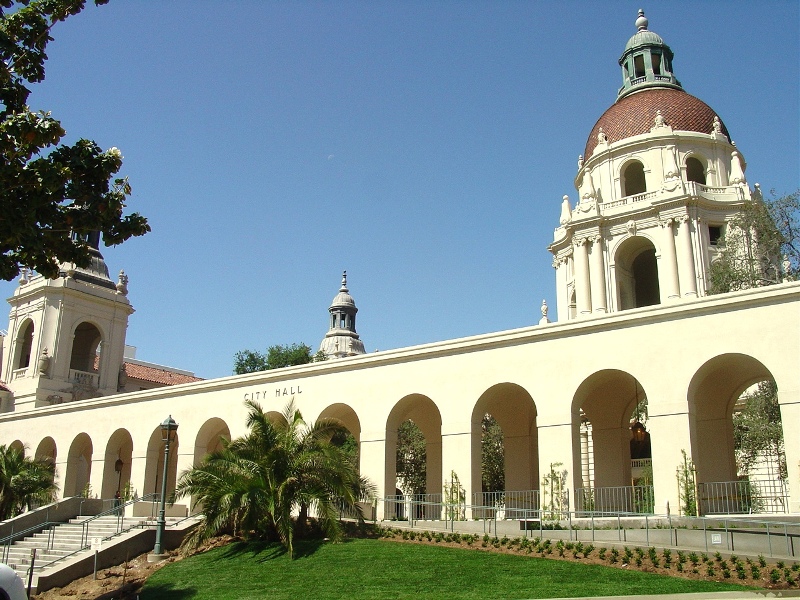 Are you a fan of architecture, arches, and elegant flights of stairs? Then Pasadena City Hall is the ideal location for your Los Angeles elopement.
As Pasadena City Hall is a public space, it is advised to schedule your elopement in the morning time to avoid an assembly of people.
Early morning or late evening before sunset would ensure you make your vows at the golden hour when the light always seems to hit perfectly.
3# Vasquez rocks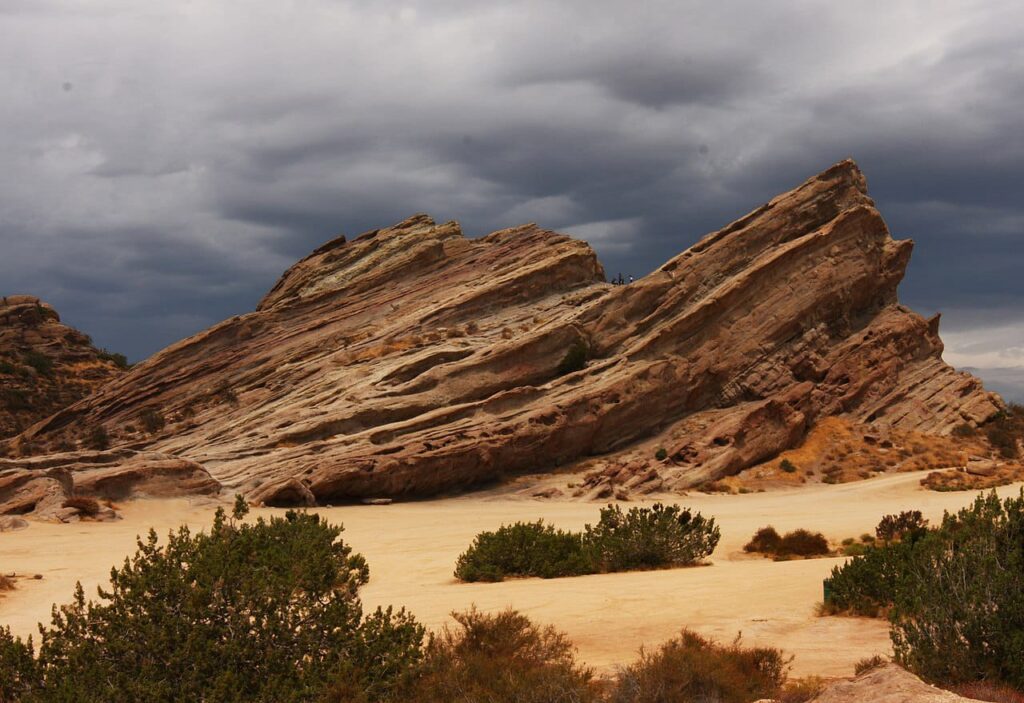 This is one of the most beautiful spots in California where you're greeted with the best views when you arrive through the park gates. It is a popular hiking, picnicking, and equestrian area which has been used in many hit movies, television shows, and commercials for its beautiful landscape.
These rock formations were formed approximately 25 million years ago, and it is truly amazing to see something that has stood the test of time.
The Vasquez rocks are a truly magical place to have an intimate elopement. It's about an hour's drive from Los Angeles, but it's always worth the trip.
4# Manhattan Beach
Beach elopements embody many couples' fantasy of the perfect, intimate location to tie the knot. Manhattan Beach with its pristine waters and endless sands combines to create a stunning coastal elopement wedding backdrop. Manhattan Beach is a laid-back location for outdoor enthusiasts. Schedule your dream wedding to catch the golden hour glow in a more romantic sensation.
5# Venice Beach
If you are trying to figure out where to have a romantic Los Angeles elopement, Venice Beach can be your solution.
Aside from being the ideal place to unwind and get away from everyday life, Venice Beach is a great place to celebrate your wedding with your spouse-to-be.
The Venice Canals show a different side of the famous beachfront neighborhood. A stroll through the three canal-lined blocks will reveal an idyllic scene, completed with arching pedestrian bridges, charming beach houses, and swarms of ducklings.
6# Griffith Park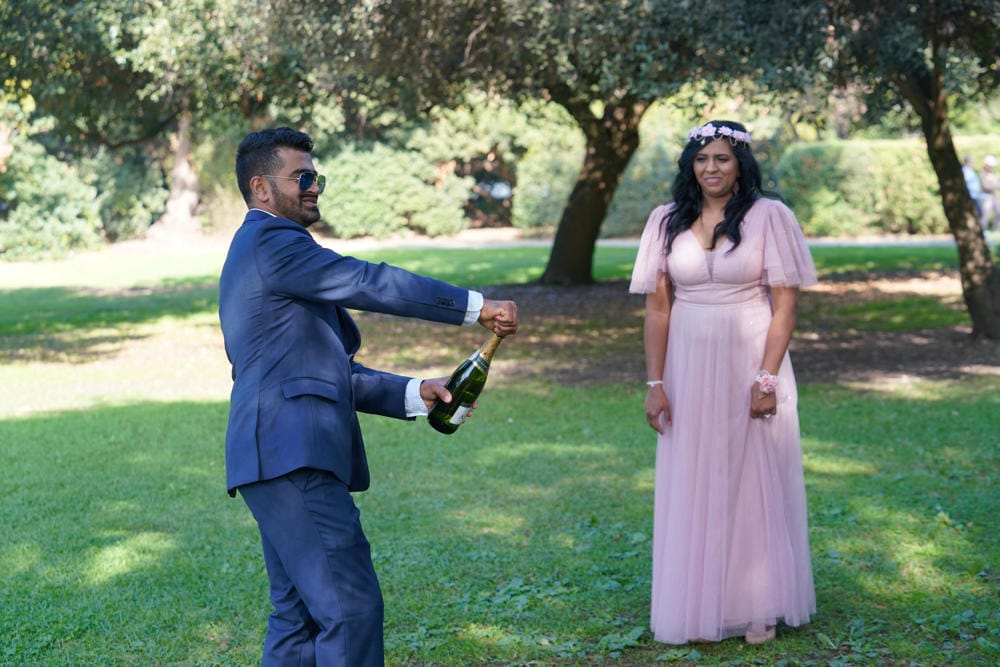 Griffith Park is such a great elopement location because it shows off LA's city views and natural scenery at the same time.
With mountains in the distance and occasional coyote sightings on the way up the hill, this can be an ideal location for adventure-loving couples.
7# Griffith Observatory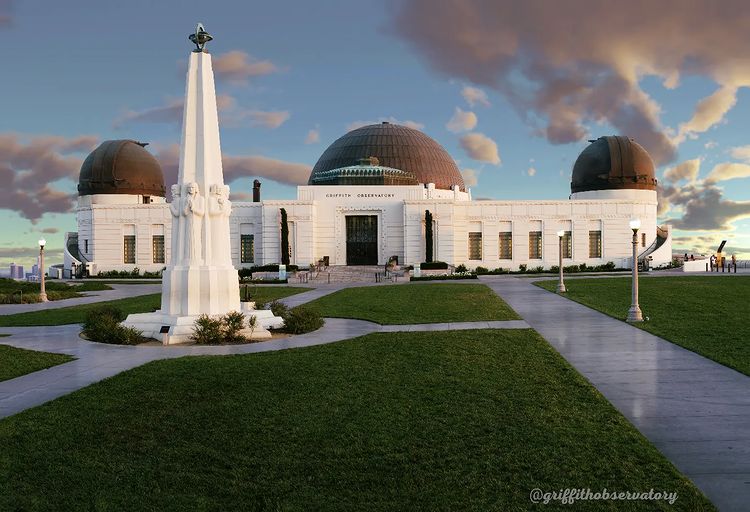 The Griffith Observatory is a unique place with a vogue city vibe. It is the perfect spot in Los Angeles for an intimate elopement experience.
8# Lake Hollywood Park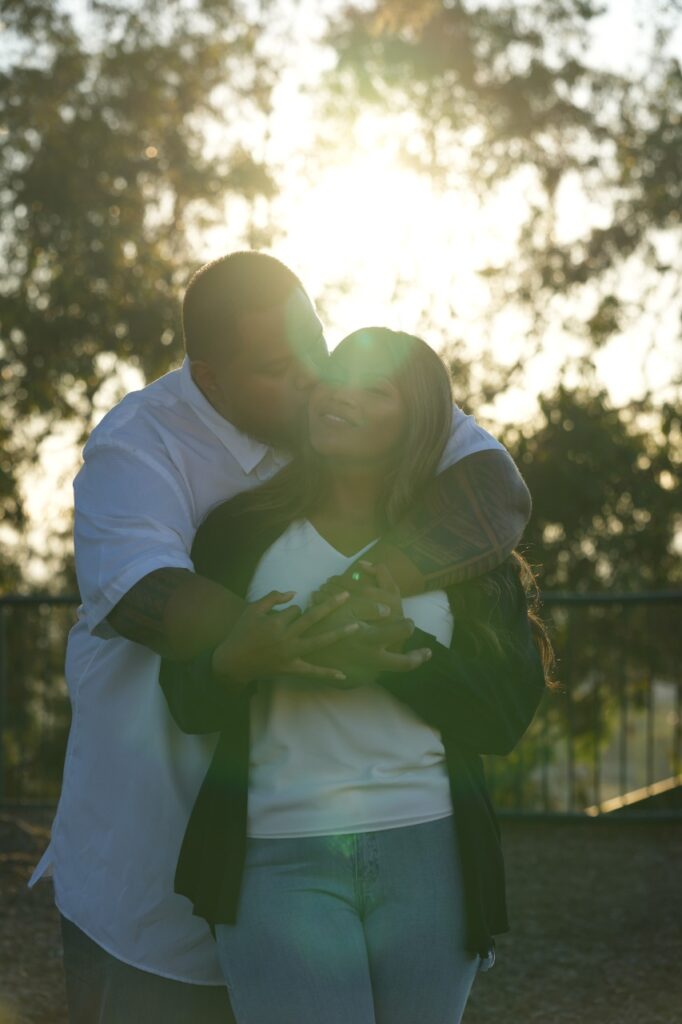 Say your vows underneath the Hollywood Sign at Lake Hollywood Park, a location as close as you can get to the Hollywood sign, making it the perfect backdrop for your big day.
This is a massive lake in the Hollywood Hills that offers scenic and tranquil views, fishing opportunities, and hiking trails around the water.
The surrounding trails are quite peaceful, thanks to the dense trees separating the reservoir from the busy streets of Hollywood below.
Los Angeles Videographers
Love is an adventure. Los Angeles elopement weddings are the perfect way to explore nature and connect with each other and start off your married life. We, the Los Angeles Videographers honor your desires and document the memorable journey as a keepsake in your life.
Apart from recording and capturing your elopement and other intimate gatherings that celebrate love and personal connections in the beauty of the outdoors, we also create cinematic highlights, long videos, and also creative photographs from your romantic adventure.
Contact Los Angeles Videographers now for the best photos and videos of your Elopement Wedding.