Magic shows are one of the most popular forms of entertainment that help to keep the audience excited and engaged. Mark Paskell is your guy if you are planning an event with an entertaining magic show. Read on to find out how he is a great addition to your next event.
Magic is a form of entertainment that can be customized according to any crowd. A skilled, adaptable magician can dazzle spectators at any time on any occasion.
When it comes to the art of magic and performance entertainment, Mark Paskell is unrivaled in terms of energy and excitement. He is well aware of what you need for a party, and he adds his own flair by customizing each of his performances according to the various events.
Having performed countless shows for families and friends since he was 7, Mark Paskell has expanded his skills beyond just illusions and conjuring to include juggling, mime, clowning, and other numerous arts. He has a fusion of enough tricks and techniques in his toolkit to embezzle anyone at your party.
Whether it's a corporate affair or a special evening with family and friends, Mark Paskell is sure to uplift your event to the next level. He has worked across the USA, entertaining private clients including Steven Spielberg, Brian Grazer, John Travolta, etc, and corporate clients like ABC, Health Net, Walt Disney Studios, Amtrak, Shell Oil, and many others. In addition to performing, he has also toured in China, Japan, Mexico, Trinidad, and various other parts of Europe. Mark also consults, supervises, and assists on film and television productions that require magic, circus arts, or practical special effects. He has instructed actors on how to perform illusions and has advised Hollywood screenwriters on how to include magic in their screenplays.
Today, Mark not only performs all over the world, but also consults, organizes, and executes private events that require a wide range of entertainment. His cast of performers spans a wide range of disciplines, including mime, juggling, circus, and acrobatics.
He is capable of putting together a one-of-a-kind and fantastic entertainment package designed specifically for your event!
Entertainment Services by Mark Paskell
Instead of performing just a simple "magic show" at your event, Mark Paskell will provide a unique and customized spectacle. His shows are usually very visual and interactive and involve the audience in one way or another. Instead of the crowd just watching, the show is more about the audience having fun together and experiencing some incredible magic because he makes sure to use the material for his performance to the audience.
"Besides the amazing (and hilarious!) show, one thing I really admired was how Mark made a personal connection with the audience. There was a bond between him and them that made the afternoon really special!"
– Jennifer Clymer, Producer, Motion Picture & Television Fund Media Center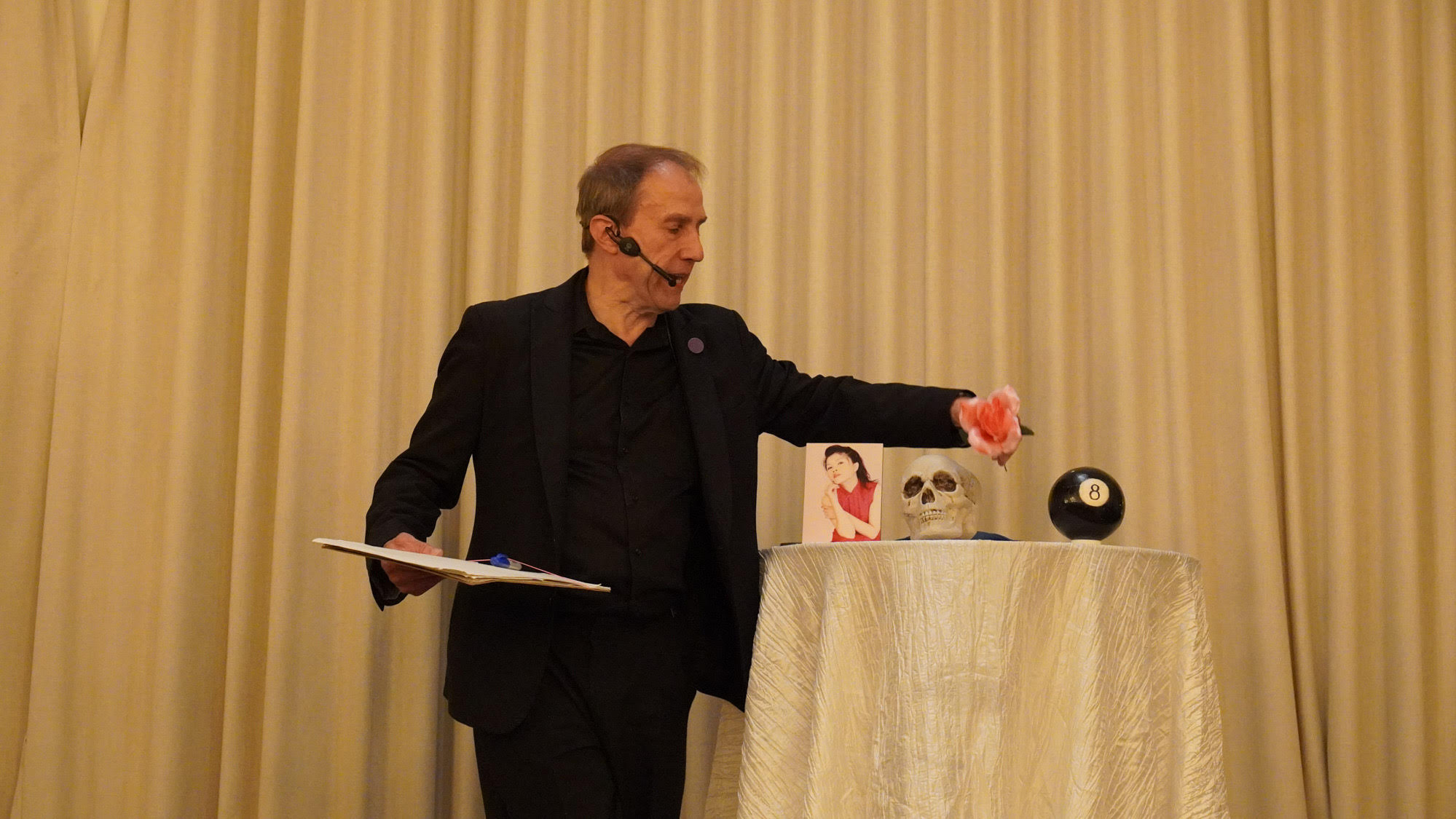 The most exciting type of magic is the kind that happens right in front of your eyes! Close-up magic is an icebreaker, a party starter, and your secret weapon for making any event memorable! By pulling silver dollars out of people's ears, transforming ordinary sand into a genuine diamond, and making wedding rings vanish off your hands is how Mark creates a fun atmosphere and long-lasting memories at your event.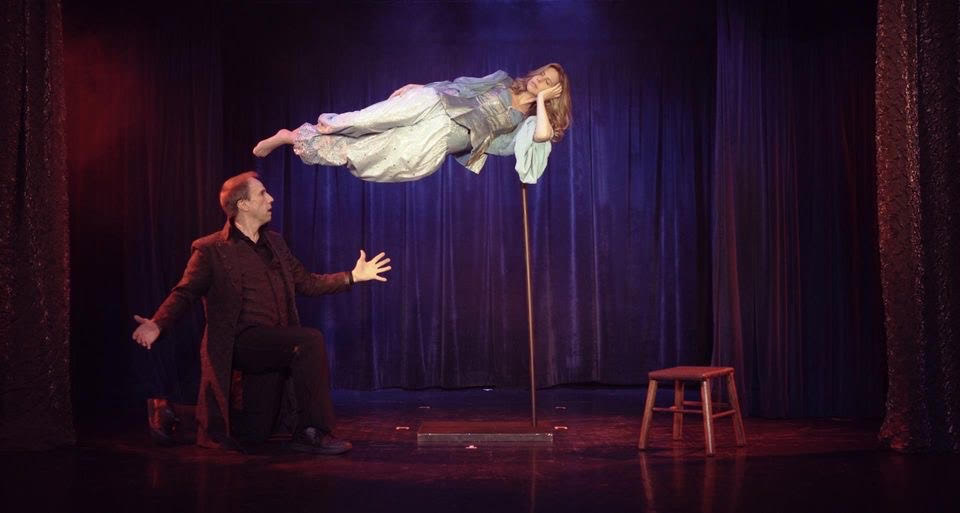 Mark Paskell Entertainment's circus act is a great choice if you are looking for something out of the ordinary. Mark carefully selects his performers to meet his client's needs. His bespoke circus acts are sure to leave your audience mesmerized.
"Every time I've hired Mark – whether for a company function or something for my family – I've been really impressed that he creates a great show that perfectly matches the event I've planned. And the magic's always fantastic!"
– Greg Anzalone, CEO & President, Sideshow Collectibles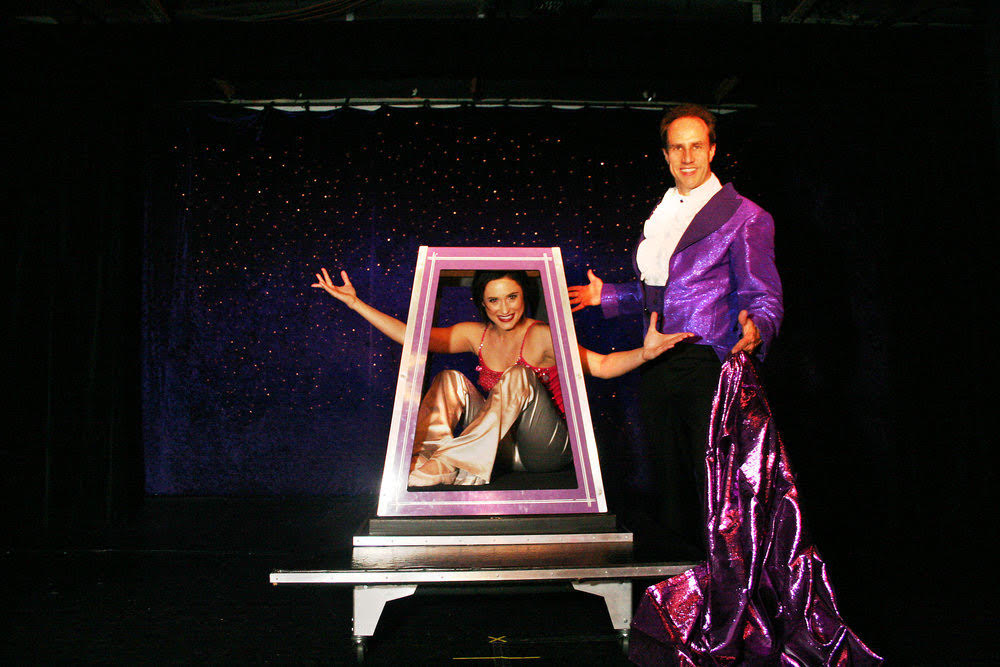 Mark and his jugglers are top-tier entertainers who can turn your event into a fun and playful evening. Their intricate patterns and magical movements will leave you and your guests astounded! His juggling acts can be performed both indoors and outdoors. In addition to performing, he teaches and leads workshops on the fundamentals of juggling.
Contact Mark at 310-399-2253 for unique and fun entertainment for your next event!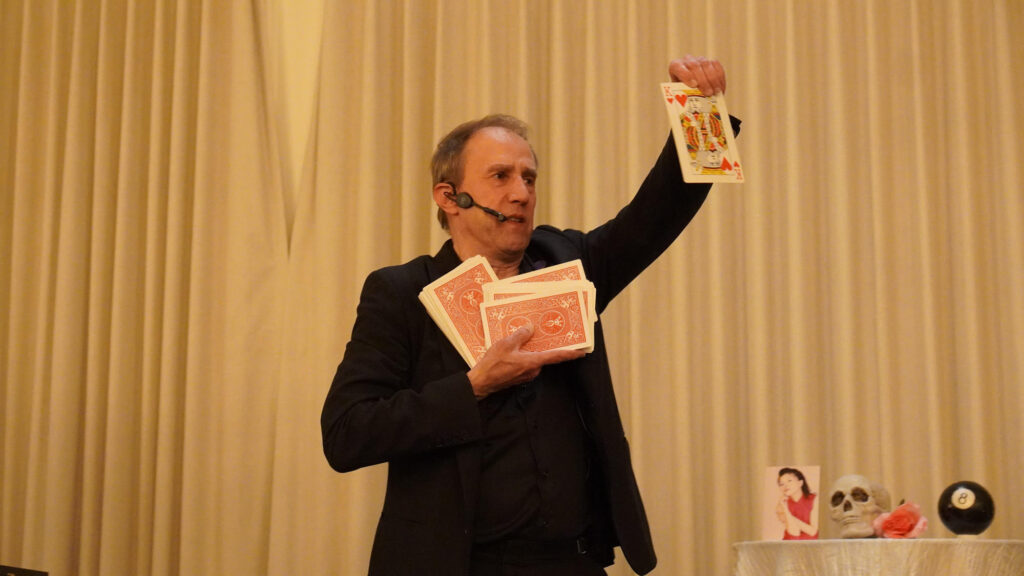 Los Angeles Videographers
As field professionals in capturing joyous and beautiful photos and videos, we believe that entertainment is a crucial factor that can transform your party from ordinary to amazing.
Great entertainment will help us focus more on smiling, happy faces and joyous attitudes.
Our team of professionals at Los Angeles Videographers makes sure that your fun-filled party is preserved with the best photos and cinematic videos.
Contact the Los Angeles Videographers now, to get astonishing captures at your next event!