Once again, the most wonderful time of year is upon us. The time when the Christmas decoration come out, lights go on and families and friends gather together to celebrate the holiday season.
Christmas time is one of the most fun seasons when it comes to decorating and merrymaking.
As part of this holiday tradition, there are both traditional decorating that dates back hundreds of years and also more contemporary modern decoration styles. But as Christmas décor can come in many shapes, sizes, and colors, we have some chic ways to incorporate the holiday spirit into your party. Ditch the classical red and green color palette and try out something different and creative this year.
Here are 5 Modern and Stylish Christmas Decoration Themes to Enlighten Your Holiday Party.
#1 Christmas Decorations in Jewel Tones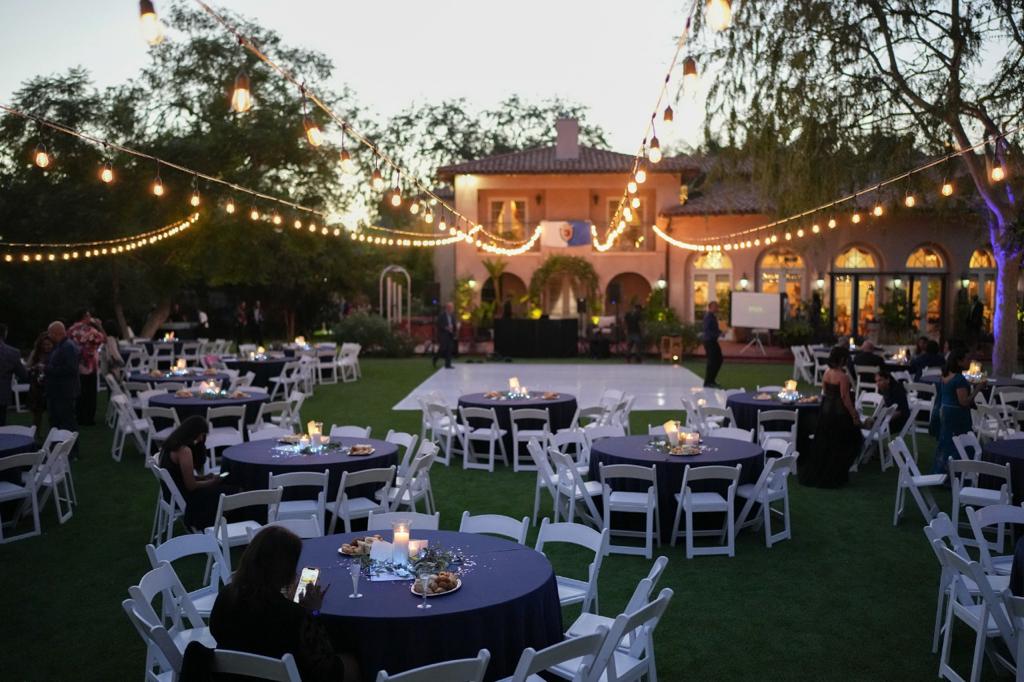 Jewel tones are one of the top Christmas color trends for 2022. This theme helps you incorporate the classical dark reds and emerald greens, but also allows you to pair them with deep blues, pinks, and purples. You can use jewel-tone ornaments on your Christmas tree, or make a colorful entertaining mantel display with miniature houses, bottlebrush trees, and bright-colored paper lanterns for a beautiful evening.
#2 Christmas Decorations in Midcentury Color Palettes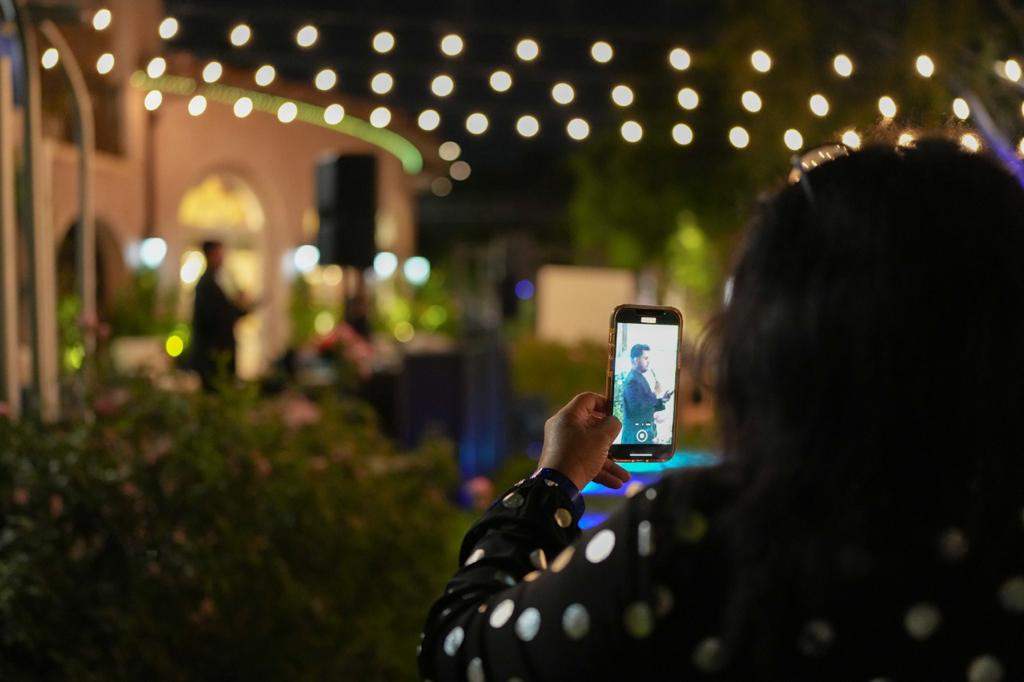 Mid Century Modern Decoration is one of the hottest design trends right now, and its signature color palette is already making an appearance this holiday season. Skip the red accents this season, in favor of dark teals and mustard yellows that stand out. Before you buy or hand-make these kinds of decor, check your parents' or grandparents' attics for 1970s-era holiday decor that can be reused at your party.
#3 Vintage Decorations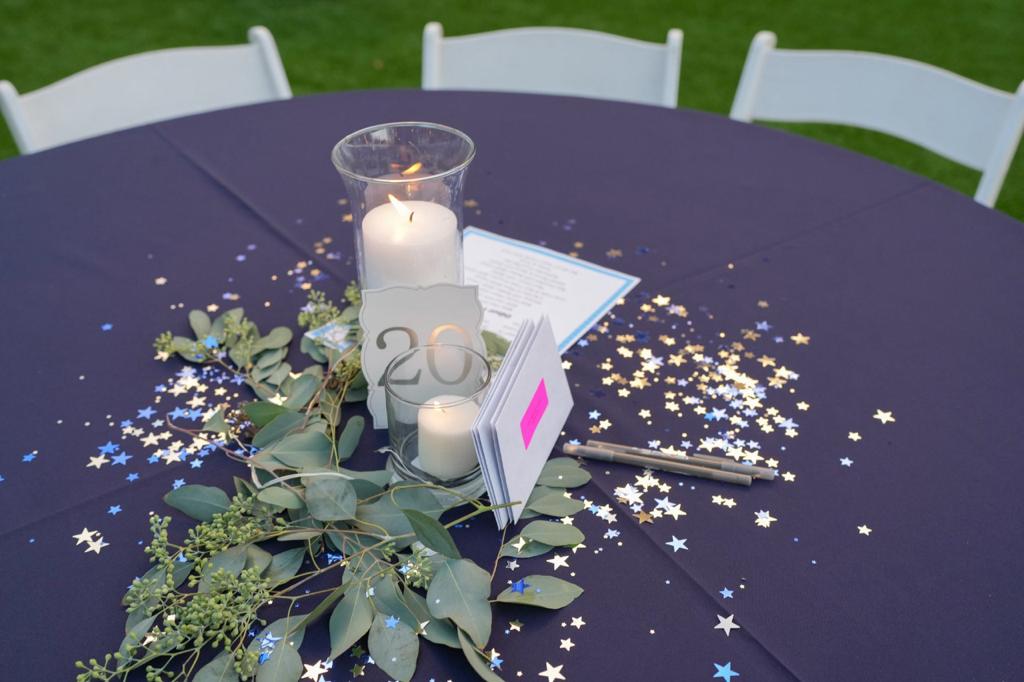 Vintage Christmas decorations are more popular than ever, partly owing to today's emphasis on recycling and sustainability. Many Christmas-themed antiques can be found at local thrift stores. You can also take the creative approach and seek ways to combine existing vintage decor with new seasonal discoveries. For instance, you can fill a Bottlebrush tree in an antique birdcage with a little wreath. This will also help you to reduce the cost of Christmas decorations.
#4 Unique Christmas tree Decoration
If you're not ready to part from the Christmas tradition completely, consider new ways to decorate your party. Rather than decorating the Christmas tree in the same way you've done for years, repurpose your old holiday decorations into something entirely new. Try out some new ornaments on the tree. Get creative with the colors, sizes, and variety of faux flowers. Unlike most typical Christmas decorations, they may be reused all year long.
#5 Upside-Down Christmas Trees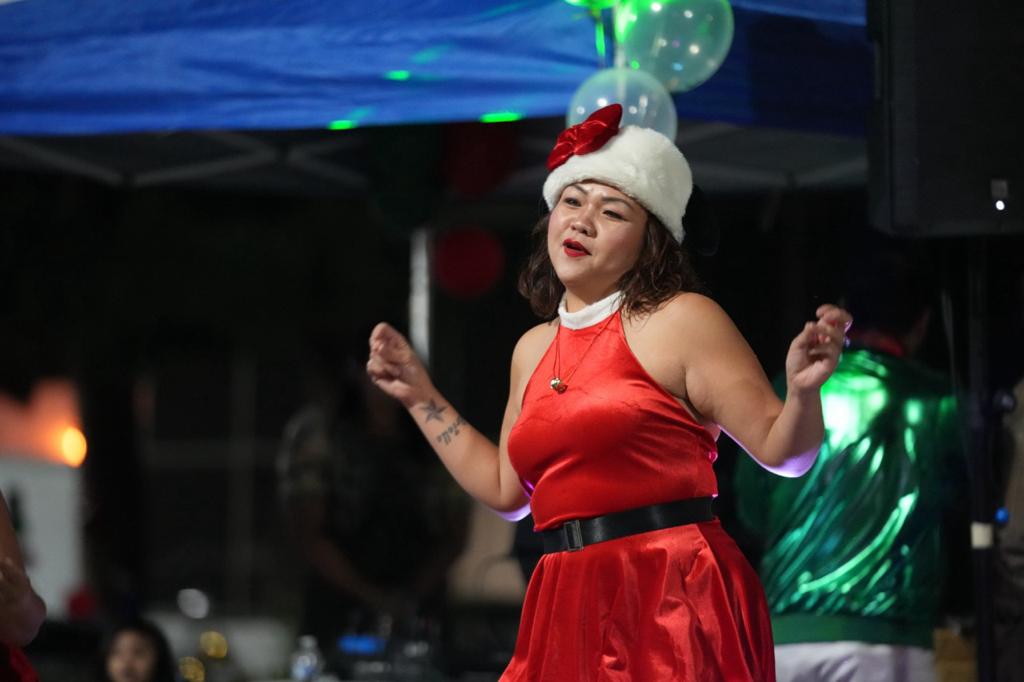 While it is unconventional today, the practice of placing upside-down trees goes back to the 7th century. The tradition can be traced back to a German Benedictine monk who displayed the Christmas tree upside down as a celebration of Christianity where the inverted triangle symbolizes the Holy Trinity. Later on, families all over Europe adopted this practice to economize space in cramped surroundings. Whatever reason you go with, dangling your tree from the ceiling is definitely a unique way to decorate your party.
Los Angeles Videographers
Whatever the Christmas theme you choose this season, make sure you hire a great team of videographers and photographers to capture your event.
No matter how great an effort you take to beautify and decorate your party, once the event comes to an end, the photos and videos are the only way to ensure that you don't forget your merry festivities and joyful memories.
The Los Angeles Videographers are an affordable and trustworthy team of professionals who are well-experienced in the field of event shooting, especially private parties.
Contact us today and book us for your upcoming party!