Start 2023 with a special New Year's Eve Party. There are times when inspiration and creativity need a little jolt, especially when you're the one planning the party and the theme. We have compiled 10 of the best New Year's Eve party themes. With these inspiring ideas and a great plan and proper execution, you can have the best party ever to kick-start the New Year.
Here are some of the Top Best New Year's Eve Themes To Begin 2023
# Disco-Themed Party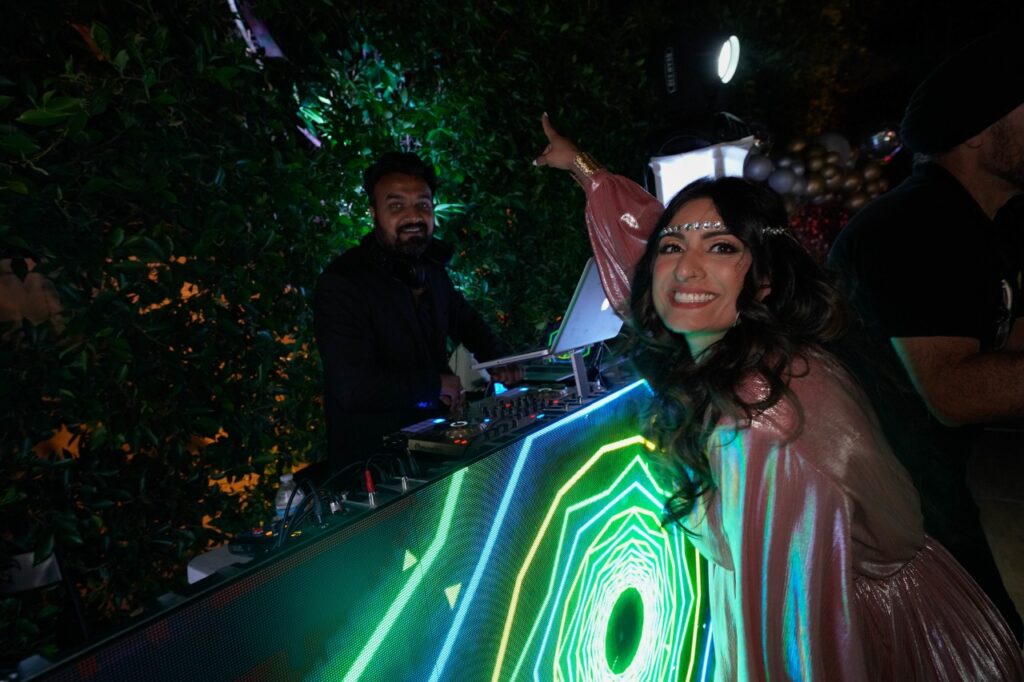 Nothing is more groovy than a disco-themed party, with a dynamic '70s music playlist, gold platform shoes, maxi dresses, and of course, the fundamental sparkly disco ball. Get your party started and dance the night away to 2023.
# Karaoke-Themed Party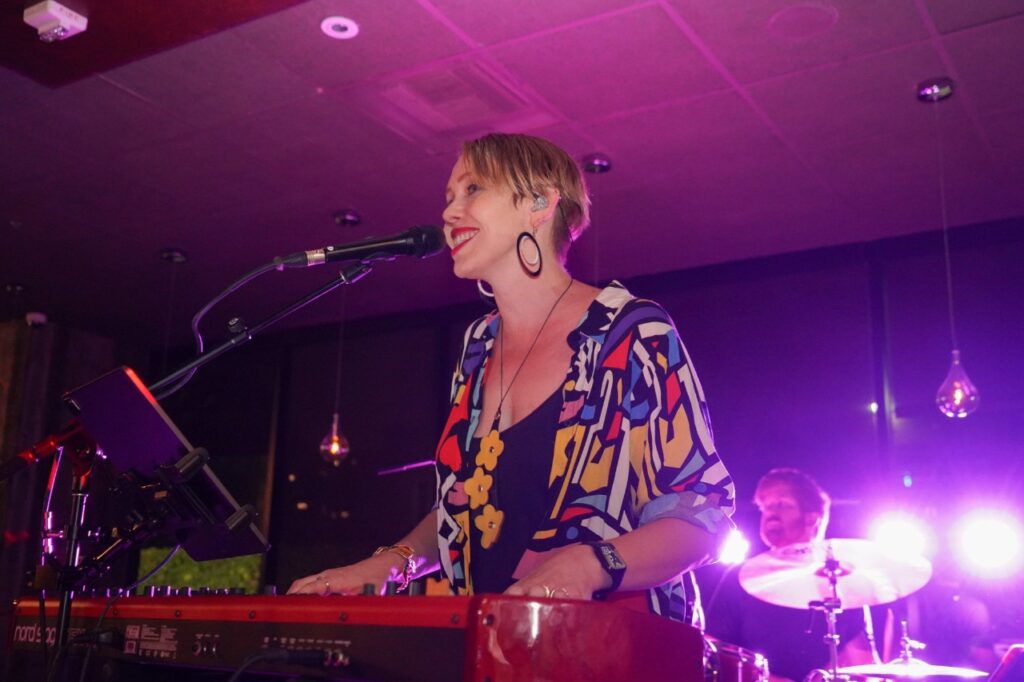 Enjoy some cocktails, delicious food, and a karaoke machine. You and your company can rock out the last hours of 2022 to your favorite songs of different artists, musicals, movies, and so on. You may lift up the stakes a little higher by making it a friendly competition with risks and rewards. When the clock strikes midnight, everyone can band and sing "Auld Lang Syne" together.
# Masquerade-Themed Party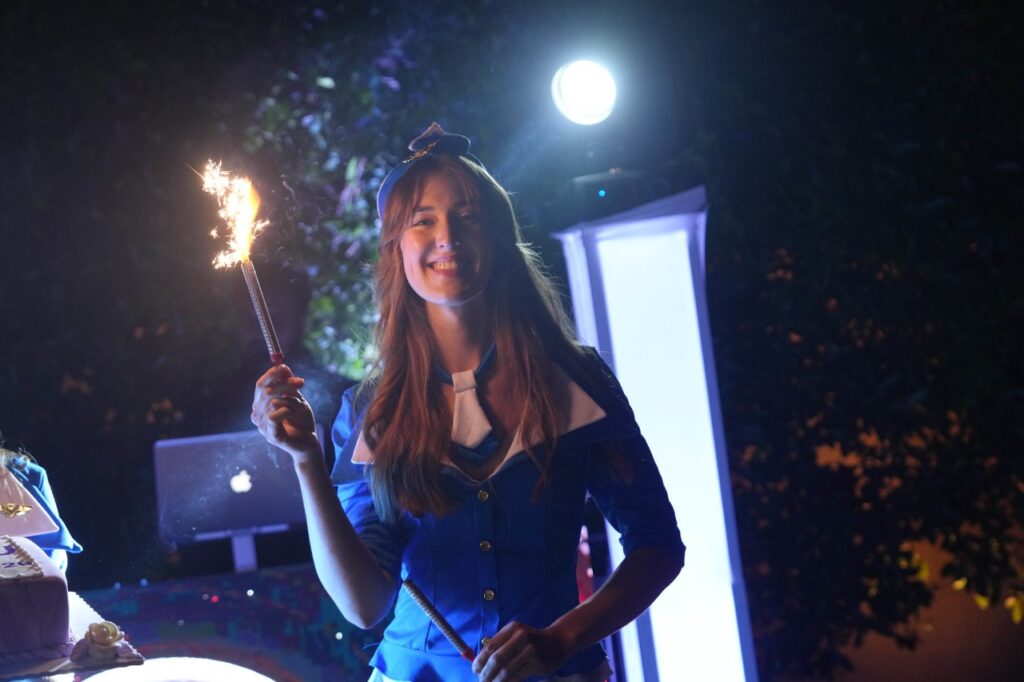 Throw out a masquerade party to ring in the new year with a touch of mystery. Masquerade parties are typically formal and in style. You can give out masquerade masks to your guests or suggest them to bring their own. Also, make sure to incorporate metallic color schemes into your decor and the dress code.
# Backyard Fire Pit Party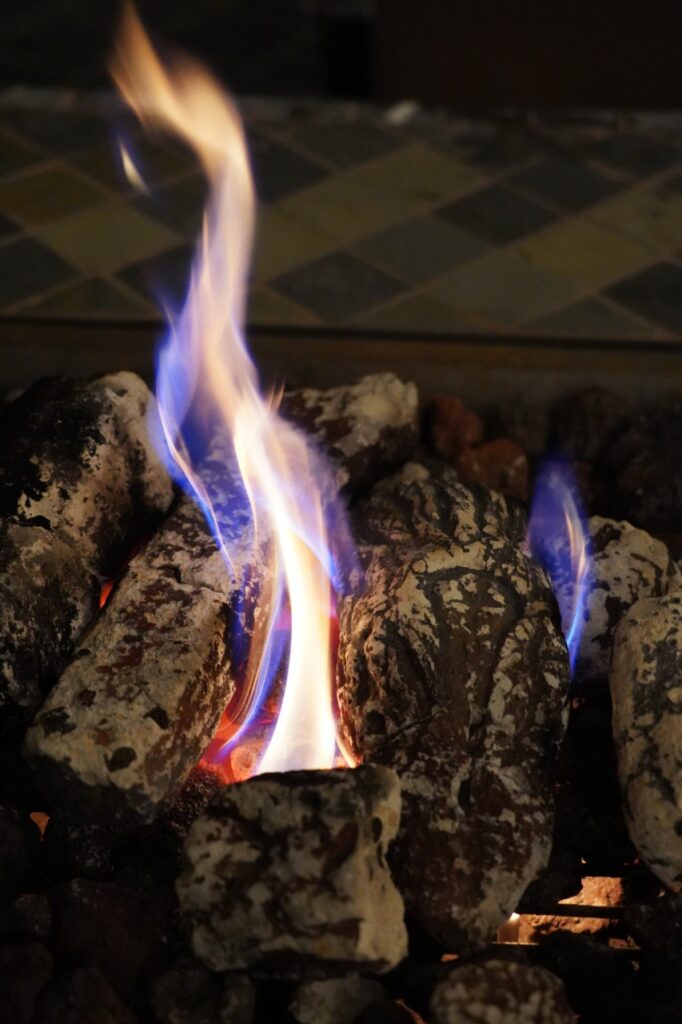 If you prefer more of a low key celebration, welcome 2023 in your own home. Take the party out to the backyard, spread out some blankets, and serve hot beverages around the fire pit while igniting sparklers. Your family and friends can enjoy the fireworks at midnight from the comfort of your own backyard.
# Hollywood-Themed Party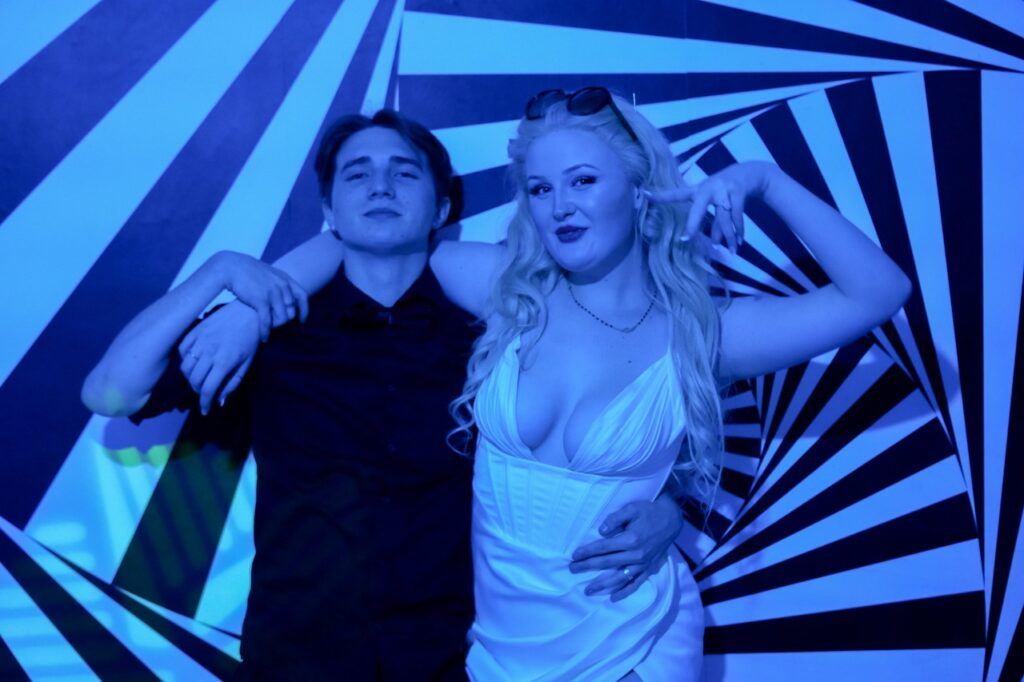 Create a glamorous Hollywood Themed New Year's Party in the heart of Hollywood! Request attendees to dress to impress. Before the big countdown, you can throw a lavish cocktail hour.
Fill the dance floor with a live band, serve hand-passed heavy hors d'oeuvres, champagne, and fine wines, and finish the evening with a Viennese table. Roll out the red carpet and let it pave the way to your glamorous Photo Booth. Let balloons and confetti fly when the clock strikes 12, creating an extravagant celebration in Los Angeles.
# Times Square Party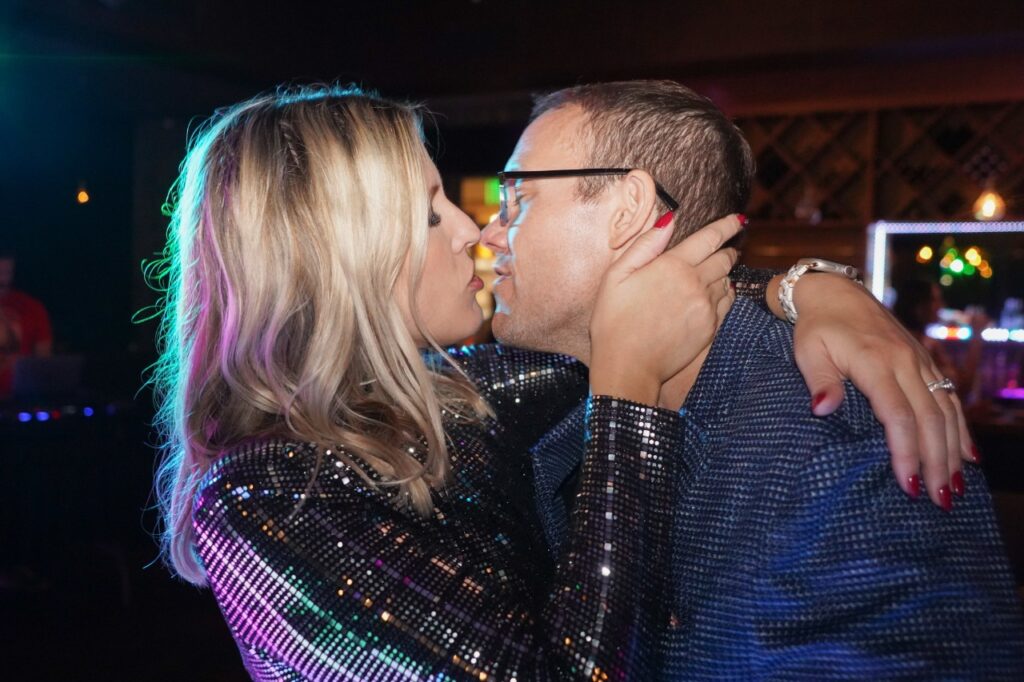 This is another similar theme that you can replicate on New Year's Eve. With a Times Square-inspired party, you can repeat the diverse energy and cool vibes of New York City. NYC is popularly known for its Times Square New Year's Eve countdown. You may recreate your party by including New York City-inspired street food and decor to keep true to the theme. Most importantly, don't forget to make your own vibrant and shiny ball hanging from the ceiling in order to reminisce about the iconic "ball drop" that takes place at 31st midnight in Times Square.
Los Angeles Videographers
New Year's Eve rolls by just once a year. Hence, whatever theme you go for, make sure you document them with the best photos and videos.
Whether you want your resolutions shot on tape or captured in candid photos, the Los Angeles Videographers will be there for you. With our exceptional videography/ photography service, you can relive the most-treasured moments of your life, again and again, especially your New Year's Eve Party. Our professional and experienced team delivers the productions in the best possible way and to exactly what you have in mind.
Contact Los Angeles Videographers to reserve us for the New Year!