Easter egg hunts have been around for centuries and as any kid will tell you, they are the best part of Easter celebrations. Nowadays, it is nearly difficult to envision Easter without children scurrying about in search of colorful dyed eggs. The candy, dyed eggs, a little light-hearted competition, and the prizes, keep kids looking forward to this outdoor activity in glee. 
Whether you're hosting a big Easter brunch this year, or simply having a few kids over, the Los Angeles Videographers have all the tips you need for decorating and planning a fun outdoor Easter Egg Hunt!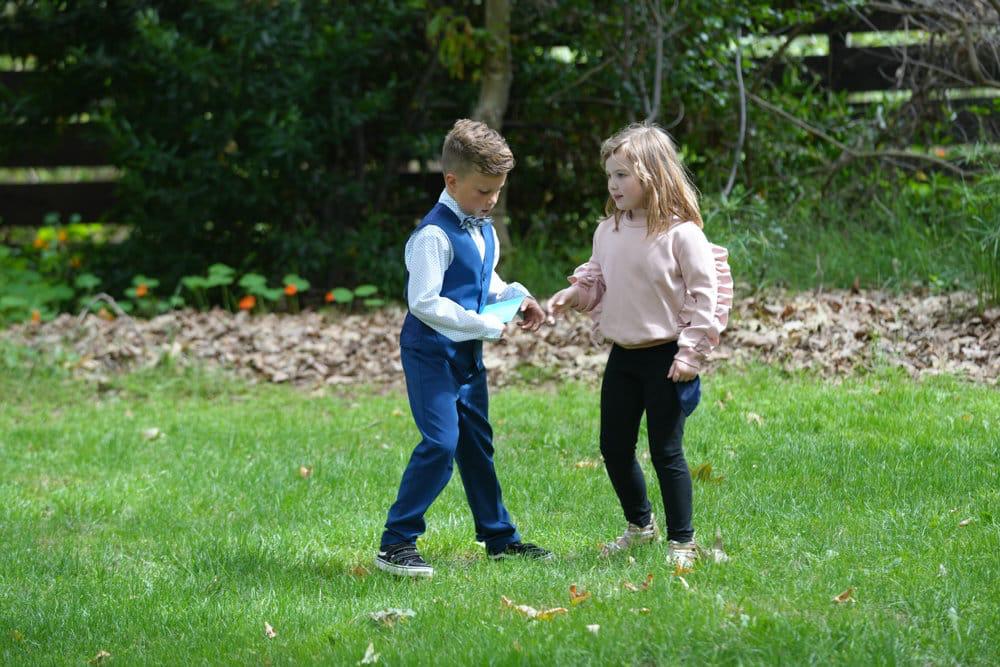 #1 Select a convenient Date 
Although it's customary to have an Easter egg hunt on Easter Sunday, it's certainly not compulsory. Make sure that you are picking a date that is convenient for everyone. The Easter weekend, or possibly a weekend prior to or after Easter would be ideal.
#2 Find the ideal location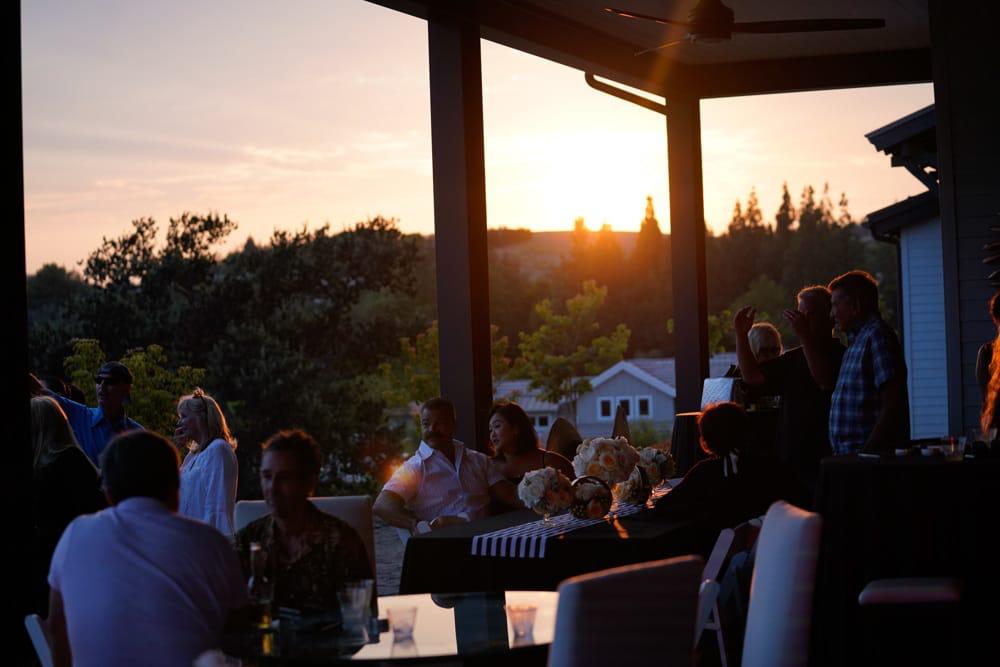 Choose a location that is big enough for your egg hunters but not so big that the eggs are impossible to discover. There are typically plenty of convenient locations to make it work, whether it is your backyard or a local community garden. A fenced area is ideal since you don't have to worry about the children's safety while they explore the grounds. Try to host your Easter egg hunt far away from roads, bodies of water, and other hazard-happening places. If you can't find a secured area, use clear boundaries to keep everyone within a set limit. 
#3 Stock up on eggs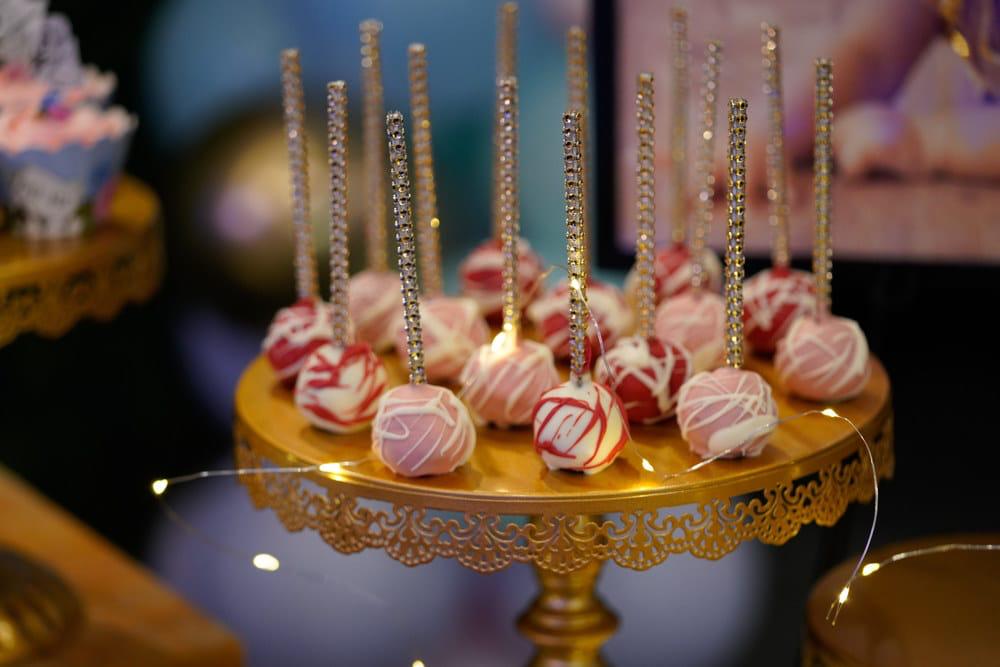 Undoubtedly the most significant thing of this event is the Easter eggs. Although most people like to color actual eggs, it's frequently safer to use plastic eggs for your Easter egg hunt, especially if you have small kids taking part. Each plastic egg can be filled with sweets, mini-treats, chocolates, or even coins. If you plan to host a large community Easter egg hunt, get the entire community to pool in enough eggs prior to the event. 
#4 Have Extra Baskets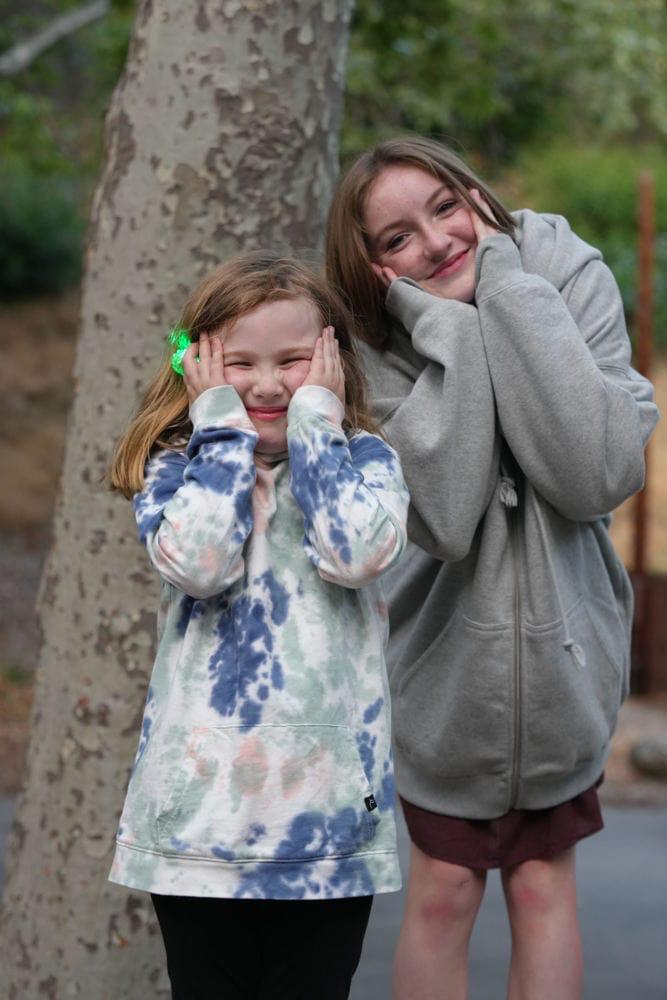 Although you could ask each participant to bring their own Basket for the Easter egg hunt, it would be better to play it safe and have some extras for those who might decide to join at the last minute. Enjoy creating your own Easter baskets, or provide tote bags, beach pails, or even adorable little boxes as a fun substitute.
#5 Hide the Easter Eggs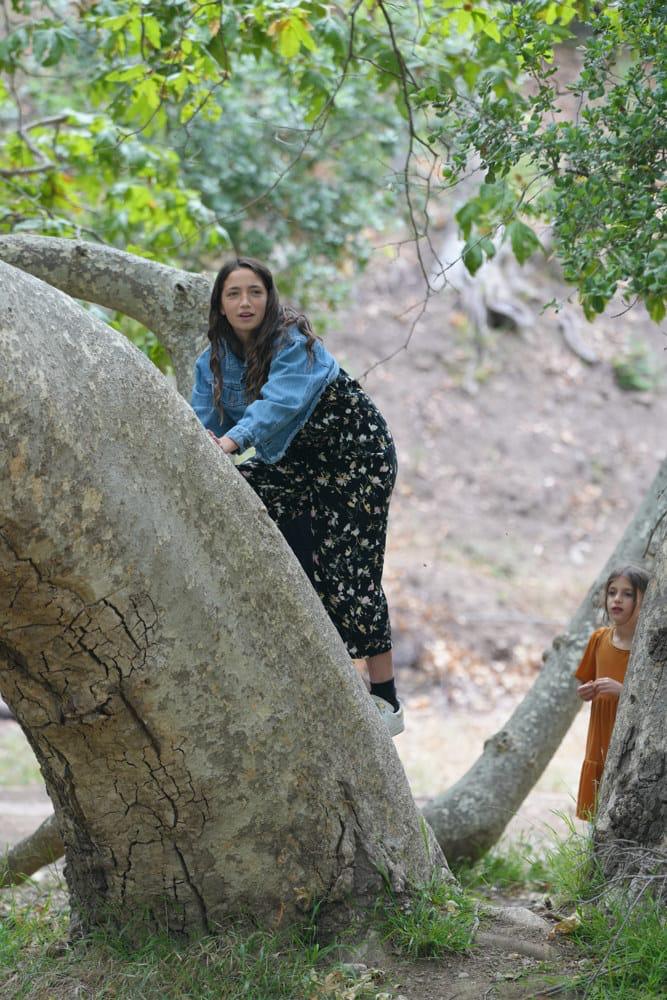 Count the eggs before you begin hiding anything since the quest doesn't stop until the final egg is found. Select hiding places that are appropriate for the ages of all participants. Divide the locations into two based on age groupings. 
Hide eggs in open areas and on low branches to be fair with the younger kids. If you're hosting a search for toddlers, consider hanging balloons instead of hiding eggs, to make it more simple and fun. But with teens, put them to the test by concealing eggs in challenging locations like mailboxes, drain spouts, behind foliage, atop vehicle tires etc.
#6 Counting Eggs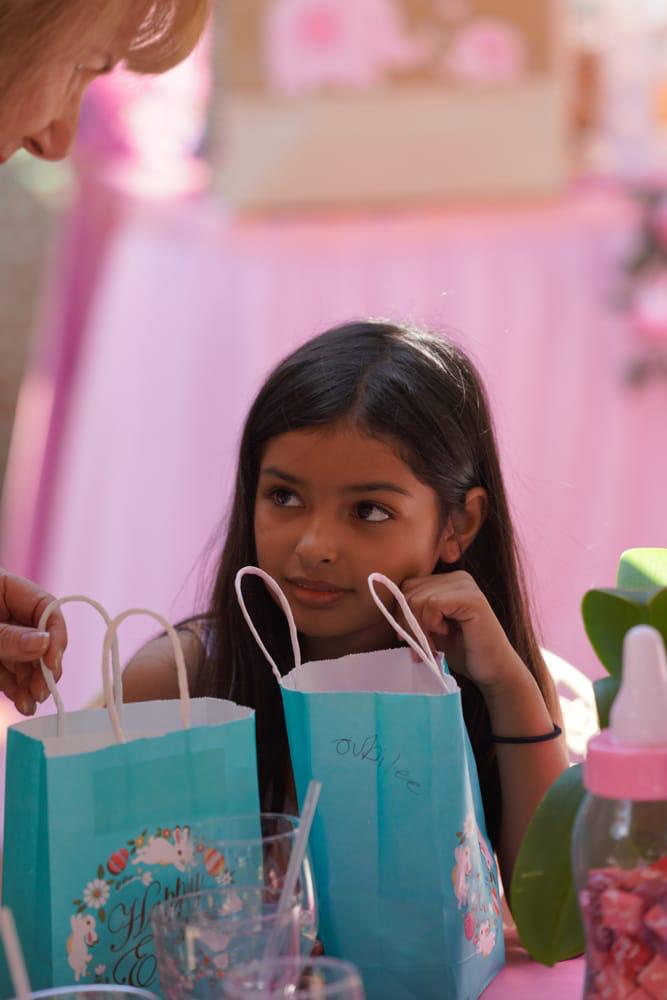 Make the final count after you are positive that every egg has been collected. Now is the time to offer some exciting Easter prizes and reward the ones who found the most eggs!
The Los Angeles Videographers
An Easter egg hunt is an eventful occasion full of joy, happiness and friendly competition. Once you plan the best outdoor Easter egg hunt, don't forget to capture these amazing memories for future use.
The Los Angeles Videographers will help you to save your events and memories in beautiful photographs and cinematic videos. Our professionals are trained to work according to client preferences, pre-shoot and post-shoot and deliver the best products.
Contact us now, to book an amazing camera crew for your Easter egg hunt!