If your child loves pets and animals, a petting zoo birthday party will most certainly be a big hit! This year, celebrate your little animal lover's birthday with a one-of-a-kind and entertaining experience!
Our children appear to be maturing faster than we would like. Celebrating their birthdays enjoyably allows them to capture the essence of the past year and absorb it all before the next one begins.
A petting zoo-themed party can be a huge success whether you host it at a nearby farm or whether you bring the petting zoo to your home.
Here are some great ideas to plan a fun-filled, exciting petting zoo birthday party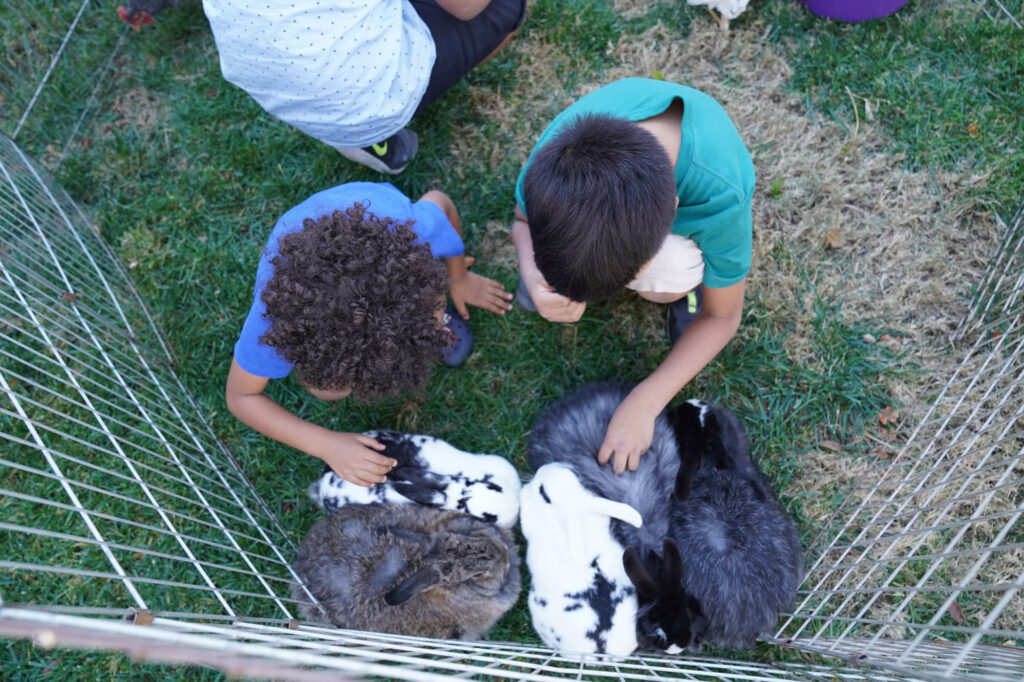 #1 Invitations
A farm-themed invitation is a lovely way to set the tone for your event. Include all of the party information as well as what your guests should expect like the dress code, live animals, entertainment and such.
#2 Decor
When it comes to the petting zoo, your party decoration can be extremely simple and easy. After all, the animals are the shining stars of your event.
You can use large animal balloons to decorate your event creatively. You can either have them filled with helium or attach them to the wall with a hand pump to create a fantastic backdrop that also serves as a fun photo-taking opportunity.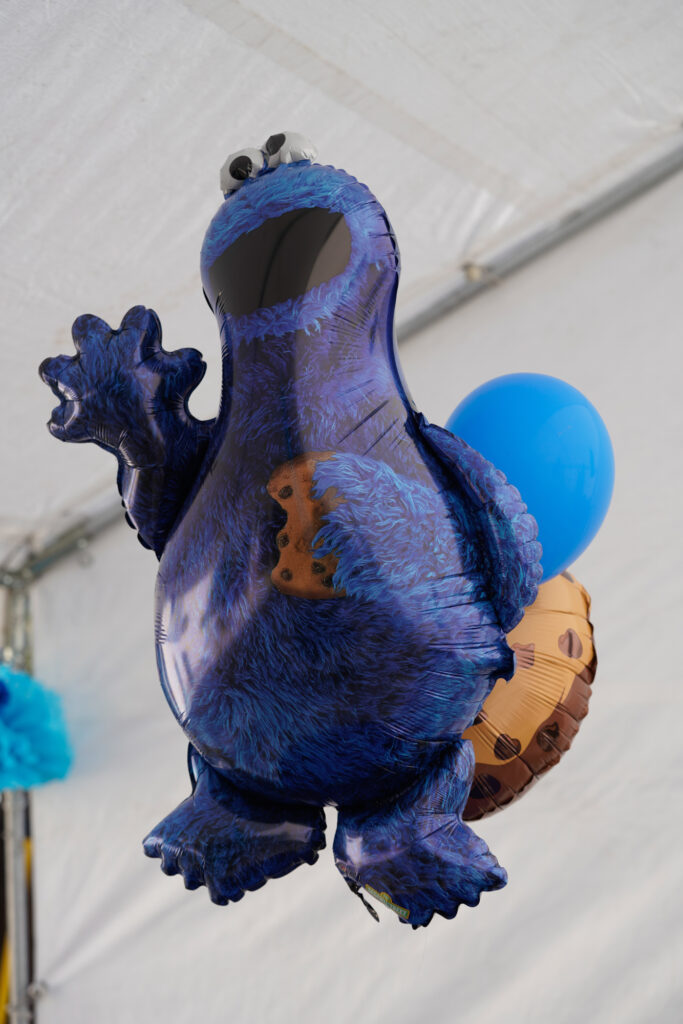 A party banner is also an excellent way to dress up a plain wall. You can download and print, cute farm animal pennants for the petting zoo birthday party. All you need is a hole punch, string, and tape to hang your banner, and you're ready to go!
3# Food and Beverages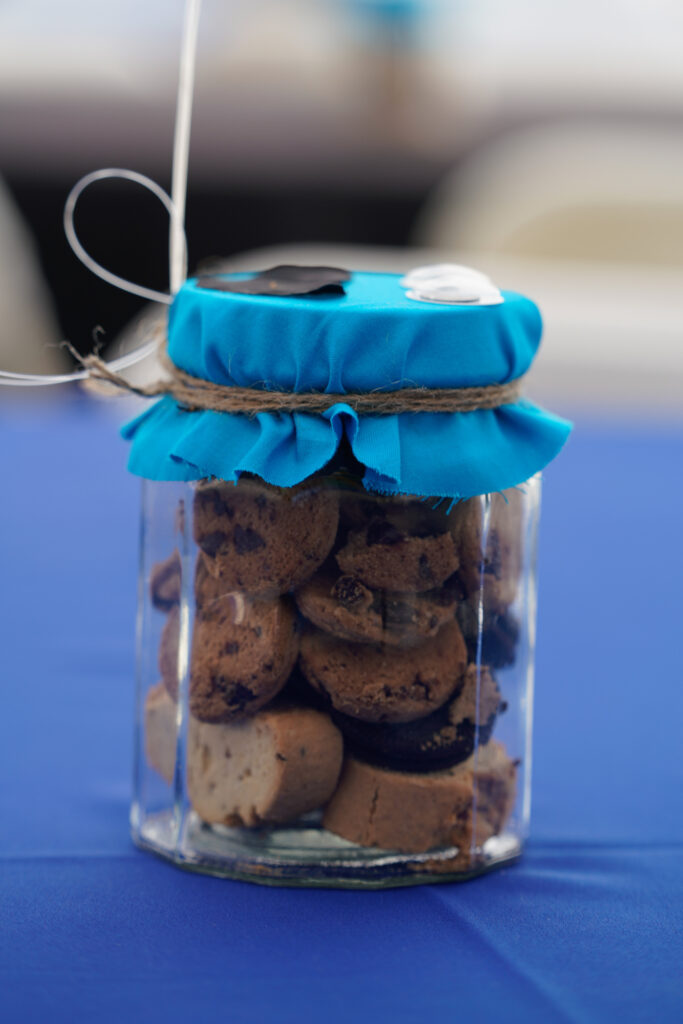 Continue the birthday party theme with kid-friendly food and beverages. Whether you make it from scratch or order it, your little guests will love some petting zoo bites and sips.
Make an animal themed cake design the central focus of your party setup. Whether you go with buttercream or fondant, an animal themed cake will complement your party decor well. You can also include cute petting zoo cake toppers or decorate your cake with tractors, fences, barns, and animals.
When throwing a birthday party for kids, sugar cookies are a desired treat. You can bake animal-shaped sugar cookies and decorate them with icing and other embellishments.
If decorating isn't your thing, you can also hire a cookie artist to bring your party theme to life. Display the treats in a beautiful basket, or make goody bags for the kids to take home.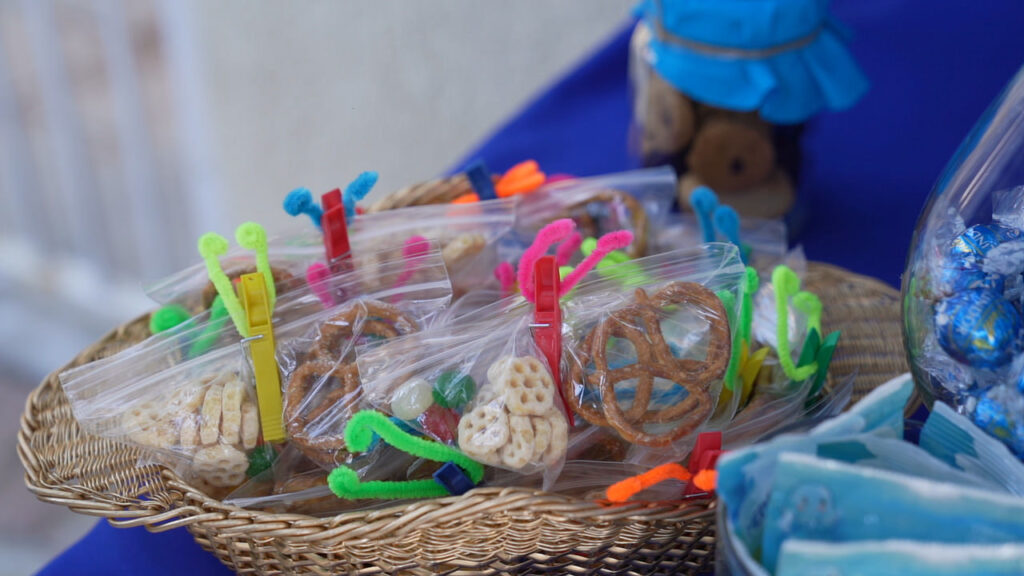 4# Games and activities
Every kid expects to have a good time at their birthday party. It's a good idea to hold games to keep all the kids entertained. Make sure you provide small gifts and rewards for everyone in order to keep them happy and cheerful. The following games are some great suggestions.
# Pin the Tail
The Pin the tail game is popular among both children as well as adults. They are an excellent activity for allowing guests to socialize while also playing a fun game that does not require much planning. Make sure you have strong double-sided tape and a blindfold on hand for the kids to stick the tail into the animal on the poster or the wall.
# Themed Craft station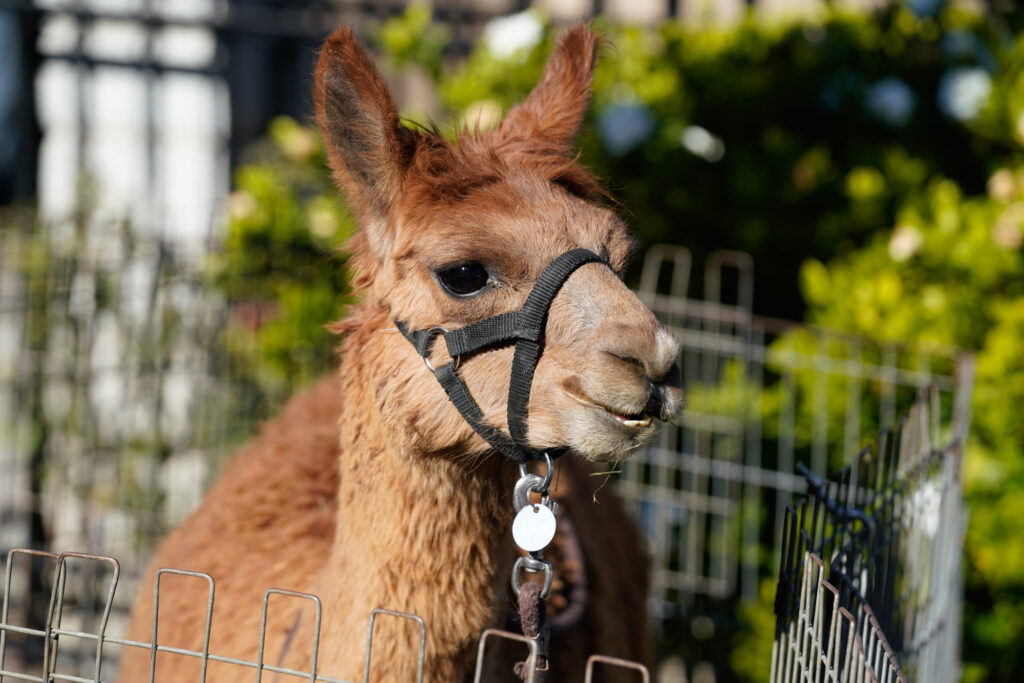 Alpacas and llamas are adorable and popular animals at petting zoos. Consider printing a llama craft, if you're looking for an animal themed crafty idea to keep the kids entertained. Print and cut out the pattern, then provide children with glue, paper tubes, and craft supplies such as brightly colored paper, pompoms, washable markers, glue, and glitter to make their own adorable llamas or any other animal.
# Petting zoo Scavenger hunt
A scavenger hunt is ideal to be held for a petting zoo birthday party. It allows the children to go on an outdoor adventure and appreciate what is around them. Your children can have extra fun while also learning something new.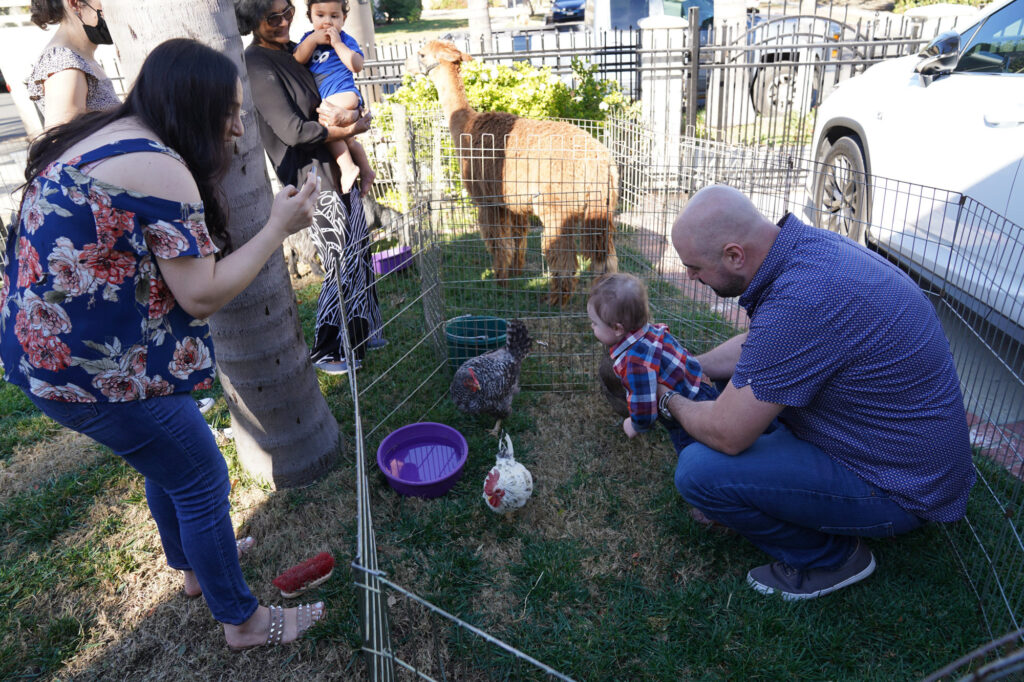 Los Angeles Videographers
Have fun with those animals, play those games, cut the cake, and most importantly, remember to cherish each moment. Take as many photos and videos as you can to remember the memories of your kid's petting zoo birthday party.
No matter how old your kid gets or what their preferences are, the Los Angeles Videographers can customize your photos and videos for your petting zoo birthday party accordingly. We work closely with our clients to understand their preferences and create the best productions that bring them joy and appreciation.
With the Los Angeles Videographers, you can capture your best memories of your kid's birthday party and save them for your children when they grow up. Our professionalism and expertise can come in handy for your joyous occasion.
Contact the Los Angeles Videographers now, to make your reservation today!