Are you planning to organize a memorable corporate event on a budget? You can pull it off with the help of this guide.
Corporate events play a significant role in the development of a brand and the company. It is an excellent way to bring your employees together and strengthen your company culture. However, a memorable corporate event involves thorough planning, meticulous procedure as well as a great deal of innovation.
#1 Define Your Event Objectives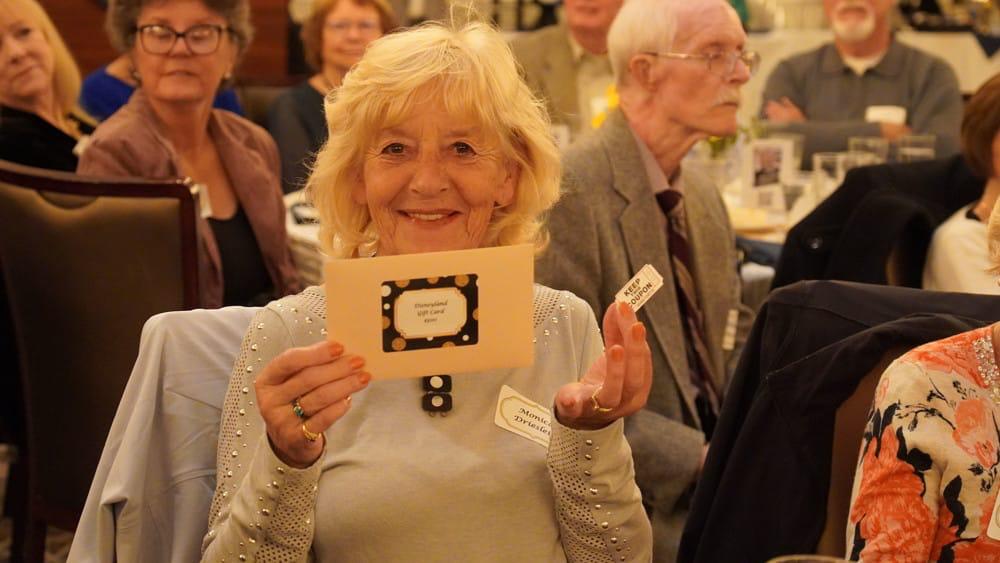 Start by identifying what you want to achieve from your corporate event. This will help you to determine the type of event that will be most effective in achieving your expectations. Are you looking to celebrate a company milestone, launch a new product, or simply have a fun team-building experience? Once you set a clear goal and mindset, you can focus on planning the event.
#2 Choose the Suitable Venue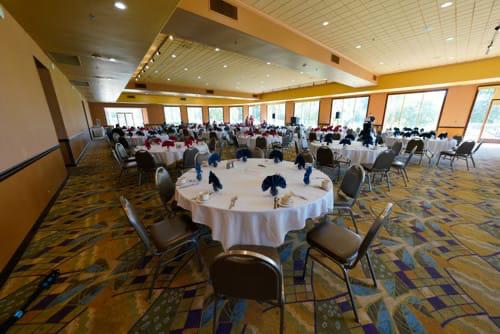 One of the biggest expenses in hosting a corporate event is the cost of the venue. However, there are plenty of budget-friendly options available all around America. Consider hosting an outdoor corporate event at a local park, community center, or even in your own office space. If you're looking for something more unique, consider renting a non-traditional venue like a museum or art gallery. These venues can be rented at lower prices during off-peak times.
#3 Decide on the Time
Time is an essential factor to consider when planning a corporate event on a budget. Consider scheduling your event during off-peak times, like on weekdays and mornings, when venues are more likely to provide lower rates. Also, keep in mind that hosting an event during the holiday season or peak summer months may be more expensive. Therefore, consider alternative times of the year for a budget-friendly corporate event.
#4 Keep it Simple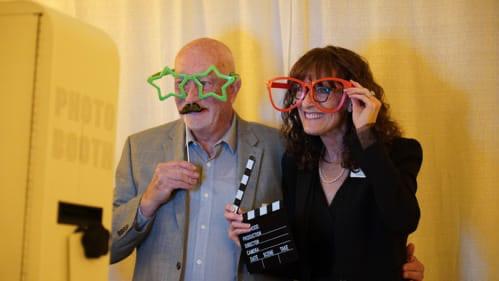 Less is always more. Rather than planning an extravagant event with a long guest list, consider keeping your corporate event small and simple with some fun corporate event ideas. Focus on creating a more intimate and personalized experience for your guests. For example, you could plan interesting corporate event activities like a company picnic or have a happy hour gathering at a local bar for a fun, exciting and memorable event.
#5 DIY Decorations
Decorations can be a significant expense at a corporate event. However, you can save money by creating your own decorations and props. Consider using inexpensive materials like balloons, streamers, or candles to create a festive atmosphere. You can also consider using digital signage instead of printed materials like banners and posters to save more money.
#6 Catering Options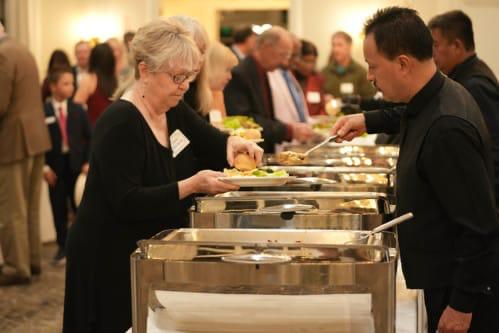 Catering is an essential element for corporate events, and there are plenty of ways to save money in this aspect. Consider offering a buffet-style meal instead of a plated dinner. You can even work with a local food truck to provide catering.
Boxed lunches are another great option for smaller groups and can be customized to fit different dietary needs and preferences. You can also save money by providing beverages in bulk, like dispensers of lemonade, iced tea, and water, instead of individual drinks.
If your budget is very tight, consider having a potluck-style event where everyone brings a dish to share. This can be a great way to get everyone involved and offer a variety of foods without spending a dime.
#7 Get Creative with Entertainment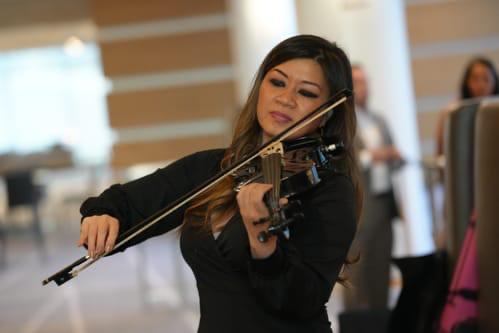 There are plenty of creative ways to provide entertainment on a budget for your corporate event. Consider hosting a game night, a trivia contest, or a talent show. You can also hire local musicians or comedians for a fun and affordable performance. Karaoke is another fun and budget-friendly option that allows guests to sing along to their favorite songs and bond together as a team.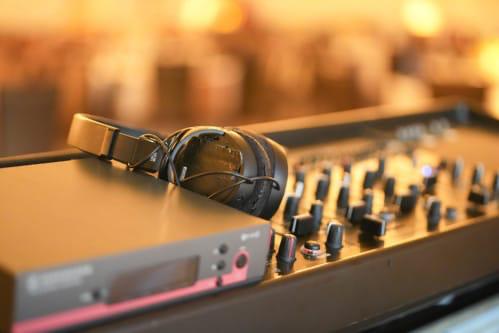 The Los Angeles Videographers
Plan the best corporate event that is sure to impress your employees, and leave the rest to us! 
Not only do we, the Los Angeles Videographers capture all your memorable moments and exciting memories at your event, but we make sure they remain unforgettable by transforming them into epic photos and cinematic videos all at affordable rates. 
Not just stranded in Los Angeles, but you can fly us out to any city or state in the USA for the best quality videography and photography for types of corporate events. 
Contact us now to reserve your booking!