Are you planning to host an interfaith event in Los Angeles soon? You've come to the right place!
Los Angeles is one of the most culturally diverse cities in the USA and people of various religions and ethnicities reside in the City of Angels. Hence, this April is a great opportunity to celebrate an interfaith event when the stars align together. While the three main Abrahamic religions celebrate Easter, Passover, and Ramadan during the same week, many others like the Sikhs, Buddhists, Hindus, etc. celebrate their religious festivals in April as well.
Multifaith gatherings allow us to uncover our rich connections, discover new things to enjoy on our own as well as others' traditions and broaden our circle of unity and friendship in this multicultural community. Regardless of religious affiliations, these events encourage peace and harmony among all people.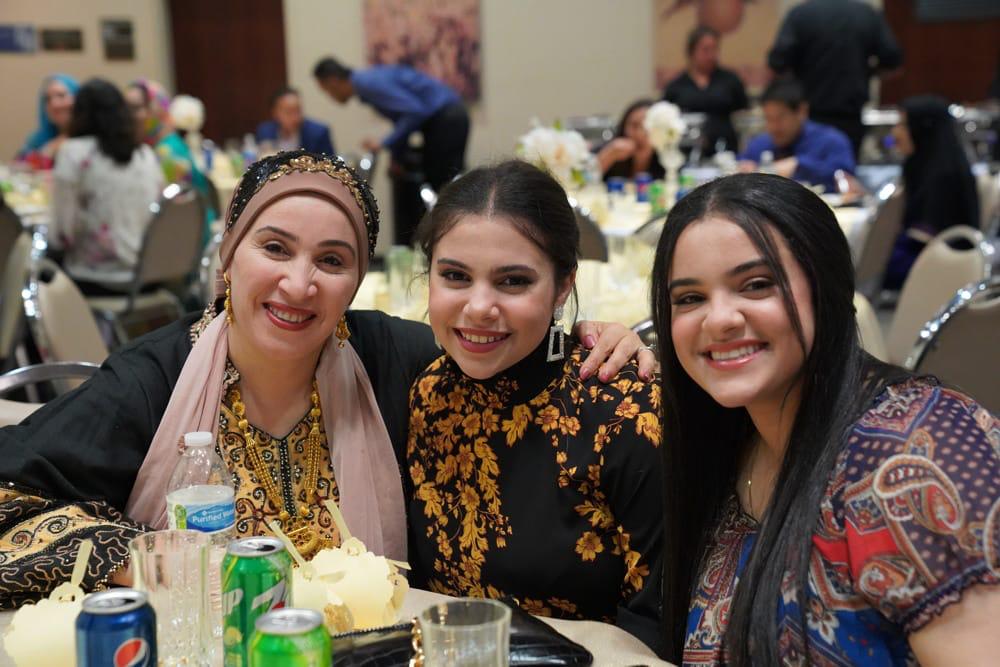 Here are some interesting tips from the Los Angeles Videographers to plan a harmonious interfaith event in Los Angles.
#1 Inclusive Planning Team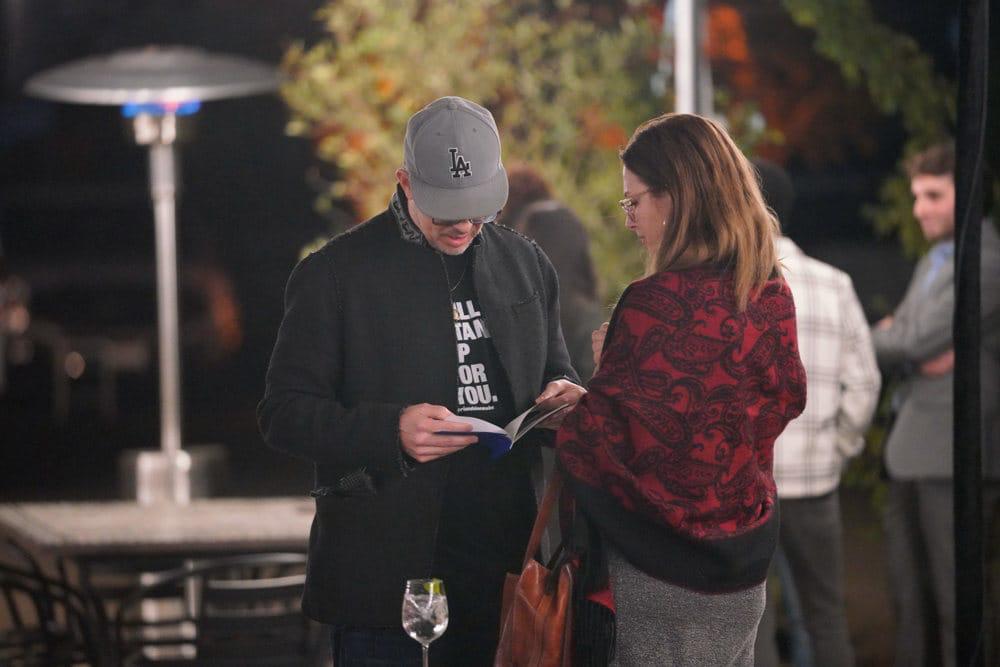 Include representatives from each religion in the planning team in order to get everyone's input from the very beginning. Getting information about your event and activities in advance will help to prepare and address any potential problems, avoiding pitfalls. You can also team up with local organizations to benefit from their existing contacts and widen the scope of your event.
#2 Date, Time & Location
This is a very important aspect that has to be carefully planned. Refer to a multifaith calendar to avoid hosting your event during a religious festival. Try your best to plan your events around prayer times and which can be important to certain faiths. For instance, if you're hosting an interfaith celebration for Easter, Passover, and Ramadan, serving food after the Iftar would be a courtesy made to those who've been fasting all day.
The venue you choose for your multifaith event decides the mood and ambiance of your event. If you host your event at a place of worship, ensure that all guests are aware of the special practices, dress codes, and such. If this seems like a biased choice, choose a more neutral location that is convenient and comfortable for everyone.
#3 Religious Speakers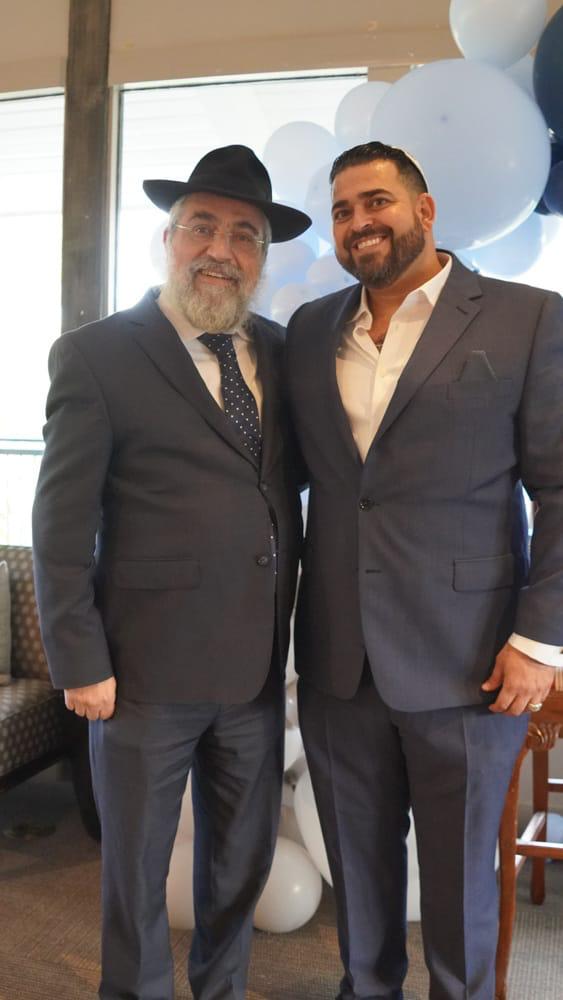 Consider who would be best suited to speak at your event. Discuss with the organizing team and choose the right religious speakers. Remember, good speakers are booked up quickly during their religious events, so plan in advance!
#4 Food and drink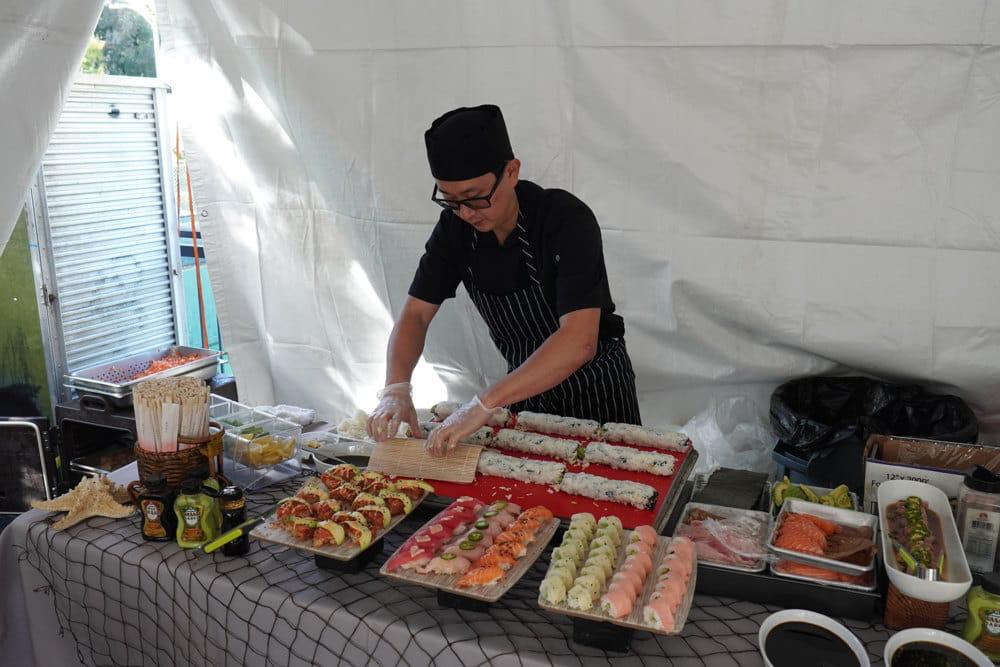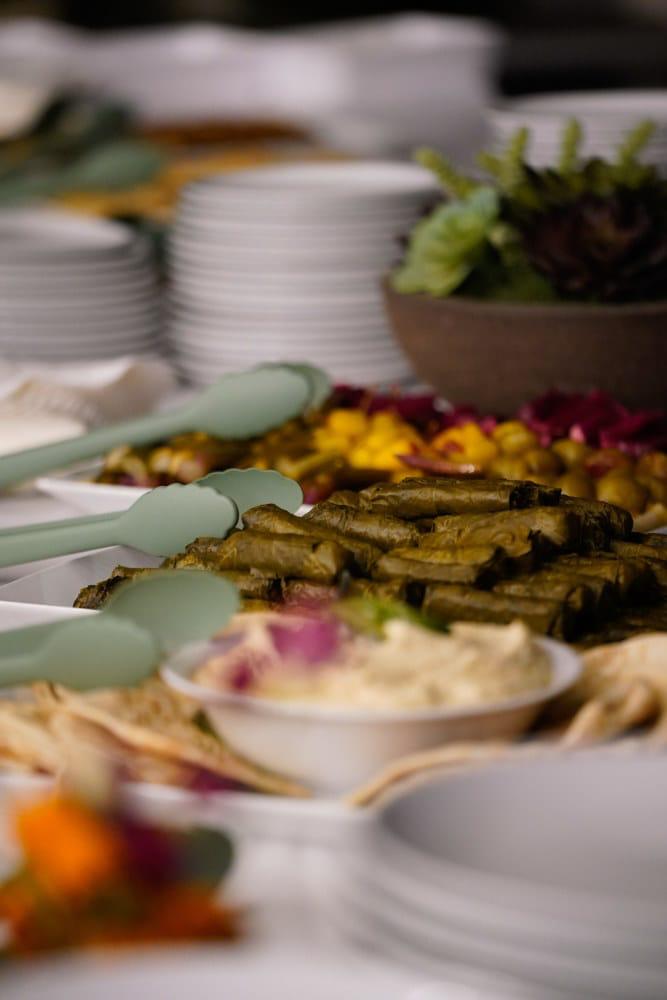 Many religions have various dietary requirements like kosher food, halal food, etc. Some faiths don't allow certain types of meat or alcohol. Make sure your interreligious event respects all different cultures and makes special arrangements for all of them. Many religions are extremely sensitive to the source of food; therefore be extra cautious to avoid any mistakes in the food department. You can label all the food clearly with ingredients to be extra precautious.
#5 Collaborate with the Los Angeles Videographers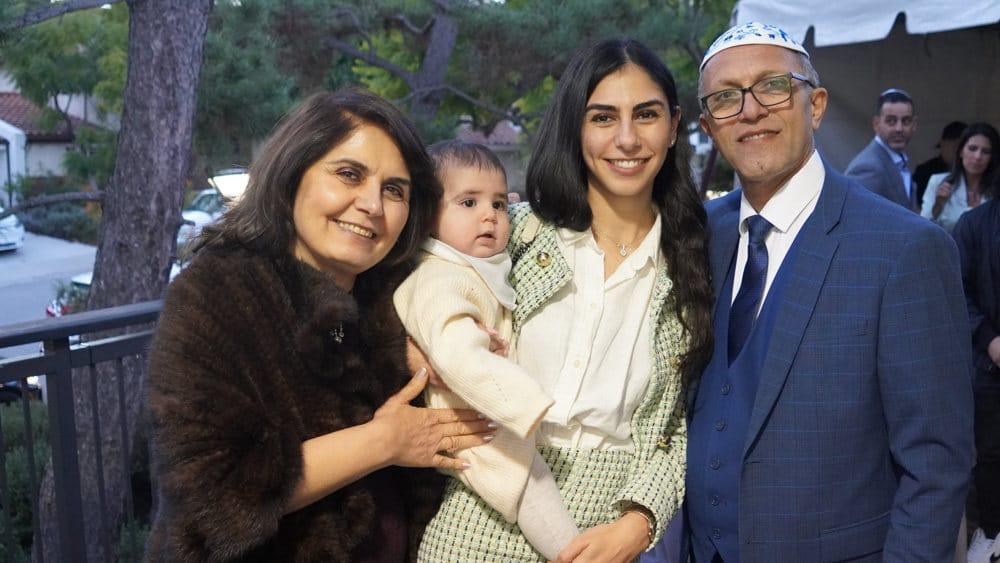 An interfaith event is an important occasion that needs to go down in galleries.
Collaborate with the Los Angeles Videographers and capture picturesque photography and cinematic videos of your inclusive interfaith event.
Our team is well known for portraying all your important moments at the most reasonable prices. We have an eye for capturing candid shots like guests laughing together, people having a deep conversation or even enjoying a meal together devoid of religion or faith.
Contact us now, to preserve the memories at your interfaith event, 2023!