Winter has arrived and it is the perfect time to enjoy the perfect Winter Wedding in LA. If you've been fantasizing about having your wedding during the winter season, there are a few things you should consider.
Almost 75% of weddings take place between May and October, and a winter wedding is generally an unorthodox choice. After all, the season brings so many romantic symbols: roaring fires, beautiful landscapes, cozy yet chic fashion, crimson blooms, and so on.
But how can you pull off a mesmerizing affair during a less traditional and slightly cold time of year?
Here's a list of do's and don'ts for your Winter Wedding in LA.
Do's
1. Plan Way Ahead and send out invitations
Although a winter wedding in LA can be enjoyable and advantageous, the holidays are typically a busy time for travel. If you've decided on a date near a major holiday, make sure to send out your save the dates well in advance.
Typically, couples send out invitations about 8 weeks prior to the wedding. However, if you're planning a winter wedding in LA, consider distributing them around 12-15 weeks before your big day. This will give your guests a heads-up and provide them ample time to plan their personal holidays and save the date for your big occasion.
2. An Inviting Atmosphere with Hot Drinks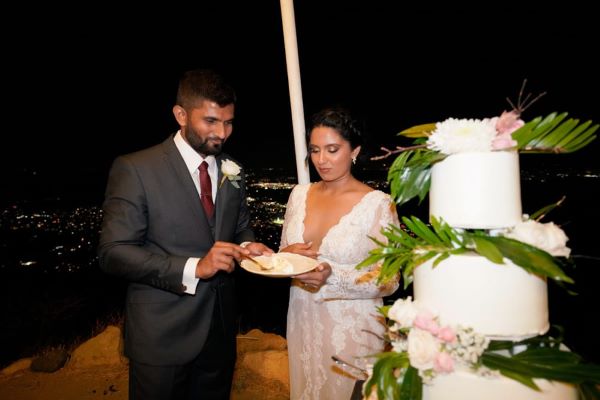 Offer your guests something warm and delicious upon inviting them to your wedding. This will not only warm them up, but your guests would gladly appreciate a cup of hot chocolate, hot apple cider, or a hot toddy, during this chilly season. Don't forget to organize it well with your wedding caterer prior to the ceremony.
3. Set the mood with good lighting and beautiful decor
The right lighting and colorful decor can transform your wedding into a winter wonderland. You should think about honoring the season and making sure that your wedding feels true to the time of year by decorating and lighting up your wedding location meaningfully and elegantly.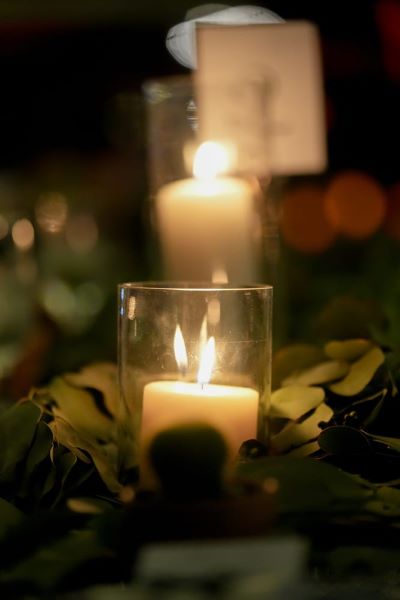 Don'ts
1. Limit outdoor wedding shoots
While outdoor winter wedding photos can be attractive in theory, you may get pink cheeks and red noses depending on your location in LA. Working with a top-tier videographer and photographer will ensure that there are plenty of indoor locations for epic wedding photos.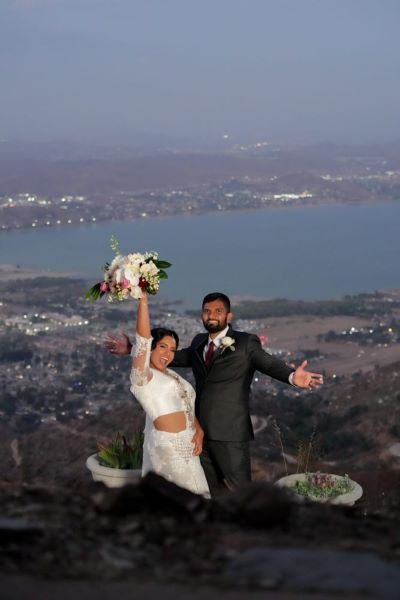 2. Don't take the holiday theme too far
Use your winter wedding as an opportunity to embrace seasonal food, wine, and perhaps even a hot soup for your first course. However, avoid going overboard with holiday themes. After all, you don't want your winter wedding to seem like a holiday party.
Instead, incorporate subtle seasonal touches throughout your decor, floral arrangements, and food, and honor the seasonal spirit in a tasteful manner. This will ensure that the season is embraced while keeping the main focus on your wedding.
Also, make sure that you don't go overboard with the holiday-themed songs at your wedding reception. A few played later in the evening is enough to add a festive touch at the end of the night.
3. Don't expect it to be too easy
Don't assume that because your wedding is in the off-season, it will be less busy. You may find it difficult to even select good vendors or venues. As it's the holiday season, some vendors may even decide to take the holidays off instead of working. Therefore, make sure you're not waiting too long to reach out and book them.
The same goes for event venues. They can get booked up for various other seasonal parties, so make sure to start your planning way ahead of time.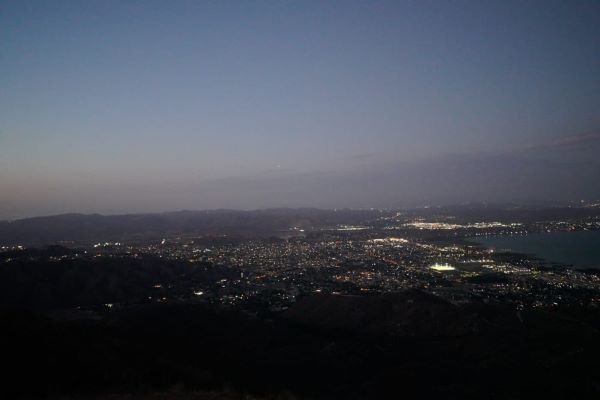 Los Angeles Videographers, LLC
The Los Angeles Videographers, LLC are a professional team of videographers and photographers who can make your winter wedding in LA stay alive for many years. We capture the joyous memories of your big day from the most beautiful angles and bring them out through vibrant photography and cinematic videos.
Our team at Los Angeles Videographers, LLC works closely with our clients, tailoring our services according to their requirements and budget. From start to finish, our goal is to provide you with a service that alleviates the stress of recording your big day for future reference and nostalgia.
To book our professional team to record your winter wedding, contact Los Angeles Videographers, LLC now!