Hosting an event in Los Angeles is remarkable. Los Angeles consists of a variety of venues and locations to host any type of event. Known as the entertainment capital, Los Angeles offers a range of fun themes and activities for you to think about and execute when planning and organizing your next amazing party or event.
Event planning is a big deal whether your event in Los Angeles is going to be a small, simple one or a huge one. Any type of event in Los Angeles requires detailed planning and organizing. From budgeting your event to welcoming your guests, there are many components to be considered and carried out in order to make the entire event easy and stress-free.
"Kef LA Events' ' by Alik Ourfalian is an event and party planning company that could manage every aspect of your next exciting event in Los Angeles based on your party desires and expectations. They have a unique and simple philosophy that is "to bring your vision to life and deliver the best event possible". Kef LA Events will be responsible for all the details and activities from A-Z of your event in Los Angeles facilitating in conceptualizing theme ideas, proper budgeting, reserving venues, managing logistics, and many more. They have many years of experience in planning and organizing all kinds of events and parties. Alik Ourfalian and company are creative and highly organized event planners who would help you in executing an unforgettable and thrilling event in Los Angeles. Their team will provide you with a proper understanding and expertise of bringing life to your event and taking it to the next level.
For more details, you can visit their website or reach their Facebook and Instagram pages. If interested, you can simply get a free quote or contact Kef LA Events via (818) 446-9638 and info@keflaevents.com.
Different kinds of events in Los Angeles by "Kef LA Events"
The planners, graphic designers, bakers, and other vendors of "Kef LA Events" will most certainly bring your dreams and expectations to life. Alik Ourfalian and company can help and guide you to come up with a fun theme for your party or event in Los Angeles, whether or not you have one in mind. They can plan and coordinate different types of events based on different themes for you and your guests to have the best event imaginable.
Themed parties
Kef LA Events offers many themes to perfect your party. Few of the most popular theme parties are Decades (20's, 70's, 90's, etc.), Western, Red carpet/ Award shows, Super Bowl, Casino, Tea party, Hawaiian Luau, Movie/ Book theme, Murder mystery, Escape room, and Wine and paint. If you have any other suggestions or preferences in mind, Kef LA Events is willing to bring your vision to life.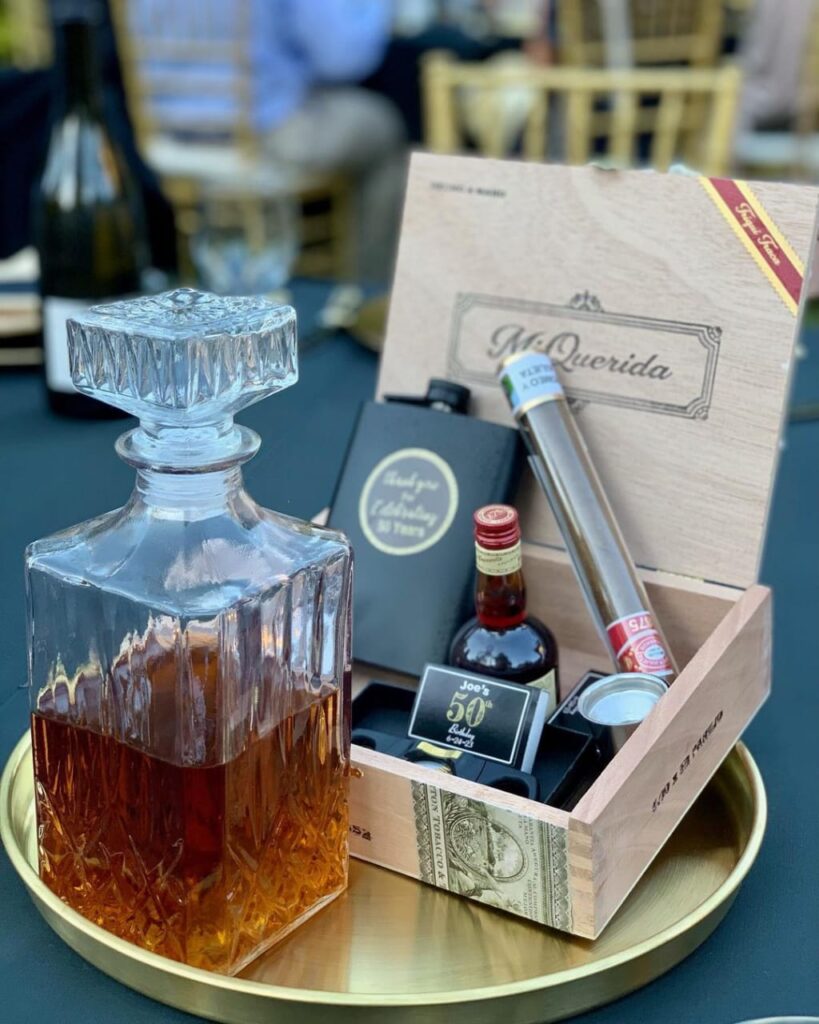 Kids' themed parties
The themes of kids' parties range from Candyland, Pirate, Movie theater, Princess, Disney, Animals/ Jungle, Circus/ Carnival, Makeover, Sports team and many more. If your kid demands any other party theme, Kef LA Events will be up to the task and very keen to bring a smile to your child's face.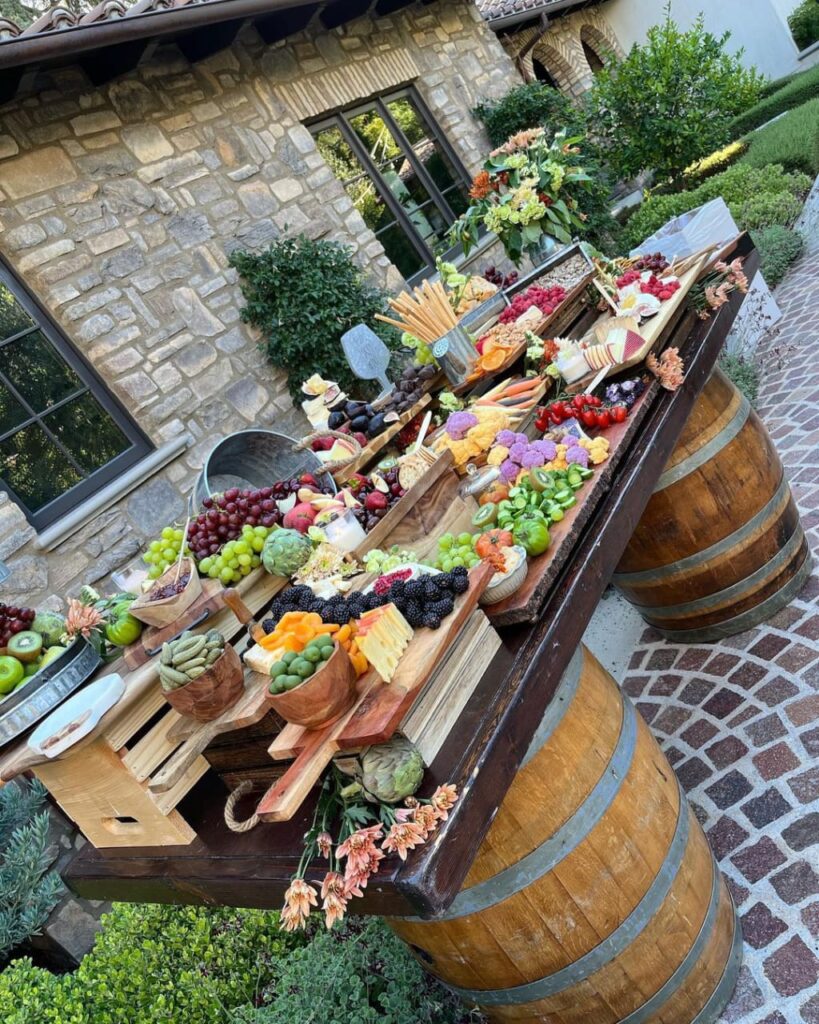 Special events
Various events in Los Angeles such as Bridesmaid/ Groomsman proposal, Bridal shower, Gender reveal, Baby shower, Baby's first tooth, and many other events can be coordinated well by Kef LA Events using different themes and concepts.
Holiday parties
Kef LA Events, plans and organizes several different holiday parties like Christmas, New years, Halloween, Fourth of July, Cinco de Mayo, St. Patrick's and so on.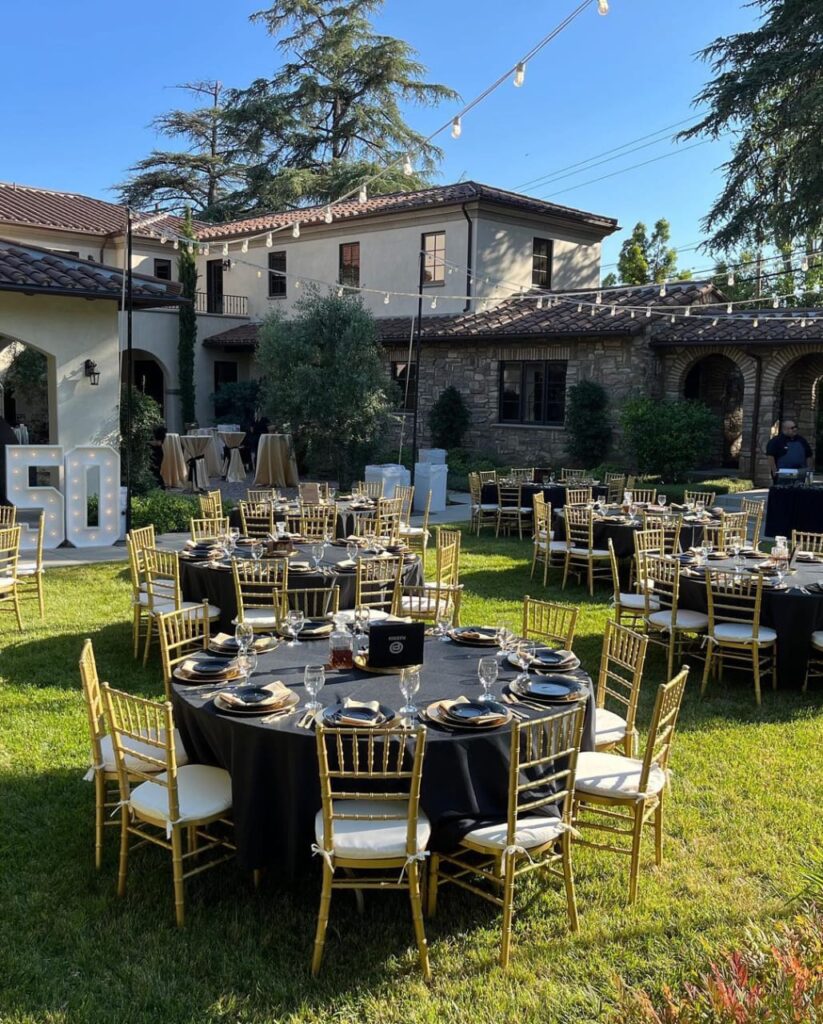 Kef LA Events aims to enrich and promote these event and party themes with additional activities and add-ons such as Goody bags, Custom apparel (t-shirts/ sweaters), Photographers, Balloon artists, Face painters, Performers (clown, princess, characters, etc.) Karaoke, Crafts, Yard games (giant chess, jenga, horseshoe, sac throwing), Photo booth and props, Movie viewing, and Bouncy houses.
Capturing the fun and entertainment of your well-planned event in Los Angeles
After investing time, money, and effort to host an eye-catching party or event in Los Angeles, it is important to consider having some evidence of your best moments and memories. Having a professional photographer or videographer is always a good idea to capture all of those precious moments and memories.
The Los Angeles Videographers is a team of professionals armed with all the necessary skills, talents, and equipment to creatively capture the best shots of your amazing event. Our experienced team can adapt to any party theme or concept executed by 'Kef LA Events' and capture the best-focused photos and videos. The Los Angeles Videographers can ensure that you and your guests will want to relive the memories and moments that are captured and recorded representing the purpose of your event. The Los Angeles Videographers can too make your dreams of 'picture perfect captures' a reality.
Contact us now! Let's talk about how we can get the perfect captures and high-quality videos of your exciting and thrilling event in Los Angeles.