Are you looking for a beautiful location to host your event and fulfill your needs of photography and videography in Los Angeles at the same time?
Rancho Los Felix is undoubtedly the best choice for you. Not only is this a convenient venue to host your special event but it is also a remarkable location with a classic charm and beauty to get picture perfect captures. Located on a beautiful 1.5-acre greenery land embellished with matured oak tree-lined hills in the center of the San Gabriel Valley, Rancho Los Felix has the perfect backdrop to get the best captures of your next event in a unique and special way.
It is simply the perfect destination that serves all your photography and videography needs which suits any kind of event such as engagements, weddings, anniversaries, birthdays, gatherings, etc. The beauty and glamor at Rancho Los Felix will most certainly add value and class to your photography & videography sessions.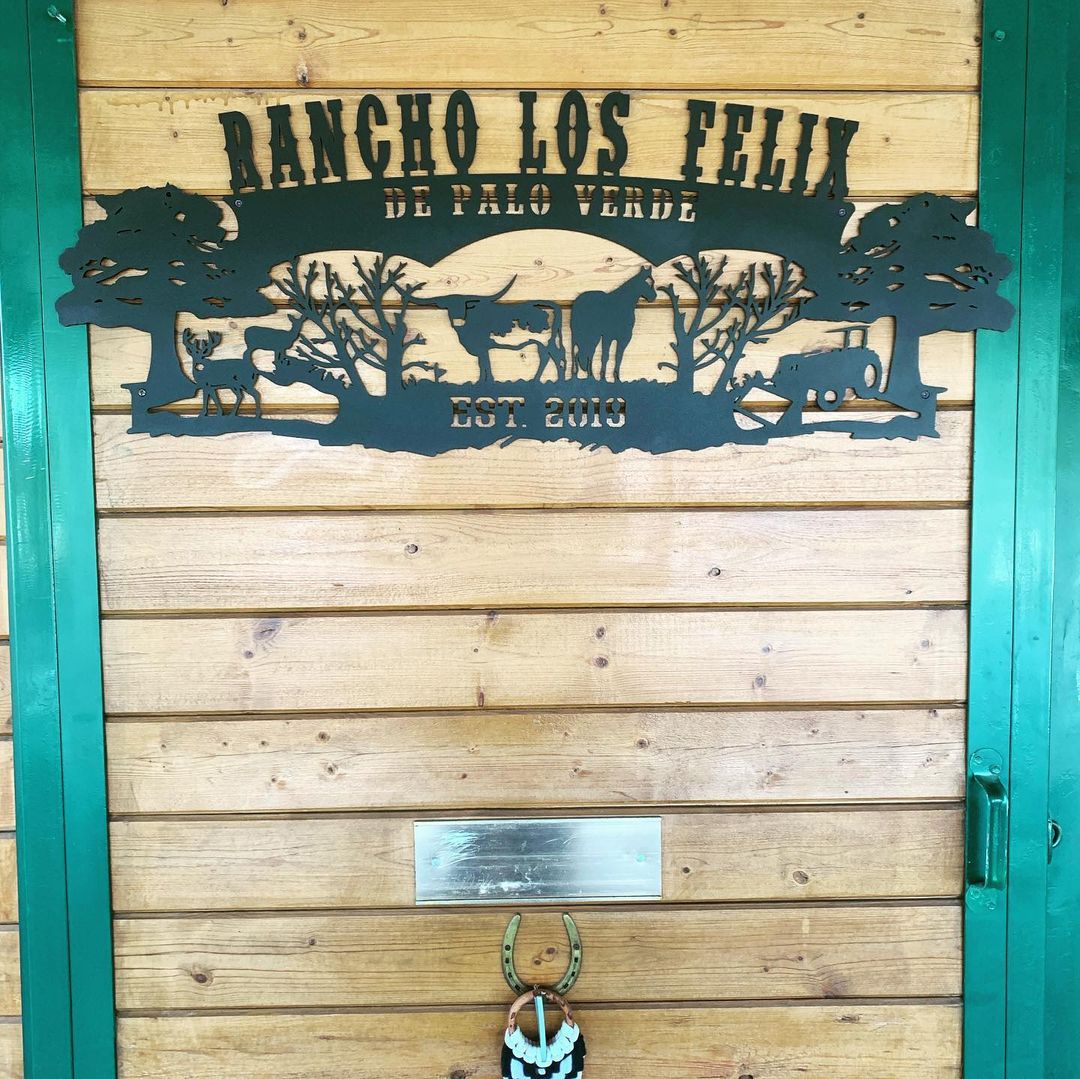 Their party venue extends for around 200 guests, preferably from  4 p.m. to 11 p.m. Services such as preparation, parking assistance, optional valet, security, restrooms are included. In addition, amenities like rustic wagon pastry tables, trees with bright lighting, and horse preparation for pictures (if available) can be arranged according to your preference. The photo/ video location can be available for a minimum of 3-hour slots including amenities of cleaning and preparation of the ranch, horse photo/video opportunity, private dressing spaces, restrooms, wash areas and running electricity.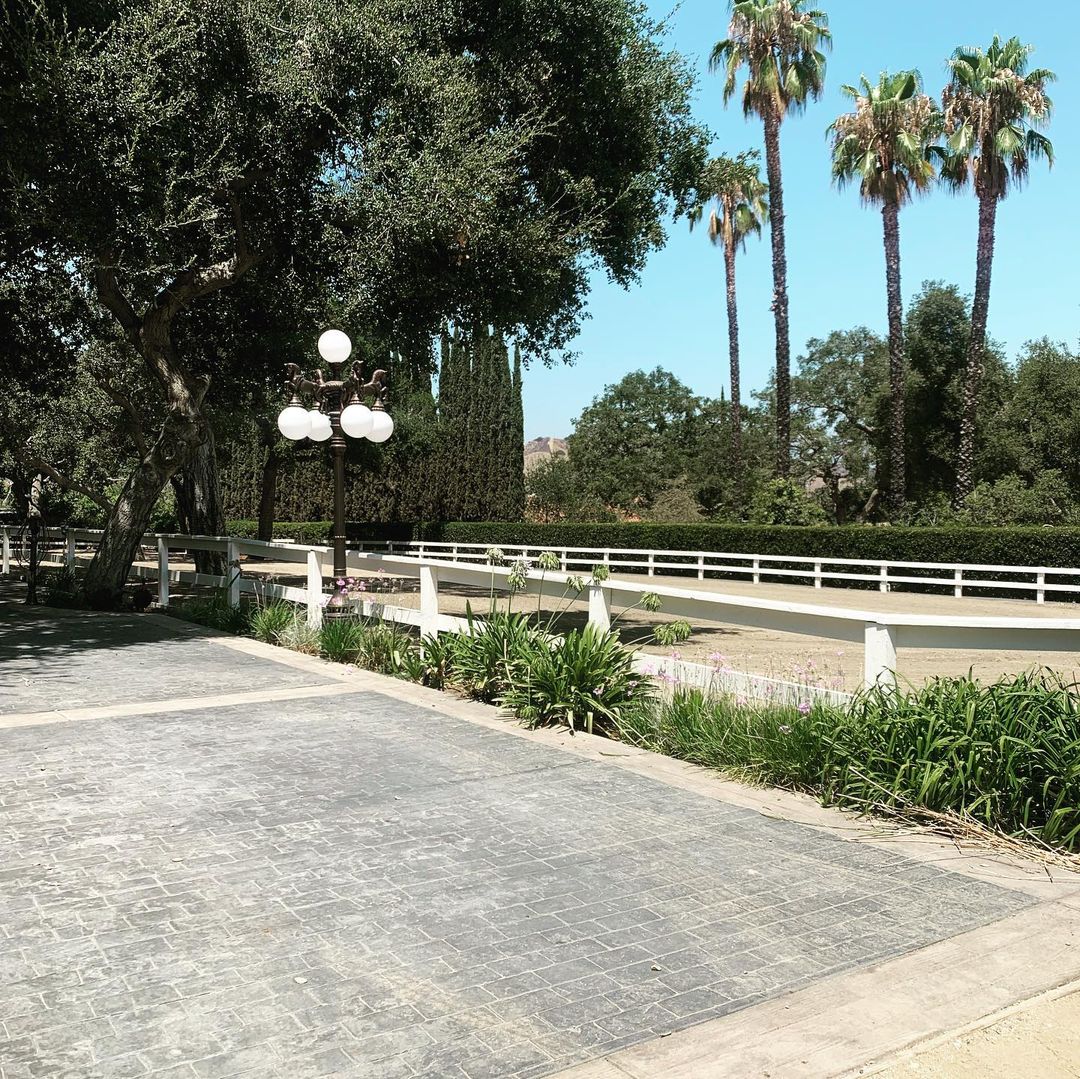 Please note that this event/ party venue "Rancho Los Felix" will be available starting from June 2022.
To discuss and schedule your appointment, contact 323-501-0496 or simply request for a quotation.
Speciality of Rancho Los Felix
An outdoor spacious beautiful venue.
Suits any kind of event or party.
Providing a variety of facilities.
Cost flexibility.
Consists of a friendly and cooperative staff.
Our videography experience at Rancho Los Felix
Los Angeles Videographers have shot many different events and parties at many different locations in Los Angeles. Most of those venues looked pretty common or outdated which did not benefit our videography service in Los Angeles. Out of which, Rancho Los Felix most certainly stands out and it is honestly one of the best venues to get great captures of your event and fulfill all the needs and desires of photography and videography in Los Angeles. Our videographers love to capture the prettiest and finest moments of your special event with the perfect background and scenery.
As a company renowned for its ability to make maximum use of a specific location during shoots, the Los Angeles Videographers are glad to cover events at this uniquely attractive venue in Los Angeles. Exploring the beauty of this extraordinary location, we will make your photos and videos of your event look extraordinary too. We always make sure to provide our clients with a quality, professional and friendly videography service in Los Angeles and satisfy them to the maximum.
Not only at Rancho Los Felix, but wherever it is, the Los Angeles Videographers crew is ready to take up the challenge and provide you with the best captures of your event or party. Call us now and reserve us your next special event!