If you are here looking for an easy approach to plan your next social or corporate event, then Rippu Event and Decors is very well your answer.
Planning and organizing an event in Los Angeles all by yourself can be an overwhelming and stressful task. It necessitates meticulous planning and arrangement and can be time-consuming as well. Any event-related stress can be reduced if you hire an event planner like RED. It's an excellent way to make sure all your preferences and the little details are taken care of, while also staying within an affordable budget range.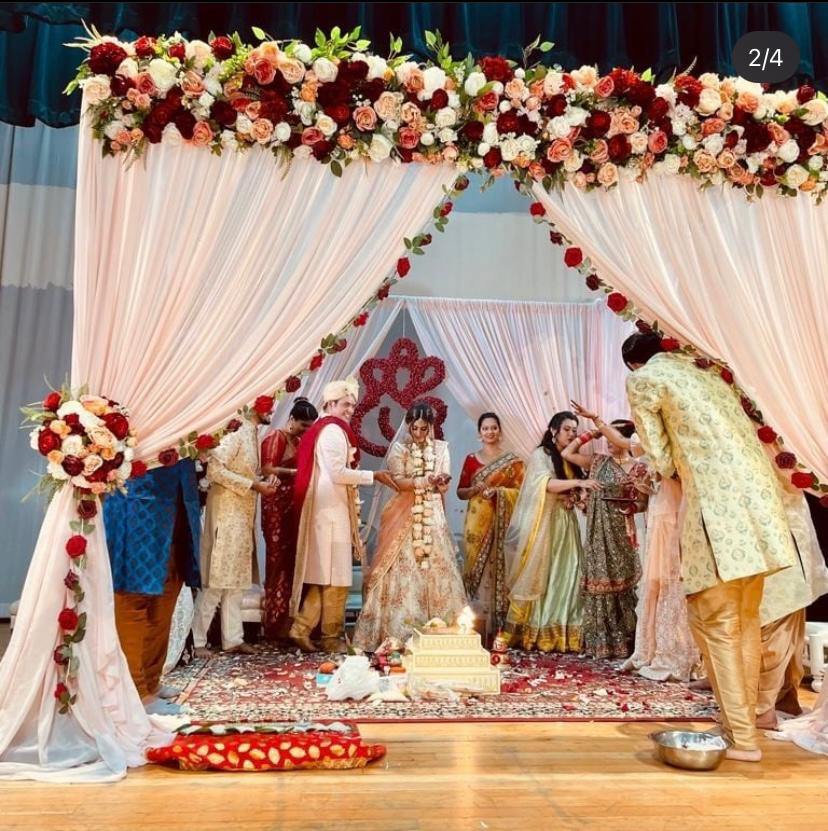 Rippu Event and Decors, shortly known as RED, is an event planning company that specializes in event décor, styling, and planning. It is owned by the most talented and creative, Rippu Basrai Chadha. She is a professional event planner and creative event designer who is a specialist in making your celebrations more magical, meaningful, and special. From selecting the venue to the very end of your event, Rippu Event and Decors will ensure that your special day is celebrated in the best possible way while leaving a lasting impression on you and your guests.
Rippu Basrai Chadha works closely with her clients, to understand their desires and expectations. She understands the requirements of her clients quickly and easily and works her magic to make their celebrations meaningful and memorable.
She works in all aspects of event design, styling, and planning from invitations to venues, decorations, favors, party entertainment, games, dress codes, etc. Their exclusive, cutting-edge designs and styles are created not only to impress, but also to make an impact at your event. There is a lot of thought, precision, and concept that goes into designing their parties and events to match and adhere to your favorite theme.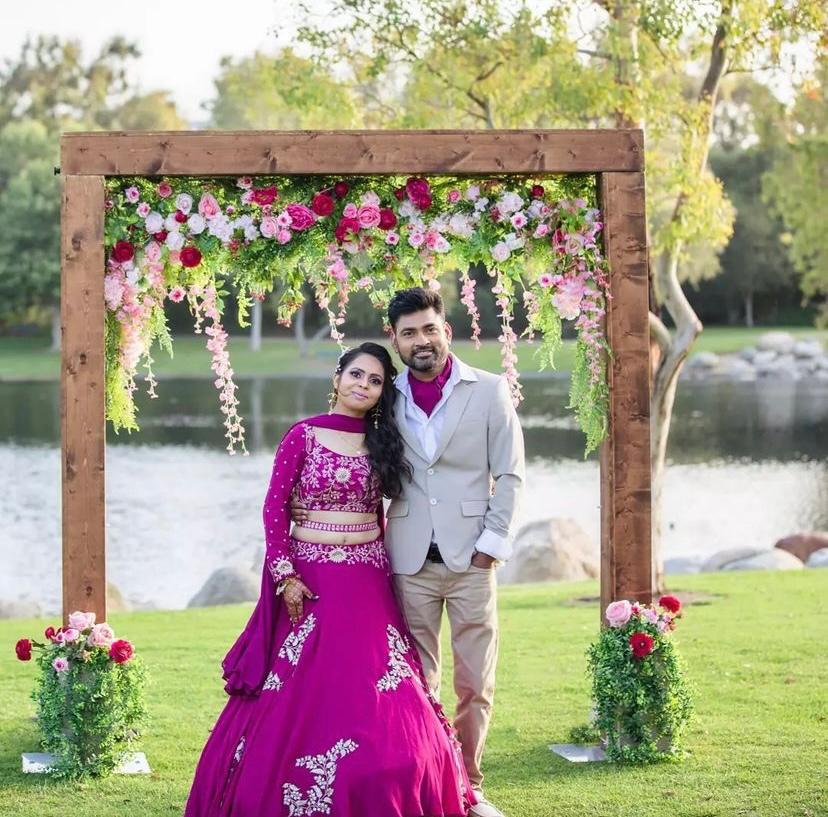 Each and every occasion is unique. Therefore, RED will make it a life-long memory for you and your guests. RED caters to all types of Social Events and Celebrations, solely based on your requirements, perfectly tailored to your temperament, and sticking well within your budget. Whether it's a birthday party, wedding, anniversary, baby shower, picnic, or any other life event, RED is definitely your one-stop-solution!
Here are some leading services provided by Rippu Event and Decors (RED)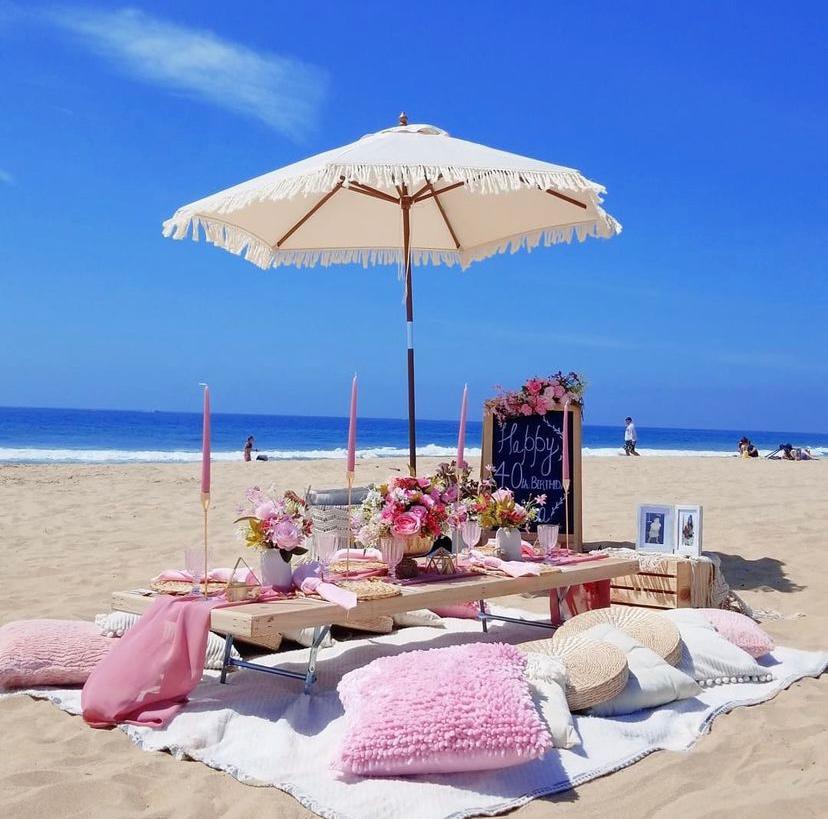 1. Event Management and Planning Services
This is the principal service provided by RED. They organize the event's concept and details, develop them into innovative ideas and provide the most amazing solutions for your event, all at a specific affordable budget. In addition, RED supervises the event's execution and assesses the event's success in light of its performance.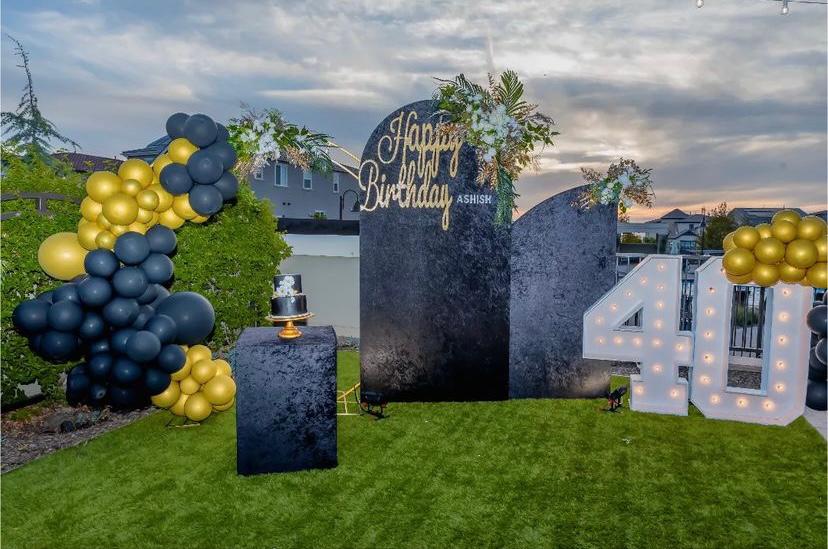 2. Décor and Styling Services
RED ensures that your event is top-notch with beautiful decor and tailored styling. Their new cutting-edge designs will create a lasting impact on both you and your guests. Rippu Basrai Chadha understands what kind of decor and styles you're looking for, and works closely with you, to create a theme, plan the decor, and design the perfect aesthetic atmosphere for your event.
3. Party Favors
Another great service that RED provides is helping you to pick out party favors for your celebration. They offer a variety of party favors, personalized gifts, and theme-based tokens to complement your festivity. Rippu Basrai Chatham puts a lot of love and cares into the conception, design, construction, and gift-wrapping of the favors.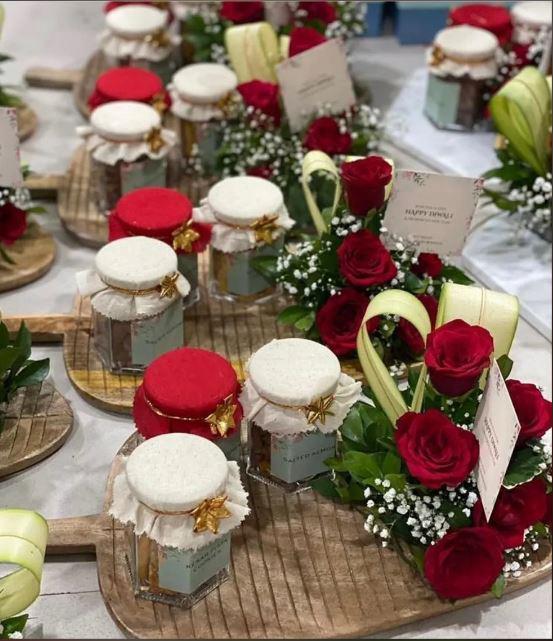 4. Entertainment
RED believes that the right kind of entertainment is the right situation to make sure your event is a blast. They conceptualize and provide a complete entertainment package suitable for your event. Entertainment is a collaborative aspect where the preferences of the client are combined with the professional expertise of the event planner.
5. Gift Cards
Another complimentary service included in their package is providing gift cards for your invitees. If you are confused as to what gift to get your guests, RED provides you the option of valuable gift cards, so that the recipient has the freedom to purchase anything they prefer.
Rippu Event and Decors is undoubtedly the best solution for your next event.
You can most certainly save time, effort, and money by working with this professional, who will ensure that you have a wonderful celebration.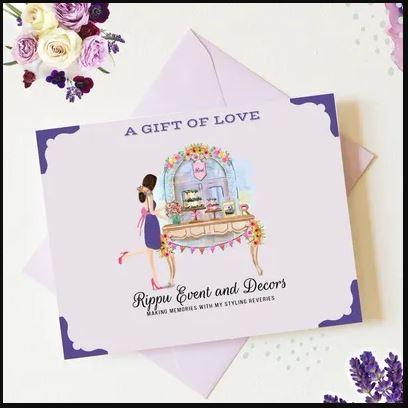 The Los Angeles Videographers
Once your perfect event is planned, make sure you hire a professional videographer and photographer to record and preserve your unforgettable memories in amazing videos and photographs.
The Los Angeles videographers take tremendous satisfaction in capturing and safeguarding all the pleasant memories of your fun event. We capture the best moments from your party with the utmost passion and professionalism and turn them into cinematic videos and beautiful photographs!
The Los Angeles videographers are recognized for their expertise and dedication in capturing and delivering the greatest photos and videos at the most reasonable costs. Depending on your videography needs, we cinematically produce both long and short videos as well as capture breathtaking pictures using different angles.
Get in touch with The Los Angeles Videographers LLC right away to capture the best moments of your next event and preserve them for a lifetime.