Plan an elite sologamy celebration and commit yourself to yourself by hosting the wedding of your dreams.
Sologamy is the act of marrying oneself. Instead of waiting around for the "one", sologamists create their own relationship by loving and caring deeply for themselves and binding it through marriage. It is the deepest form of self-love that validates one's self-worth.
Although it is not legally accepted, one can hold a cultural sologamy celebration in which you make vows to love and respect yourself until death do you apart. A sologamy or a self-marriage includes all the aspects of a typical wedding except for a separate partner in the relationship.
Sologamy celebrations and weddings are getting more and more prevalent in recent years, especially after the isolation forced by the COVID-19 pandemic. Many women had embarked on a journey of self-actualization and self-love and decided to commemorate the realization that they are sufficient for themselves. What better way to express your love for yourself than by reconciling it through a wedding?
Sologamy is becoming more popular day by day, all over the world, and each person has their own reasons for saying "I Do" to themselves.
The style and size of your unique wedding ceremony can be personalized according to your preference.
Some sologamists organize a large public event with all the traditional elements of a wedding such as a wedding gown, ring, flowers, and cake, whereas, many prefer to perform a small ceremony as a private event.
Being married to yourself will be essential to learning to be happy on your own. The choice of seeking and enjoying singly can be extremely emancipating.
Here are 5 steps to keep in mind when planning a sologamy celebration in Los Angeles to celebrate your love in a liberating manner.
1. Choosing a beautiful wedding ring or a band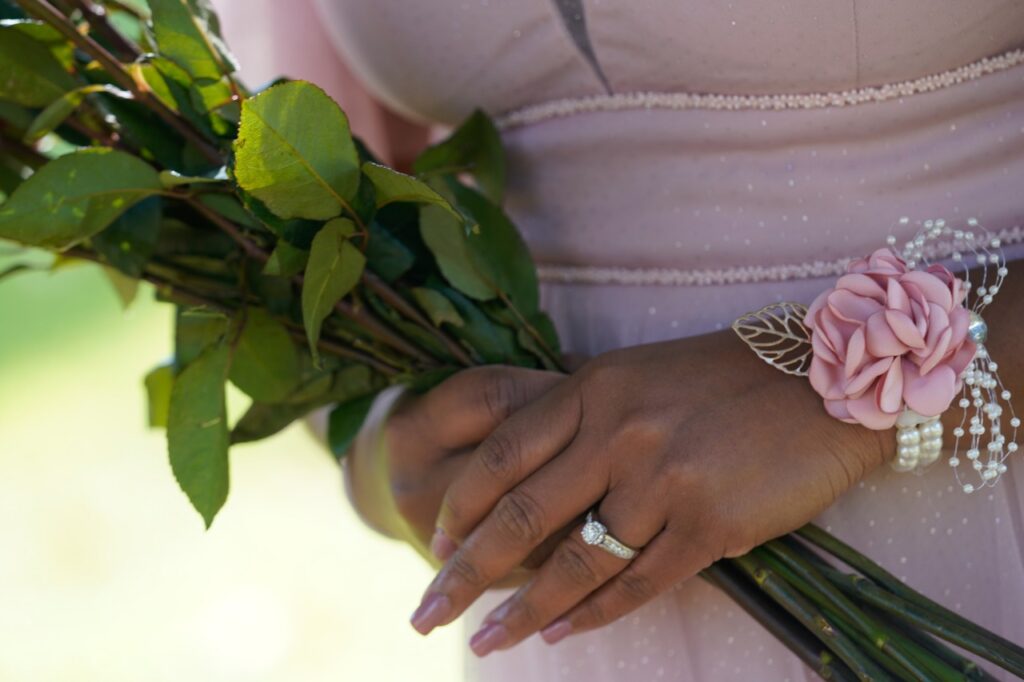 Many women like to signify their marriage to themselves with a ring or a wedding band.
They symbolize the unbreakable bond of lifelong love and commitment you made to yourself and serve as a reminder of the oath you made to love yourself through all highs and lows.
Picking a wedding ring or a wedding band for yourself can be an exhilarating experience and you can get it personalized according to your desires to honor your sologamy celebration.
2. Selecting the right venue for your sologamy celebration in Los Angeles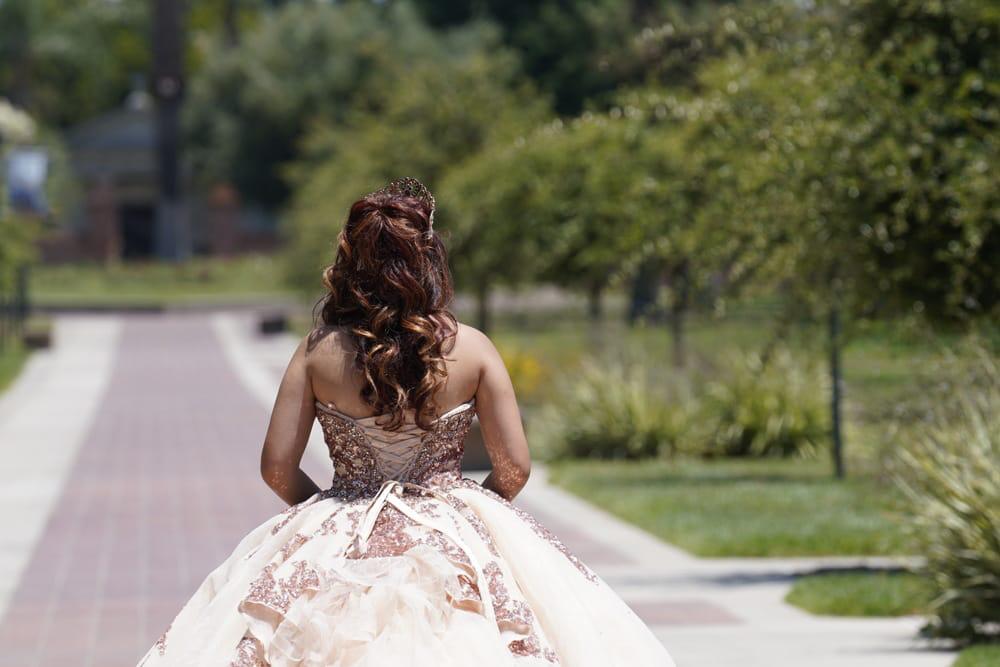 You can either host your perfect sologamy wedding in a private venue with just your nearest and dearest, to celebrate your day or take your vows to love yourself in the presence of your entire family and friends witnessing it. Either way, selecting a scenic and beautiful venue to take your own vows can make your day more special.
Los Angeles County is a bustling metropolitan area, but it also has some breathtaking outdoor wedding venues. You can find your perfect location in a variety of settings, including on a hill facing the Pacific, on a rooftop garden overlooking the city lights, and even in a forest beneath towering trees.
3. Wedding vows for your sologamy celebration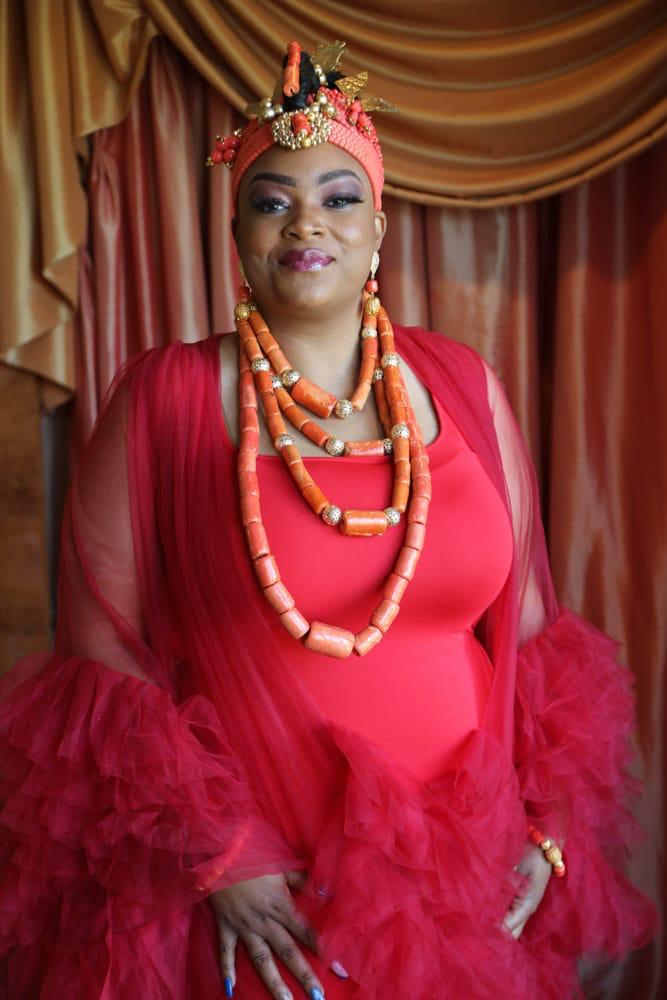 Sologamists promulgate themselves a list of vows, promising to love themselves until death does them apart. Giving a promise to yourself in front of your family members and friends gives meaning to the vows you make.
The wedding vows of a sologamy wedding can be extremely personal. It is the special words that represent your commitment to yourself, so take your time and think it through when writing the perfect wordings for your sologamy celebration.
4. Choosing your wedding gown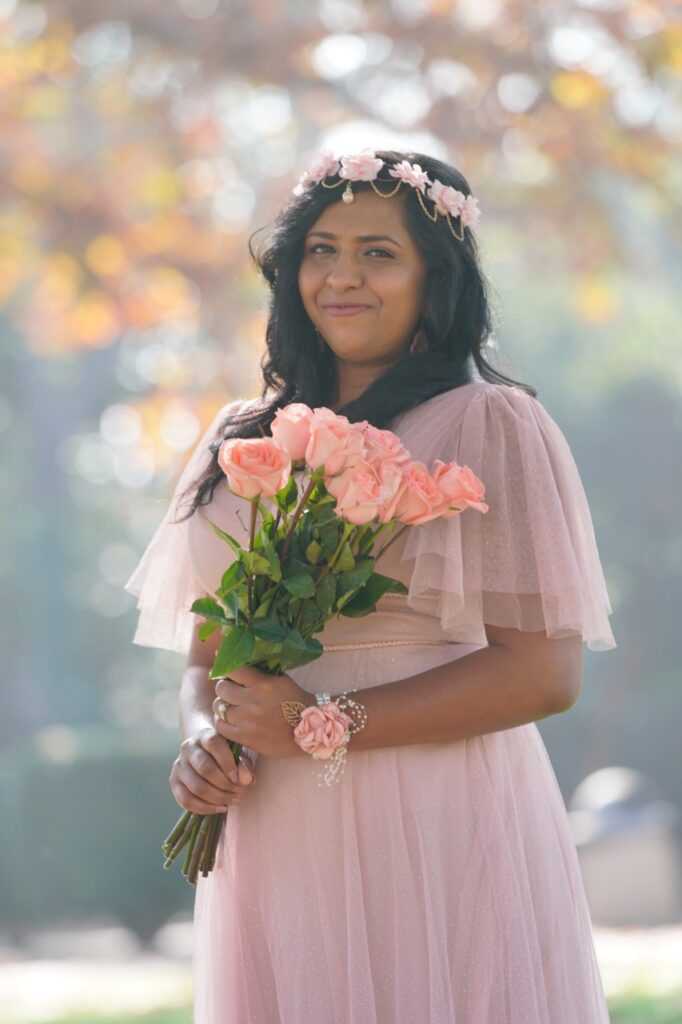 For many brides, a wedding gown is a statement piece that makes them feel extra special on their memorable day. Whether you choose a traditional white gown or a gown with a color that reflects your personality, there is a lot to be attributed to the memories that are made and remembered in your wedding dress.
5. Photography and videography to remember your special day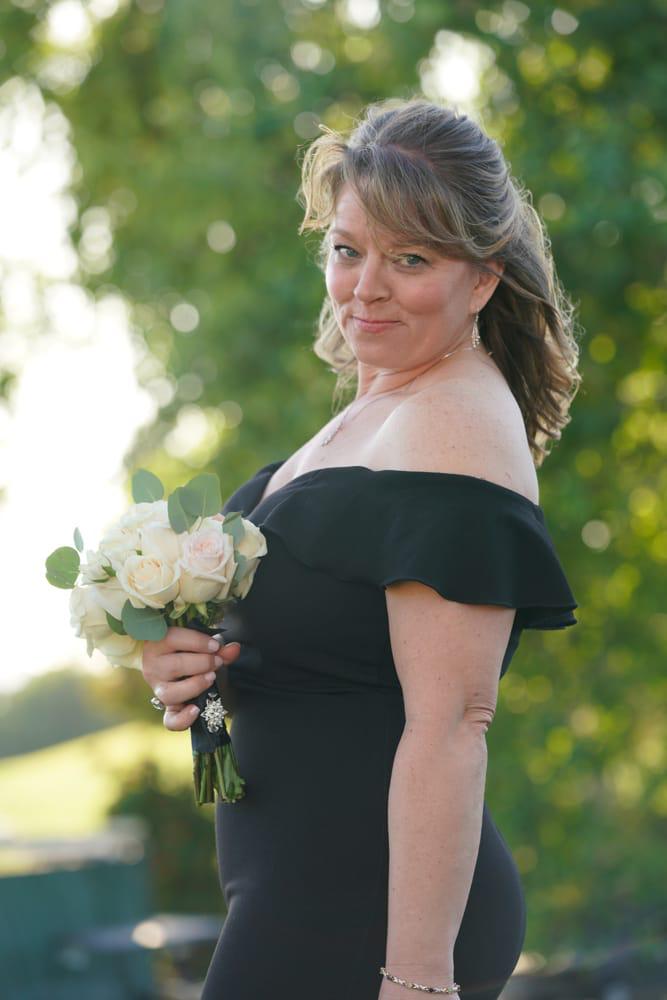 However grand or simple a sologamy celebration turns out to be, it is important to be captured and recorded by a professional photographer and videographer. This is an important milestone in your life and it is a once-in-a-lifetime opportunity. Therefore, record and document your memories in order to revisit your love story for years to come.
All big days should be remembered and cherished and wedding photos and videos are an excellent way of preserving the memories of this significant occasion in life. Hire a professional videographer and select the style of wedding photography and videography that you prefer in order to deliver your unique story in the most beautiful and enticing manner.
The Los Angeles Videographers
The Los Angeles Videographers will help you document the best day of your life while you commemorate your sologamy celebration in Los Angeles.
While you commit to being responsible for your own happiness, we take on the responsibility of providing you with the best photos and videos, so that you can relive your joyous ceremony over and over again. We concentrate on the true star of the occasion; you and cover your entire ceremony in a creative and meaningful manner.
The Los Angeles Videographers are a group of professionally trained videographers who specialize in capturing all of life's special moments from a cinematic perspective. Contact us now to celebrate yourself by creating beautiful photos and videos that can be treasured for a lifetime.