An exceptional surprise party theme is an important requirement to pull off a great celebration with a fancier touch. Although planning surprise parties requires much thought and effort, you will most likely find it enjoyable and exciting to pull it off.
The list of surprise party themes is endless. All that matters is that you personalize the celebration based on the likes and interests of the person in honor and make them feel extremely special. Also, having a party theme makes the planning process much more interesting and convenient.
Surprise party themes are for those who want to think outside the box. Surprises get better when everyone is involved. The planning can be challenging, but it is certainly doable.
The surprise party theme is entirely up to you and the person it is for. Invite all of your family and friends, buy some great decorations, and get the party started.
Here are 5 interesting Surprise party themes to make your party unique and eventful.
#1 Vintage theme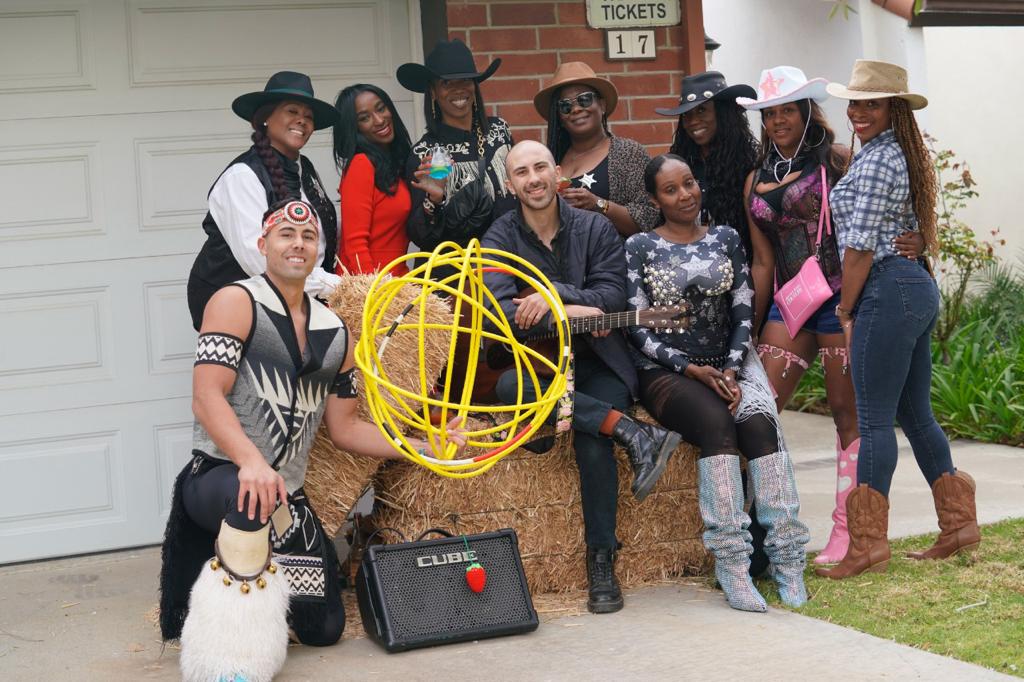 A vintage theme allows you to experience the vibes of past decades, like the fun colors and cute kitsch of the 1950s or the glitz of the '20s. Choose a specific era and instill creativity. You can select the vintage theme based on the passion of the person in honor. For instance, you can rent a Rolls Royce with a chauffeur if they are a car person. Furthermore, for wine connoisseurs, visit a wine shop and splurge on vintages from the year they were born.
Once you've decided on a particular vintage, reserve the ideal location, such as an art gallery, a ranch, or a wine-tasting venue. For a more authentic look get your guests to dress up in costumes relevant to the party theme. Who doesn't love a costume party?
#2 Book Costume Party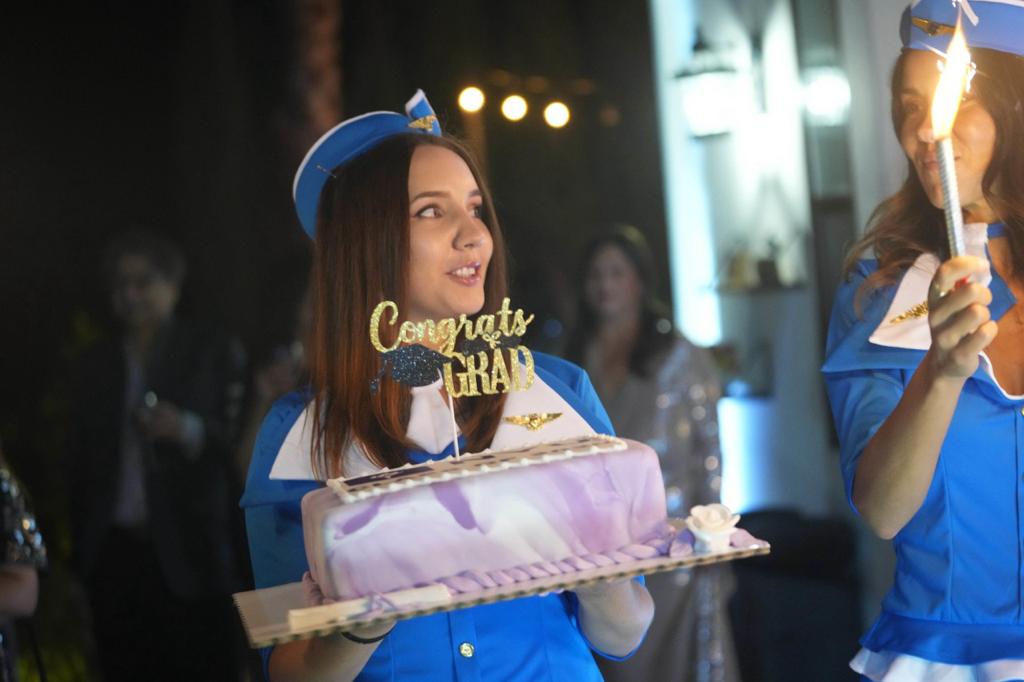 This is an incredible surprise party theme for all the bookish nerds out there. Pick one of the birthday boy's/ girl's favorite books and create a party around it. To make the party theme feel even more exciting, you can ask your guests to dress up as a character from the book.
You can even send out customized invitations that look like Lady Whistledown's society papers for a Bridgerton-themed surprise or one that replicates a scroll or a Marauder's Map for a Harry Potter-themed party. Make sure to use the right kind of lighting, music, and decorations to achieve the right ambiance from the book. You can also serve food inspired by the book or the time period of the narrative.
#3 Dancing and Disco based party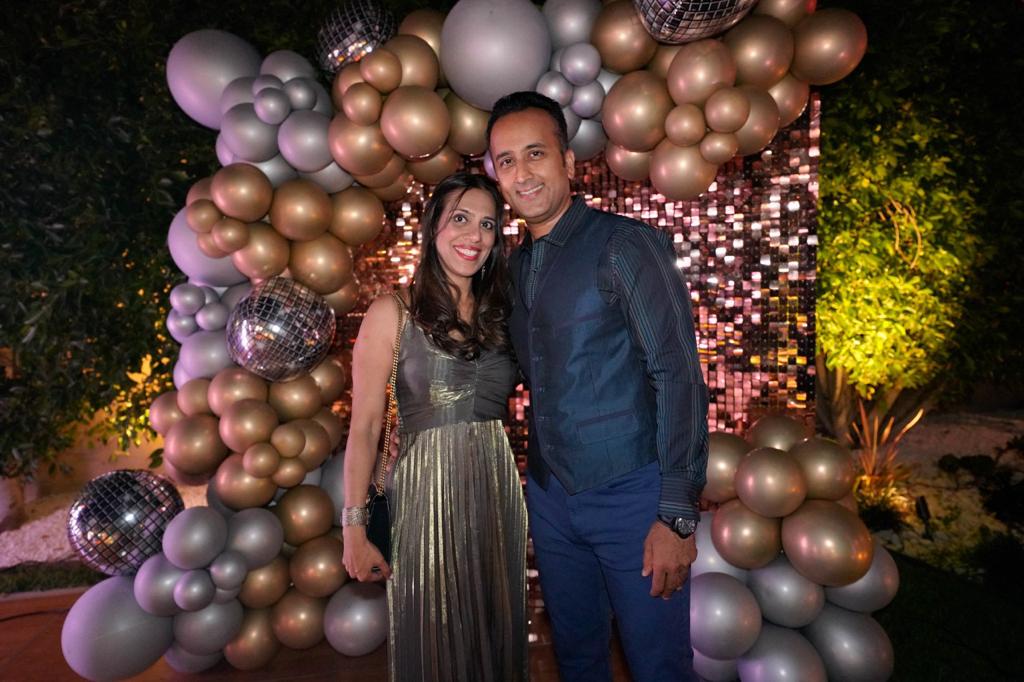 For a groovy surprise party theme, try setting up a disco-themed '70s party. With great lighting, groovy music, outrageous costumes, and retro decorations, this surprise party theme would be easy to replicate and it would be a total blast. Hire a professional DJ to get the night going with classic disco tunes.
You can also create a personalized experience for the person in honor and surprise him/ her by inviting their favorite tribute artist.
Decorate your venue with glittery fabric and have a disco ball for extra flair. Make sure you nail the lighting of your venue for a great disco party because this is the most important aspect that creates the right tone and atmosphere. Discos are usually dark but lit up with strobe lights, neon lights, etc.
You can visit online stores to order strobe lights, LED lights, blacklights, etc., or hit up your nearest party store.
#4 Scavenger Hunt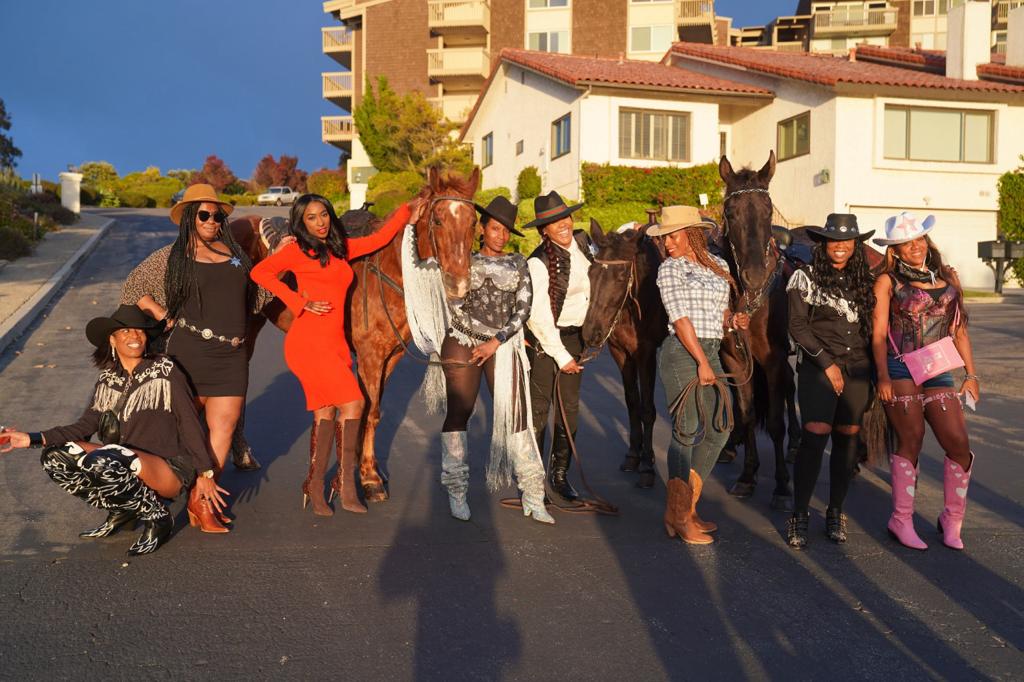 Looking for a unique way to surprise someone? Make a scavenger hunt that leads to a surprise celebration.
This is an extremely engaging theme that leads them on to a cheerful wild goose chase. You can also make this completely unique and personal by leading them to places that are meaningful and hold a special memory in their minds.
Your clues can also be accompanied by something special, like a flower, plant, or a special cocktail. This theme would be an ideal and exciting idea for a surprise engagement party. Create a romantic hunt that finally leads to the engagement ring. Your fiance would never expect a fun activity to lead to a momentous event in their life.
#5 Pool Party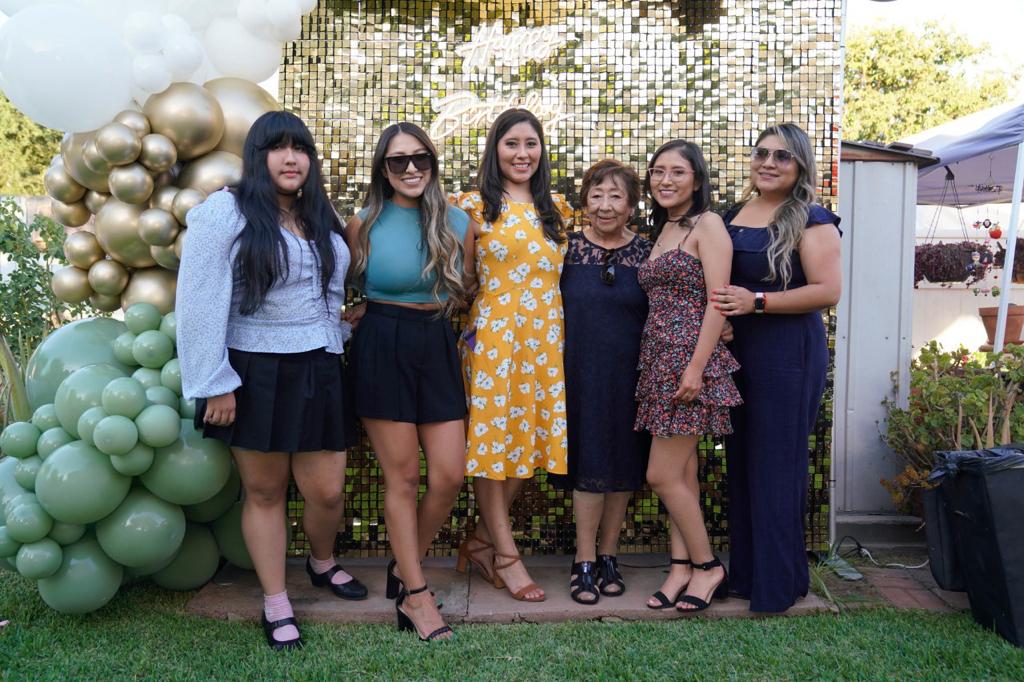 Pool parties are another great surprise party theme to unwind away from the busy and bustling routine of the person in honor and your guests. It is fun and refreshing and enjoyed by many.
Spending the day hopping in and out of the pool and chowing down on delicious food creates a great opportunity for the honouree to take a breather and chill.
Cocktails and other alcoholic beverages can make pool parties even more appealing.
You can either choose to keep your decor really classy with white tablecloths, waiters serving appetizers, and a slew of cocktails. Instead, you can go a bit old school with a BBQ, buckets of beer, and lots of colorful decorations.
The Los Angeles Videographers
Once you organize a great party by selecting the best theme, make sure that you capture the entire party to preserve your special day for years to come. Instead of all your hard work and planning going to waste, you should definitely consider preserving them with quality photographs and videos. Surprise parties will be even more exciting to click photographs or record quality videos of the expression of the person being surprised.
The Los Angeles Videographers are a professional and experienced team of videographers and photographers who excel in capturing each and every important moment of your surprise party without missing a beat. We are a team of visual storytellers who capture your memories and produce creative and exciting videos to commemorate your celebrations. We care, we listen and we keep our promises.
Contact The Los Angeles Videographers now to hire an affordable team of videographers for your event.