St.Patrick's Day, which is one of the most popular holidays in America that takes place on the 17th of March, is when everyone dresses up to honor the Irish.
If you're planning to throw a party to celebrate St.Patrick's Day, make sure to do it right! The Los Angeles Videographers will guide you in planning an epic celebration this 2023.
Here are some simple guidelines to throw a spectacular St.Patrick's Day party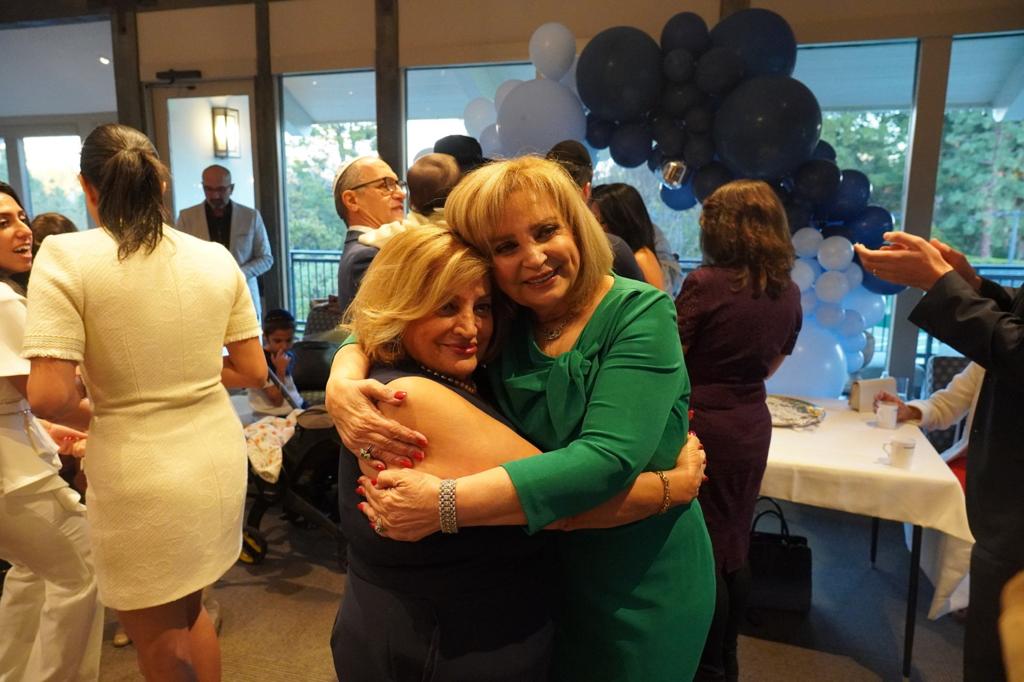 #1 Prepare a guest list.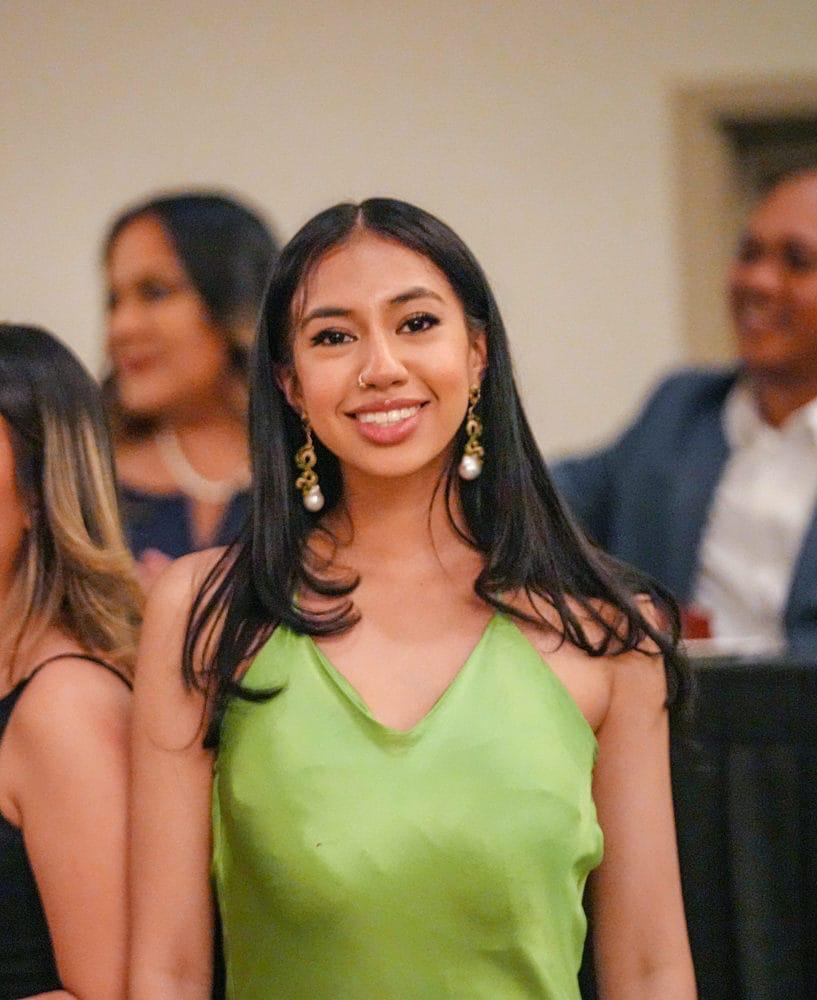 Prepare a list of friends and family who you'd like to invite to your party. If not done correctly, it could result in a logistical issue and unforeseen expensive costs. Managing and preparing the guest list well on time should make the planning process simple and help you stay within your budget range.
#2 Hire a Party Entertainment Provider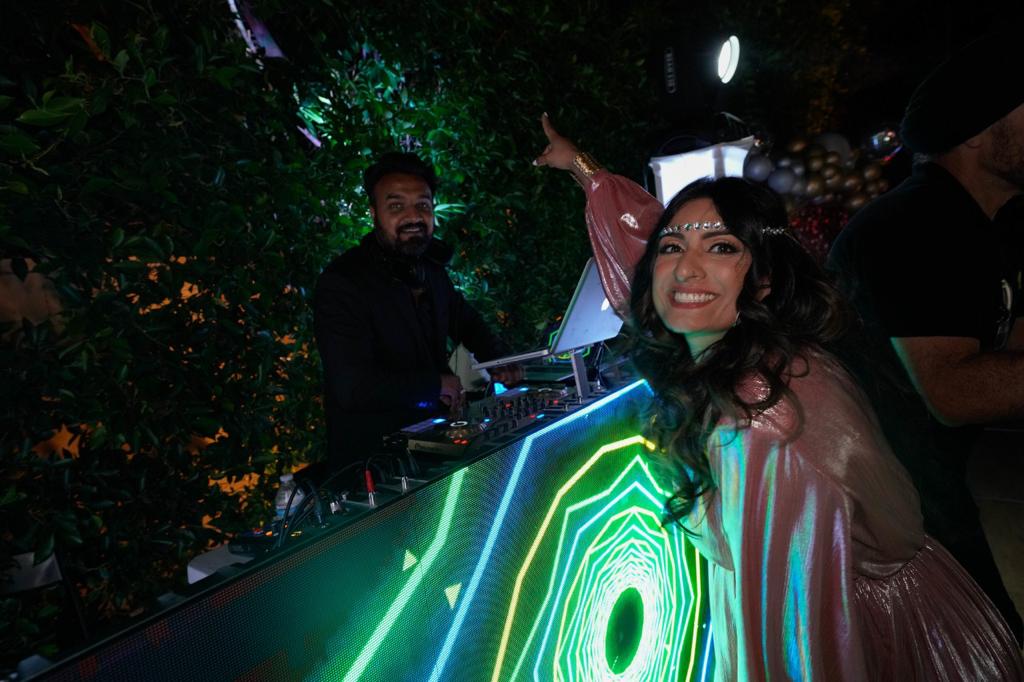 The entertainment you choose plays a major role in your celebrations. It is one of the key factors that keeps your party engaged and your guests impressed. It takes more than just green streamers and balloons to throw a successful St.Patrick's Day party! Include some unique St.Patrick's Day related Entertainment, such as authentic Dancers, Irish Folk Bands, Bagpipe Players, Celtic dancers, and Celtic groups of all kinds. Include performers dressed as leprechauns to get the real deal.
#3 Serve St.Patrick's Day Food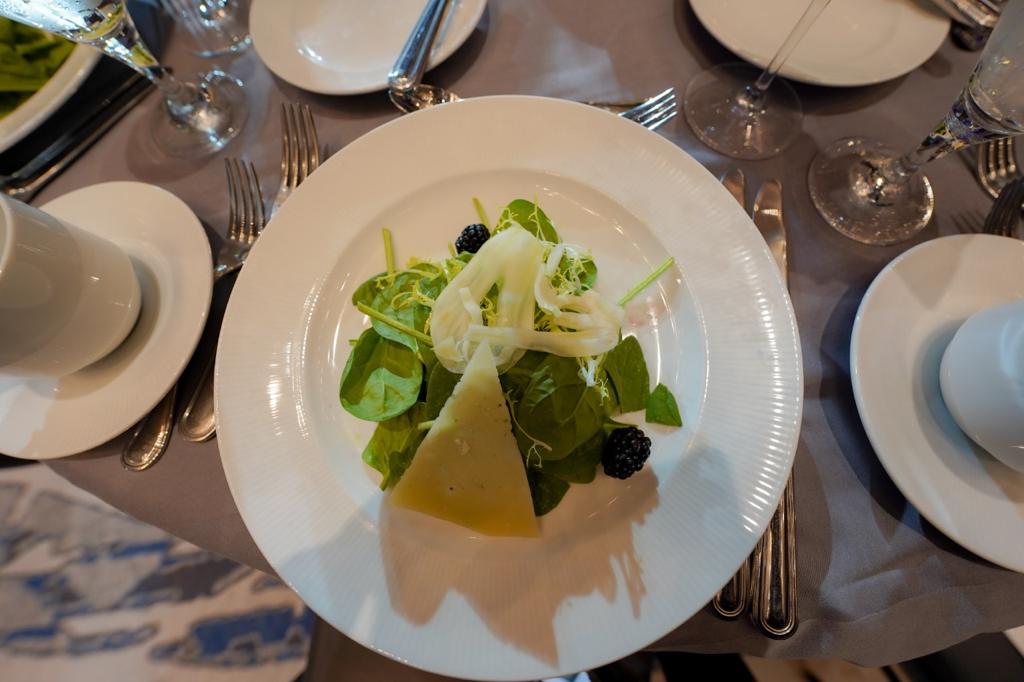 It's not St.Patrick's Day without traditional corned beef and cabbage or Irish soda bread! Consider serving green appetizers to start your meal or indulging in a festive St.Patrick's Day dessert. Treating your guests to a plateful of dishes that honor Irish cuisine is the best part of this day. You can pay homage to the culture by making inspired classics like corned beef and cabbage or shepherd's pie, or you can stick to tradition and make colcannon or boxty.
However you pay tribute to the Irish culture and cuisine, make sure it replicates the theme of the day.
#4 Brew Inventive St.Patrick's Day Drinks
Everyone loves a traditional classic Irish green beer or Irish whiskey. However, fancy partygoers can enjoy green concoctions that incorporate a variety of spirits and flavors. Find some of the most festive and delectable St. Patrick's Day cocktails for your party. Include delicious mocktail options too. You can also hire a professional bartender to create amazing on-the-spot drinks to add to the fun.
You can always make Irish coffee with some Irish cream if you want to keep things basic.
#5 Play Traditional Irish Music
Create a playlist of songs from traditional folk to U2, The Pogues to create the ultimate playlist for your St. Patrick's Day party. While some of them will teach you about St. Patrick's Day, all of them will definitely make you want to sing along. You can hire a DJ or a live band to keep the Irish vibe of the party going or have a pre-made playlist on the loop depending on your budget.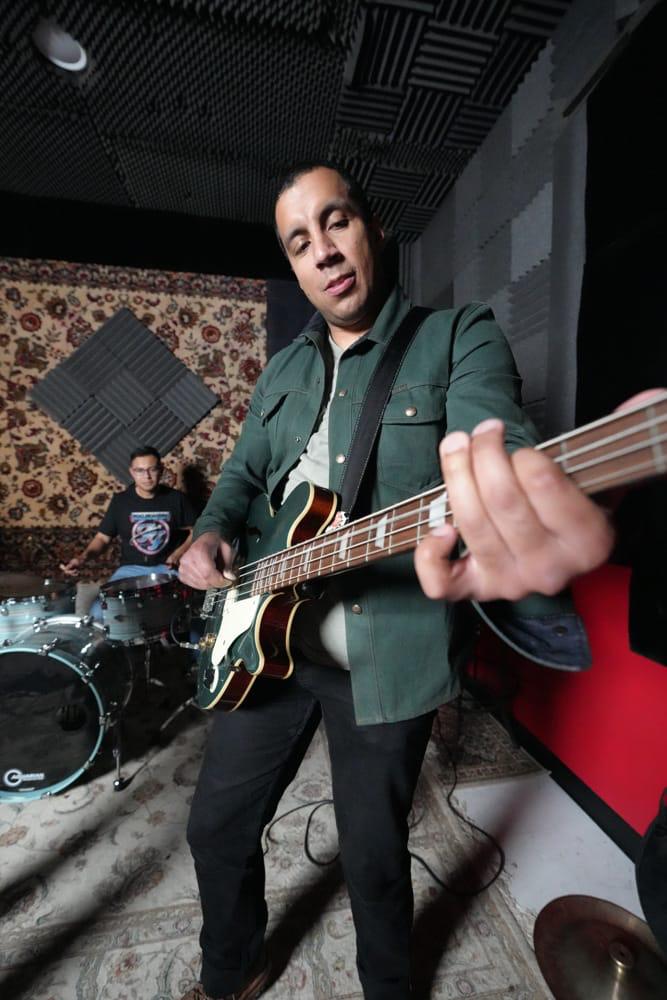 #6 Include The Kids
Do not forget the kids or make them feel left out at your party. Consider having creative and fun activities for the little ones too. A fun, festive scavenger hunt that sets up the perfect adventure to find a leprechaun and a pot of gold is an interesting idea in keeping with the theme. You can also include tons of fun crafts like a Rainbow Shamrock Suncatcher and interesting sensory activities. 
A special guest's appearance at your event can also keep the kids entertained. Consider hiring a magician, a caricaturist, a face painter, or a photo booth rental that children will be amused and thrilled about.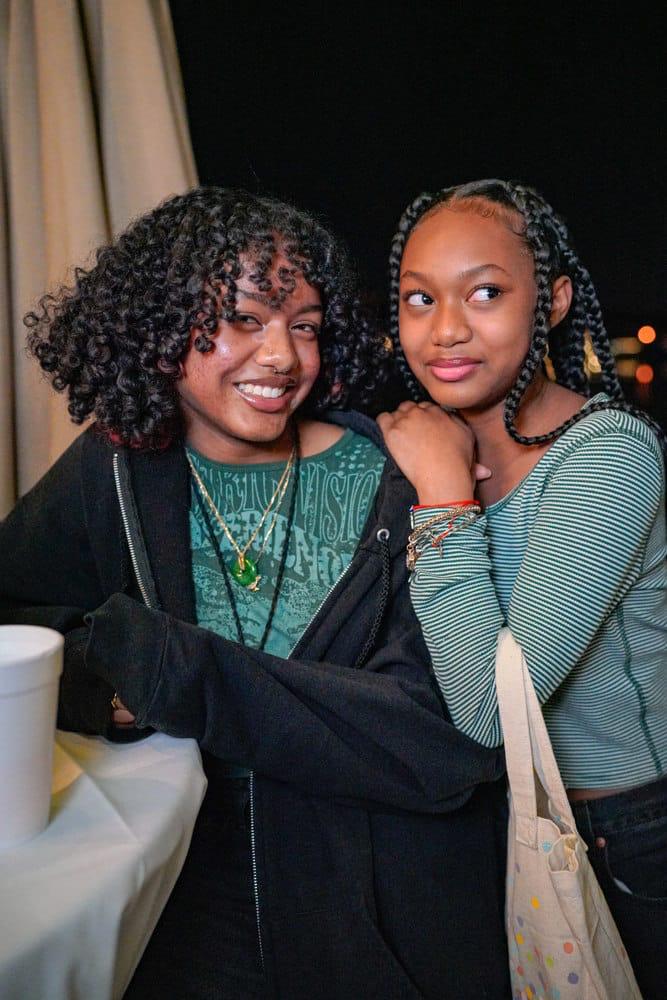 #7 Record your celebration with The Los Angeles Videographers
Don't forget to capture photos and videos of your big event! Once you plan the perfect St.Patrick's day celebration in Los Angeles, hire a renowned videographer to record and capture your event. Stop worrying about clicking photos during the event and hire a professional to do the job while you enjoy and have fun.
The Los Angeles Videographers will make sure that your event exists in perpetuity! Anyone can witness your celebrations with the highlighting videos and epic photos for years and years to come, without having actually been there.
Contact The Los Angeles Videographers now, to reserve your booking on St. Patrick's Day!