The big day of your daughter's sweet 16 has finally arrived. Your little girl becoming a lovely young lady calls in for a grand momentous celebration.
A "Sweet Sixteen" celebrates a teenage girl's sixteenth birthday and is a highly anticipated and significant event among young girls. To help you plan, and organize a Sweet 16 Party to commemorate your daughter stepping into adulthood, the Los Angeles Videographers has listed out a 6 step guide to refer to.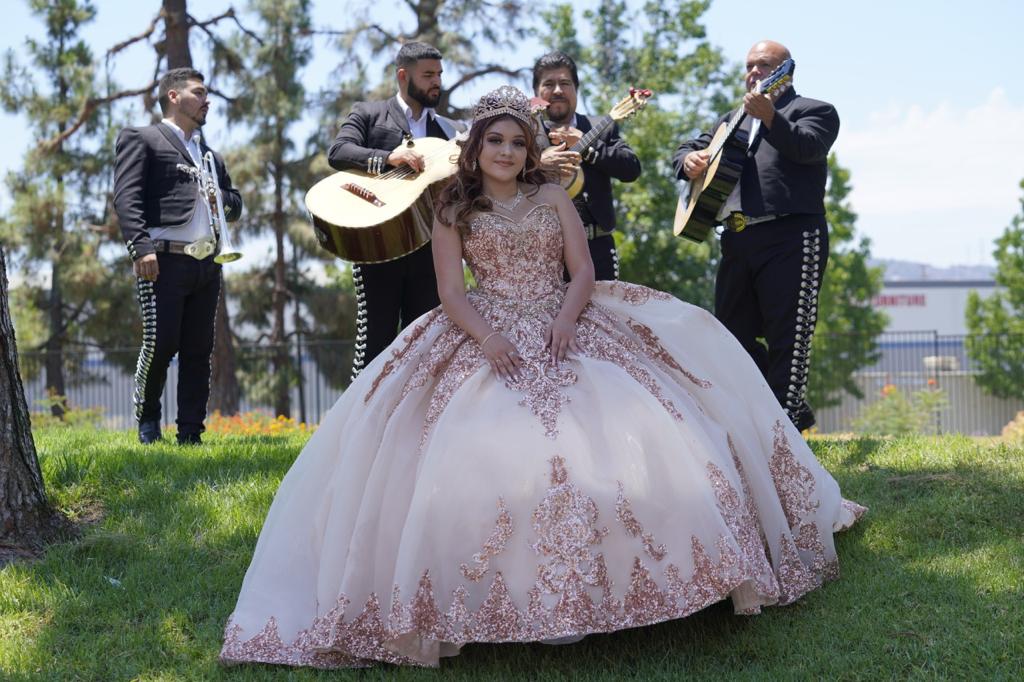 1. Date and Venue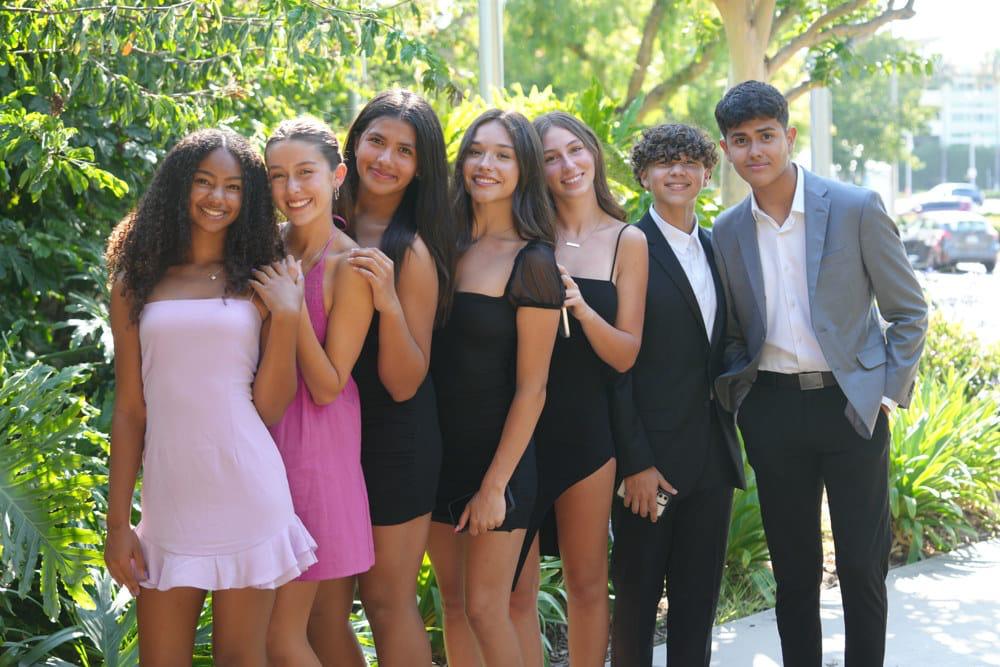 The first step in planning an unforgettable Sweet 16 for your little lady is deciding on a good date, time, and location that's convenient for everyone. Take into account any potential conflicts with holidays and other special occasions when selecting a date. Be sure to book the venue as well ahead of time. Los Angeles has a variety of venues available to suit your particular party theme. If you prefer, you can even host an intimate and private sweet 16 at your very own house or backyard!
2. Pick a Theme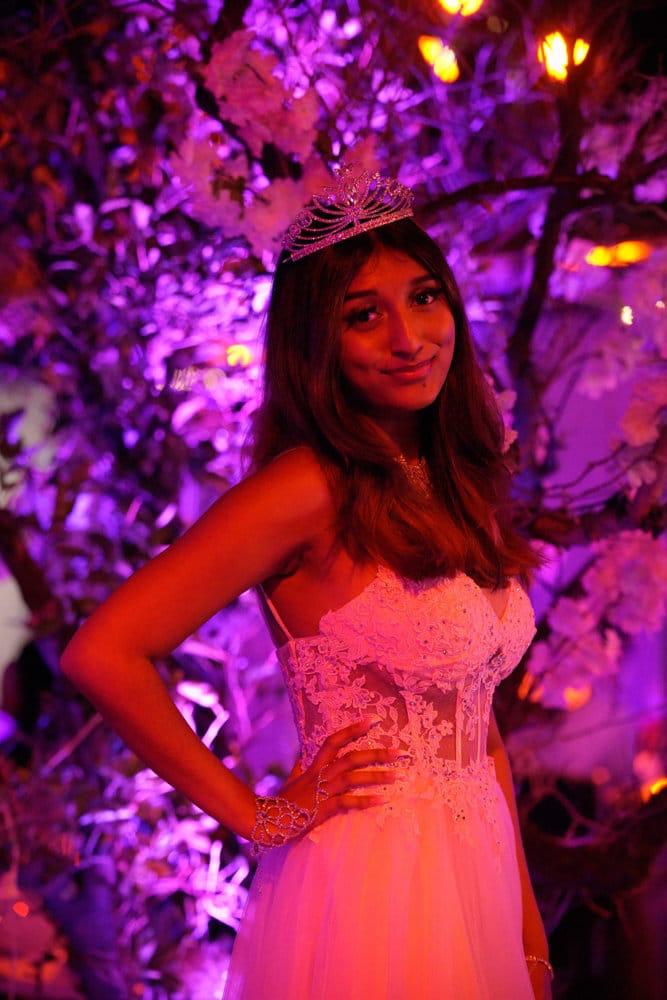 Choosing a theme for the Sweet 16 is certainly enjoyable! It's an opportunity to highlight and showcase your daughter's unique interests, which will make the occasion even more special.
Anything that she enjoys and loves can be the theme, including her hobby, favorite book, favorite color, music, movie, sport, etc. Color schemes, royalty, Hollywood, rock stars, masquerades, etc. are some great suggestions for Sweet Sixteen themes. There is no end to the possibilities! You can request guests to arrive dressed relevant to the theme. Preparing invitations to match the party's theme is another smart move.
3. Plan the Menu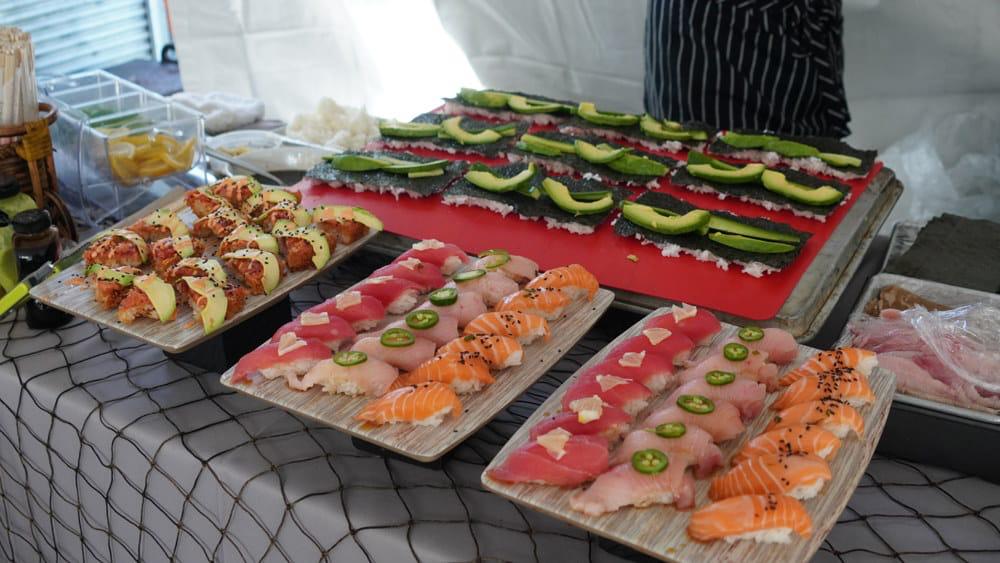 You can opt for a catered or home-cooked menu depending on your budget plan and the location of the event. Make sure the food can be eaten simply and comfortably too since the guests will likely be mingling with one another. Don't forget to have a grand 16th birthday cake! To add fun and finesse to the party, you may hire a professional bartender to make "mocktails" for your daughter's friends.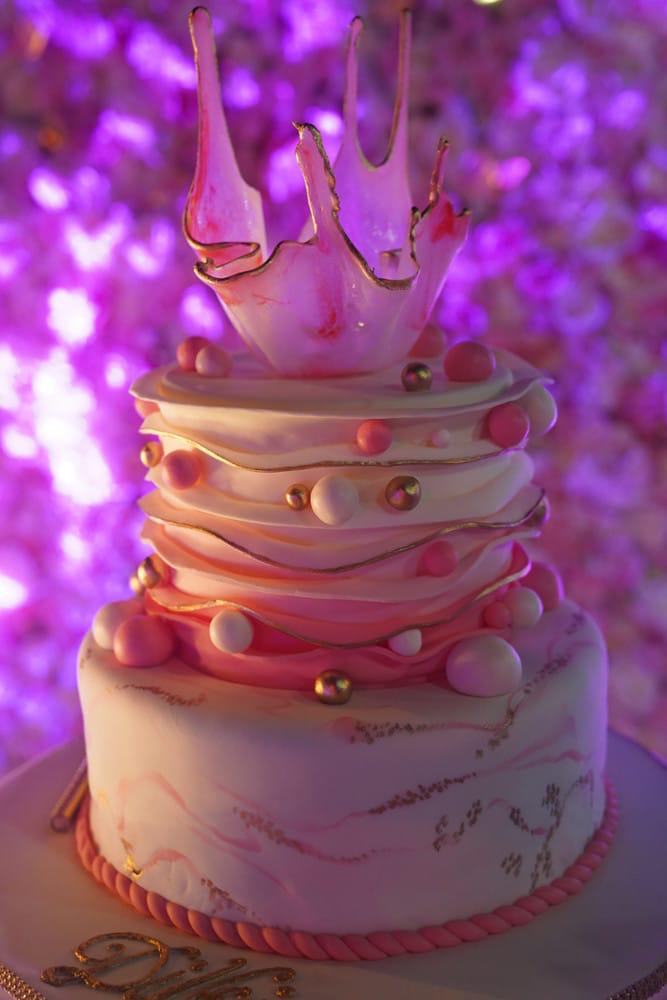 4. Hire a DJ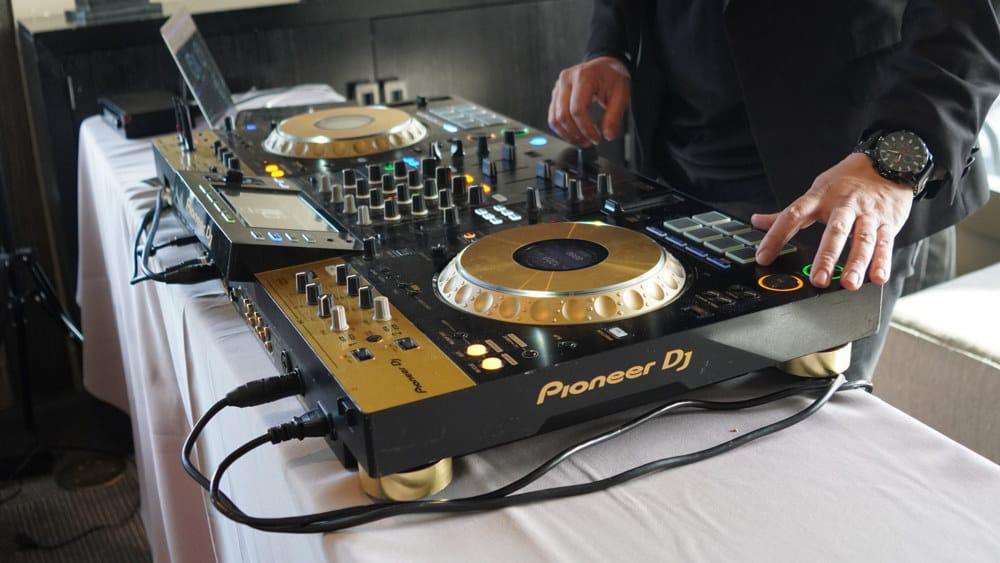 Great music is one of the most important factors of your daughter's sweet 16! The ideal DJ should know when to play fast songs, when to play "slow jams," and most importantly, be able to take requests and play all of the popular songs requested by teens. You can also ask the birthday girl to compile a playlist of her favorite music to make matters easier.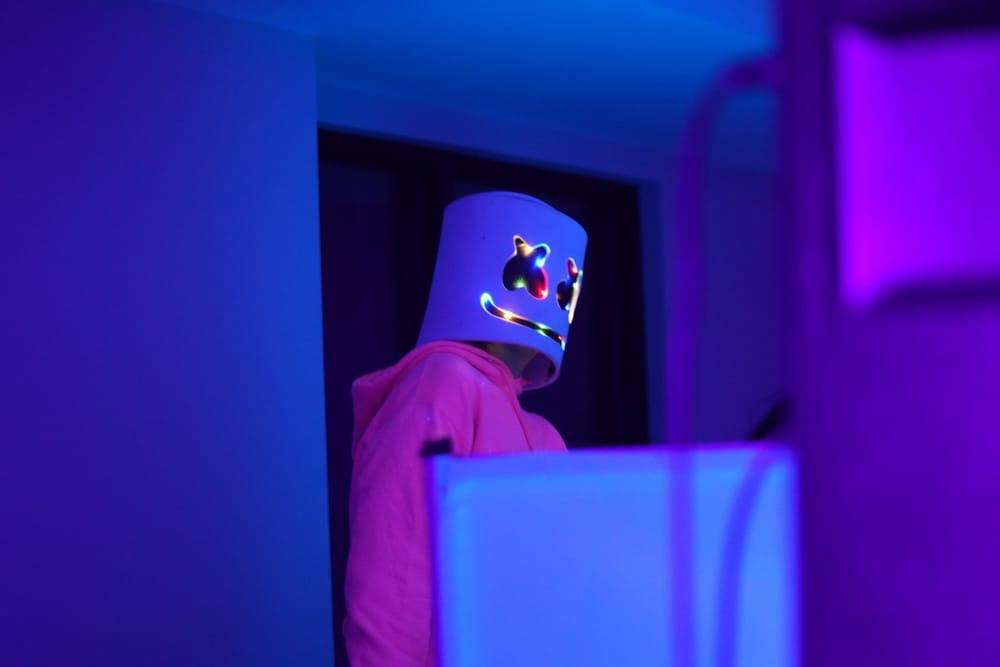 5. Hire A Professional Photographer
Hire a Professional photographer to capture the special moments and memories of your daughter's important day. The Los Angeles videographers are skilled at capturing the best photos even in dimly lit and dynamic environments. Recollections that will last a lifetime are one of the most priceless gifts you can give your young lady on her big day.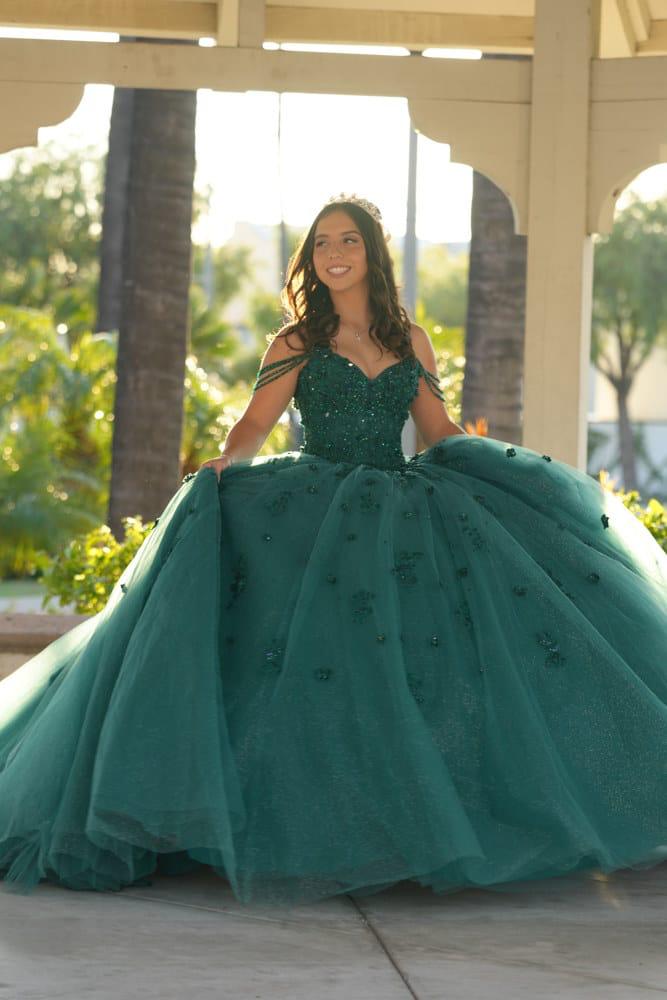 6. Party Favors
Handing out party favors to your guests is optional. It's a little way of thanking them for attending your daughter's celebration. Your Sweet Sixteen party favors can complement the theme of the party.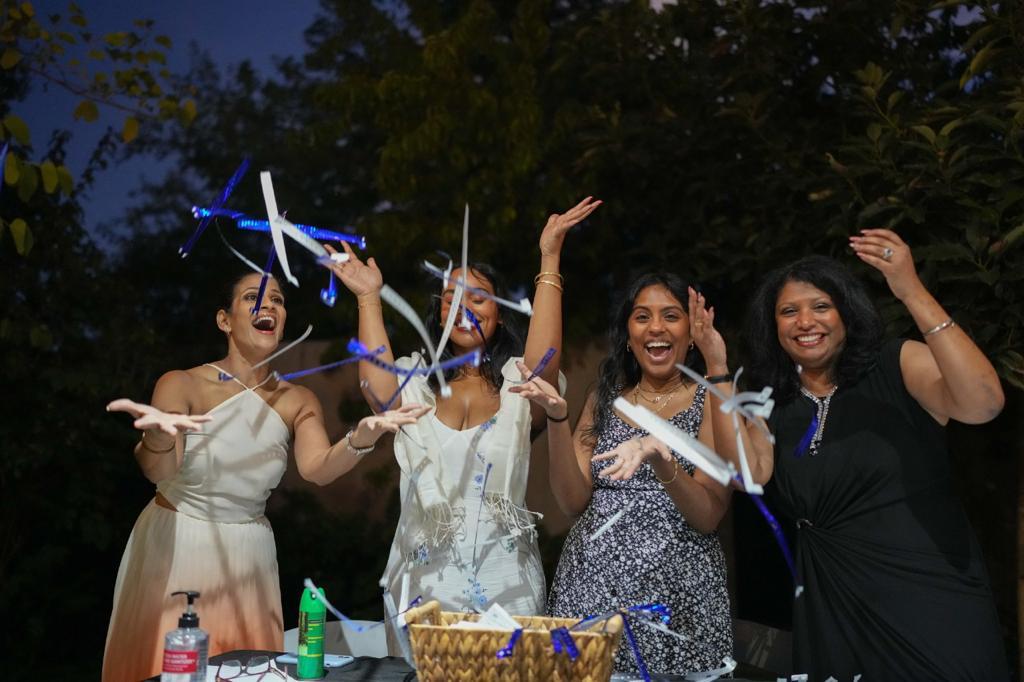 The Los Angeles Videographers
Having been a part of many Sweet sixteens, we can assure you that it is vital to have a professional Videographer and photographer to record and click your little girl's big day. Sweet 16 is an important milestone for your daughter and the memories definitely need to be captured and preserved to make sure that it remains unforgettable! Epic photos and cinematic videos can help your children tell their birthday stories for many more generations to come.
The Los Angeles Videographers are a team of well trained and experienced cameramen who passionately help you save the important memories of your celebrations.
Contact us now to reserve a booking for your next celebration!