It's a new year and a new beginning; which means it's time to start up on our New Year's Resolutions! We, the Los Angeles Videographers, pledge to maintain our commitments to our clients and continue providing the best services. As the company keeps growing year by year, our duty and responsibility to help people capture and preserve their best memories also expand exponentially. We take joy in what we do and enjoy bringing a nostalgic smile on all our clients.
Telling your story in the best of ways, recreating your memories, and helping you relive your cherished moments is what we do. Read on to find out how our services can contribute to your event.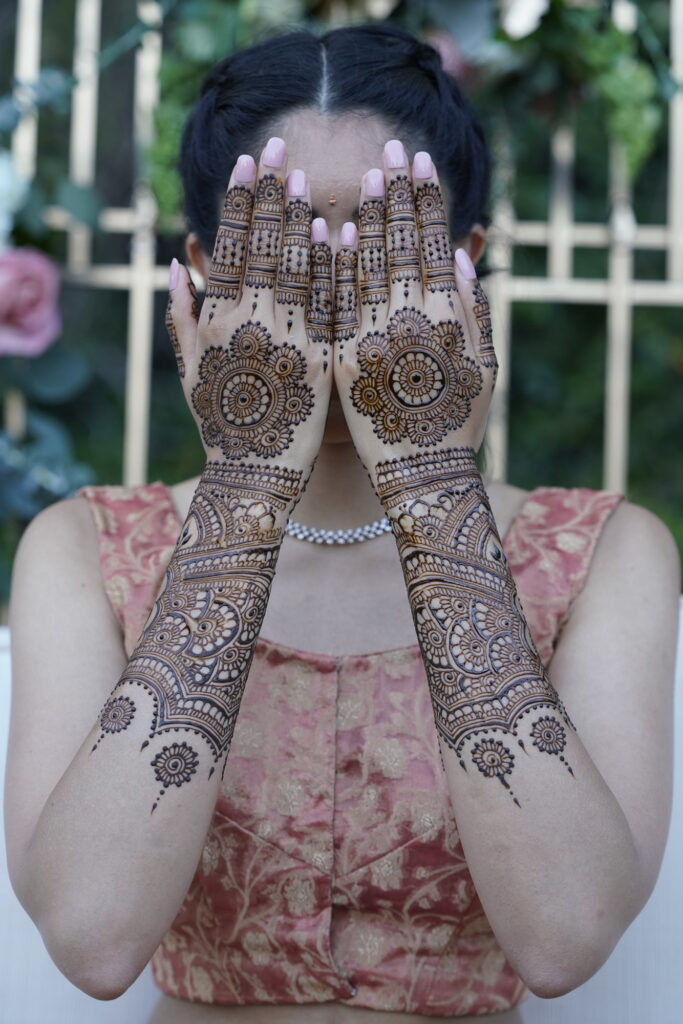 Videography
1. Filming (shooting)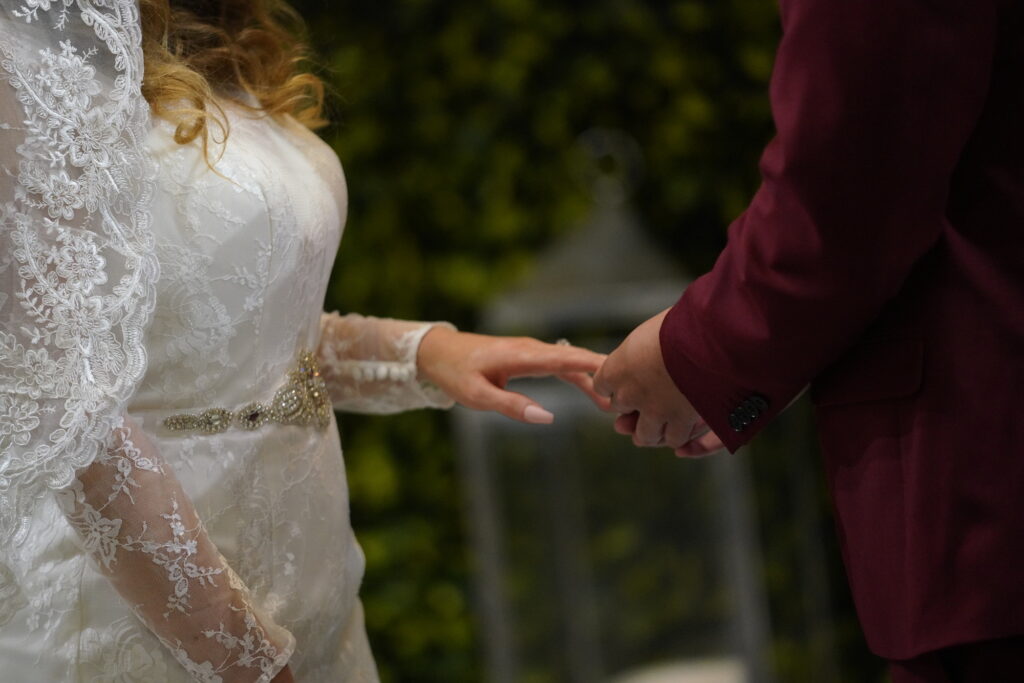 Our professionals are well experienced in capturing the best and unique moments of your live event. Whether they're jam-packed public shows or intimate private ceremonies, our videography team is well-trained and accomplished in handling professional equipment and capturing the best shots from the best angles.
Shooting live events mean that there are no second chances or retakes. Thus, we understand each of their responsibilities before the shoot and follow a detailed plan, so that everything runs like clockwork.
We also make it a point to understand the different expectations of each of our clients and the nature of their events to provide them with the best of our services.
2. Live streaming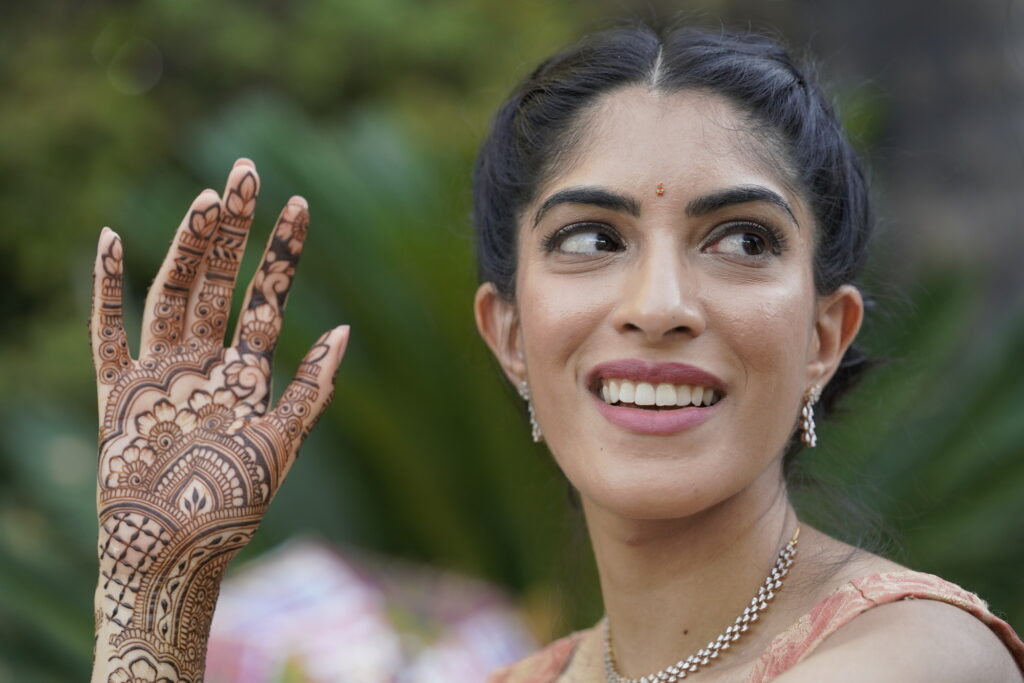 The number of live streams conducted by the Los Angeles Videographers has risen up ever since the pandemic. It helped and still continues to help many people to share their celebrations with friends and family, far and wide. Nowadays, live streaming has evolved from a mere advantage to an essential component of event celebrations.
The live streaming services provided by the Los Angeles Videographers ensure great quality and keep your audience engaged from anywhere around the world. We help you connect with your loved ones while expanding your event way beyond your venue.
3. Drone videography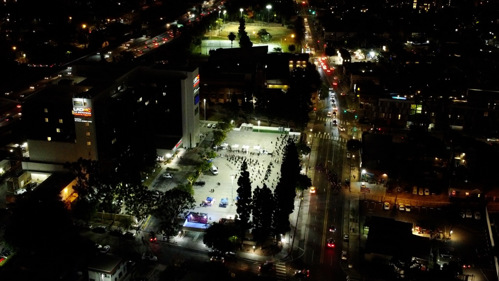 Most events and parties with large gatherings require aerial drone footage and bird's-eye shots. With large crowds, it's always advisable to work with safety-focused professionals. The Los Angeles Videographers are trained in handling high-end equipment for small and large crowds. We offer aerial and ground visuals for any type of event and use drone zoom lenses for safety and style. Our team of professionals possesses expertise and years of experience in drone videography as well as photography which helps you relive your event through aerial visuals.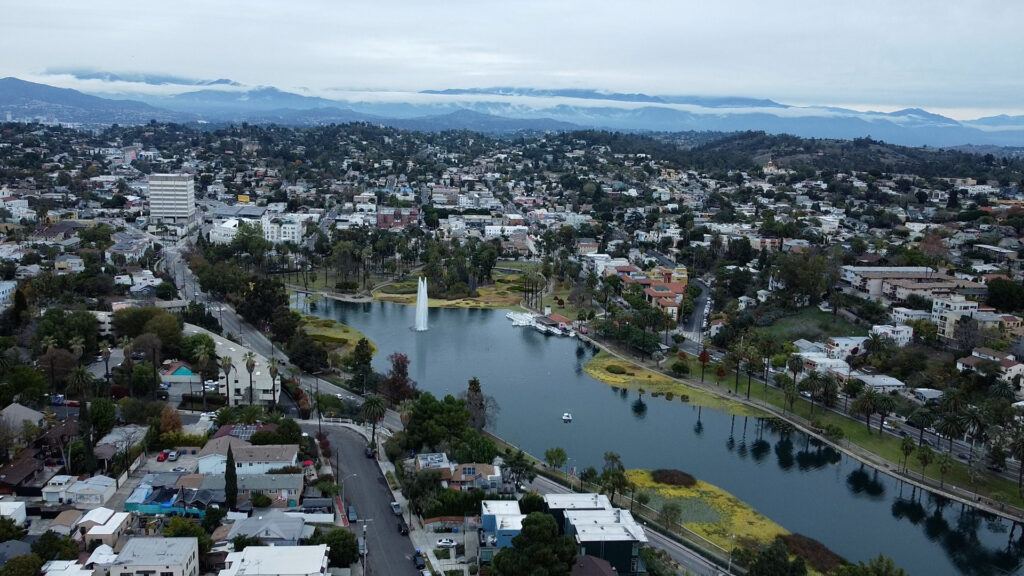 4. Video editing
Just like how your shot can be ruined without a professional cameraman, your entire video cannot be weaved into a masterpiece without professional editors. Our team of video editors is a passionate crew who create compelling and cinematic productions of your events. We provide long and short videos that are curated to convey strong emotions and experiences delivered with the highest quality, creativity, and finesse.
Photography
5. Photoshoots
Our photographers embrace the fun and excitement of event photography by capturing your once in a lifetime moments with great responsibility.
Whether they're events like weddings or concerts, we bring our best gear and remain constantly aware of our surroundings, in order to take decent photographs without disturbing your guests.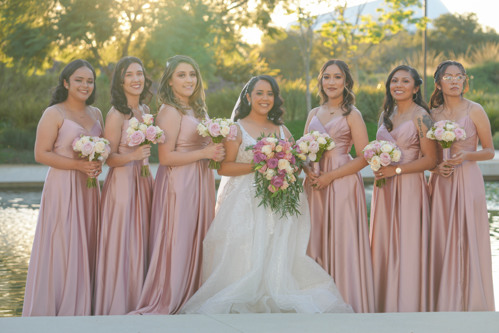 While capturing the formal shots that are necessary for your events, we don't forget to get the beautiful candid moments too.
These unique photographs tend to express personality and vibrancy and oftentimes, candid photographs are the ones that our clients cherish the most.
6. Photo edits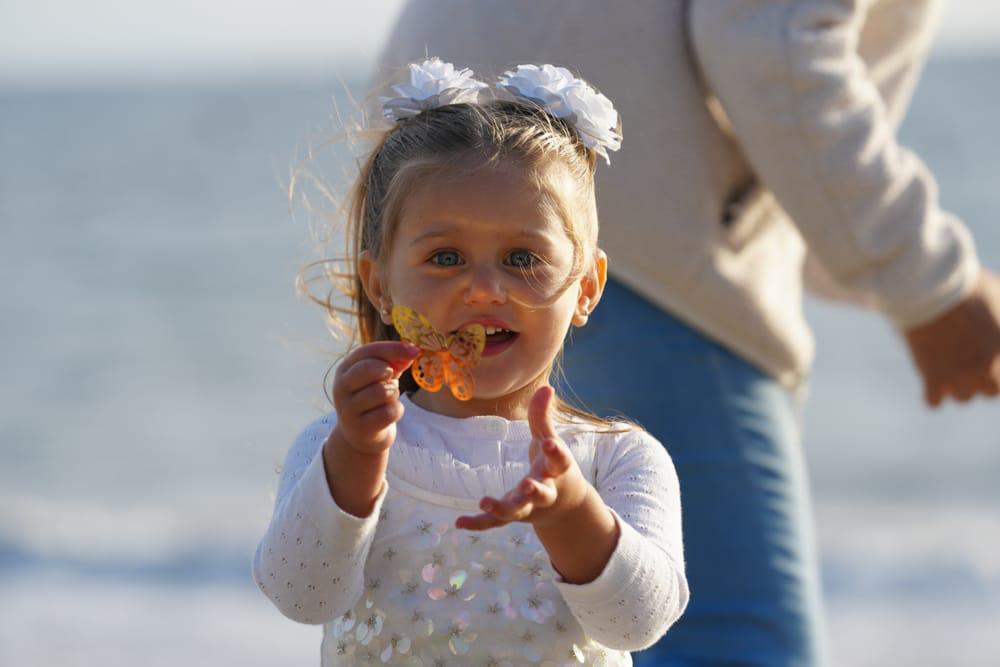 Los Angeles Videographers consider post-production as the icing on the cake.
Hence we make sure that we deliver the most beautiful and captivating products to our clients with precise photo editing. To make this happen, our photographs go through several rounds of edits before the final products are delivered. You can trust our team to make the best photo edits and get them delivered to you in a timely manner.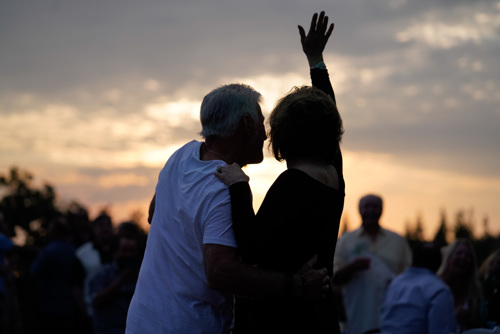 The Los Angeles Videographers are a professional team of videographers and photographers who elegantly weave in memories and emotions with our captivating services.
Contact us now to create your story in the best of ways, so that you can relive those cherished moments and preserve those beautiful memories for a lifetime.