Easter is almost here and it is time to get the party planning started. Gather up your pens and notebooks for a few pointers from the Los Angeles Videographers, to throw an epic Easter celebration this 2023!
Easter symbolizes the beginning of Spring; of hope, new life, and renewal. It is the perfect time to gather around with friends and family for a delicious meal to celebrate the holiday.  Whether you're planning an Easter brunch or a dinner, try taking your party outdoors to give your celebration a special touch this year.
The following are some guidelines to prepare and organize yourself to host an amazing Easter celebration.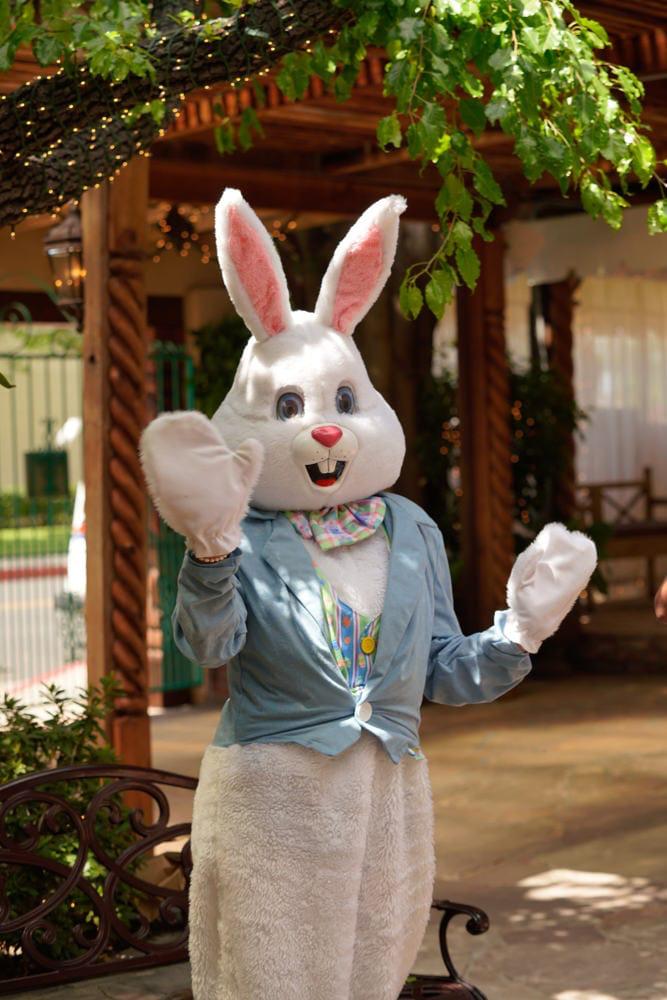 Sometime before the party, sir aside and establish a detailed timeline. You'll need to give yourself enough time to comfortably complete everything before the party. This will also help you in determining which plans and activities must be completed prior to your celebrations, and how much time is actually required to complete the work.
#2 List down Invitees
Prepare a manageable guest list. Although inviting all of your relatives, second cousins and family friends may sound like a fun idea, having people standing about with nowhere to sit is not a great circumstance. Depending on your venue, budget, and other logistics of your party, prepare a list of invitees that is manageable to handle.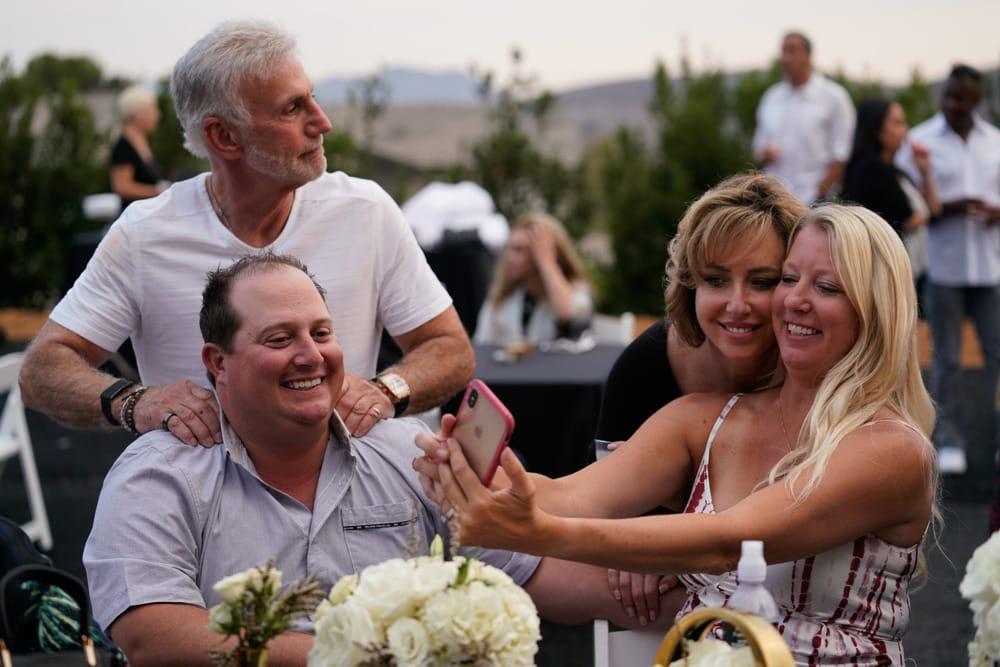 #3 Get Easter party goods
Once you have your guest list ready, start taking inventory of what is already available and what must be borrowed or purchased. Silverware, linens, chairs, etc. are all necessary elements of your Easter celebration. Therefore, make sure you have enough serving dishes, utensils, and other goods ahead of the event.
#4 Accommodate Dietary Restrictions
Before planning your Easter menu, find out about the invitees who have dietary restrictions. It may be tempting to put ham or lamb or cheese on your menu, but keep in mind that some of your guests may be vegan or lactose-intolerant.
#5 Iron Your Linens
Linen napkins are often considered an essential for Easter decor and they automatically elevate the mood. Therefore, make sure to incorporate linen napkins into your table decoration.
Before using linens for napkins and the tablecloth, get them dry cleaned. This will save you time and keep you stress free during the event.
#6 Set the Tables ahead of time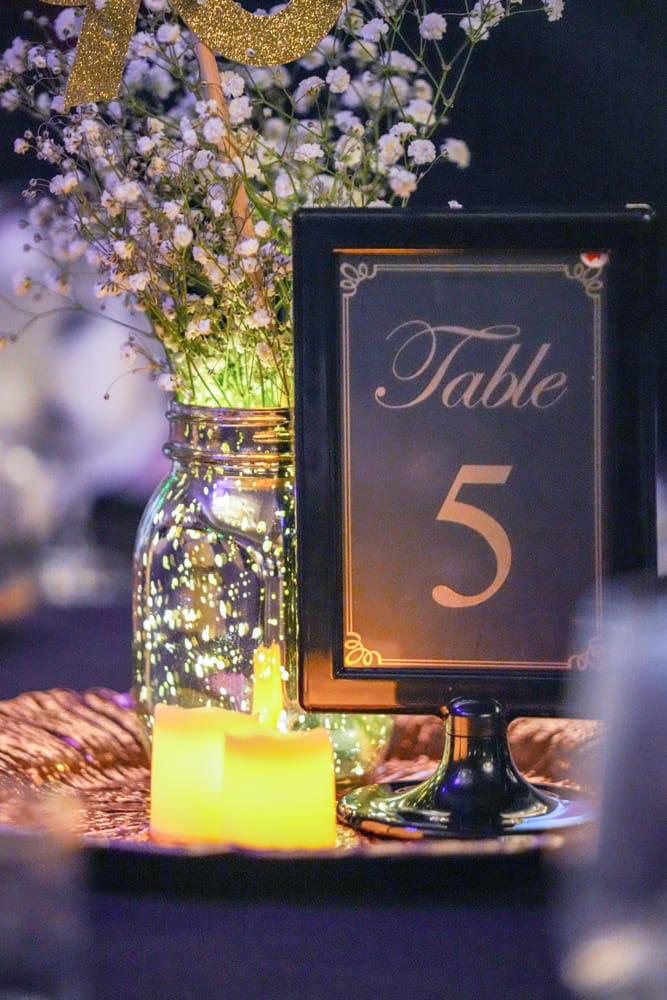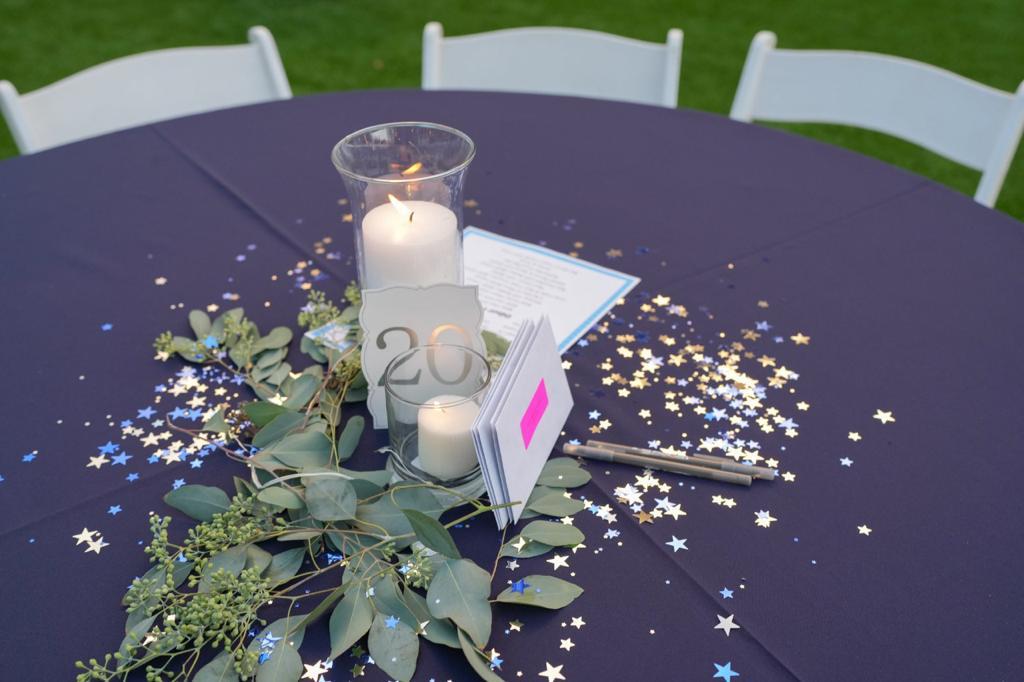 Arranging the tables the day before will help you to save time and get ready for the big day. It gives you an opportunity to thoughtfully decorate and finesse your tablescape. It is helpful to put out your food platters and cake stands on the table so that you know precisely where each food item has to be placed before the celebration, making it quick and easy to set up the next day! Arranging the table in advance also ensures that you have enough plates, glasses, and flatware for all of your guests.
#7 Organize the Decor
Make your table centerpiece the primary element of your décor, and keep everything else simple. To make your design unified, use a specific color or pattern as an inspiration or theme. Pick a pastel or light color to truly bring out the spring feels. Let the kids assist you with decorating hard-boiled eggs, and include them in your centerpiece to bring the Easter atmosphere into your party. You can also make use of floral patterned linens, rabbit figurines, fresh bouquets, and attractive signs to give your venue a seasonal flare.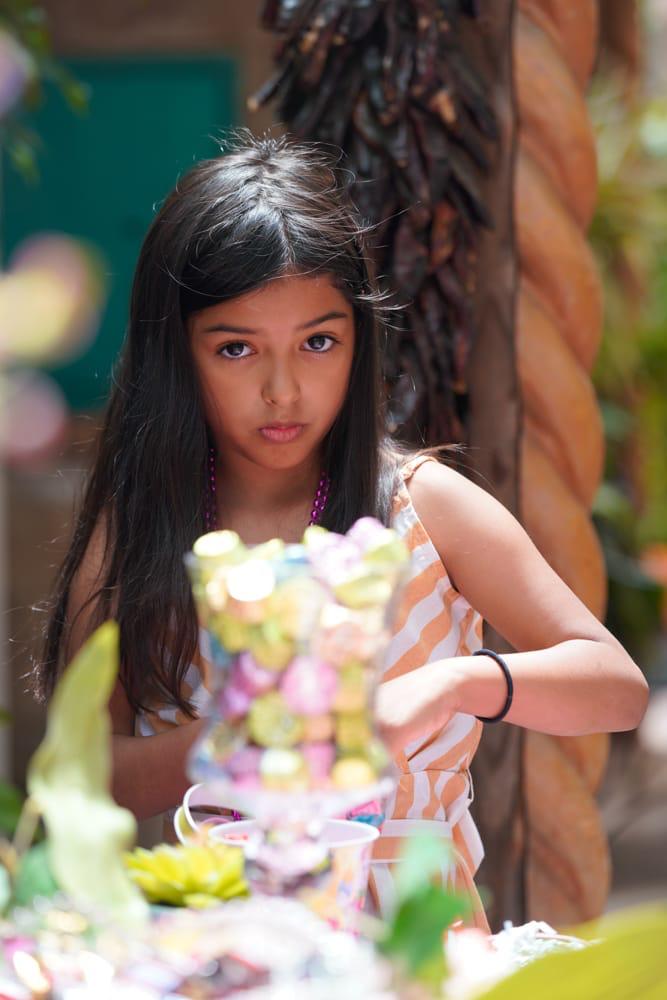 # Sit Back and Enjoy
When all is said and done, Easter is a time for enjoying a religious moment and a delicious meal with friends and family. Be sure to enjoy this time of the year for what it is. Planning ahead of time will help you to relax and enjoy the art of hosting.
The Los Angeles Videographers
Make sure to have a professional photographer or videographer document your joyful and uniting family memories.
The Los Angeles Videographers are a well experienced team of professionals, who are skilled at blending with the crowd and capturing your candid moments on camera. We are renowned for recording and preserving festive memories for many generations to come.
Contact us now, to reserve your booking on Easter Day!