Don't take down your Christmas decorations just yet!
Did you put a lot of effort this year into your Christmas decorations? If that's the case, there's no need to put them away; many of them can be repurposed for the New Year celebrations.
Add some Christmas decorations or green branches with snowflakes to your Christmas party. Reuse these decorations. You can also experiment with new ideas, textures, and color combinations to give your New Year's Eve party decor a unique and artistic look.
Try out these simple ideas to throw out a sensational New Year's Eve party by upcycling your Christmas Decorations.
#1 Invitations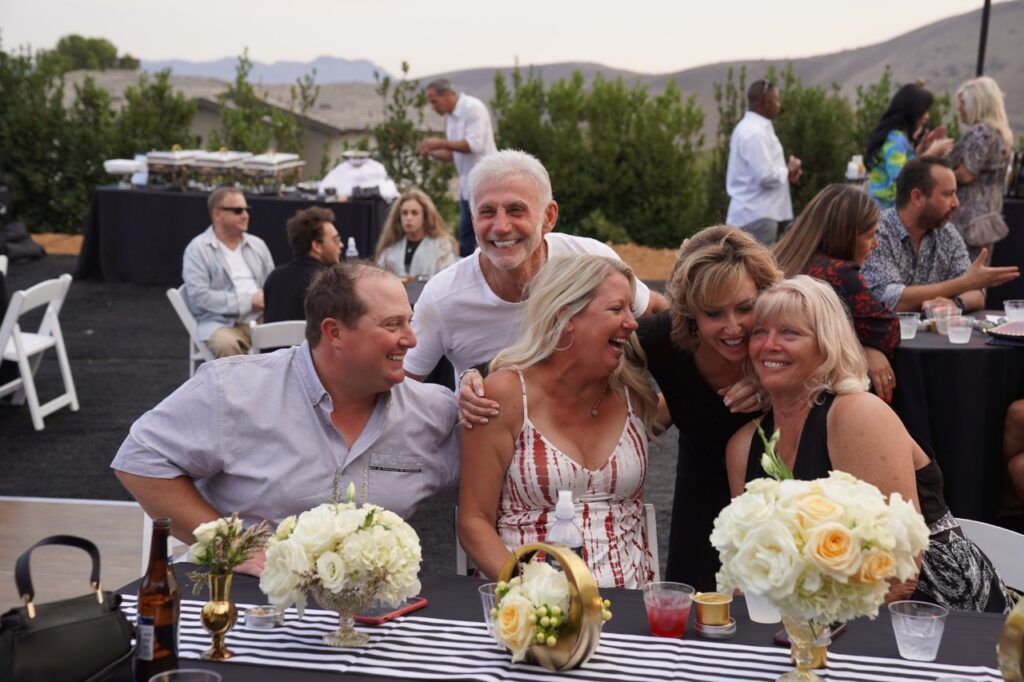 Typically, you spend Christmas and New Year's with the same company. Why not send them invitations to both events using the same card? This is a terrific method that is both budget-friendly and eco-friendly as well. 
#2 Confetti
You might probably have a pile of Christmas cards and used wrapping paper from your Christmas celebrations that you don't know what to do with. Instead of throwing it all away, run it through a paper shredder and make your own confetti. Put a few handfuls in plastic sandwich bags and give them to your guests to pull them out at midnight at New Year.
#3 Twinkling lights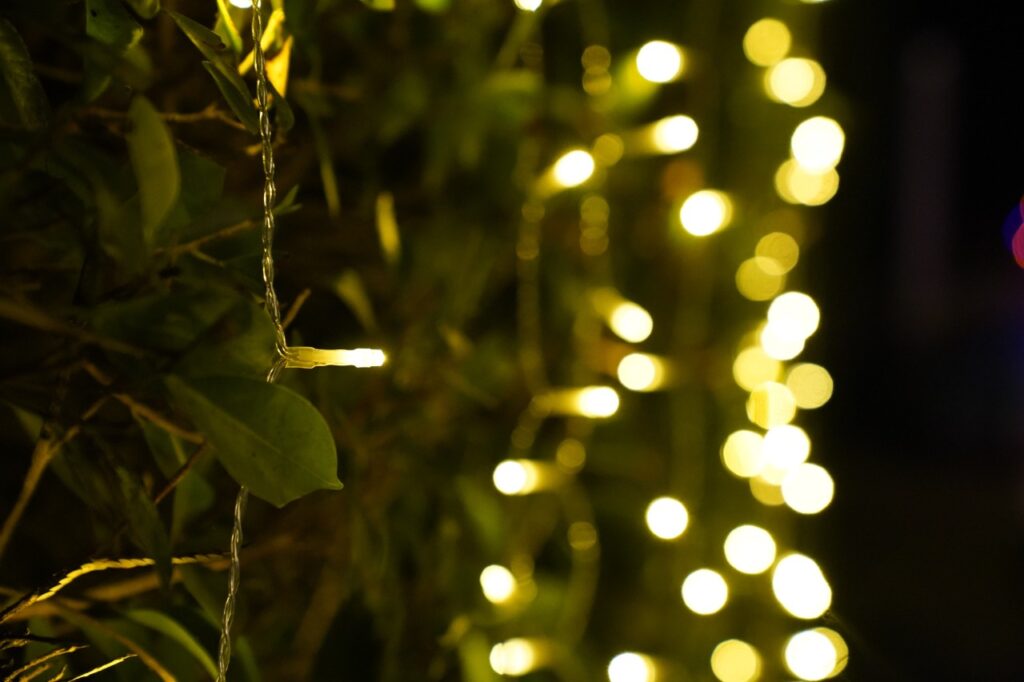 Remove the twinkling strings off your Christmas tree lights and use them to decorate New Year's Eve.
Drape a light piece of fabric over the strand of lights in the center of the table. Reuse them as a table runner to highlight the flavorful treats and glasses of champagne. Alternatively, string them around the entrance. You can also wrap them around the backs of chairs or hang them on pathways to pave the way to your party.
#4 Ornaments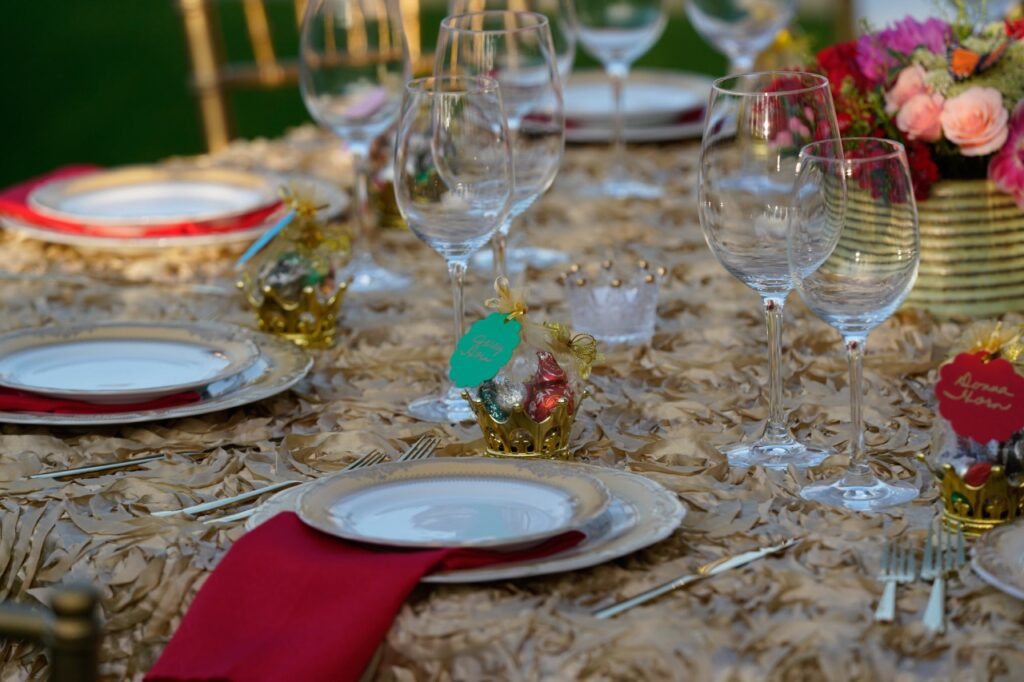 Reuse the colored ball ornaments from your Christmas decorations and arrange them in a decorative bowl as the centerpiece for your table. You could even add pine cones, gold stars, and silver bells to make your centerpiece look even more festive.
#5 Gift Bow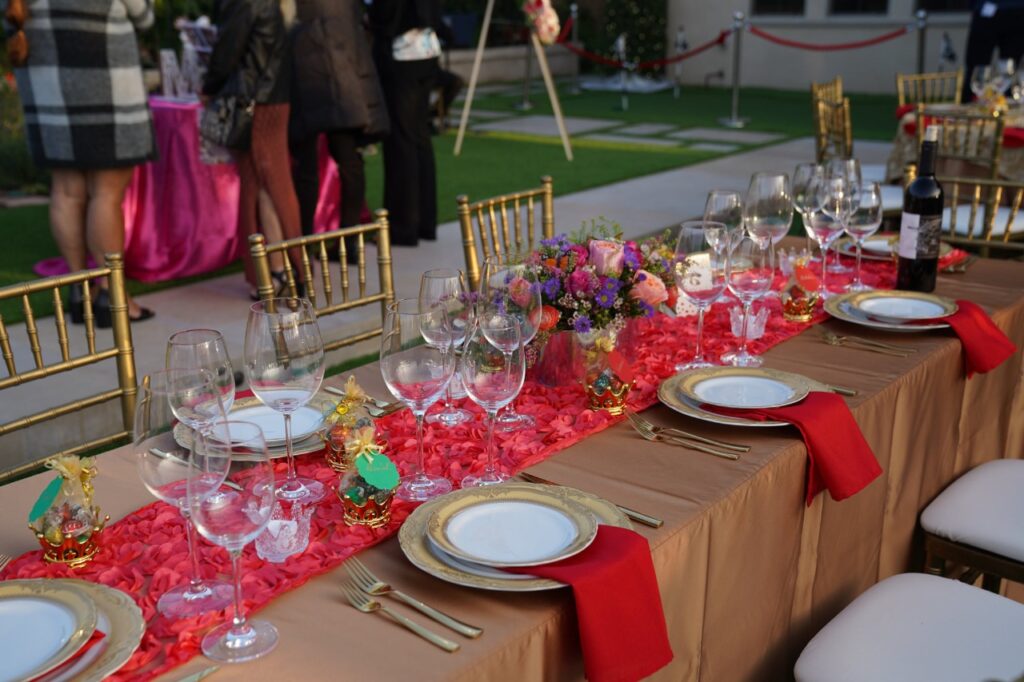 One of the most versatile pieces you can upcycle is a giant, oversized gift bow. They not only keep the holiday spirit alive while you ring in the New Year but they can also be used in a variety of settings. Combine them with other recycled Christmas decorations to make festive centerpieces, or use them as photo booth props. Make a festive holiday fashion accessory by tying large bows to headbands.
#6 Tinsel
Why use plain paper numbers that say "2023" when you could use glitter? Repurpose your Christmas tinsel to display a fun and flashy "2023". These tinsel signs would be ideal over a buffet table or as props for a photo booth!
#7 Christmas Tree Branches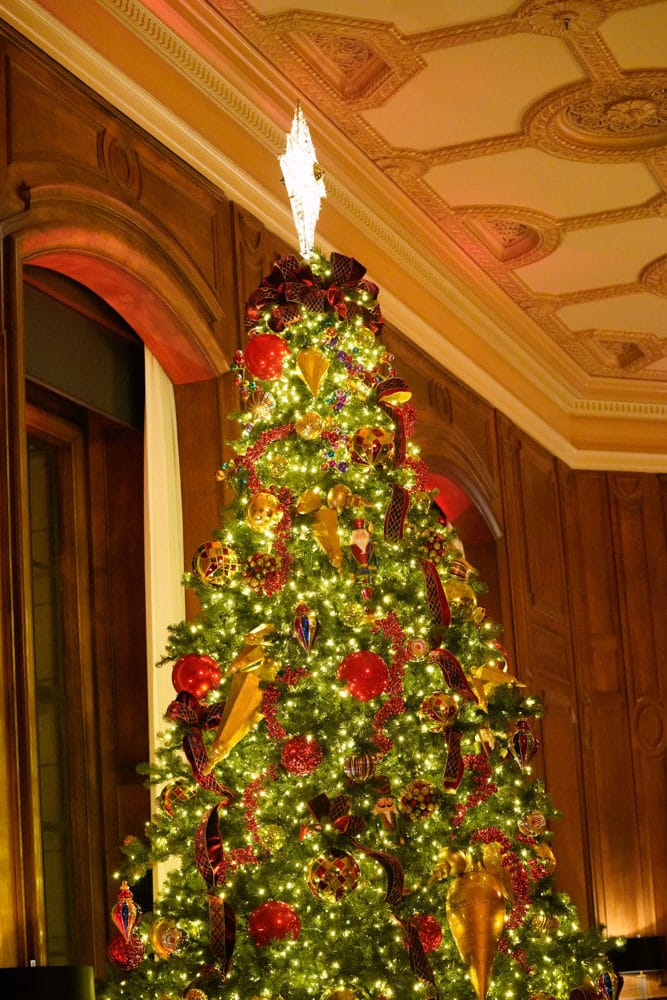 Before you dispose of your Christmas tree, cut off a few branches for your New Year's celebration. Find a lovely glass vase or an ornate gold vase and arrange the branches inside. This will add beauty to your décor but also add a pine fragrance to your party.
Get creative and think about how you can transform some of your best pieces of Christmas decorations into stunning New Year decor!
Los Angeles Videographers
Celebrate the beginning of a brand new year with the best party ever and make sure you preserve your celebration with the best captures.
The Los Angeles Videographers are a well-experienced team that helps you to remember your celebration for many years to come. Our skilled professionals are well-versed in capturing a variety of styles in videography and photography. We know exactly how to deliver high-impact photos and cinematic videos that you could treasure for a lifetime.

Make sure you don't miss out! Contact Los Angeles Videographers today!