The kind of wedding entertainment you and your spouse choose is extremely important for an amazing wedding. Selecting from a Live Band or DJ for your wedding entertainment can determine the tone and atmosphere of your big day. Whether it is a DJ with catchy rhymes or the natural vibe of a live band, your wedding day will not be complete without great musical entertainment.
A crowded dance floor represents a fun-filled and memorable wedding. So, hire a professional band or brilliant Disc Jockey to get your party started. It is recommended to look for someone with high energy, and style that suits the venue, theme, and ambiance of your wedding.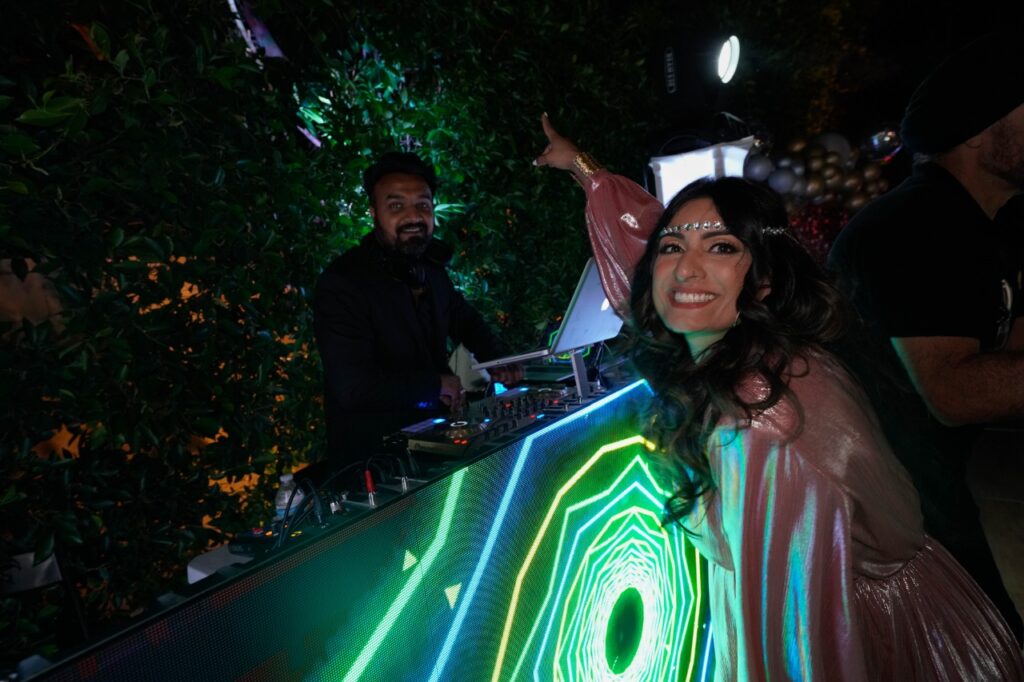 Choosing a band or DJ as your wedding entertainment does not mean that one is better than the other, but it entirely depends on the personal preferences of the couple.
Wedding Bands and DJs have their own set of benefits and values.
To help you get a better understanding of what to choose, here's a quick rundown of both live bands and DJs.
Live Bands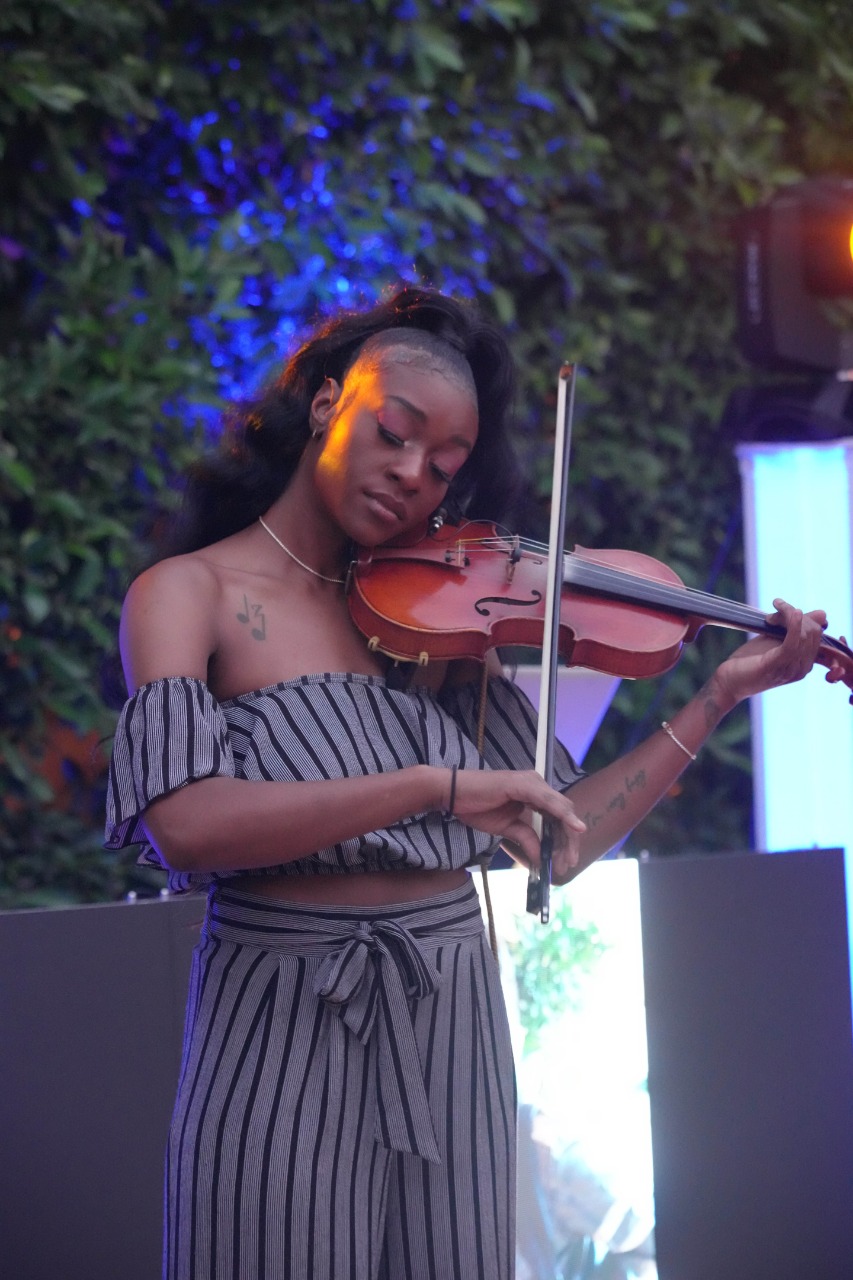 Watching real-life musicians performing in front of you and your guests, regardless of the genre, is such a unique and thrilling experience. The music band will be able to set the mood and energize the crowd and get them moving.
Unlike a DJ, a live band is able to bring a great deal of onstage energy by interacting with the audience and getting the whole crowd involved. Even the guests who don't prefer dancing can have a good time by simply watching the band perform.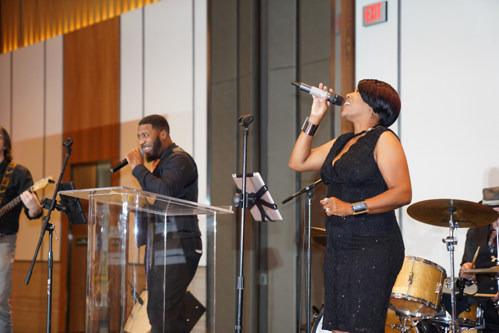 Live bands are epic where any love ballad can be made to sound more heartfelt and emotional. They are also able to adapt and change the tempo of songs as per requirements and requests.
A live band's music almost always sounds amazing. A group of people rocking out on their instruments can be entertaining and dramatic, and it is a great way to get the party started.
DJs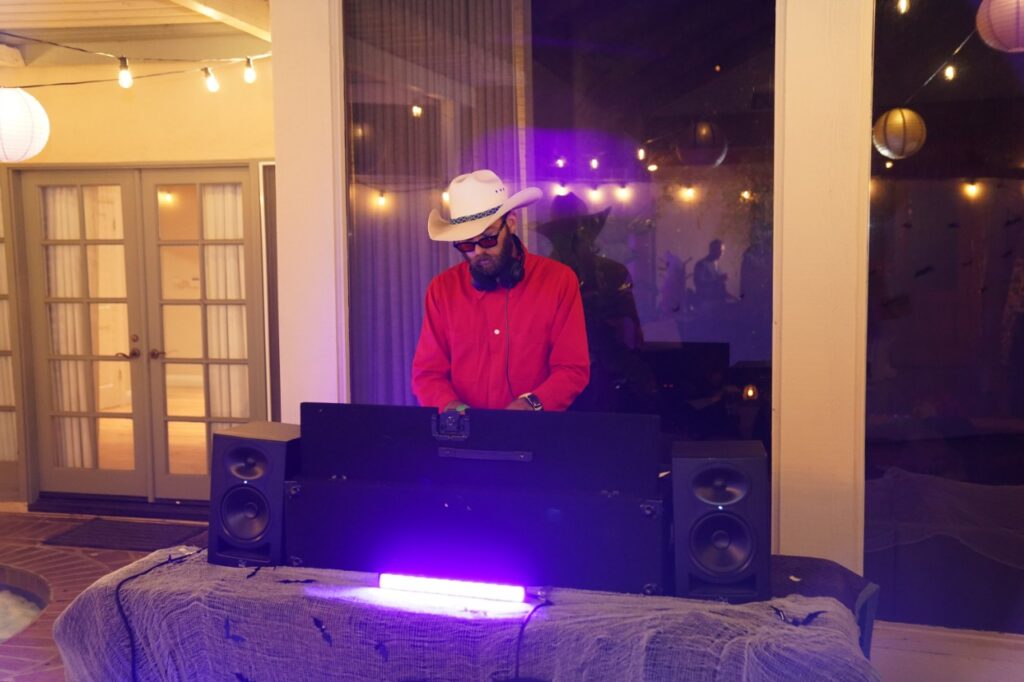 A good DJ should be able to mix and play any playlist of songs requested by you and your guests. Unlike a live band where it may take a lot longer to learn and get used to a particular new song that isn't in their repertoire, DJs have a music library with plenty of songs to choose from. This allows them to adjust to the mood of the wedding. Couples can also ensure that they have their favorite list of songs prepared before their big day.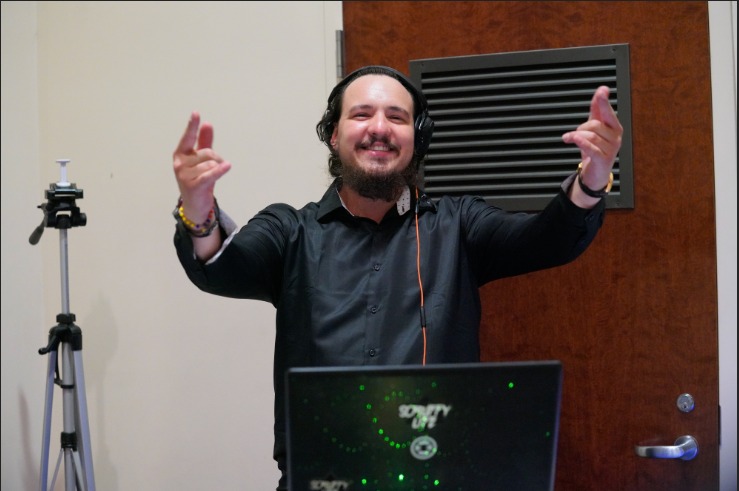 A DJ will also be less expensive than hiring a live band and will be able to play throughout your reception without happening to stop the music and the vibe.
Things to Consider When Choosing a Live Band or DJ for your wedding entertainment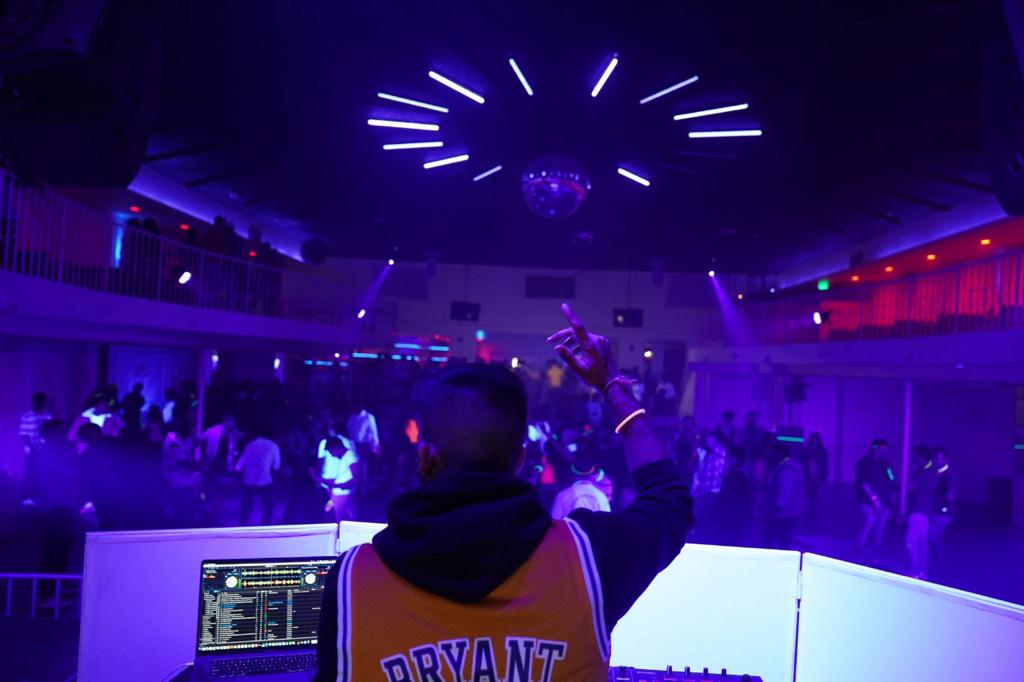 There can be a few factors to consider when choosing between a live band and a DJ for your big day.
Budget: Consider your budget; a DJ will be the more cost-effective option.
Type of Music: The type of music you want to listen to at your wedding is important. You must consider whether your choice of songs can be catered to by a DJ or a band.
Guests: A DJ can be more guest-friendly than a band because DJs are always able to cater to the preferences of all your guests.
Venue: You may also want to consider the spaciousness of your venue before opting for a live music band.
Experience: Inquire about the professionalism and experience of your potential wedding DJ or music band. Unlike novice performers who are still in the process of learning and exploring, experienced professional entertainers know how to usually handle any situation without missing a beat.
The Los Angeles Videographers
Once you find the perfect DJ or music band to amp up your wedding entertainment, you must make sure to hire a professional team of videographers to capture the awesome memories of your glorious wedding day.
The Los Angeles videographers are renowned for their professionalism and experience in capturing and providing the best photographs and videos at the most affordable prices. The Los Angeles videographers employ an innovative and exciting approach to cinematically create breathtaking photographs and create long and short videos. Our years of videography experience blended with our creativity will contribute immensely to remembering the best memories from your amazing wedding day.