Wedding lighting is a key element that can be often overlooked when planning a wedding. It is a strong force that will control the mood and energy of your big day.
Good lighting will govern the aura and ambiance of your wedding celebration. The right kind of lighting brings your wedding decor to life, establishing satisfaction for the senses. The mere presence — or absence — of lighting can drastically alter your aesthetic wedding. In essence, it can utterly transform your ceremony from ordinary to downright spectacular.
A wedding is a celebration of the union and love of two beautiful souls. Selecting the right kind of wedding lighting to illuminate your venue will add a touch of romance and finesse to your special day.
Here are 4 ways to make use of wedding lighting to illuminate your big day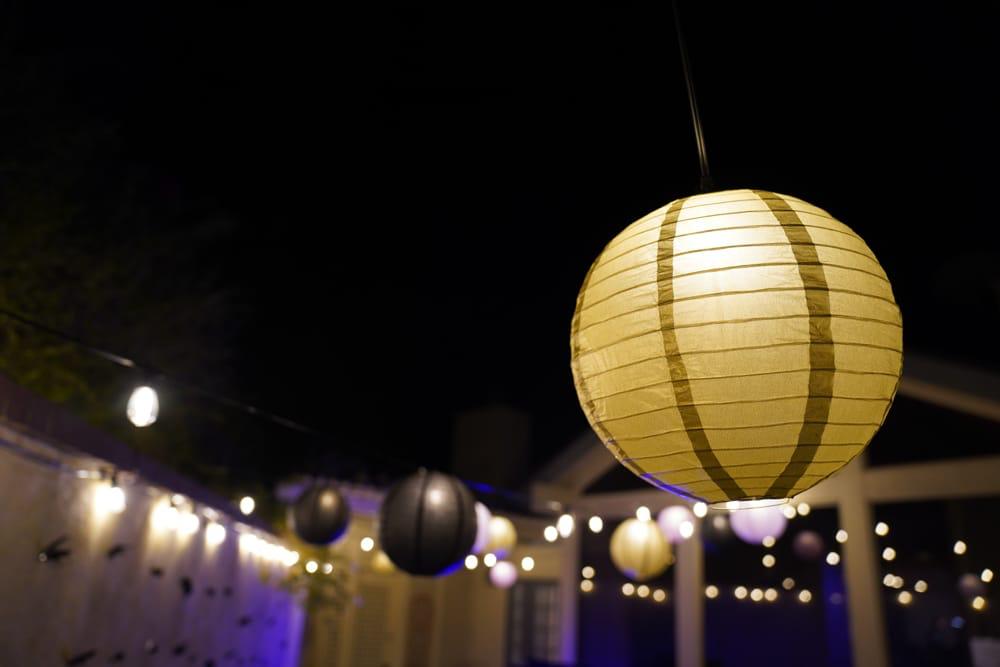 1. Bright-Focused Lighting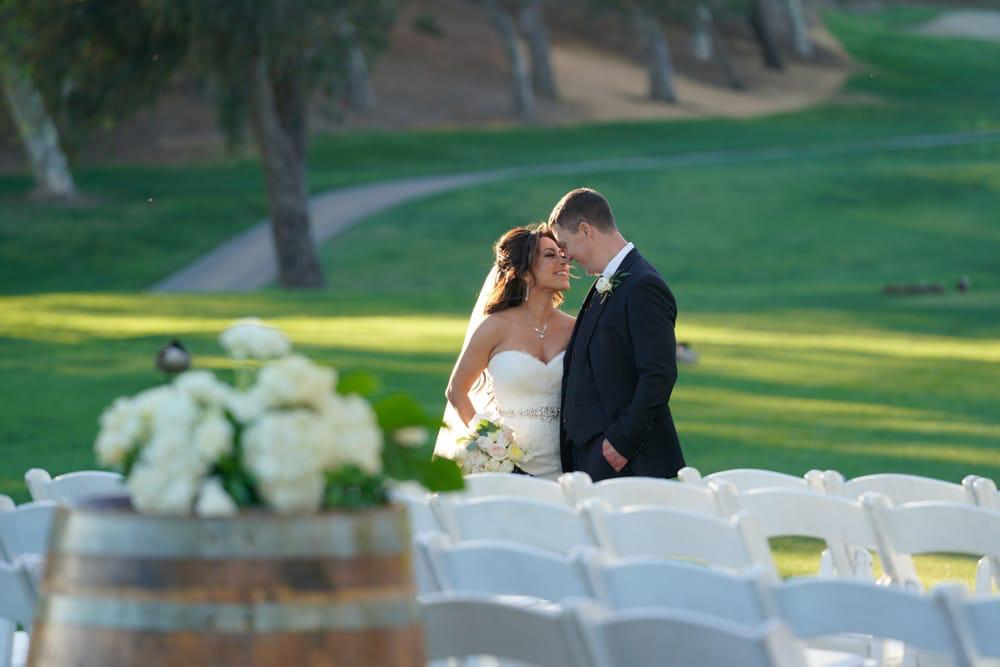 The proper lighting setup will ensure that everyone at the wedding is focused and engaged. Too much light in the room can distract your audience from the important and intimate moments of your big day. Less lighting can opposingly impact the wedding mood and vibe. Therefore, in order to have everyone's attention on you, make sure your aisle and altar are well lit, while the rest of the ceremony space is partially dimmed.
While indoor reception venues have suitable wedding lighting setups, you may need to get creative with outdoor wedding lighting. You can place candles along the aisle or twinkle lights strung from an altar.
The same applies to the reception. Particularly, when it comes to the first dance, bouquet toss, and the best man's speech, the center of attention has to be specifically directed towards someone.
A well-lit wedding will definitely result in better wedding photos and videos.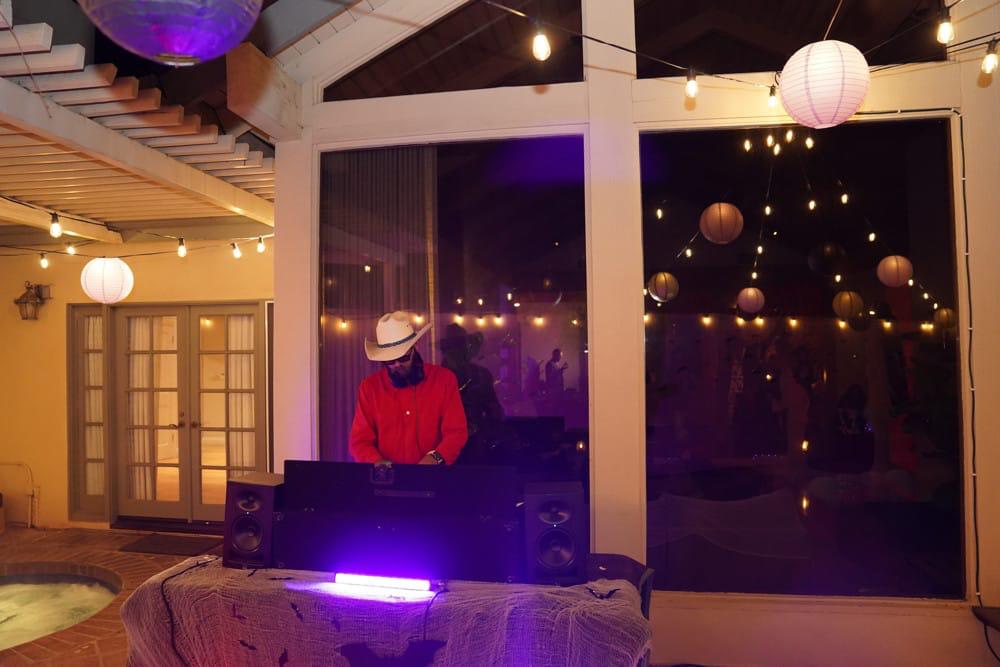 2. Theme-Related Lighting Fixtures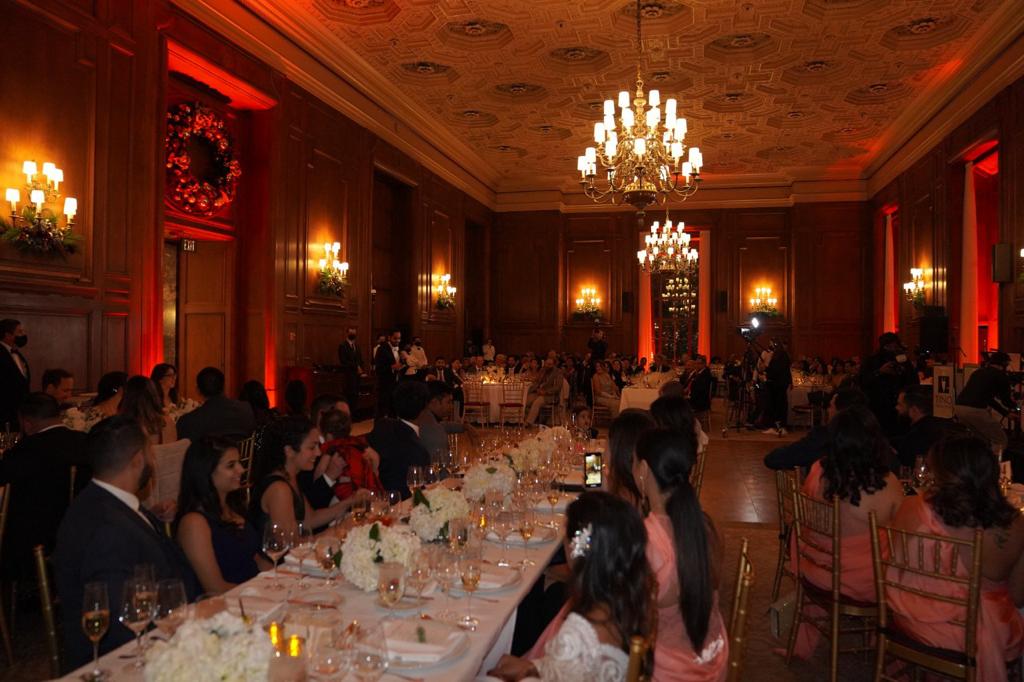 Including fixtures for your wedding lighting can contribute to maintaining the overall wedding theme. Including chandeliers is a great way to elevate your wedding lighting and reinforce your wedding theme. It's also easy to make a wedding look more prominent. Additionally, you can ask your florist for greens to make a garland for a light fixture.
Wedding Lighting fixtures will highlight the important elements like the decor, table centerpieces, and such which you probably spent a lot of time and effort on.
3. Romantic Atmosphere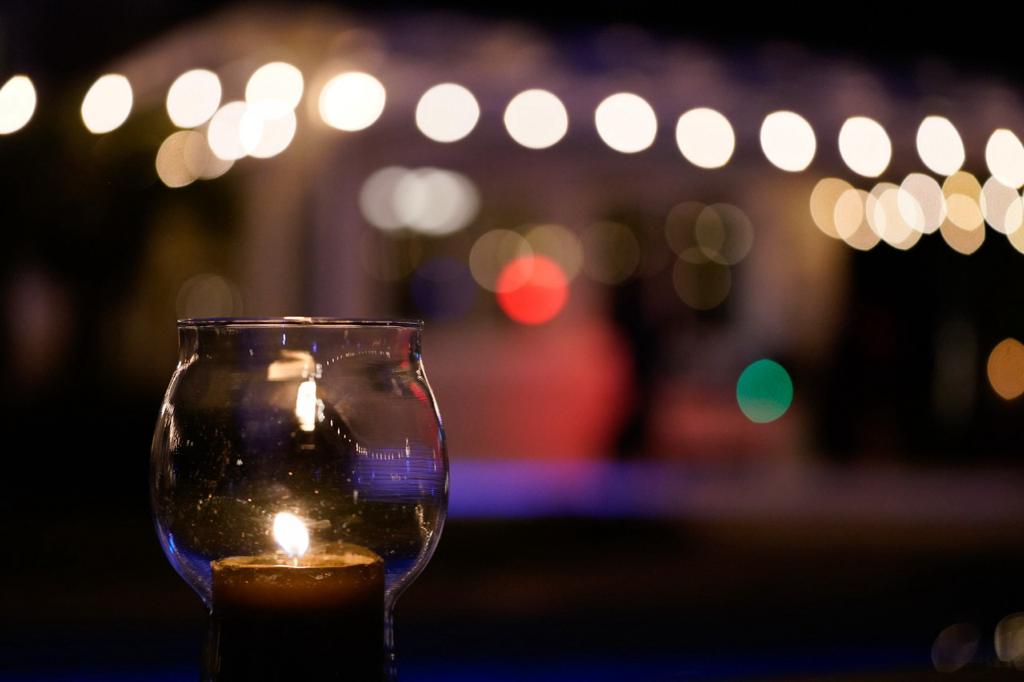 Wedding lighting is extremely important because it creates the ideal atmosphere for your big day. Whether you want to evoke feelings of happiness, warmth, or romance, the lighting you choose can help you achieve this desired effect.
The right set of lighting will keep your guests engaged during the ceremony and make your wedding day happen!
4. Natural Lighting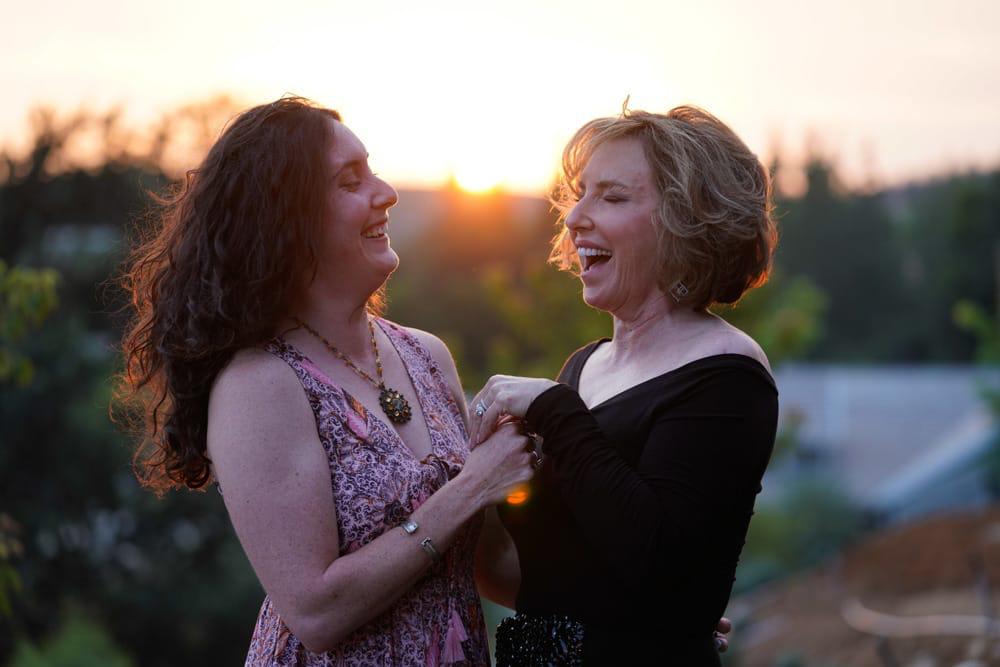 The presence — or absence — of sunlight is crucial to an outdoor wedding. Don't forget how magical the glow of the sun can make your wedding look and feel homely and comfortable.
The natural brightness and warmth of nature are mood boosters that will create an amusing vibe on your wedding day. Nothing beats a naturally lit backdrop for a stunning photograph.
Incorporating natural light into your ceremony can be tricky. Consider the time of the day and the climate as you don't want to have your wedding in a hot and uncomfortable space. The transition from day to night can mark the transition from your wedding ceremony to the reception.
While the warmth of the evening sun puts you in a romantic and lovely mood, the dark sky and stars will get everyone in the mood to party.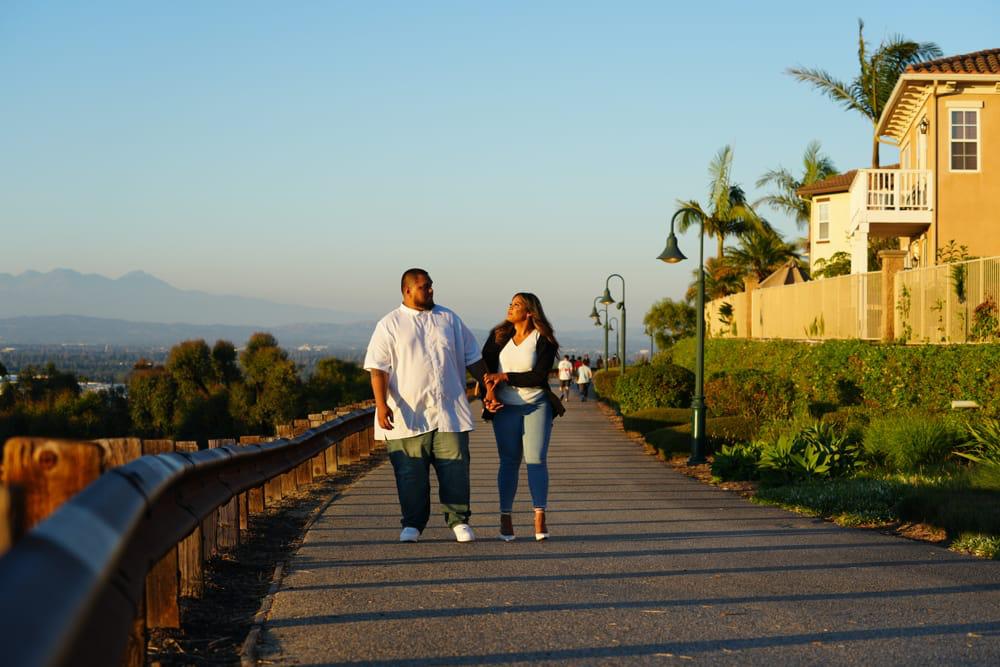 The Los Angeles Videographers
Not only is good lighting essential to create the perfect wedding vibe, but it is also important for the contribution of spectacular photos and videos of your big day.
The Los Angeles Videographers are a completely reliable group of professionals who are well experienced in capturing beautiful wedding photos and videos from the right angles with the proper lighting. We are a dedicated team of passionate workers who aim to create the best productions that move our clients and bring them nothing but happiness.
To hire this affordable team, contact Los Angeles Videographers today!