It's the beginning of another year and a great opportunity to boost your company morale for higher productivity and work quality for the year 2023.
The end of the holiday season and the start of the new year are ideal times to bring your team together and Welcome 2023. A New Year's Eve company party is typically held towards the beginning of January and is focused on the company or colleagues. Hosting a New Year's Eve company party is a great way to foster camaraderie among your employees while also increasing engagement in a fun way. Your New Year's Eve celebration should embody the principles of your company while making your employees feel appreciated to help improve your overall culture.
Here are a few ideas to instill a positive culture and boost company morale in your workplace.
1# Request employees to bring their families
Families are always valuable. They are the reason for your employees' development and a great way to boost company morale. And they are the reason your company has great employees. Invite your employees' families to your company's New Year's Eve party and begin the year with shared joy and excitement.
2# A Theme party to Boost Company Morale
This may be cliche but theme parties never go out of style. Choose a unique and creative theme and have fun. Villains and heroes, Ballroom Gala, Gothic Times, Science Fiction, Hollywood glamour, and Masquerade are some of them.
3# An Entertaining Boss Speech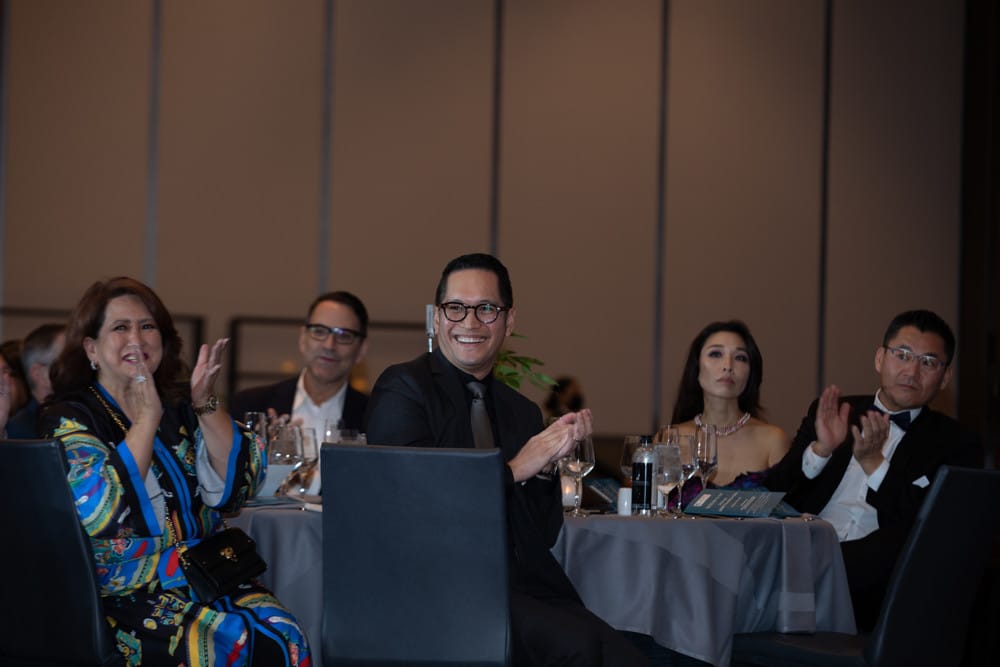 The head of the office can be summoned to the podium to deliver a witty and humorous speech to further boost company morale. The founding boss, along with the company's other key executives, can also review the entire work year of the company and discuss some of the best moments while also shedding light on future plans. This will ensure that employees' ties to the company are further strengthened.
#4 Corporate Lunch/dinner party
A business dinner party is an excellent way to bring together colleagues and clients and raise company morale.
If you want to celebrate New Year's Eve away from the office, pick a local venue. Some local businesses, such as museums or interactive exhibits, serve as special event venues. Scour for hotel ballrooms, fun bars, restaurants, or dinner cruises. Many of these venues will offer food and drinks as well as party planning assistance.
#5 Festival of music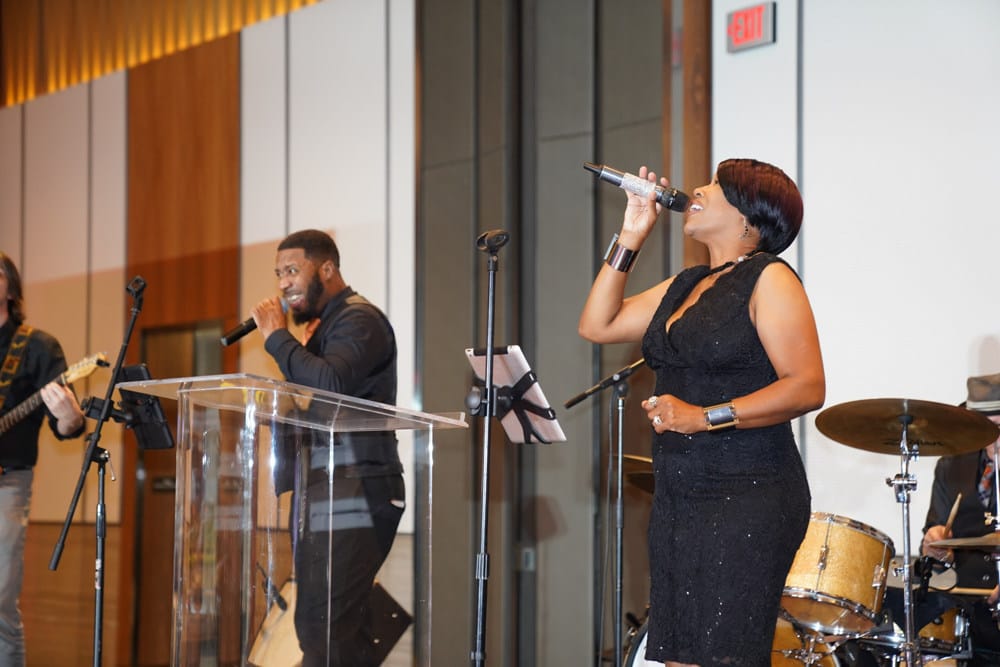 Enjoying good food and listening to excellent music go hand in hand. As a result, you can easily consider organizing a music festival in conjunction with your celebrations. A band or a well-known celebrity artist can join in to make things even more exciting!
#6 Stand-up comedy
It would be wonderful if you could hire a stand-up comedian to amuse your staff and crack them up. This act, which is available in celebrity and non-celebrity versions, is highly entertaining and well-liked by corporate employees and a great way to start off the year.
#7 Exercise in Gratitude
Every year elicits a range of emotions in each of us, and the past year is no exception. To start 2023 on a lighter note, ask each of your employees to share one memorable moment from the past year. Let the host gather everyone in the spotlight.
#8 Raise a glass to your team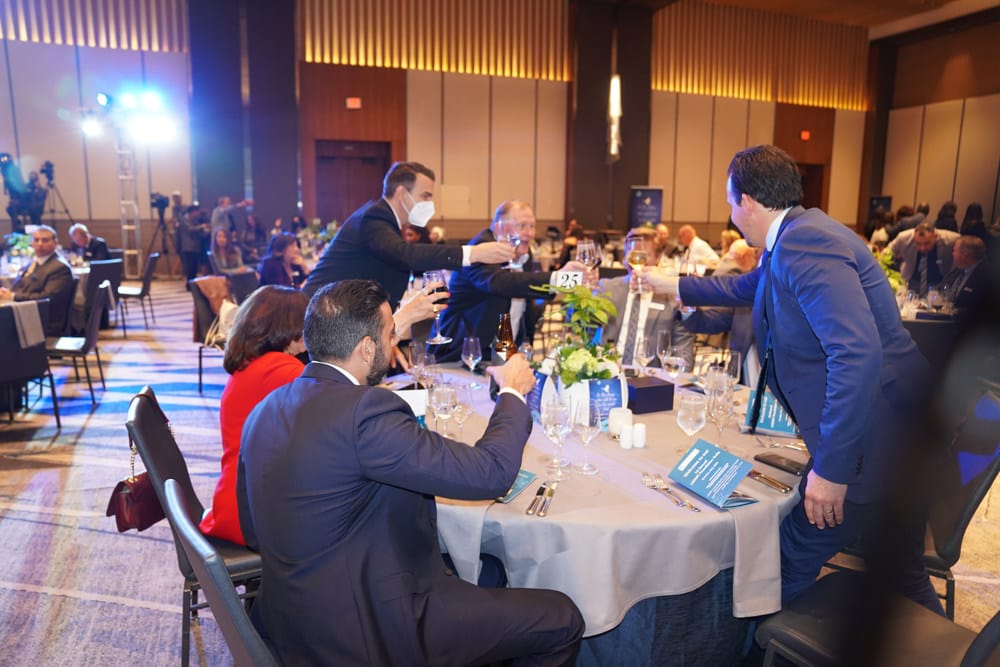 Make it a point to encourage them no matter what you're toasting, whether it's the company's future, the start of a new year, or simply being surrounded by such a talented team. Salute your squad with a glass of sparkling wine, champagne, a cocktail, or some bubbly fruit juice. A little bit of positive affirmation and appreciation can go a long way.
Los Angeles Videographers
A little celebration in the company is important to build your company morale and the Los Angeles Videographers can help you keep your memories alive and vibrant. Our team of photo and videographers can help you capture your best memories with candid photographs and cinematic videos.
Our team of professionals will help you record and document your company party with the best quality and professional equipment.
Contact the Los Angeles Videographers to reserve a booking now!