It's almost the end of another year and hosting a memorable year-end corporate party is an excellent way to reward your team after a year of hard work. It will help to boost employee morale and improve team cohesion amongst coworkers. In addition, hosting an Annual Year-end party during the holiday season would provide added significance.
Planning a year-end corporate party can be somewhat similar to your company projects. Pre-preparation is the key in both cases.
A year-end corporate party will need to include some specific criteria that would fit with the organizational culture. You may include a year-end review, a presentation of company results, and the projects coming up for the following year. Determining the ideal set of details for your year-end party necessitates a collaborative effort. 
Check out these suggestions to plan the perfect year-end corporate party this season.
#1 Put Together a Committee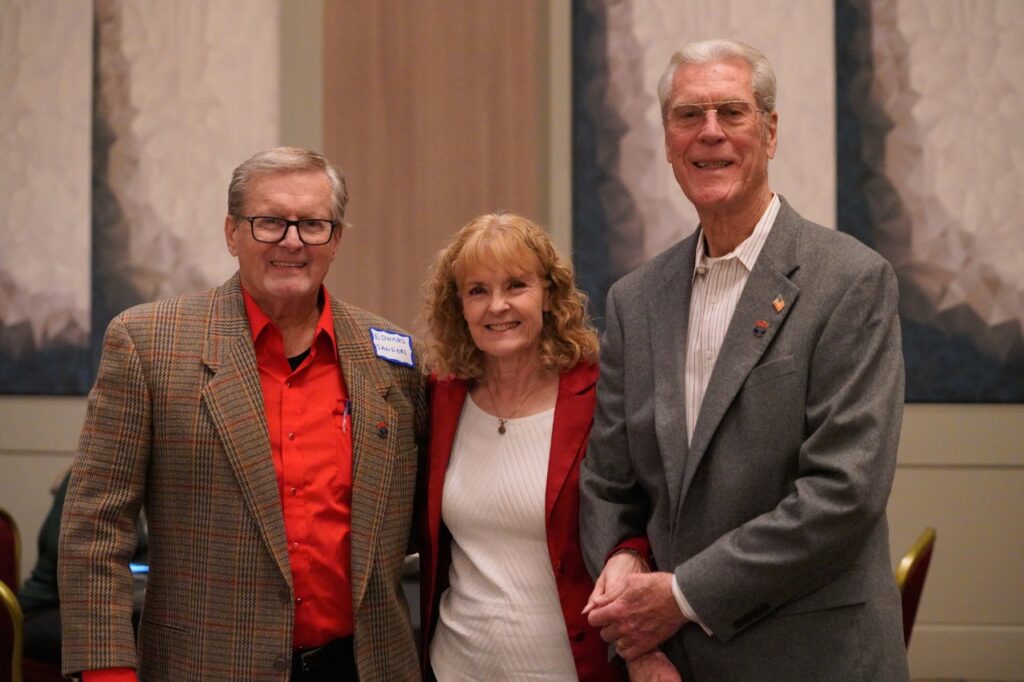 An organizing committee is highly essential to ensure the success of a year-end corporate party. The team should comprise enough members to finish all necessary tasks on time. However, the caliber of the team members is much more crucial than the size of the team.
Of course, the party planning process will proceed more quickly and cost less with a smaller team of organizers. But a comparatively larger group will offer a wider range of employee viewpoints and organize the party accordingly which is extremely important in the corporate sector.
#2 Select a Time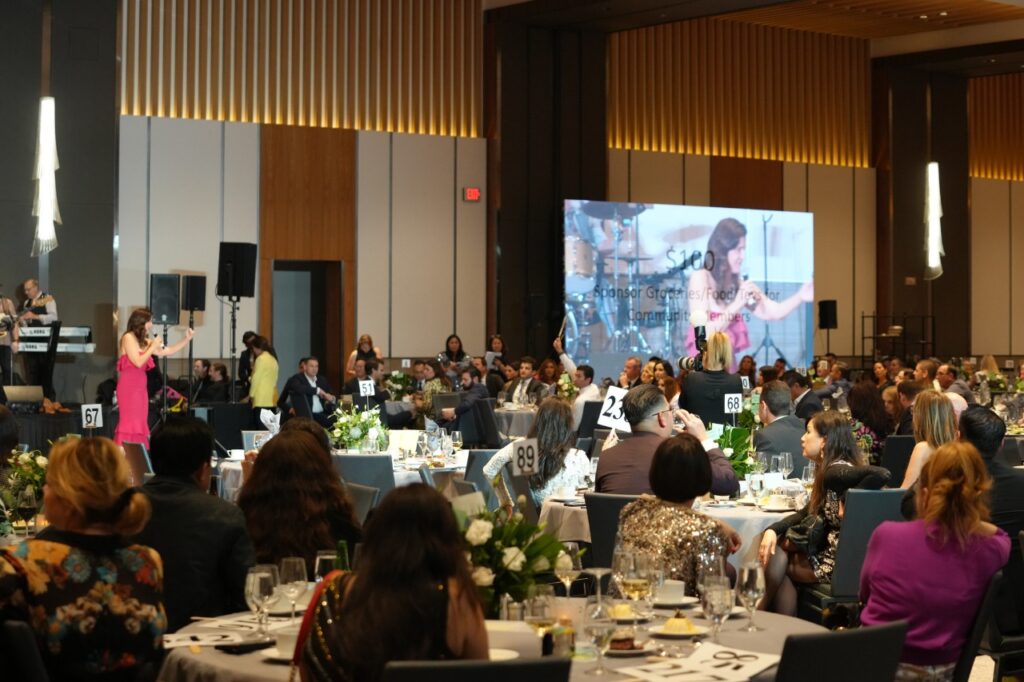 Currently, approximately 40% of all corporate events take place in the afternoons. Although noon events are cost-saving, the disadvantage is that some employees could miss out due to the need to proceed with the functioning of the company.
An evening event is an option that allows more employees to attend. This option also gives you more freedom in selecting the ideal location. Whatever venue you choose, make sure that it fits the party theme and procedures of your company.
#3 Decide on the Menu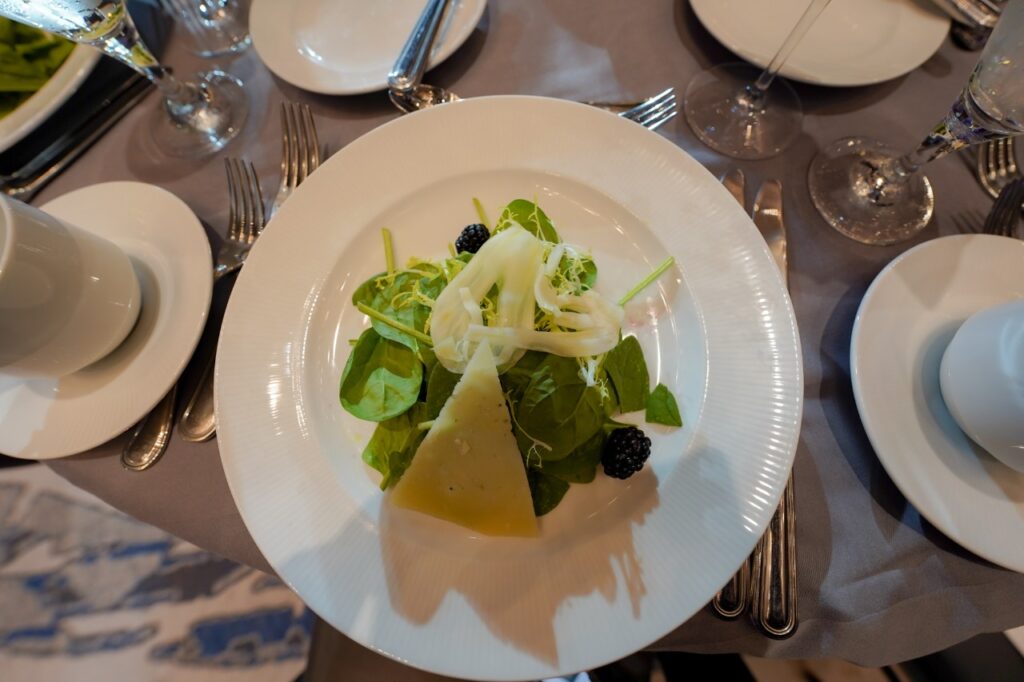 Excellent food makes any event worthwhile.
The menu you create should be in keeping with the event's theme. Food items that are emblematic of the event's color and brand will complement your year-end party well.
#4 Keep Etiquette in Mind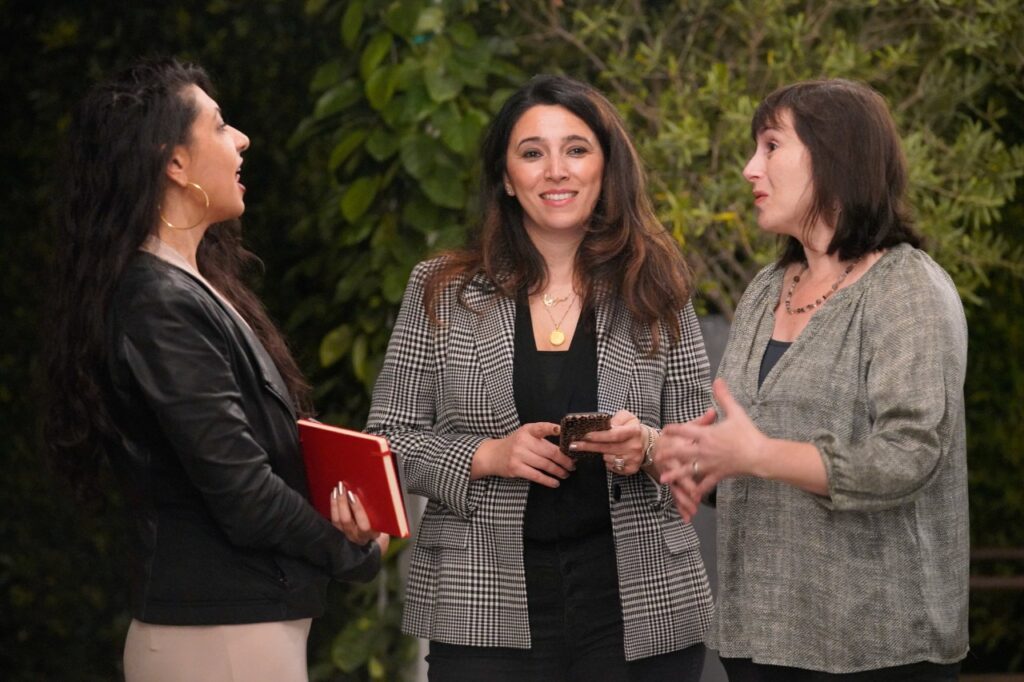 Everyone who attends a corporate party should leave work behind and have fun.
Organizers of the year-end corporate party can send out an email or memo to all employees outlining the ground rules of the event. This will ensure that all your coworkers have a great time while maintaining the principles of the company.
Corporate parties are designed to inculcate good times, so inhibitions and anxiety levels can be naturally low. Employees, on the other hand, are still company representatives and should be reminded of this fact before the event.
#5 Encourage Gift Exchange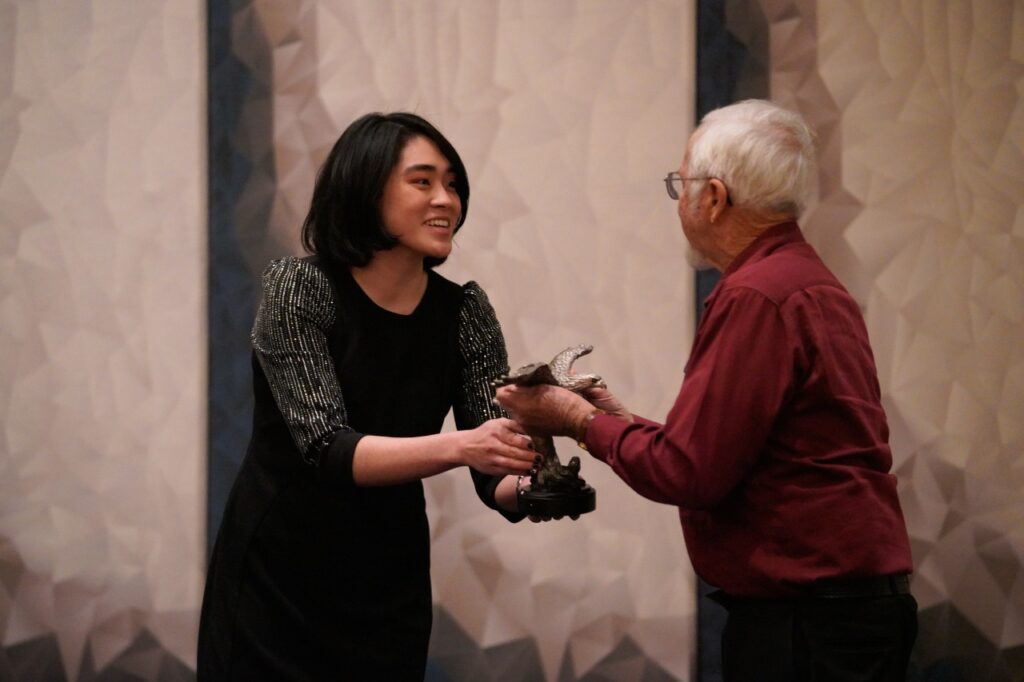 When hosting an end-of-year Corporate party, many companies promote a gift exchange.
When holding a gift exchange, it is a good idea to set a monetary limit. This limit will prevent any cost-related problems.
Los Angeles Videographers
It is a huge responsibility to be entrusted with planning the year-end annual corporate event at your company.
Once you have properly planned the corporate party, hire a professional team of videographers and photographers to document the entire event.
The Los Angeles Videographers can help you to improve your company's brand image by creating quality videos and picture-perfect photos that can be later used as marketing material. We can help you tell the story of your company through cinematic and informational videos. Hiring professional videographers will reflect well on your company.
Contact Los Angeles Videographers today to hire us for your upcoming year-end annual corporate party.